Temporal Expands Leadership Team With Senior-Level Hire
Preeti Somal is joining Temporal from Yahoo! and HashiCorp as its new SVP of engineering.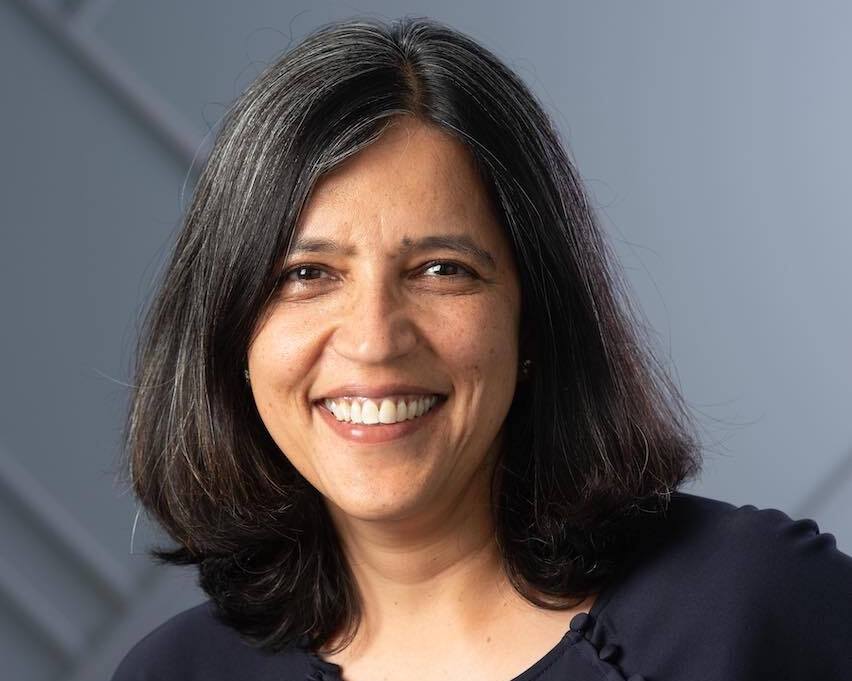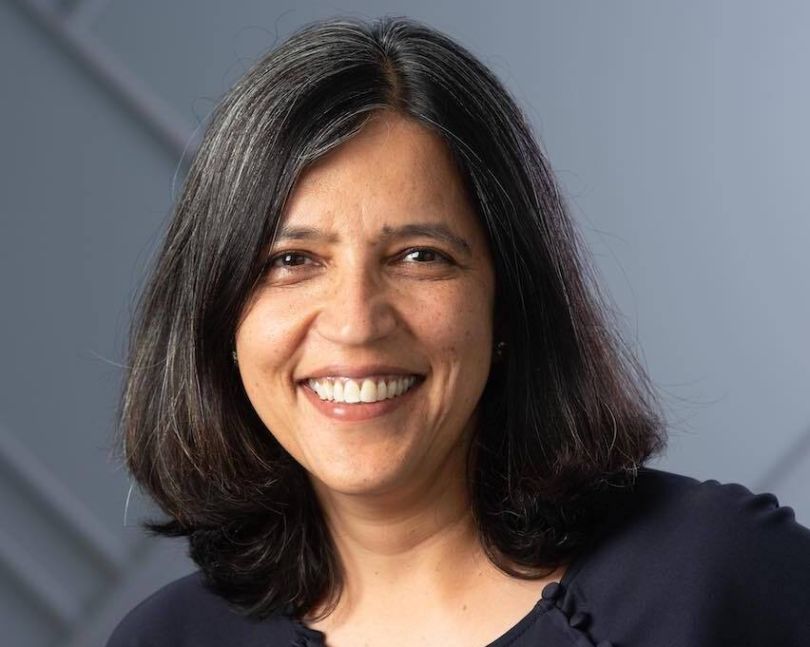 Temporal, a company offering durable execution technology to help developers to build reliable software services and applications, recently hired Preeti Somal as its new senior vice president of engineering. Somal joins Temporal from her prior roles leading HashiCorp's engineering team and as VP of cloud services at Yahoo!
Temporal allows development teams to focus on business logic and not the complexities of distributed systems. Over the past eight months, the company has brought on more than 450 customers to its managed service, Temporal Cloud. Somal's hire will help the company effectively scale to meet the market demand for distributed systems reliability.