10 Creative Agencies in Seattle Helping Companies Tell Their Stories
One of the most challenging aspects of running a business is creating a brand that quickly and simply conveys the ethos of a company. Not only should potential customers know what you do, they should also know who you are. Oh, and it should be universal enough to connect with millions of people. Instantly. Luckily, creative agencies full of writers, designers, marketers and others who know the ends and outs of building a brand are here to do the heavy lifting. 
Top Agencies & Branding Companies in Seattle
States of Mattter
GB Productions
Milli
WONGDOODY
DNA Seattle
These agencies are one-stop shops for everything from creating an eye-catching logo to crafting the perfect tagline. With that in mind, we've rounded up several creative agencies here in Seattle that specialize in helping businesses develop their own unique narratives.

Location: Downtown (1011 Western Avenue)
What they do: Creative agency WONGDOODY has experience in creating branding campaigns as unique as the agency's name. WONGDOODY, a combination of the last names of its founders Tracy Wong and Pat Doody, creates fully integrated brand campaigns that live on television, social media or streaming platforms. Additionally, the company creates in-store experiences that combine the digital and physical worlds.  
Who they work with: The NBA, Tinder, ESPN, Vizio, Red Bull, Quiznos and Alaska Airlines
Location: Pioneer Square (122 South Jackson Street)
What they do: States of Matter develops overall branding efforts for businesses. The company offers services in everything from brand strategy (research), branding essentials (name, logos, etc.) and brand delivery (content marketing and websites).
Who they work with: Dolly, Blue Nile, Stanley and Modbar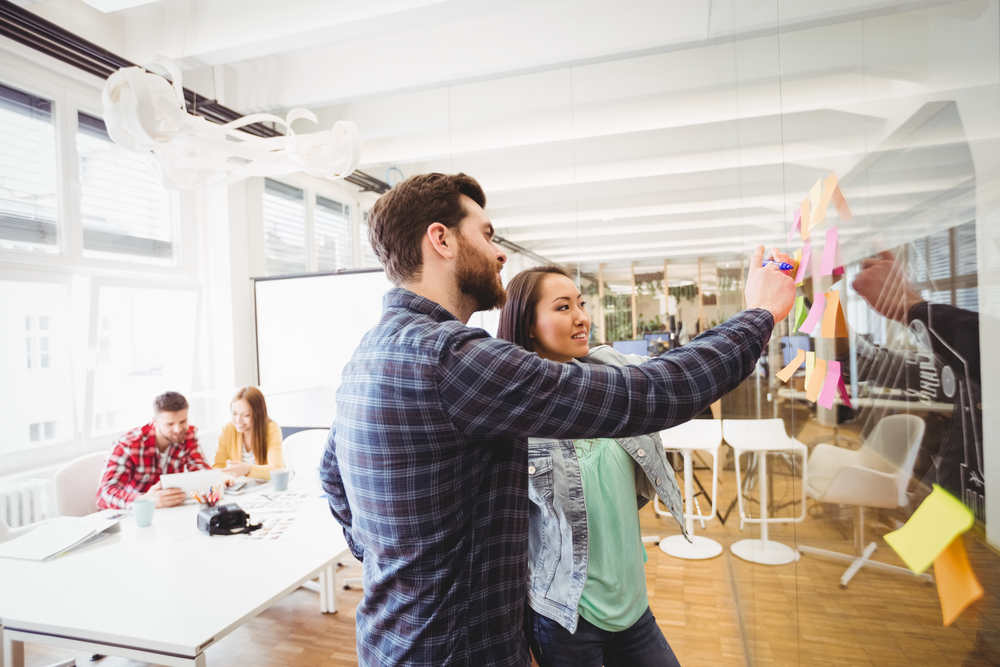 Location: Pioneer Square (89 Yesler Way)
What they do: Hero Creative is a full-service creative agency that helps customers fully develop their brand identity. The company's discovery, design and execution process takes a brand from an idea to a thoroughly developed and managed product. Hero Creative offers services in everything from storytelling strategy to SEO and graphic design.
Who they work with: Motif Seattle, Union Denver, Surface Renew, Pilot Ventures and Columbia Concentrates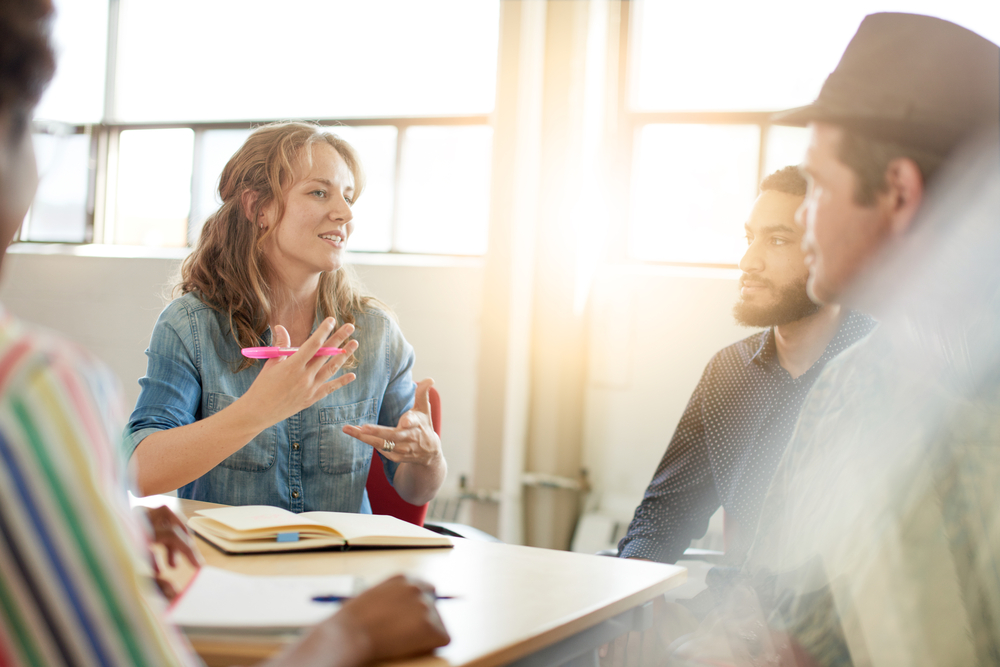 Location: Issaquah, Wash.
What they do: GB Pro deploys their full creative team when tackling the branding and marketing needs of a client. The company's toolbox consists of everything from marketing strategies to targeted email campaigns and even creative printing (i.e., business cards, apparel, annual reports, etc.) to get the word out about a brand.   
Who they work with: Amazon, Ford, Toyota, Gold's Gym, Alaska Airlines and Pearson
Location: Pioneer Square (321 3rd Avenue)
What they do: Milli is a full-service branding and marketing agency helping a wide variety of companies build out their branding campaigns. Through strategy, content production, influencer marketing, social media and events, Milli helps brands of all shapes-and-sizes grow their customer bases and product familiarity.
Who they work with: Red Bull, the Space Needle, the James Beard Foundation, Amazon,  the University of Washington and the Seattle Seahawks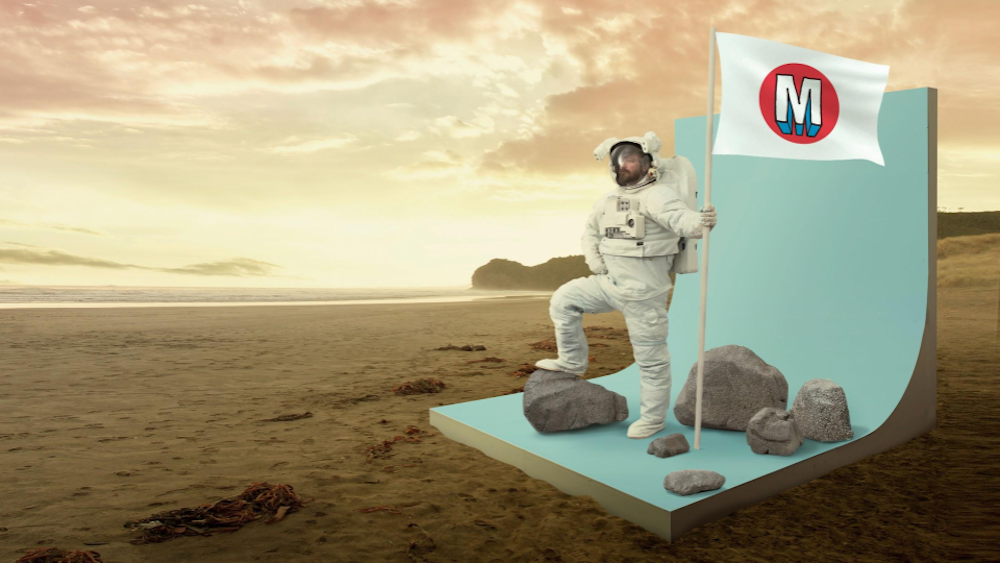 Location: Capitol Hill (814 East Pike Street)
What they do: Based in San Francisco, but with an office in Seattle, Mekanism's "Soul and Science of Storytelling" approach helps some of the biggest brands in the world tell their stories. Focusing on digital content, TV commercials and social media, Mekanism helps brands build major followings through engaging (and sometimes outlandish) video content.
Who they work with: MillerCoors, HBO, Ben & Jerry's, Dropbox, Under Armour, Nasdaq and Peloton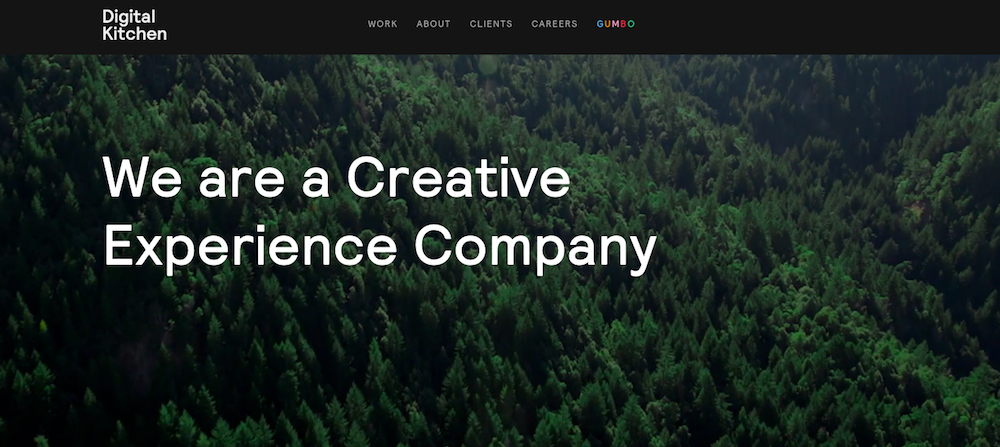 Location: Downtown (720 Third Avenue)
What they do: Digital Kitchen works in a variety of creative disciplines, from content creation to full scale brand development. When working with a product or company, Digital Kitchen focuses on making the brand purpose-driven and fostering a lasting connection with customers.   
Who they work with: The PGA Tour, Deschutes Brewery, Bill & Melinda Gates Foundation, Coca-Cola, HBO, Sony and Microsoft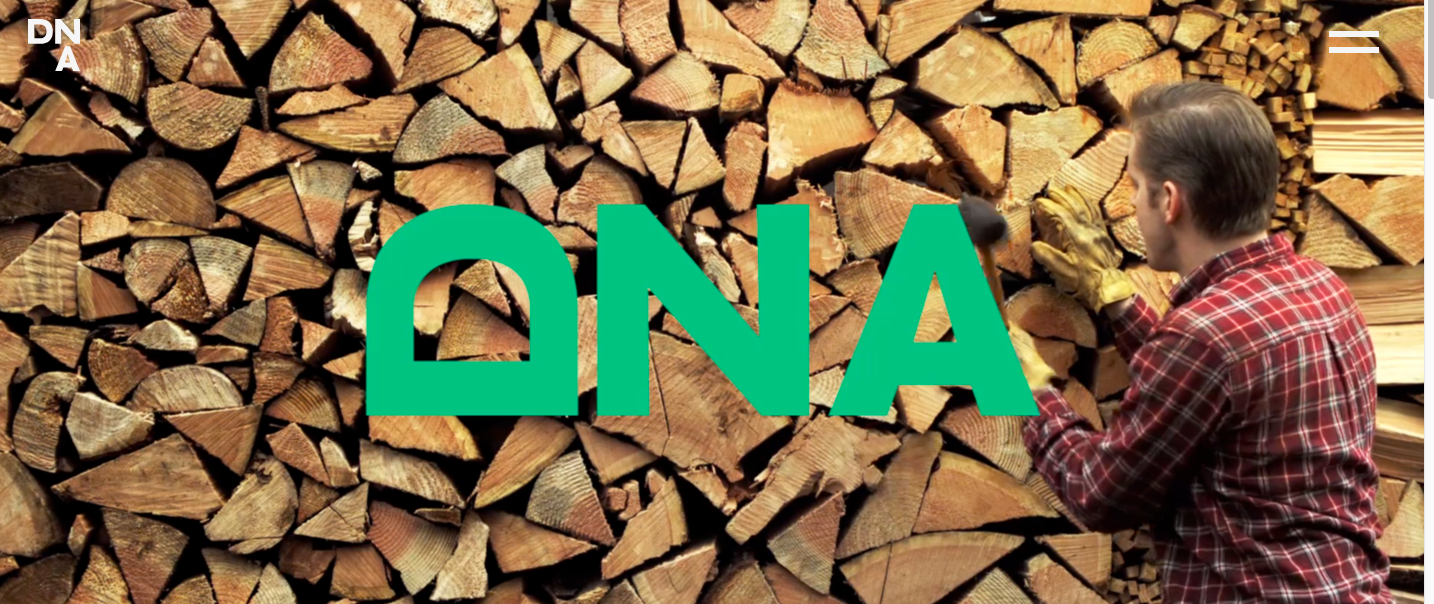 Location: Downtown (1301 5th Avenue)
What they do: DNA Seattle's creative team builds brands through strategy, content creation and marketing campaigns. The team at DNA handles everything from data strategy and research to visual design and media buying in order to create engaging brand stories that resonate with customers.   
Who they work with: Nordstrom, Puget Sound Energy, Group Health, PEMCO Insurance and BECU
Location: Downtown (11 Vine Street)
What they do: Gravity Creative is a small agency with a big focus on helping businesses draw in customers through enticing stories and eye-catching branding. Whether it's digital marketing or physical package design, Gravity Creative uses strategy and storytelling to give voice and recognition to brands.
Who they work with: Petsmart, Nordstrom Rack, Microsoft and Purple Wine & Spirits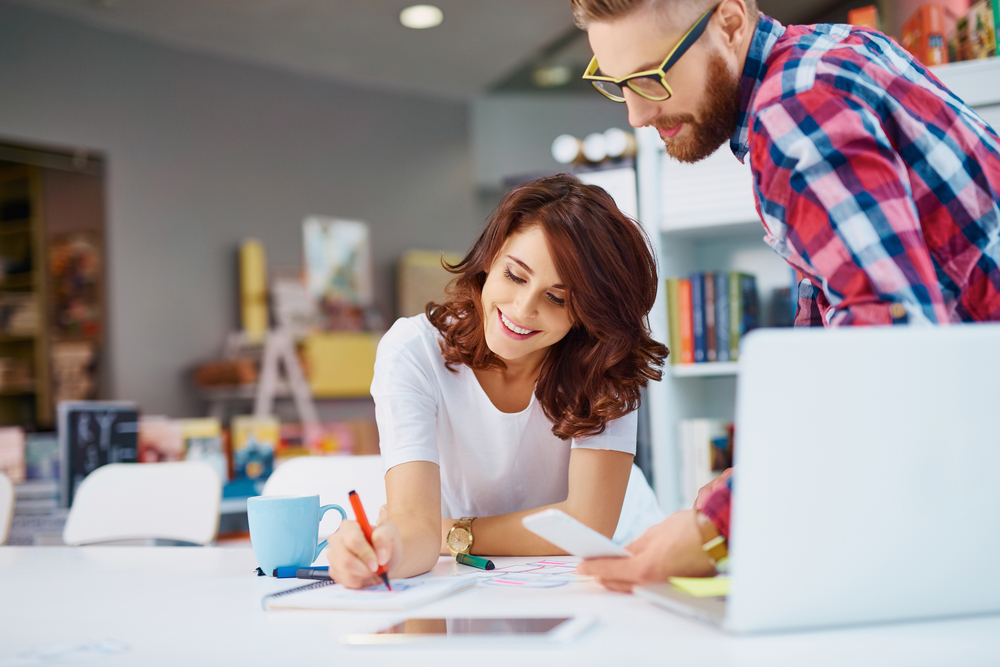 Location: Fremont (114 Northwest Canal Street)
What they do: Turnstyle's studio develops a holistic brand identity for digital, print, packaging and even signage. The self-proclaimed "identity designers" use strategy and data to develop brands that clarify purpose and inspire loyalty. They view the digital experience as a guiding aspect of brand identity, so focus on UX and UI design, video content and social media design is essential.
Who they work with: The Nordic Museum, City of Spokane, Starbucks, The Seattle Times, the University of Washington and The Northwest School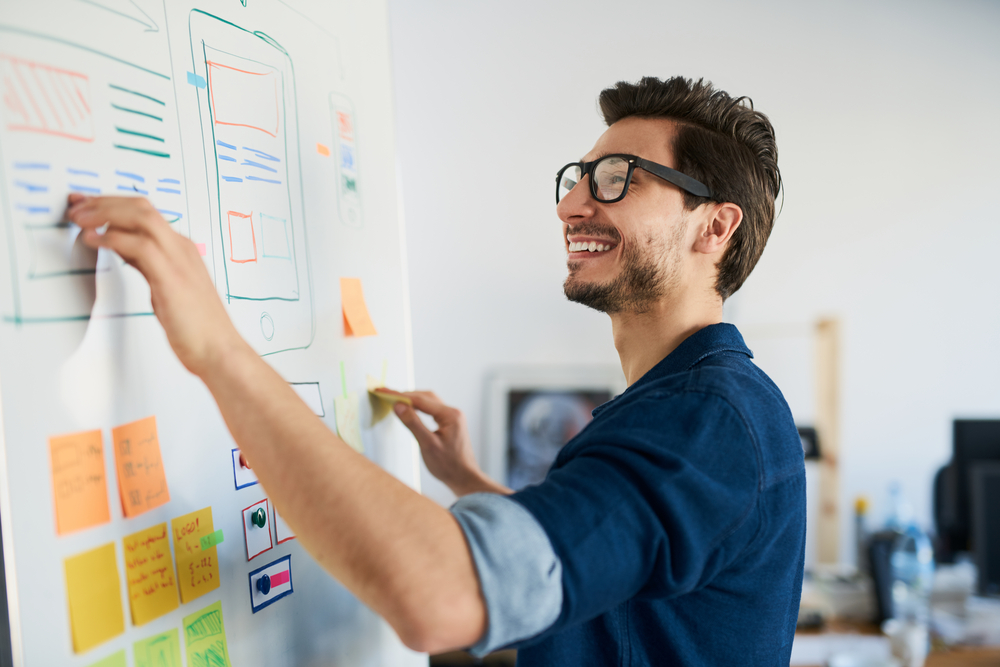 Location: Pioneer Square (1201 1st Avenue South)
What they do: CMD is a full-service creative agency that uses strategy, analytics and a wide range of content to help brands tell their stories. CMD mixes company data with their own vision to grow customer bases, highlight unique products and create brand loyalty.       
Who they work with: XBOX, Expedia, Honeywell, Clif Bar and Uber