11 Seattle Web Design and Development Companies You Should Know
Every great brand needs an engaging website, and every website needs a talented team of creative web designers and developers working symbiotically to highlight what makes a brand unique. Development and design agencies take into account everything from brand color schemes and media to a backend technical needs to create an engaging, beautiful website that customers enjoy visiting (and spending money on, in some cases). Check out these Seattle-based web development and design companies who go above-and-beyond in their work.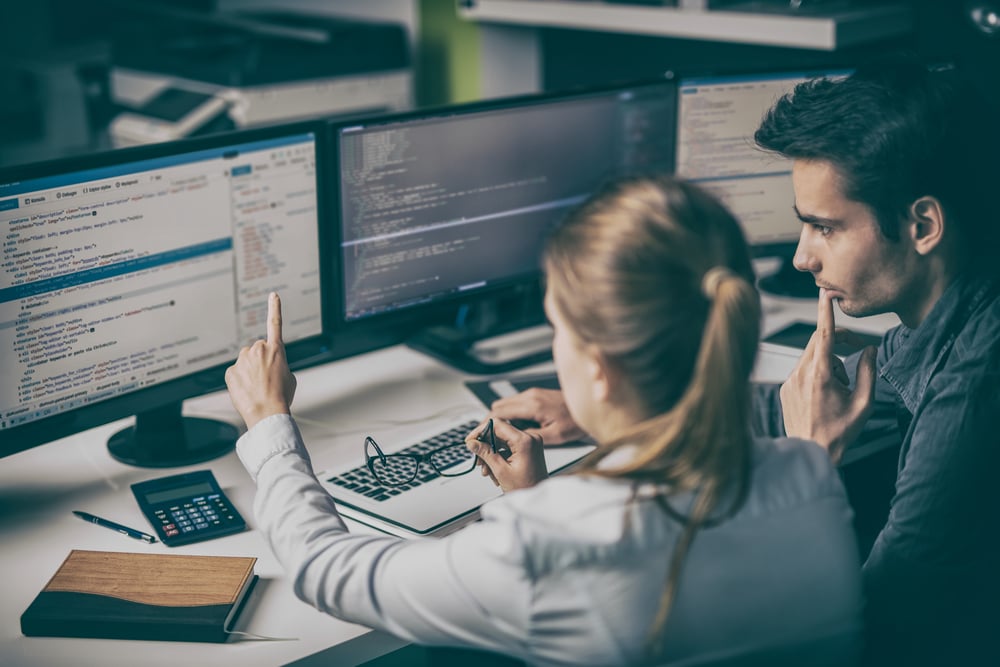 Location: Wallingford (3301 N. Burke Avenue)
What they do: Bizango helps businesses market to the right audience with web design tools that show off a brand's products and story. Bizango zeroes in on the needs of a businesses' customers with individualized research and strategy in each design. Additionally, the company has developed an easy drag-and-drop tool website owners can use to update their site,  development work or expertise required.  
Who they've worked with: The Nordic Museum, Blue Oak Energy, Camp Denali and DefyGravity
Location: Fremont (837 N. 34th Street)
What they do: This Place works in responsive website design and development. The company's technical team uses frameworks like AngularJS, Bootstrap, Ionic and jQuery to make websites flexible enough to display across everything from desktop to mobile and even apps. Once the site is built, the web design teams test multiple iterations to optimize each experience.    
Who they've worked with: T-Mobile, Samsonite, Food Network and Secure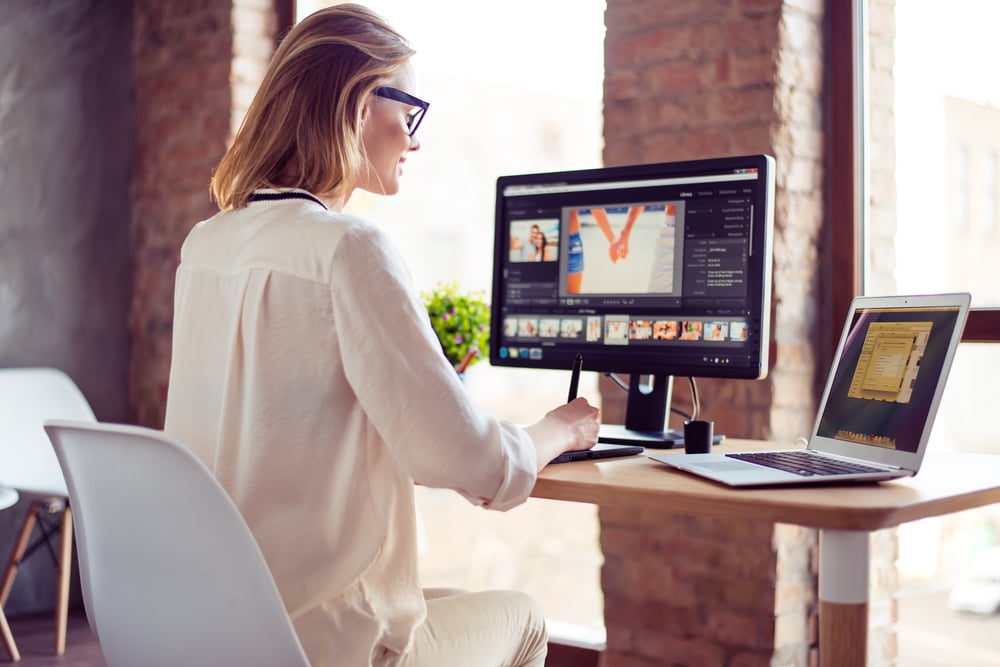 Location: 16128 Evanston Avenue North, Shoreline, WA
What they do: VisionSnap is a web design and development company with a big focus on optimizing for more engaging customer experiences. VisionSnap offers site engineering and graphic design solutions, as well as custom content management tools that help clients manage blogs, websites and e-commerce checkouts.    
Who they've worked with: 38 North, Day Surgical, Tiempo, Cloud 9 and the Guerra-Wilson Group
Location: Pioneer Square (321 3rd Avenue)
What they do: The "individual creators embedded in culture, who inherited a world steeped in technology" at Milli are specialists in content production, as well as web design. The company's work helps highlight the cultural connections between brands and customers.
Who they've worked with: The Seattle Seahawks, Red Bull, the University of Washington, Amazon and the James Beard Foundation

Location: Downtown (107 Spring Street)
What they do: Rn01 is a consultancy focused on developing brands, especially through website and digital platform design. The company performs in-depth research on a businesses' customers, products and competitors then designs a site that rises above the crowd. Additionally, Rn01 implements UX design and SEO strategy so more people get to experience the personalized sites.     
Who they've worked with: Microsoft, Airbnb, Loliware and Ericsson.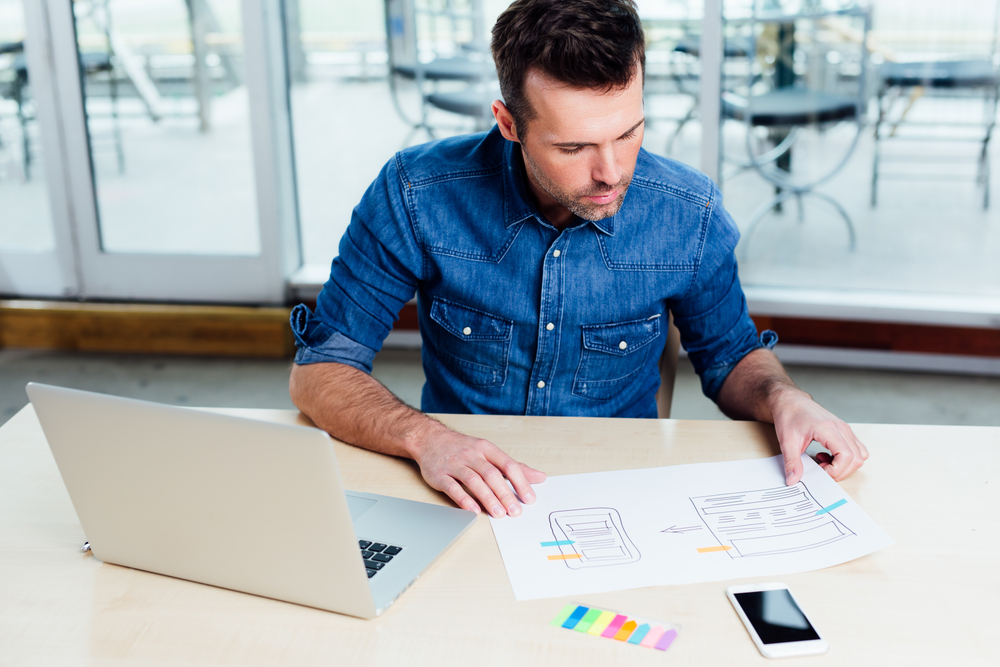 Location: Capitol Hill (900 E. Pine Street)
What they do: Substantial is a digital product studio creating websites and software through intensive strategy and design. To date, the company has developed and designed over 100 websites and apps for big names, including "Exploding Kittens," the most funded game in Kickstarter history.    
Who they've worked with: Citi, Amazon, Getty Images, Google, Mercedes-Benz and the Seattle Children's Hospital
Location: Lower Queen Anne (174 Roy Street)
What they do: Odd Dog Media designs and develops WordPress sites for local businesses and organizations. The company's digital marketing agency uses its data resources to build visual components that help entice customers to spend more time on site. Meanwhile, the development team configures backend tools and plans architecture strategy for a smooth UX.    
Who they've worked with: University of Washington Medicine, Mattress Depot USA and Rainier
Location: Downtown (901 5th Avenue)
What they do: Efelle Creative specializes in website development and mobile web design. By putting the focus on mobile, the company can craft individualized sites that streamlines the user experience on phones. Efelle has created end-to-end mobile sites for e-commerce and content-heavy businesses that rely on smooth UX to keep users engaged.  
Who they've worked with: Boeing, Philips, University of Washington and Emerald City Smoothie
Location: 2828 Rockefeller Avenue, Everett, WA
What they do: Jordan Crown performs end-to-end design and development services. The company completes tasks like user interface mockups and WordPress Theme Development to help businesses showcase their stories and products in unique, engaging ways. The team at Jordan Crown can also design logos and other digital promotional materials that often accompany a site launch or redesign.
Who they've worked with: Shell, Comcast, T-Mobile, Scantron and Imagine Children's Museum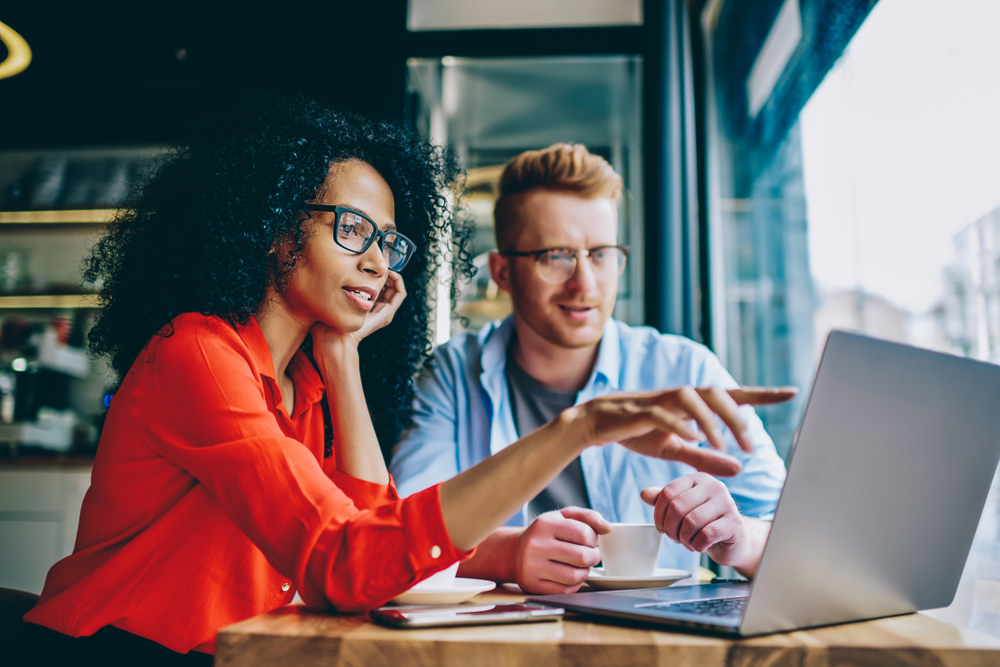 Location: 1424 148th Avenue SE., Bellevue, WA
What they do: Sayenko Design prioritizes business goals and user experience when designing and developing a new site. The design team works with multiple mockups and concepts to deliver a design that best fits the wants and needs of a business, while the development team implements easy to manage backend tools, browser testing abilities and training so companies can maintain a high standard of user experience.  
Who they've worked with: Brooks, The Boys & Girls Club, the University of Washington and Liberty Mutual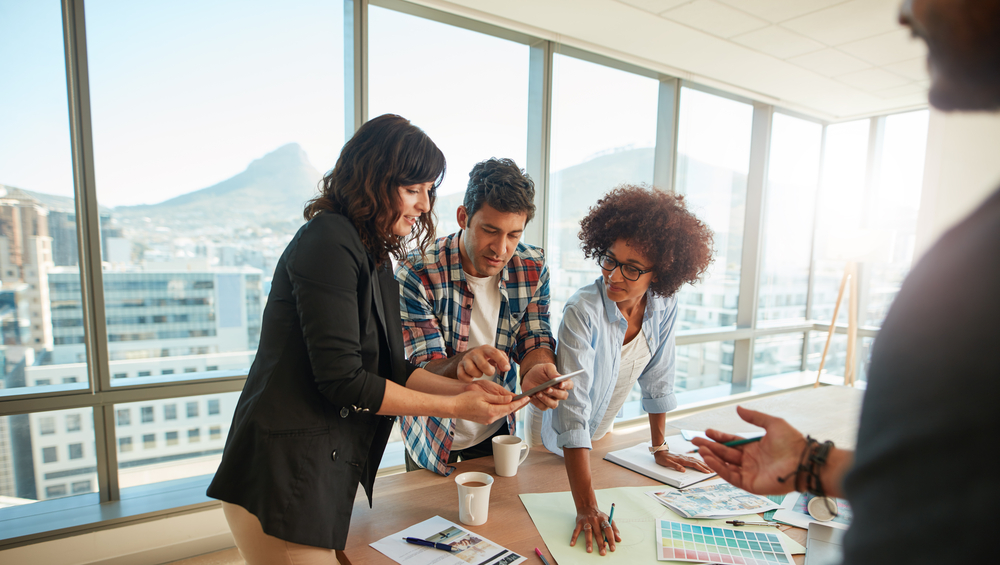 Location: Belltown (2510 Western Avenue)
What they do: Bonsai Media Group designs and develops websites for ease of use on both the back and front ends. In addition to consultation on end-to-end website services, every Bonsai website also includes a content management system, already-implemented SEO strategies and cross-browser compatibility.  
Who they've worked with: Amazon, the University of Washington School of Law, Sherpa and Simply Seattle