15 Seattle AI Companies Making the Emerald City an Artificial Intelligence Powerhouse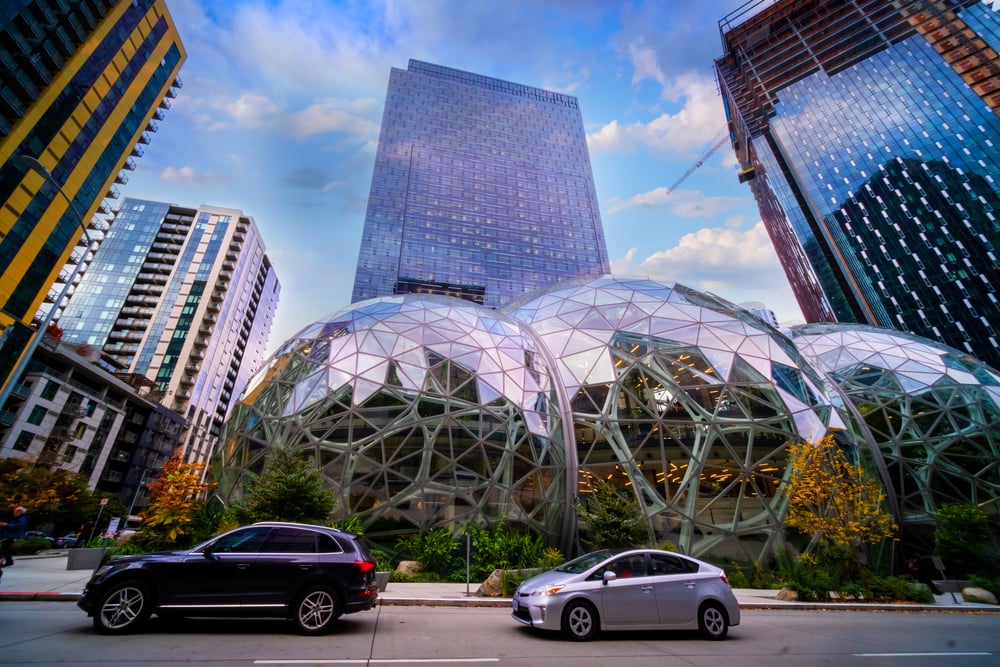 Artificial intelligence isn't just science fiction anymore. We can thank AI for suggesting new friends on Facebook, giving Siri the answers to our most burning questions and even for the rising wave of self-driving cars. Businesses love AI for managing trillions of data points, automating their most exhaustive systems and saving billions of dollars in time and money.
Whether we like it or not, artificial intelligence is the future and Seattle is ready for it. With a mixture of industry newcomers and established behemoths, the city can crown itself as one of the technology capitals of the world, and these 15 Seattle AI companies are just a few examples of the many reasons why.
Top Artificial Intelligence Companies in Seattle
Pivotal Commware
Quantcast
Demandbase
AnswerIQ
Sift
Suplari
Allen Institute for Artificial Intelligence
Textio
ARM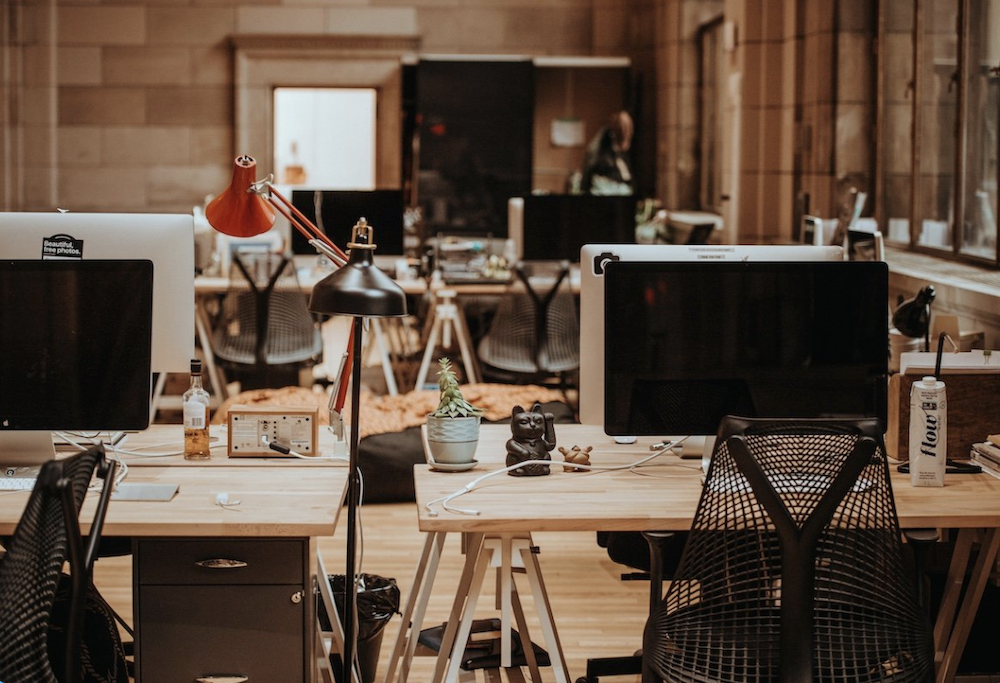 What they do: Getty Images is guided by the belief that "the right image can move the world." The company's collection of visual content enables people to power their commerce and ideas by forming clearer connections with audiences.
Founded: 1995
Funding: $600M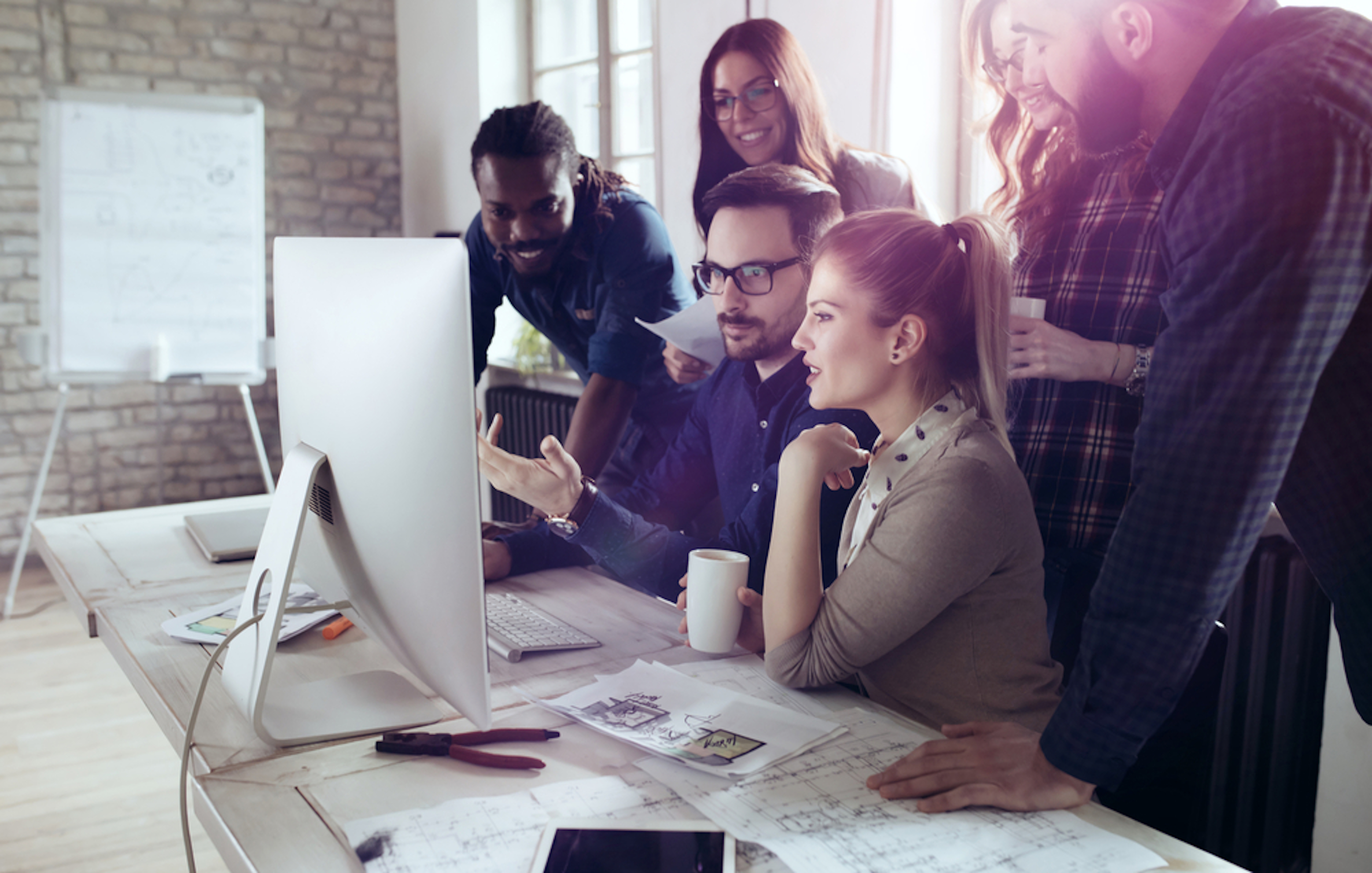 What they do: Demandbase's account-based marketing AI solutions help build B2B audiences in a centralized location. The company's platform uses artificial intelligence to determine a customer's intent and willingness to purchase, ensuring businesses spend time cultivating their best audiences. In addition to the Seattle office, DemandBase has locations in San Francisco and New York.
Founded: 2007
Funding: $158M
What they do: Augmented writing platform Textio believes words matter and uses AI to analyze the text of job and product descriptions, optimizing for higher quality candidates and sales. Twitter, the NBA, Spotify and Expedia use Textio's platform to predict the best language outcomes for each job description and sales lead.  
Founded: 2014
Funding: $29.5M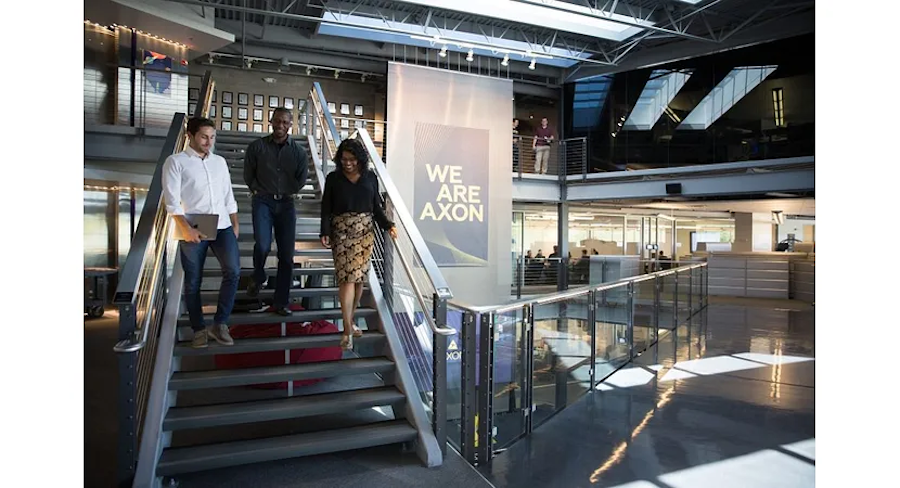 What they do: Balancing high-tech equipment with a thoughtful approach, Axon has set out to make the world a safer place. The company designs state-of-the-art weapons, cameras, and software for professions dealing with conflict on a daily basis. Police officers, firefighters, and other entities can resolve situations smoothly while gathering data for future training sessions. 
Founded: 2013
Funding: $246M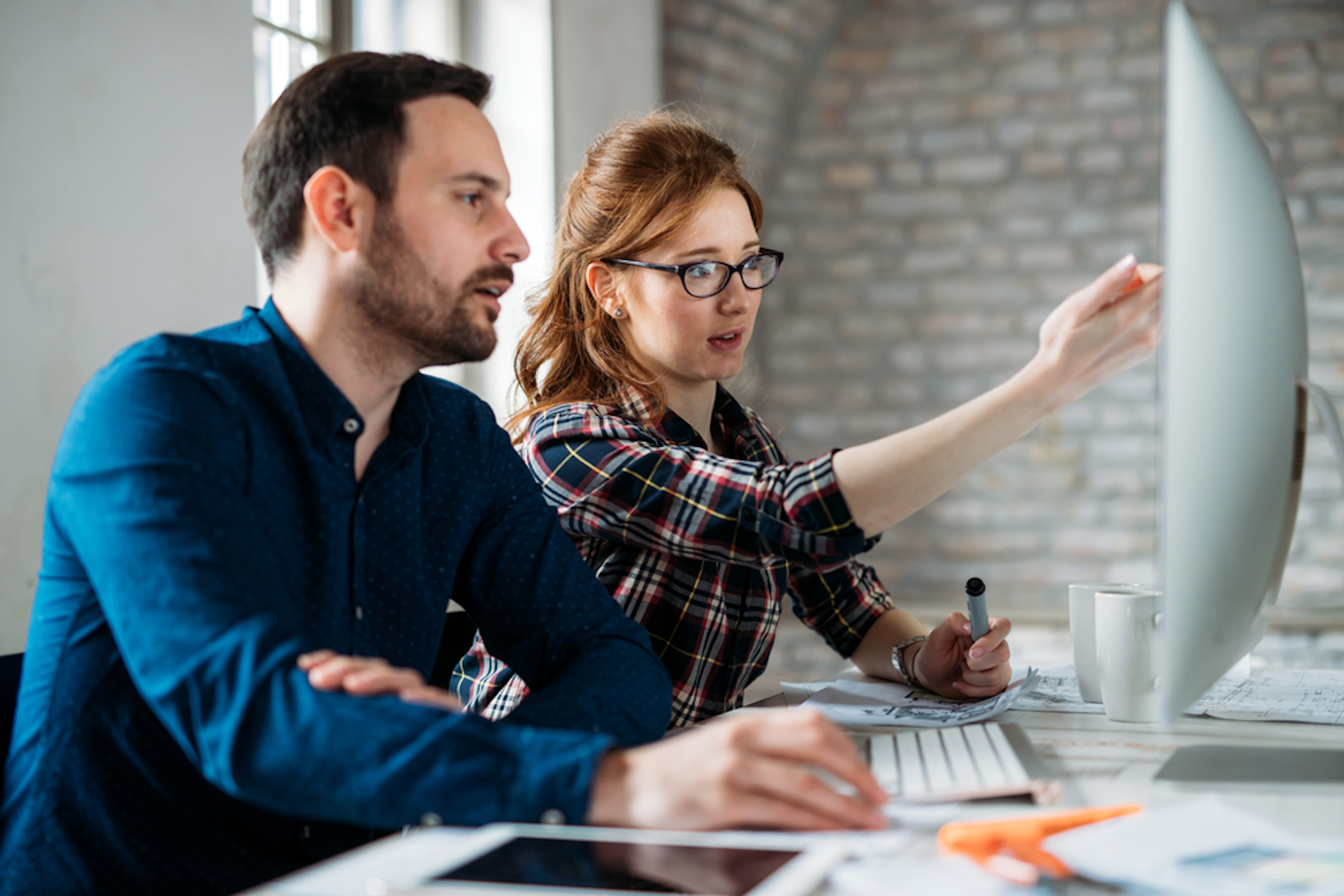 What they do: Conversica creates AI software for businesses on the hunt for more qualified sales opportunities. The software learns what people are engaging with and can perform tasks like answering questions about products and setting up meetings with sales representatives. Conversica is based in Foster City, California, but has additional offices in Seattle and Kansas City.
Founded: 2007
Funding: $56M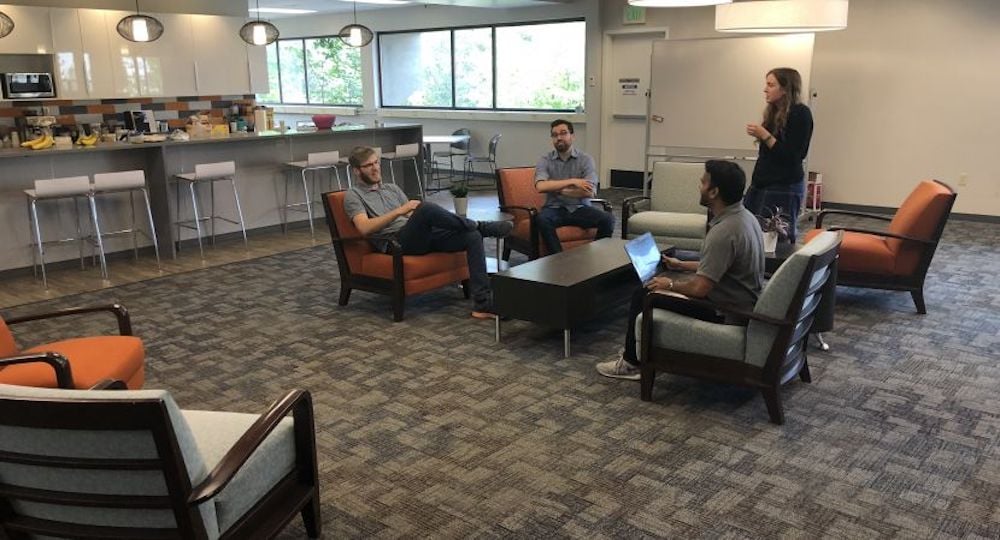 What they do: Pivotal Commware develops software-defined antennas for network operators. The company's AI helped to develop its Holographic Beam Forming, which offers a military grade wireless network to commercial markets.
Founded: 2016
Funding: $31.7M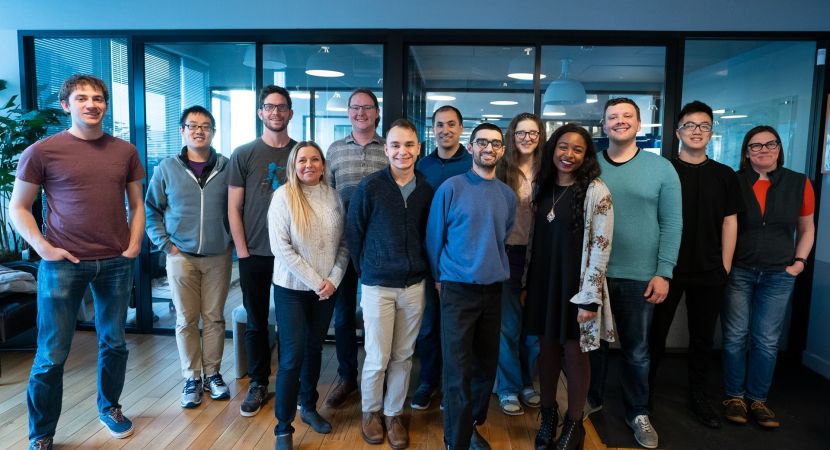 What they do: Quantcast gives marketers, agencies and consultancies better insights into their core audiences through AI-driven data gathering. Global brands like Kellogg and Buzzfeed use Quancast's AI data to drive more specific and personable marketing campaigns.
Founded: 2006
Funding: $65.3M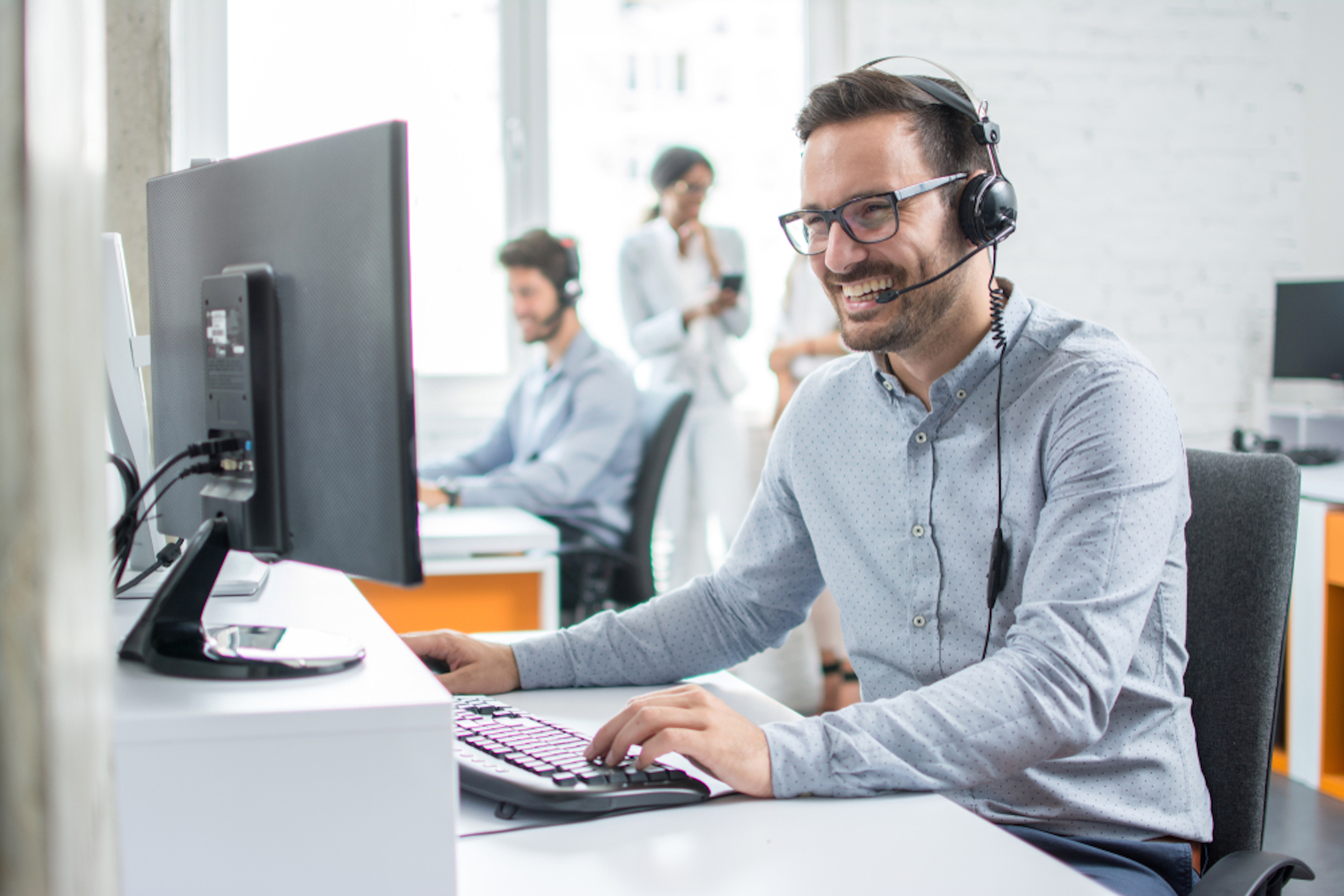 What they do: AnswerIQ combines algorithms, natural language processing and AI to help customer support teams answer inquiries faster and more precisely. The company's software gives companies like TouchOfModern and Twilio the tools to deepen their relationships with customers.
Founded: 2017
Funding: $5M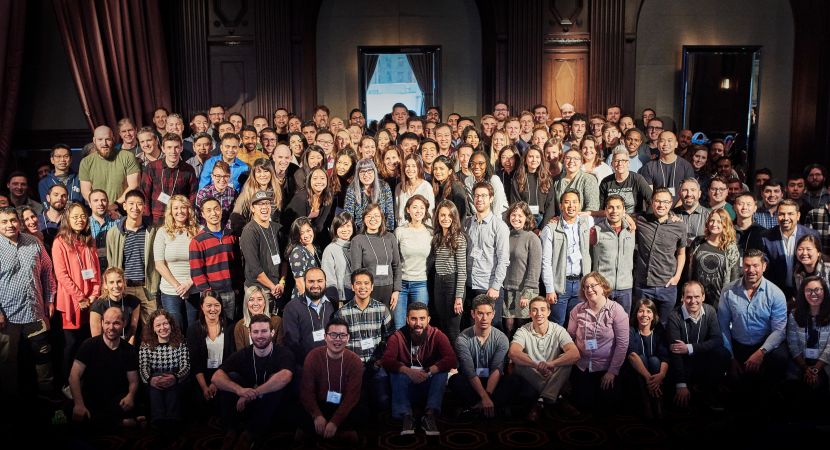 What they do: Sift's suite of fraud protection software protects some 34,000 digital platforms, including Twitter, Airbnb and Zillow. The company automates a large chunk of the decisions and work processes that go into fraud prevention, and makes it easier for non-coders to investigate cases. Sift uses machine learning to monitor data troves for account takeovers, promo abuse, payment fraud and other signs of nefarious activity.
Founded: 2011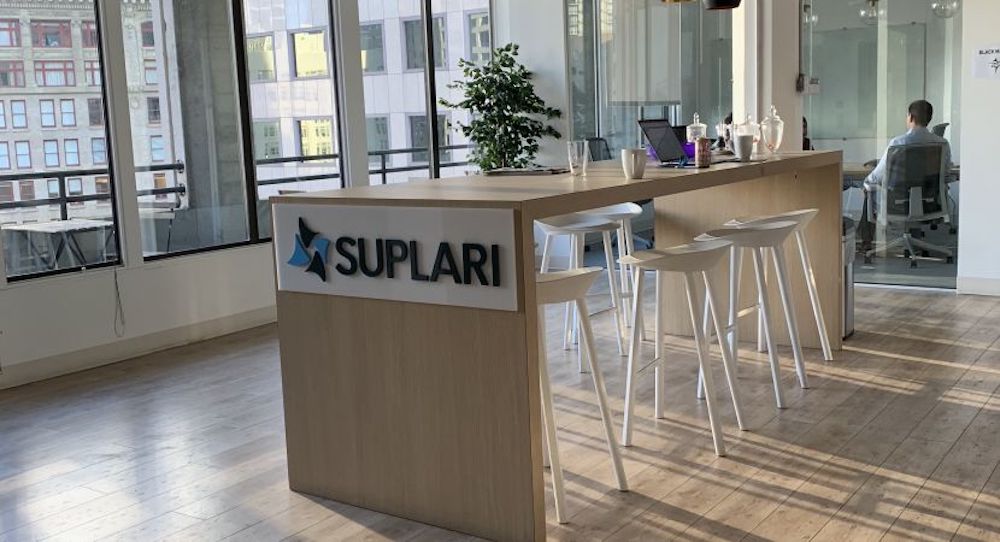 What they do: Suplari uses AI and machine learning to assist enterprises in managing procurement,  suppliers and costs. The Suplari Insights platform analyzes contracts and suspicious spending patterns to identify where businesses could save money. In the case of suspicious supplier habits, the AI platform even recommends preferred suppliers.  
Founded: 2016
Funding: $13.4M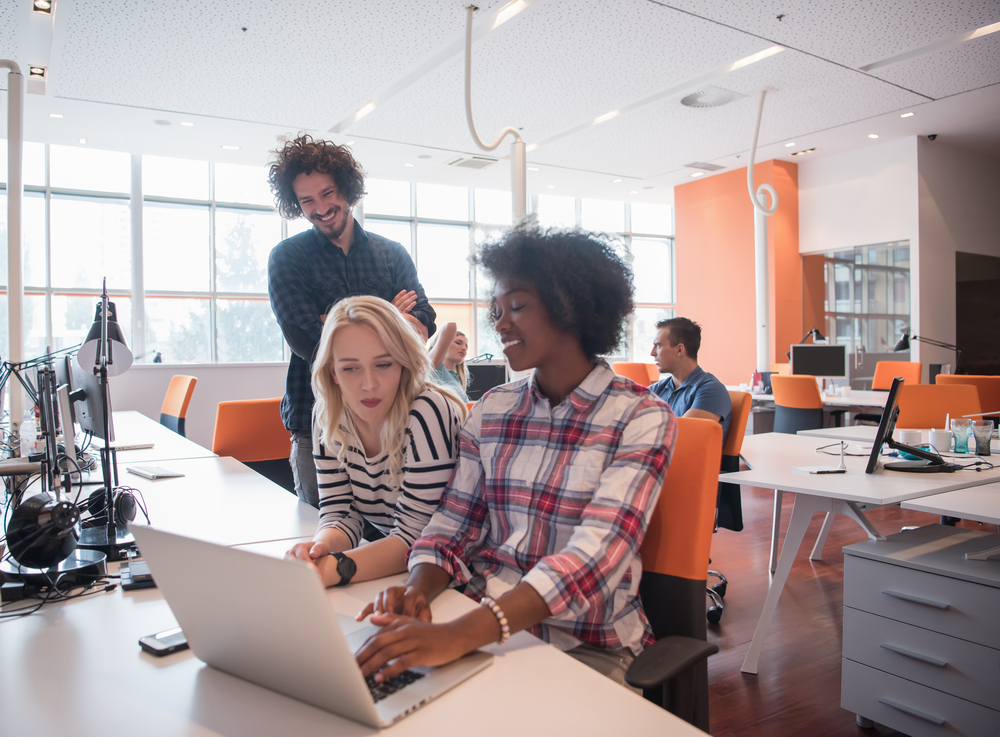 What they do: Created by Microsoft co-founder Paul Allen, the Allen Institute for Artificial Intelligence constructs AI systems with reasoning and learning capabilities to support AI research and engineering. From producing an AI tool that data mines scholastic literature to housing an incubator, the Allen Institute is at the forefront of the Seattle AI scene.
Founded: 2014
Funding: $100M

What they do: Veritone's AI operating system uses cognitive computing to analyze audio, video and other data to generate actionable insights. KFC, ESPN, Uber and Microsoft use the company's AI to process massive amounts of data and optimize their content strategies.
Founded: 2014
Funding: $65M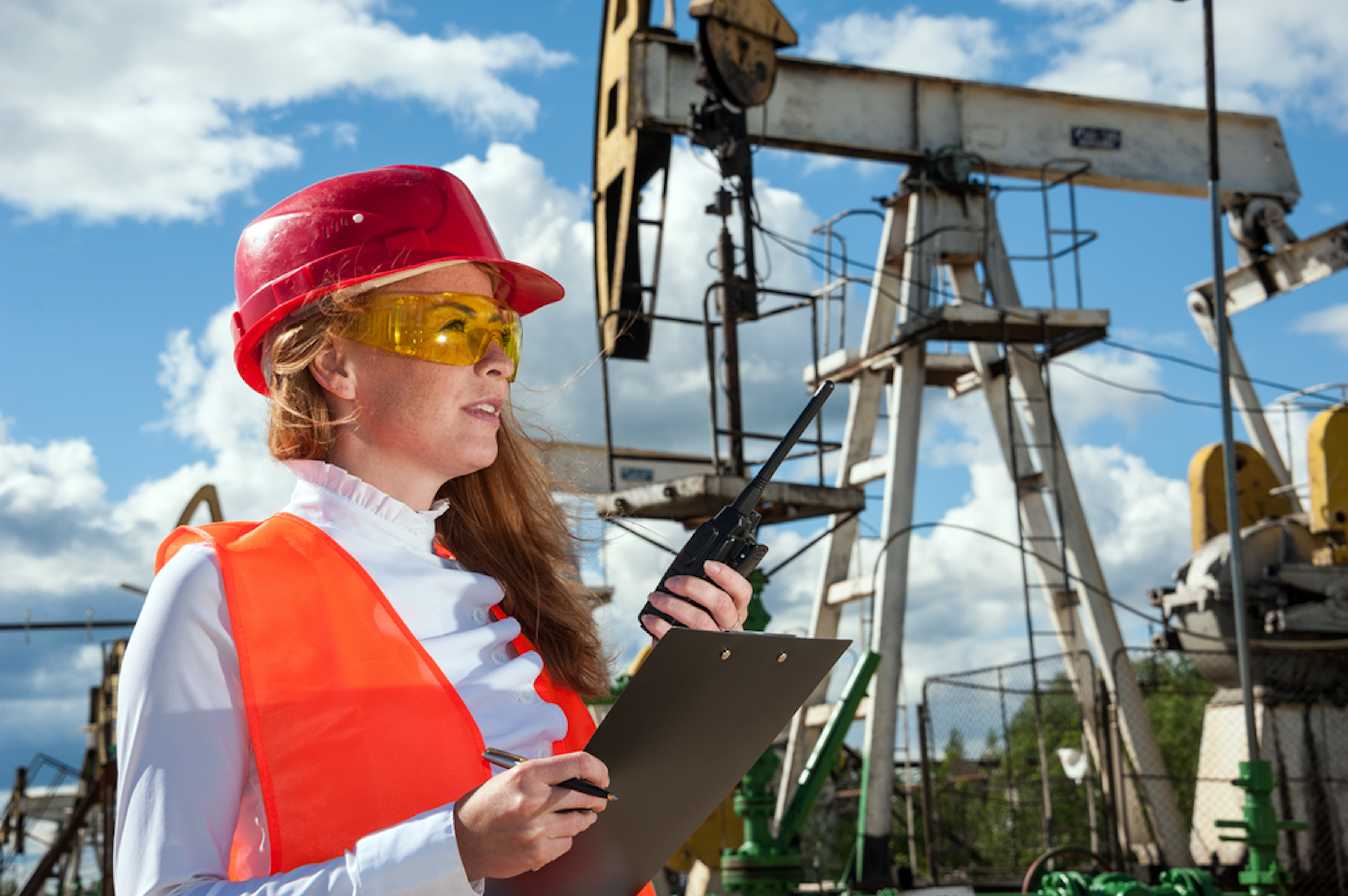 What they do: The mineral extraction process is made more efficient for mining companies with DataCloud's AI and 3D imagery. The technology models subsurfaces, measures seismic activity and shows potential harms before the mining process begins, ensuring a safe and efficient operation.
Founded: 2016
Funding: $9.53M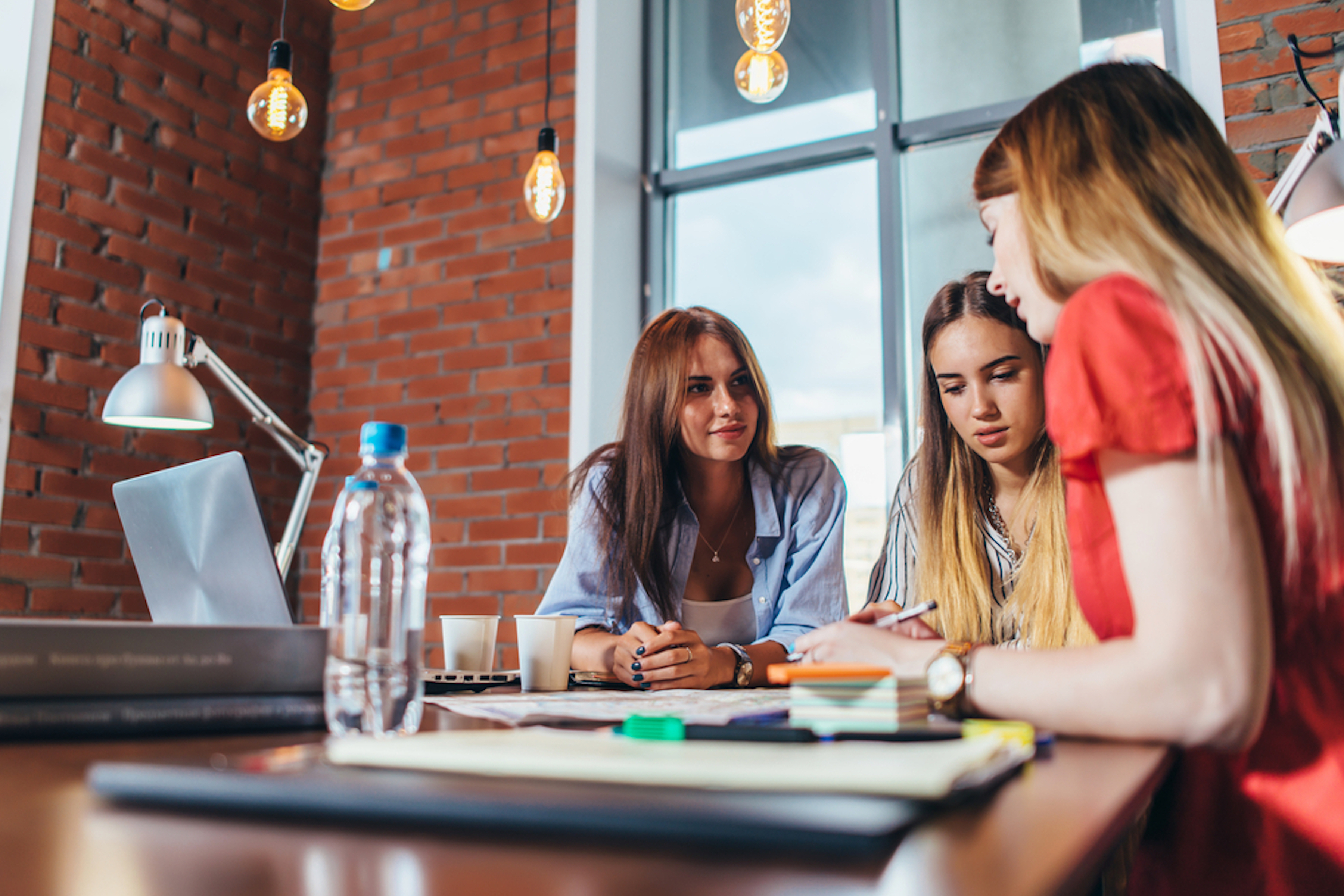 What they do: RichRelevance provides a cloud-based AI platform that personalizes the customer experience. The company has created browsers and content for hundreds of businesses that adapt to each individual shopper's behaviors and preferences. RichRelevance's suite of AI personalization tools have been attributed to over $24 billion in sales.  
Founded: 2006
Funding: $95.8M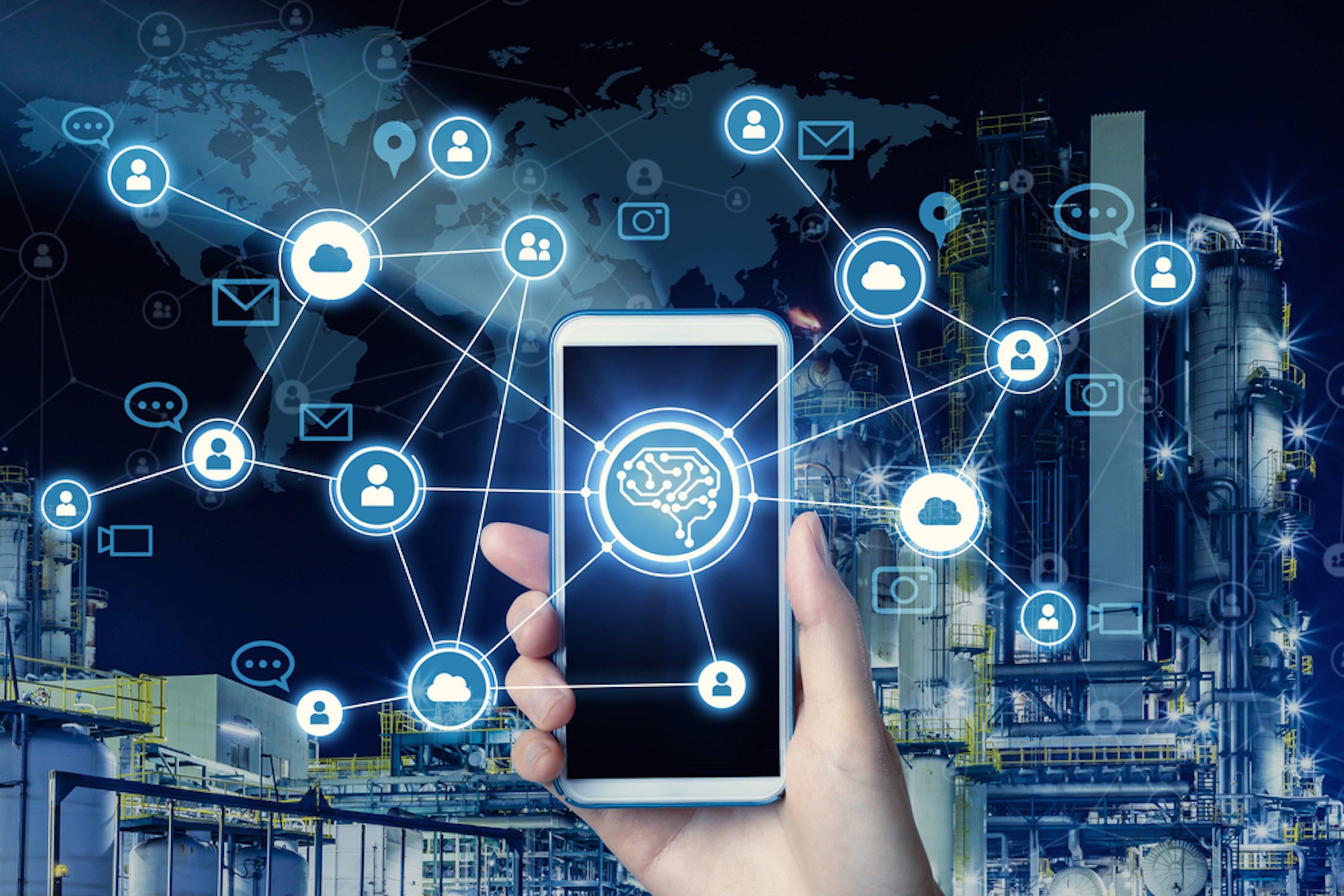 What they do: ARM is empowering new applications, distributing intelligence and boosting security protocols with their AI technology. The company's technology enables smartphones with predictive text and speech recognition, and reduces data breaches with chip technology. ARM, based in the UK but with an office in Seattle, was acquired for a staggering $37 billion in 2016 by Japanese investment bank, Softbank.
Founded: 1990
Funding: Undisclosed