17 Seattle E-Commerce Companies Delivering in a Big Way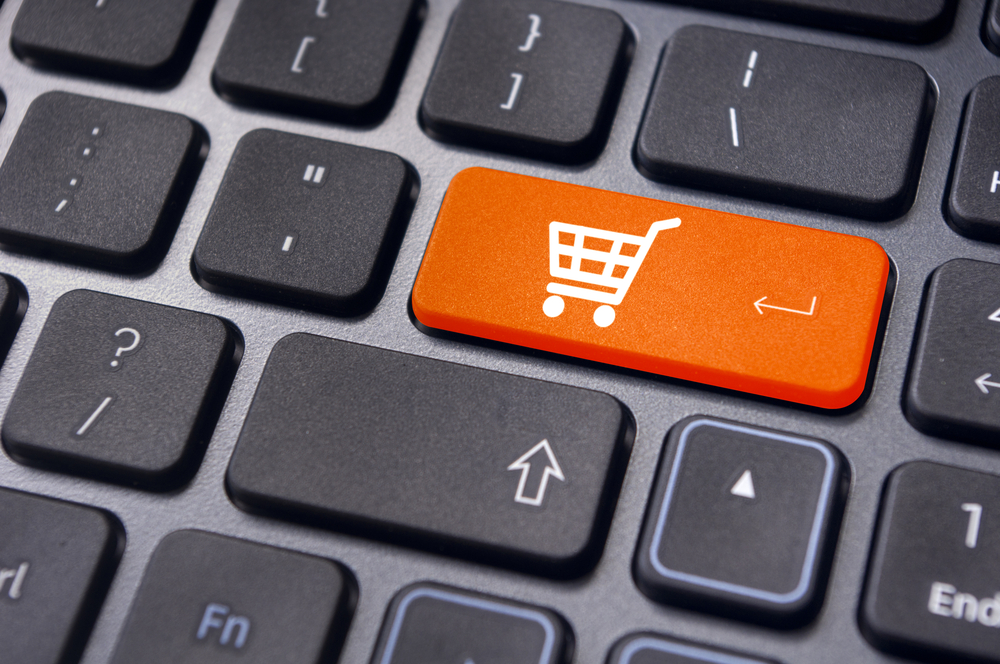 What companies come to mind when you think of e-commerce? Amazon? Costco? Those Seattle-based internet giants may be household names, but there are plenty of other great Seattle companies making big splashes in the e-commerce world. From electric bikes to furniture, customers all over the world can find what they are looking for from these Seattle e-commerce companies.
Top Seattle E-Commerce Companies
OfferUp
Postmates
Donuts
Blue Nile
Pro.com
Funko
Rad Power Bikes
Booking.com
Overstock.com
Coupang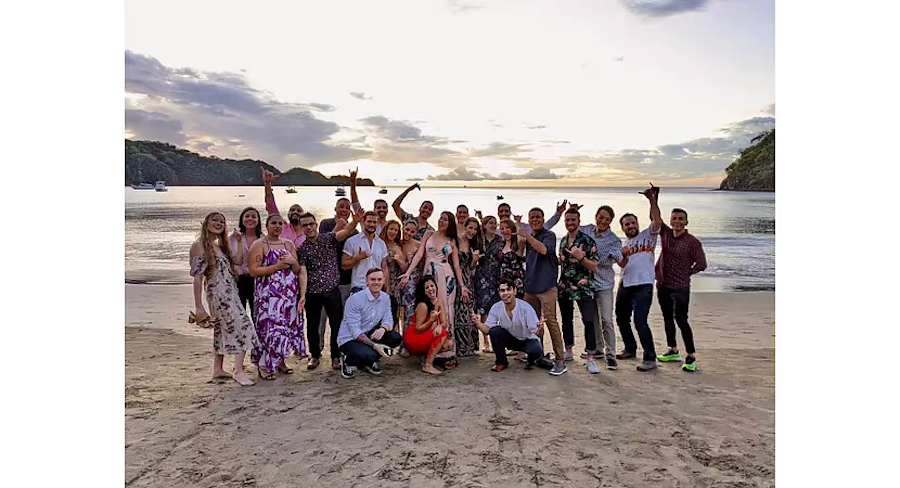 What they do: Leaders don't always have the tools needed to expand their businesses, so AppSumo is changing this reality. By selling top-notch software for accessible rates, AppSumo is making it easier than ever for business owners to secure the tools they need to enhance daily operations. More than 1,500 startups have taken advantage of AppSumo's marketplace as well, offering their products for great prices and witnessing their brands grow in the process.  
Founded: 2010 


What they do: Blue Nile is an online retailer of diamonds, engagement rings and jewelry. On the site, users are able to search thousands of unique rings, jewelry and diamonds in various shapes, styles and sizes, all of which can be delivered directly to your door.
Founded: 1999
Funding: Publicly Traded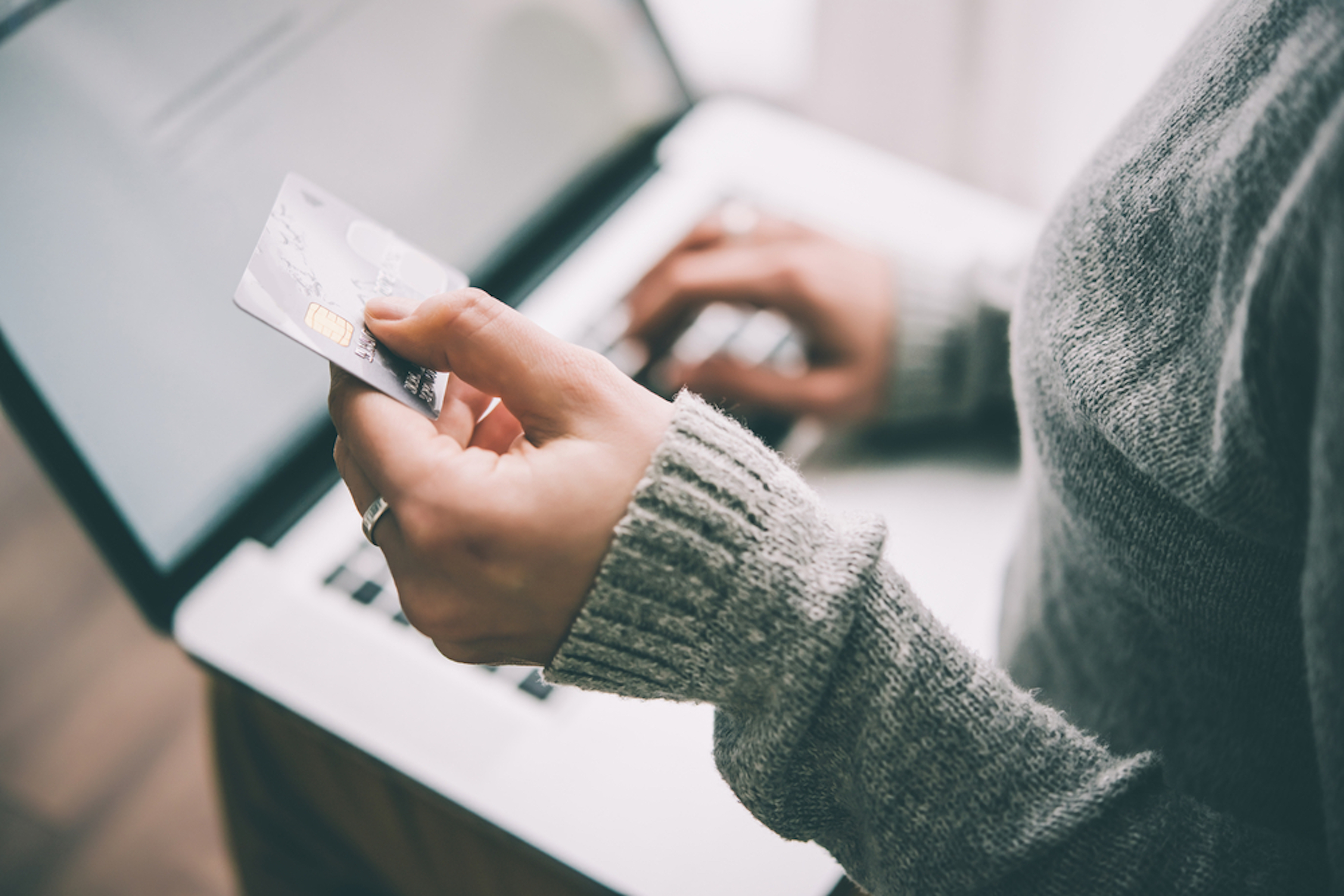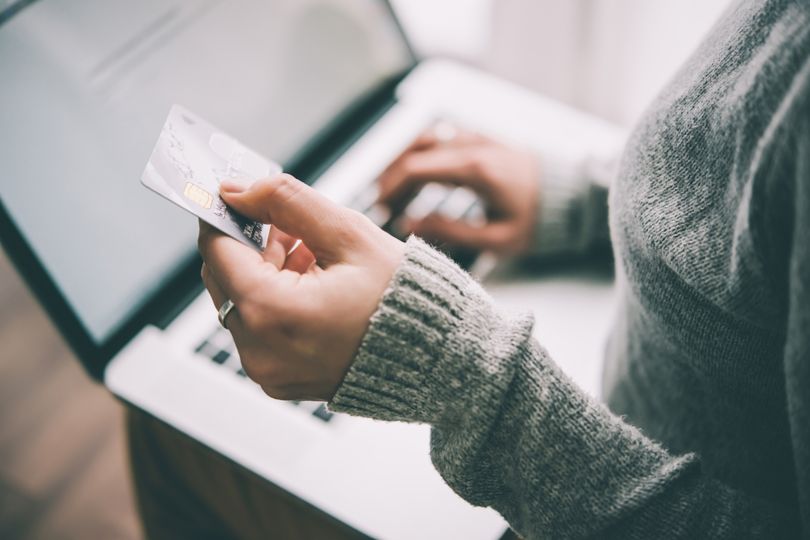 What they do: Coupang is one of the largest mobile e-commerce platforms in the world. Site users can browse millions of products and can now get same-day delivery. Based in Seoul, the e-commerce giant has offices in Seattle, Los Angeles, Beijing and Silicon Valley.
Founded: 2010
Funding: $1.4B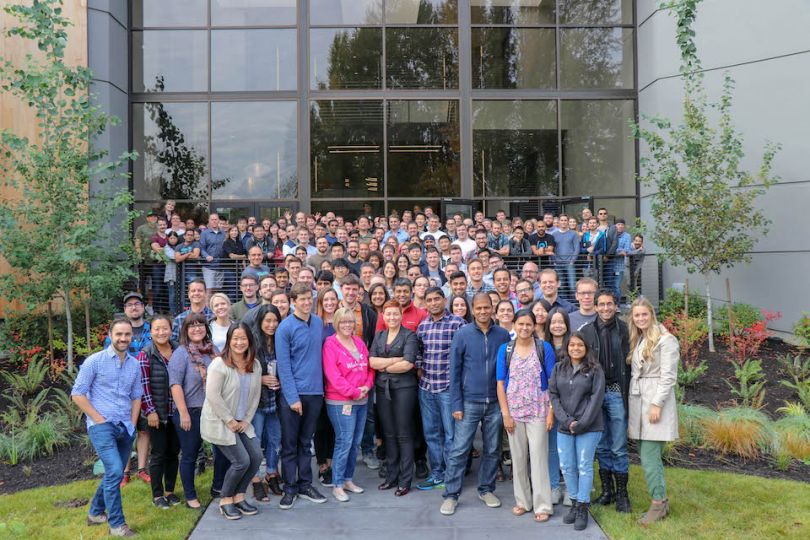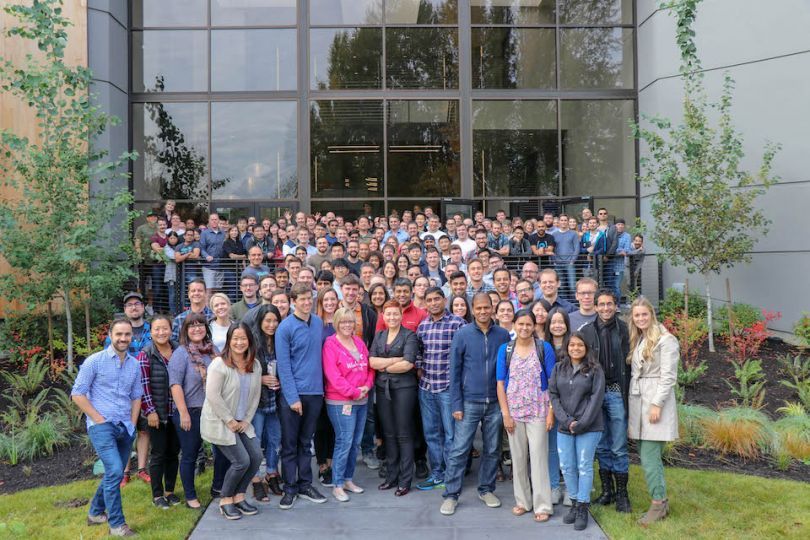 What they do: OfferUp's online marketplace seeks to provide second-hand buyers and sellers with a more user-friendly platform to browse and facilitate exchanges than incumbents like Craigslist. The Bellevue unicorn has had a big year, raising $39 million and expanding its leadership team.
Founded: 2011
Funding: $261M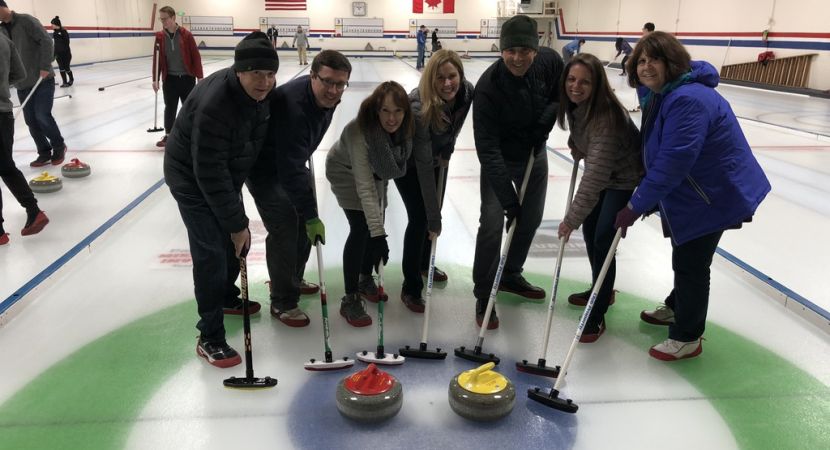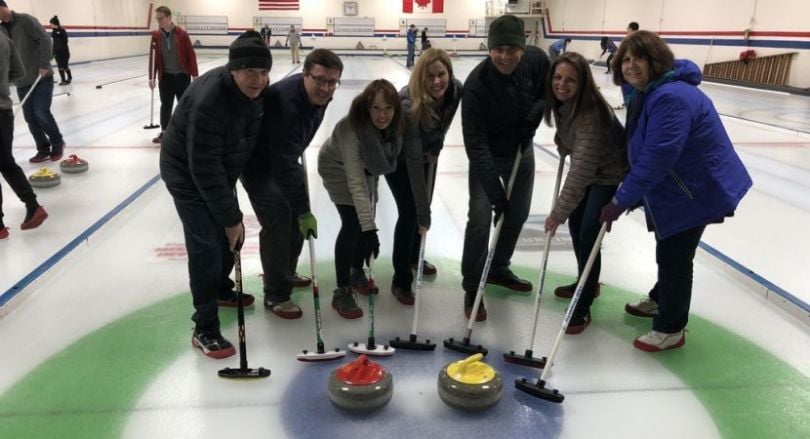 What they do: Donuts is an online marketplace full of unique, premium domain names that help to amplify a company's digital identity. Businesses looking to separate themselves from competition have access to thousands of domains that end with identifiers like ".life", ".games", ".agency" and ".business" which helps to succinctly describe a company, while boosting search results.
Founded: 2010
Funding: N/A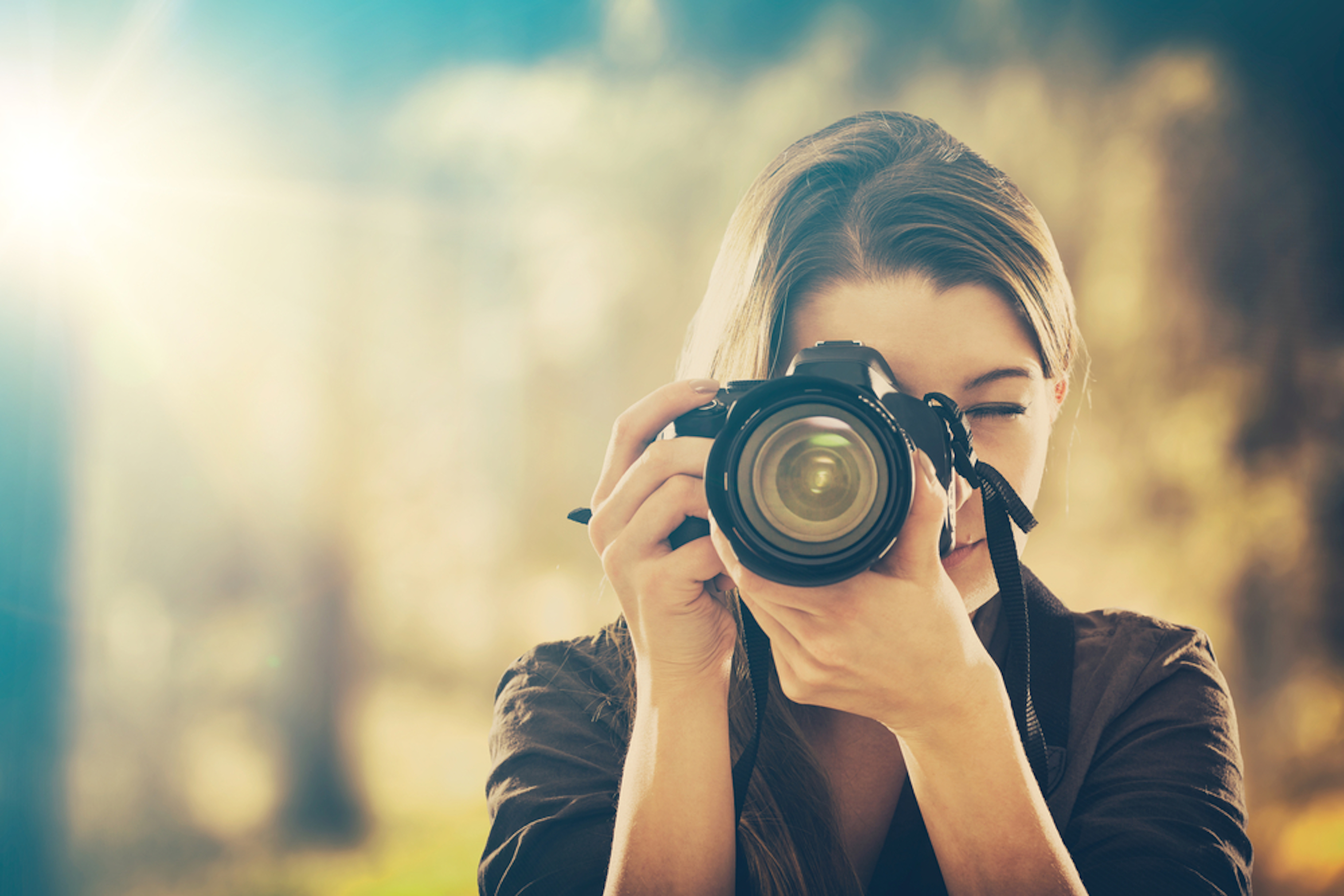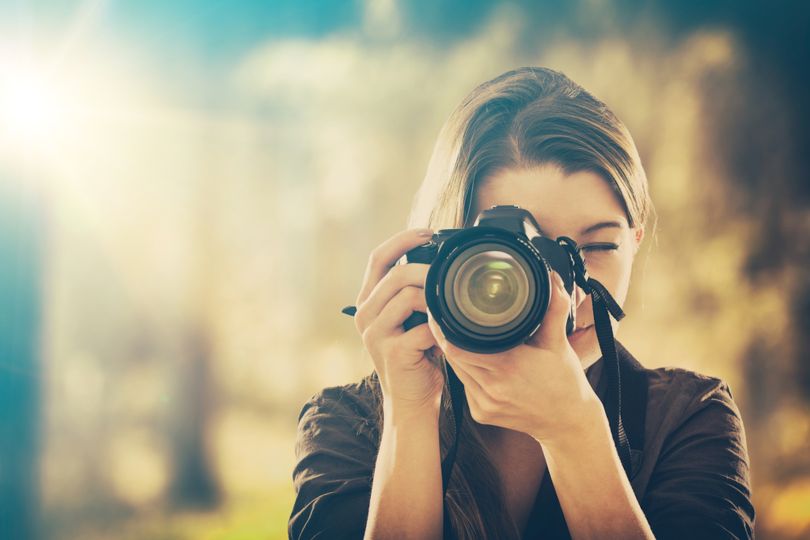 What they do: ShareGrid is the largest camera rental community for creatives. Filmmakers and photographers looking to shoot high-quality footage can browse from thousands of rentable cameras, drones and accessories. The company currently has over 40 thousand listings and operates in seven cities, including Seattle, Chicago and Los Angeles.
Founded: 2013
Funding: $1.4M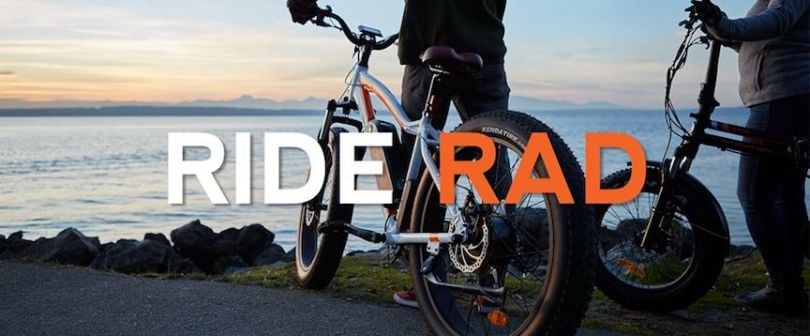 What they do: Rad Power Bikes builds direct-to-consumer electric bikes. By cutting out the middleman, the company saves consumers thousands of dollars on the new wave of clean tech. Rad Power Bikes delivers all over the US and specializes in electric fat bikes, cargo bikes, folding bikes and even a commuter Ebike.
Founded: 2007
Funding: $175M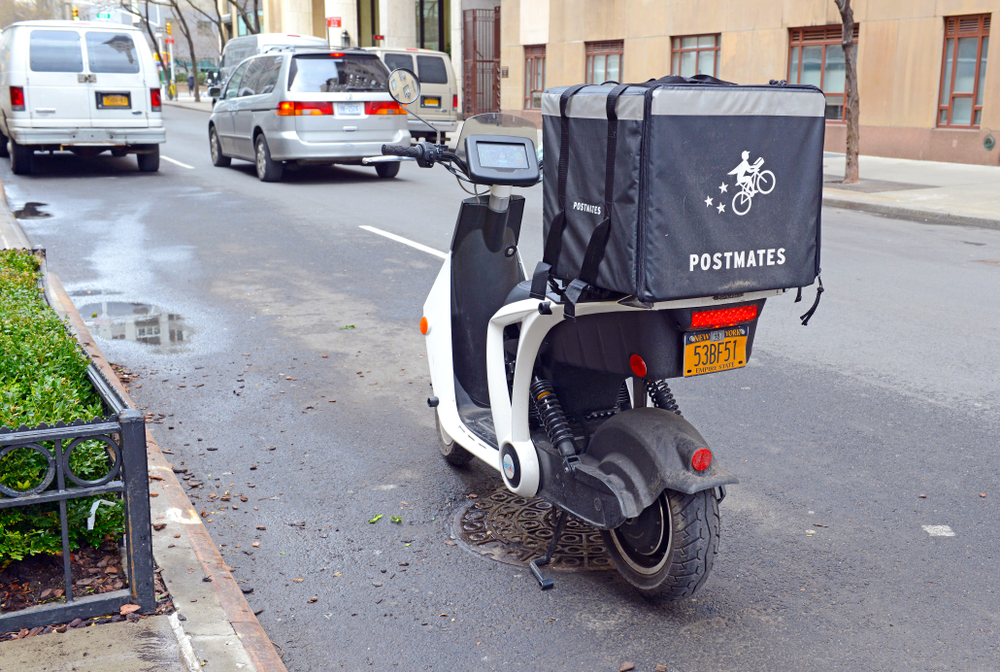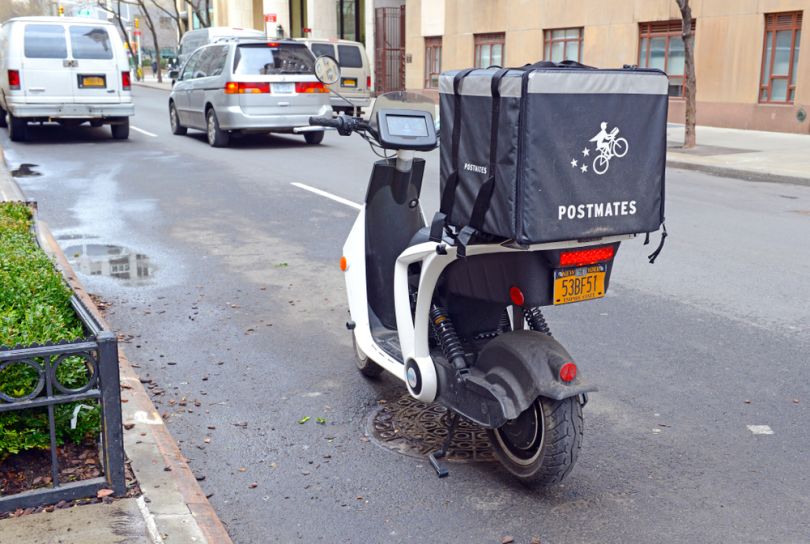 What they do: Postmates provides local, on-demand deliveries. Hungry? Postmates users can use the app to order food and have it delivered straight to their door. Additionally, Postmates can deliver your orders from places like Walgreens or your local grocery store.
Founded: 2013
Funding: $678M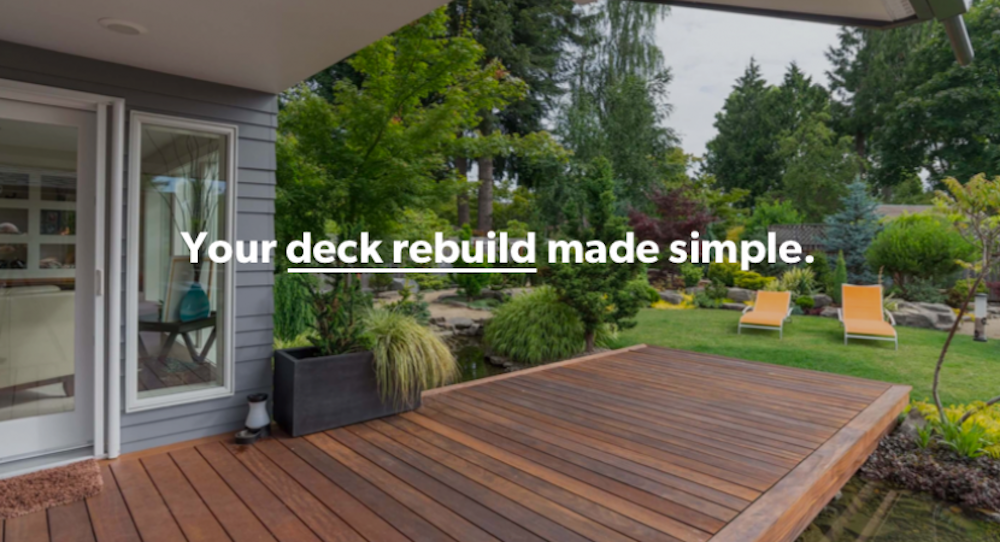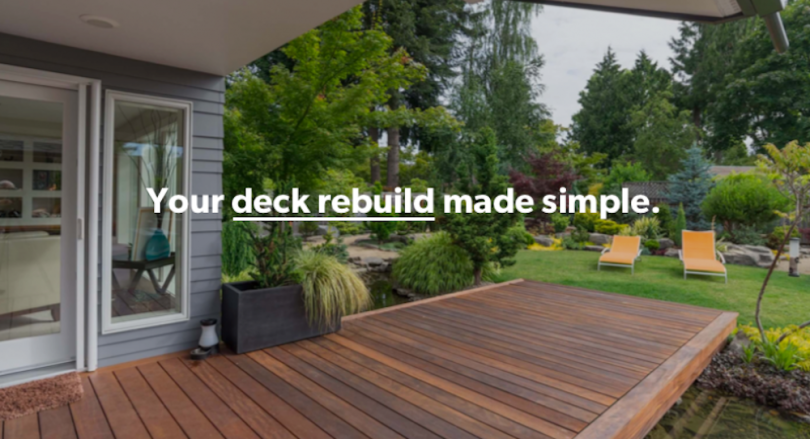 What they do: Pro.com is an e-commerce software company that delivers on simple construction projects like bathroom remodels all the way to brand new house construction. Looking to upgrade your home? Pro.com's platform lets customers describe what they're looking for, see real-time quotes, and, once the job is approved, will update a homeowner every step of the process.
Founded: 2013
Funding: $60.5M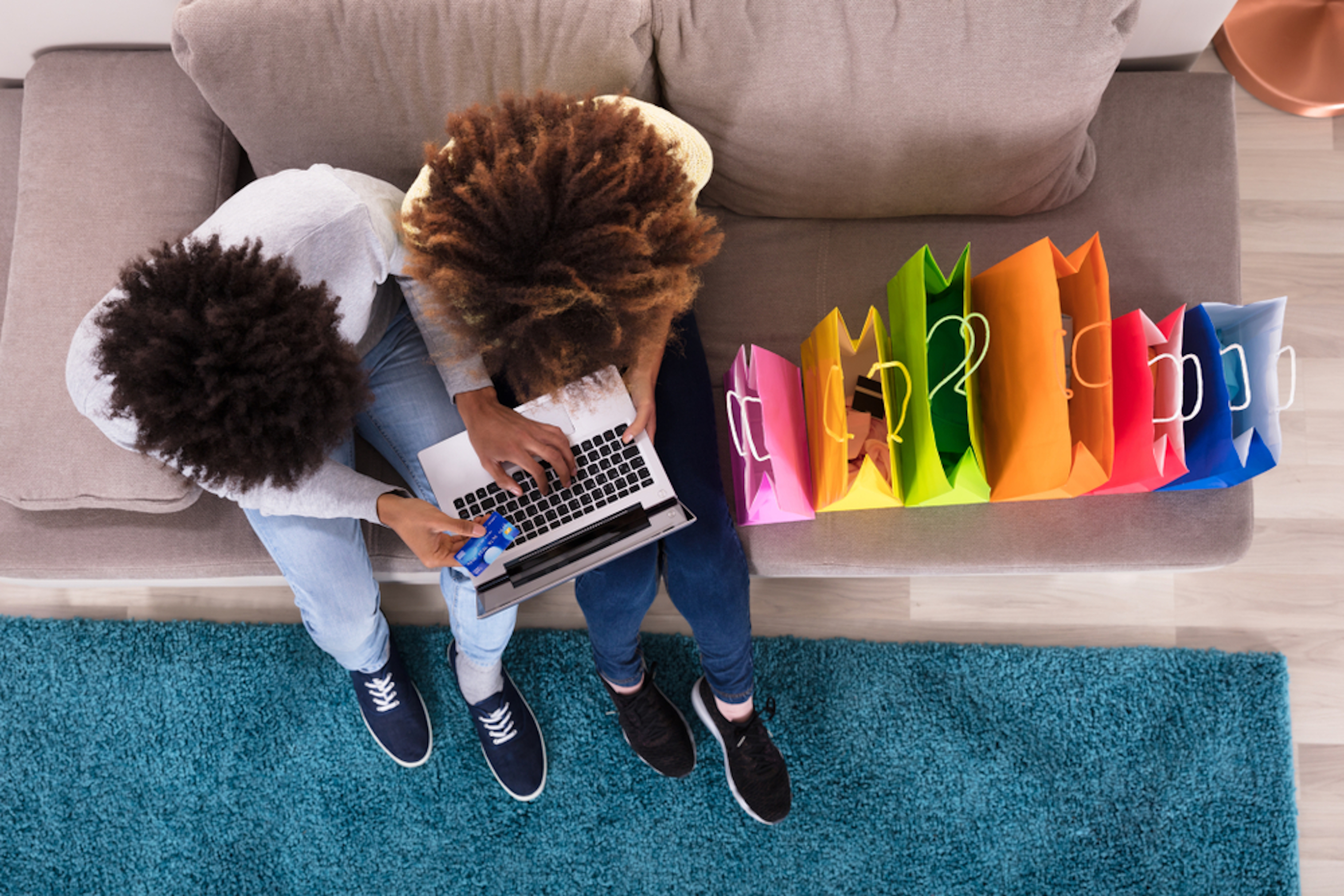 What they do: Funko is one of the largest distributors of pop culture collectibles. The company has an extensive list of collectible plush toys and figurines that feature everything from Star Wars characters to Seattle Seahawks quarterback, Russell Wilson. Funko is a publicly traded company and is based in the Seattle suburb of Lynnwood.
Founded: 1998
Funding: Publicly Traded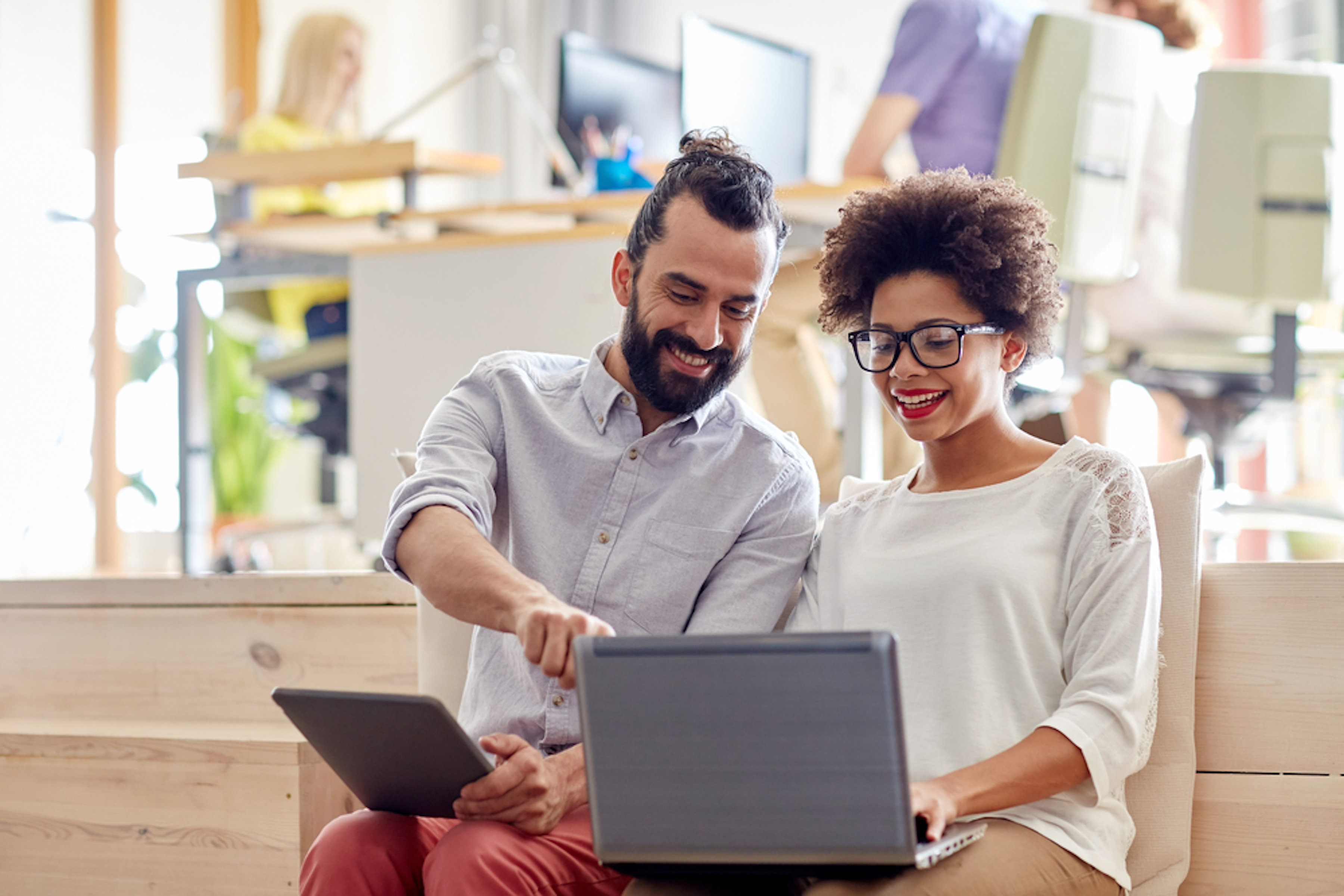 What they do: Kwontified is an e-commerce management firm specializing in sales strategy and management for retailers in beauty and fashion. The company advises brands on how to sell on Amazon, eBay, and Google's platforms, helping with marketing across all social networks.
Founded: 2016
Funding: Undisclosed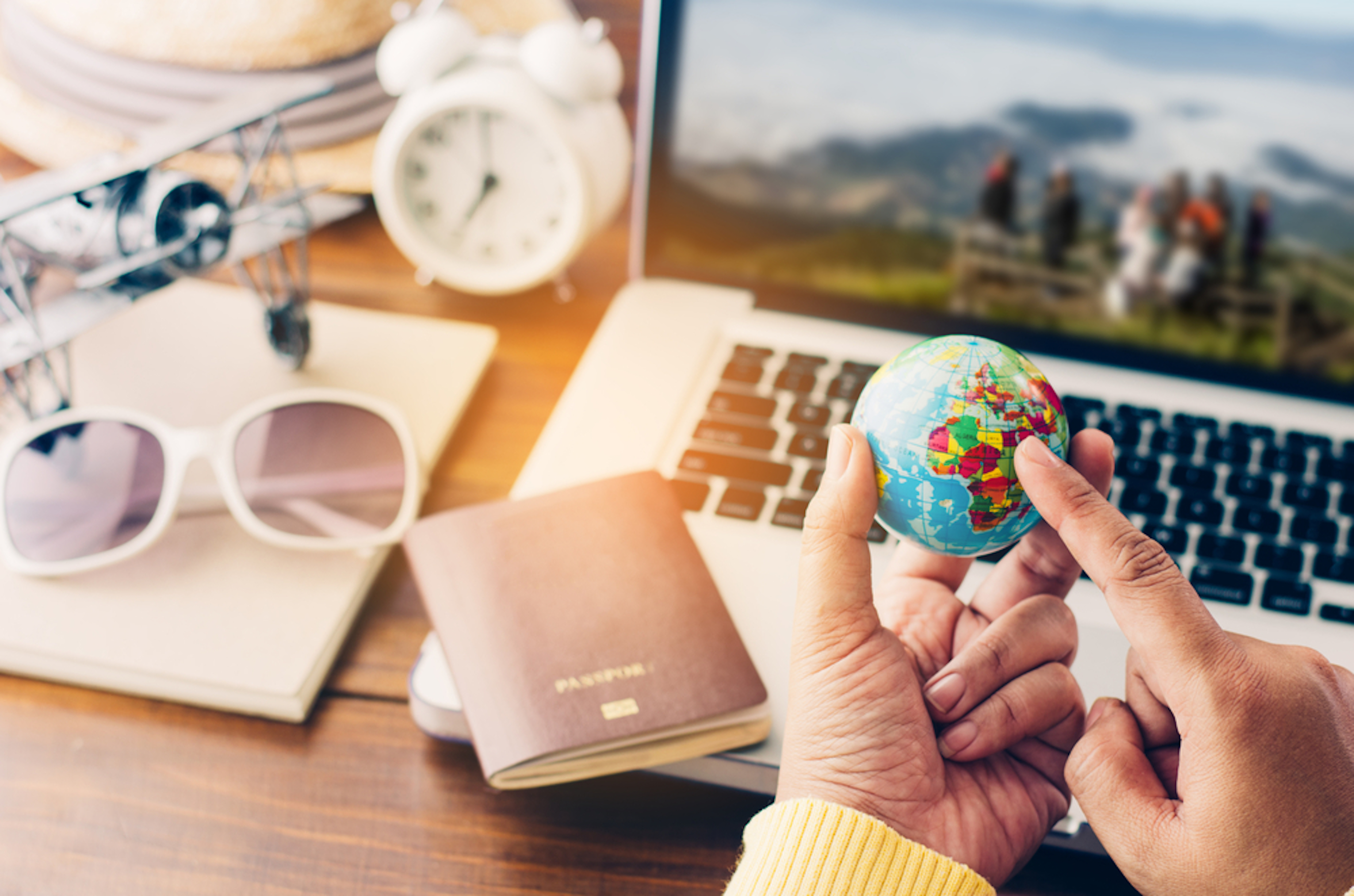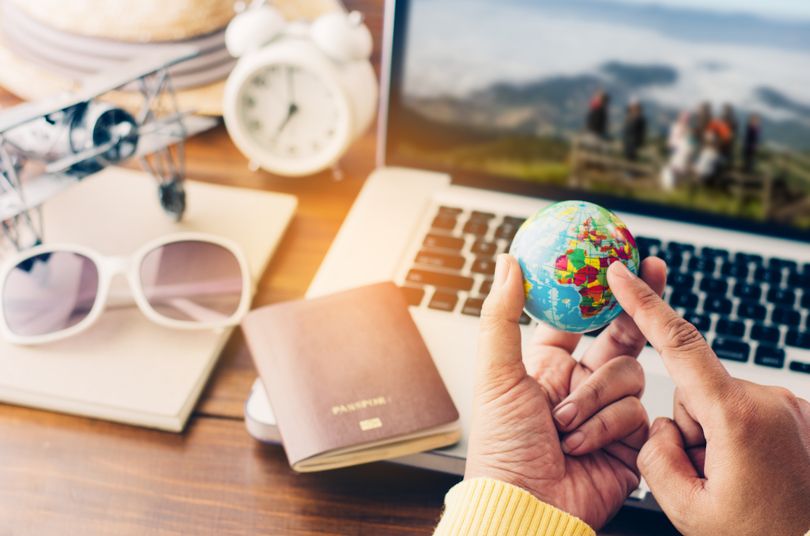 What they do: Booking.com is a digital travel company helping travelers plan their adventure from start to finish with over 29 million flight, hotel and car rental listings to choose from. Based in the Netherlands, Booking.com has over 50 offices worldwide, including Seattle and can help vagabonds find lodging and transportation in over 190 countries.
Founded: 1997
Funding: Publicly Traded


What they do: Julep is a beauty brand that turns crowdsourced ideas from social media into products. Customers knowing exactly what they need can choose from hundreds of crowdsourced clean skincare, nail and makeup products, while those who like surprises can sign up for a monthly beauty box.
Founded: 2007
Funding: $70.6M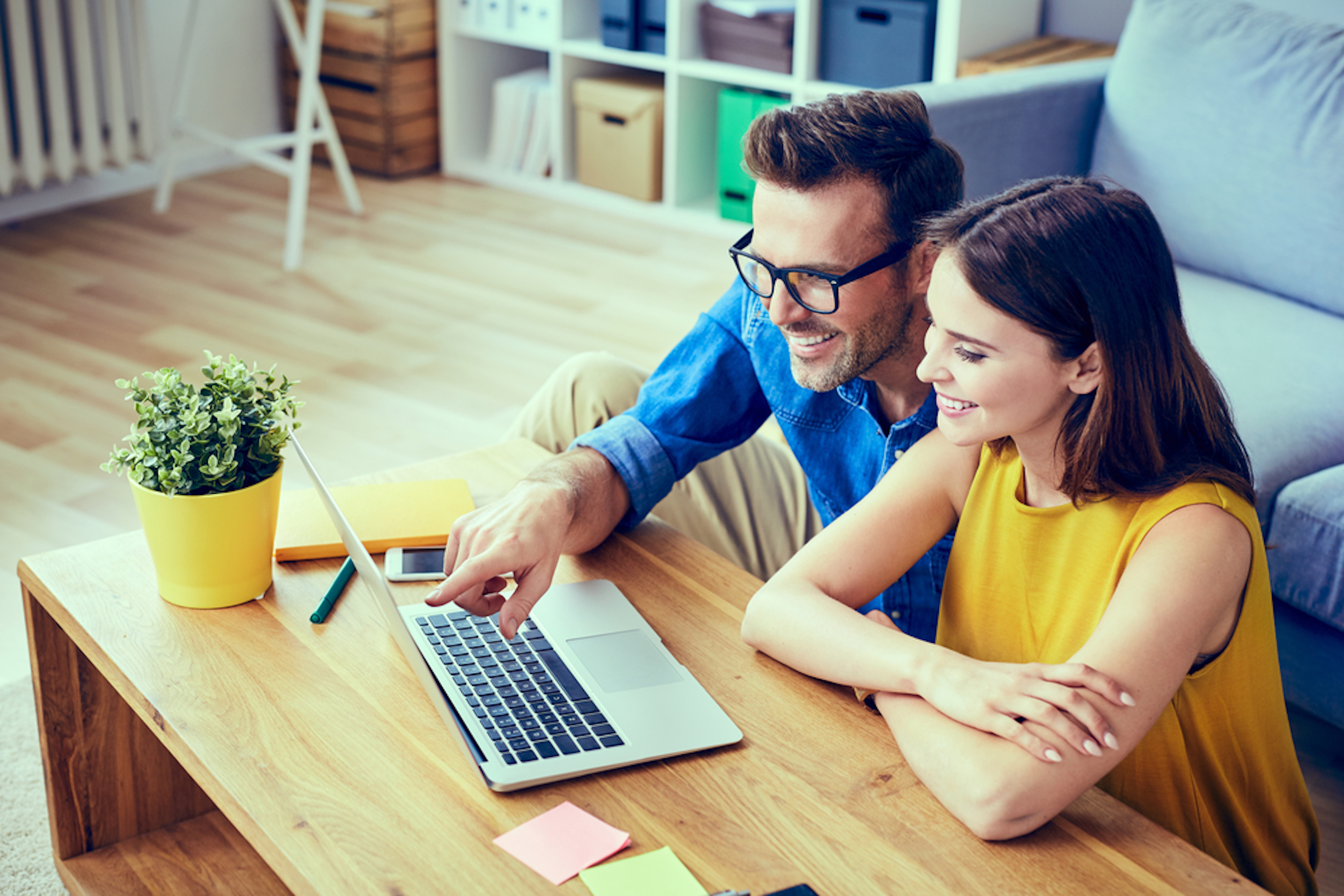 What they do: Overstock is an online retailer for brand names at clearance prices. The online e-commerce store features thousands of pieces of furniture to for both outdoor and indoor living. Based in Salt Lake City, but with an office in Seattle, Overstock ships to over 100 countries and has billions of dollars in revenue.
Founded: 1999
Funding: Publicly Traded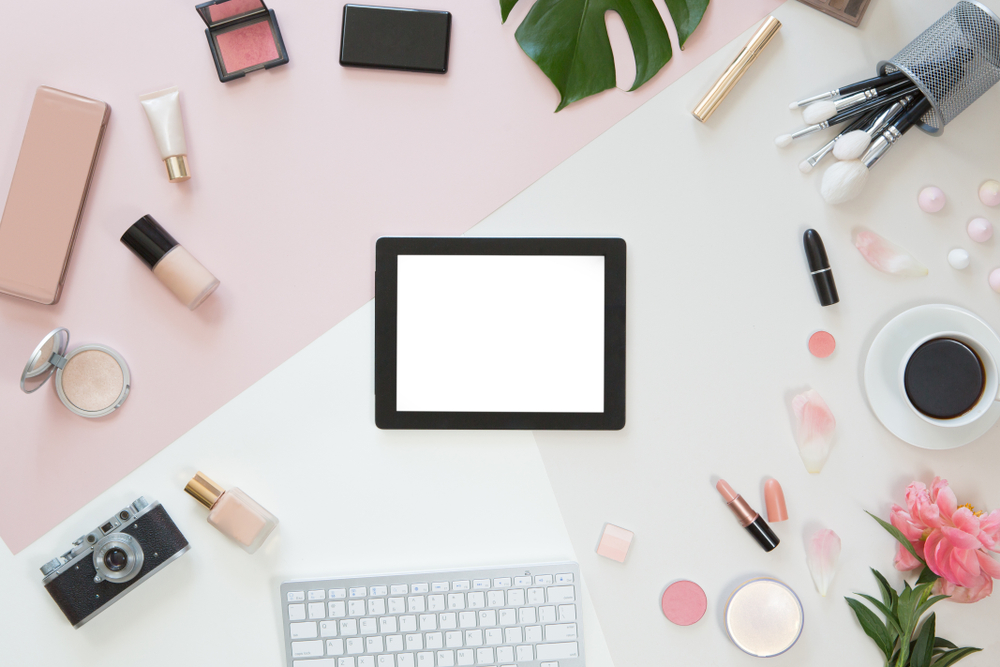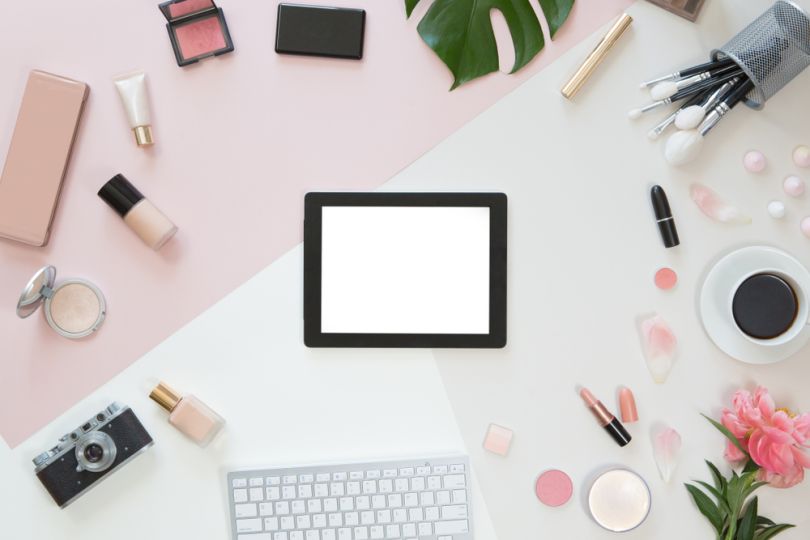 What they do: Thrive Causemetics is an online beauty marketplace with a purpose. By purchasing one of their eye, cheek or lip products, the company's buy one, give one program donates a matching product to women with cancer. In addition, all products from the company are cruelty-free, vegan and free of harmful chemicals.
Founded: 2013
Funding: $260K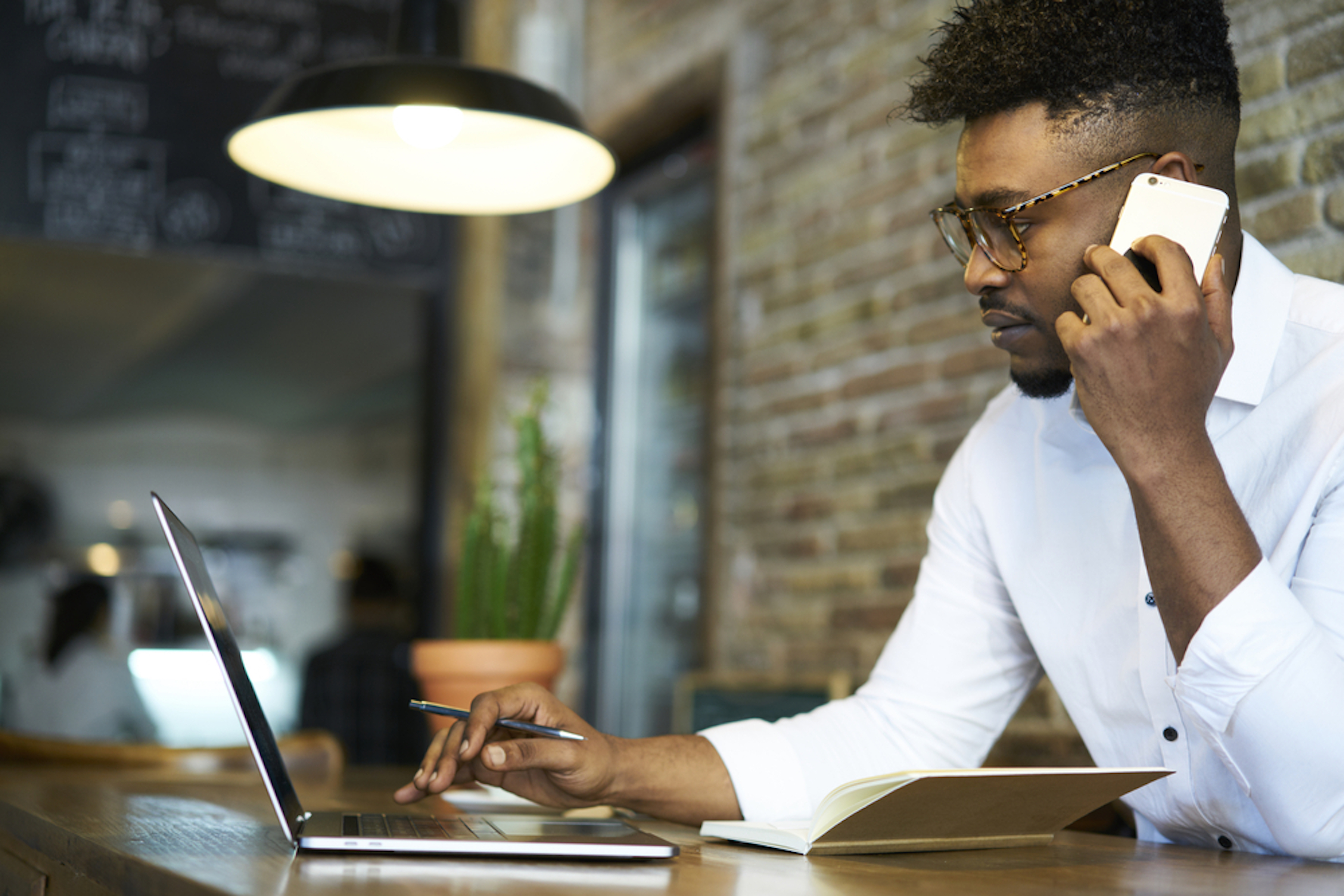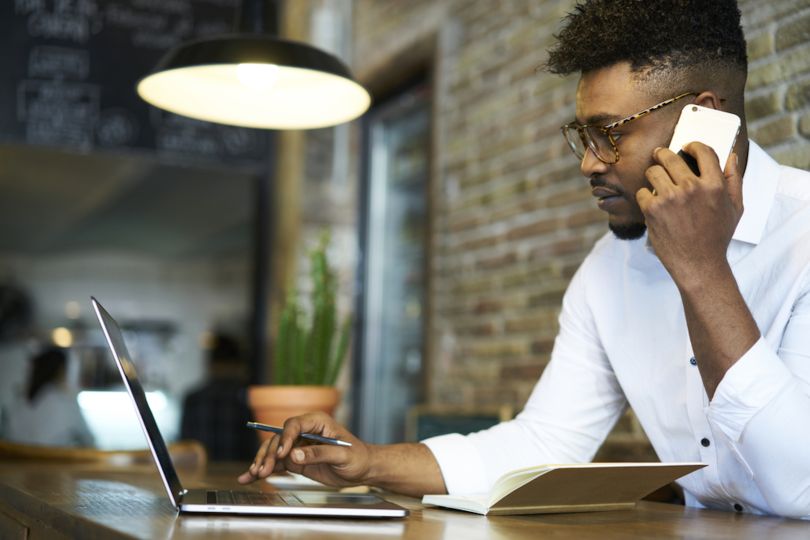 What they do: Content Runner is an online marketplace for tailored writing projects. Websites and companies looking to outsource their creative writing can use the site to hire vetted writers who can get the company's vision across. With over six thousand writers across the US, Content Runner is an easy way for companies to manage and grow their unique content.  
Founded: 2013
Funding: Undisclosed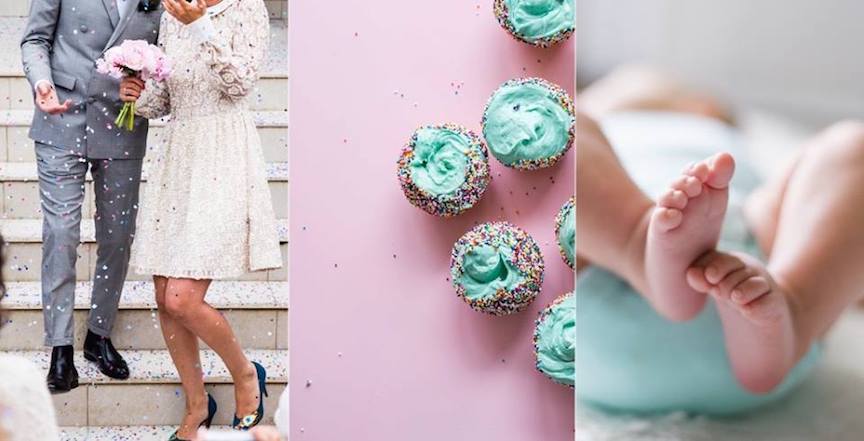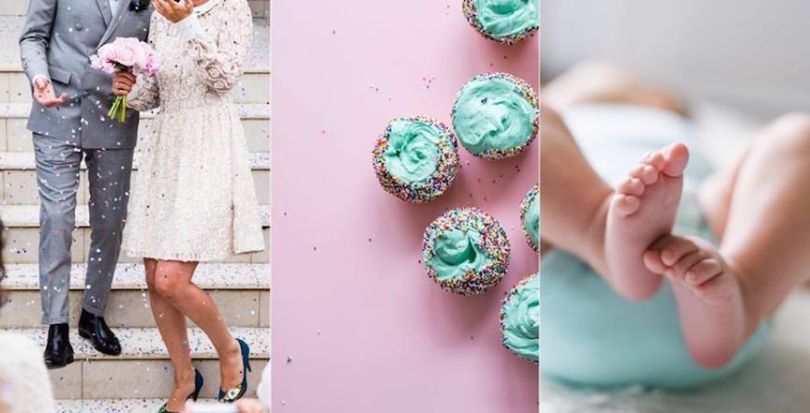 What they do: Blueprint Registry gives flexibility to the rigid gift registry process. Those looking to create a registry for a wedding, baby or even housewarming party can add products from hundreds of retail partners like Crate&Barrel, REI and Sur la Table. Blueprint Registry is free to use and offers other features such as group gifting and the ability to create a cash registry, where users can crowdfund their honeymoons or educations.
Founded: 2013
Funding: $2.4M