13 Seattle Fintech Companies Investing in the Future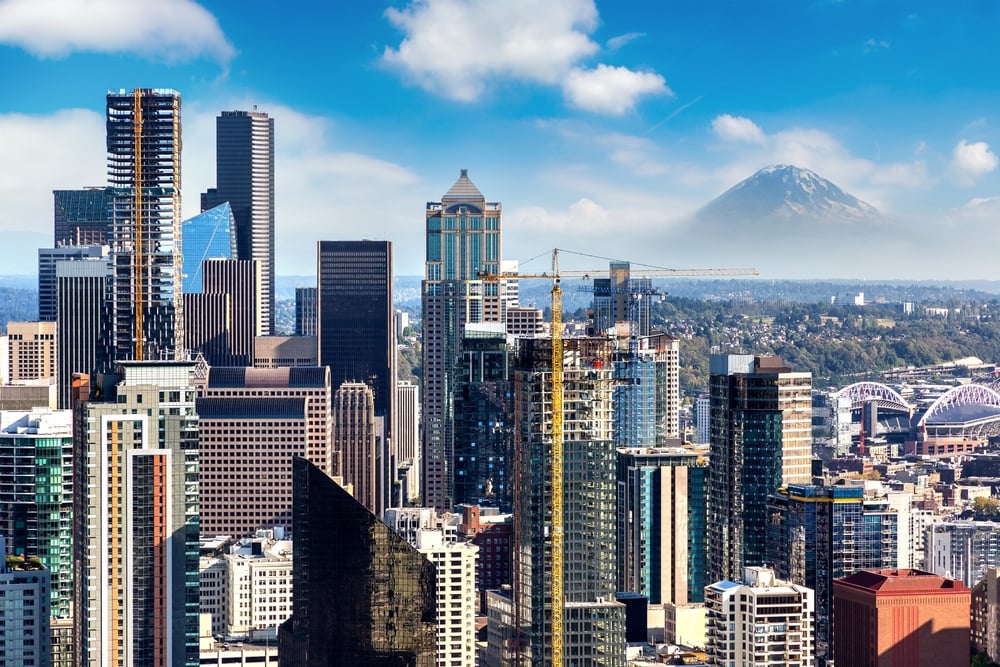 Seattle may not be the first place that comes to mind when discussing global financial hot spots, but the next generation of fintech is happening right in our own backyard. The city harmonizes well-established fintech companies with new up-and-comers to make for a symphony of next-level innovation.
Top Finance Technology (Fintech) Companies in Seattle
NYDIG
Pitchbook
Remitly
Snap! Raise
Transparent Systems
Gravity Payments
Avalara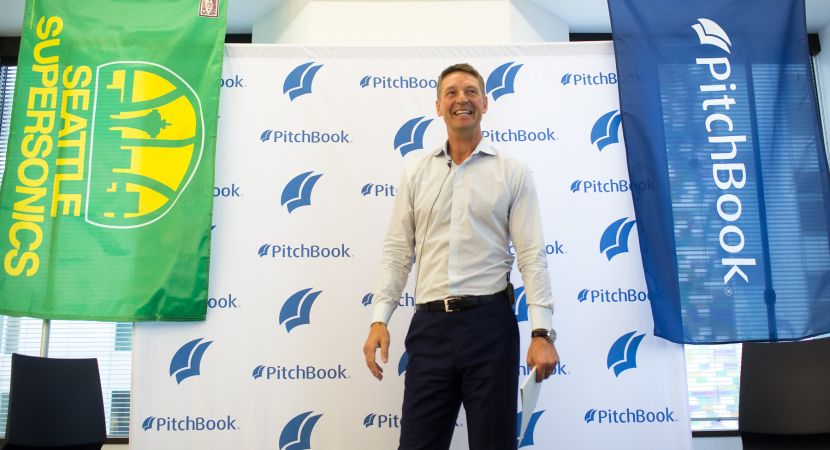 What they do: Pitchbook is an impartial research firm dedicated to providing news, data and analysis to the private equity and venture capital industries. The company analyzes the markets and offers advice on everything from investment opportunities to mergers and acquisitions. PitchBook was acquired by Chicago-based investment research firm Morningstar in 2016 and counts Microsoft, Deutsche Bank and Deloitte as just some of the high-profile clients that use the firm's advice.
Founded: 2007
Funding: N/A

What they do: Remitly is a mobile payment system that enables peer-to-peer international money transfers from the US. In addition to being able to send currency to people in a myriad of countries, the company also offers the option to send it express, which will reach the receiver instantly.
Founded: 2011
Funding: $200M

What they do: Carta lets pre-IPO and seed-stage companies electronically manage equity by syncing employees, auditors, shareholders and legal counsel. The platform turns employees into owners by managing equity at scale, offering reporting and administrative tools that will map out a plan through IPO.
Founded: 2012
Funding: $67.8M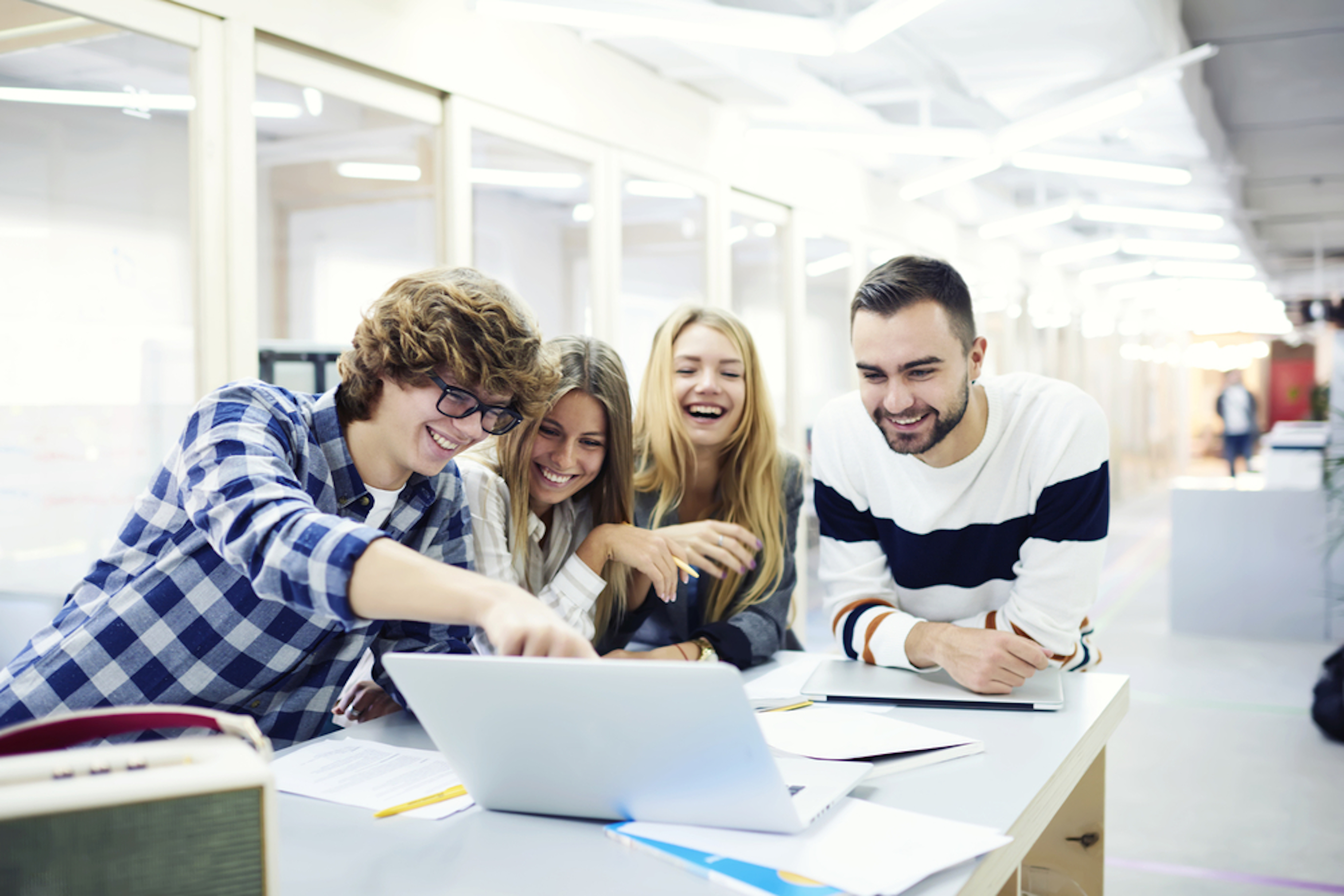 What they do: Coaches, teams and instructors can focus more on their jobs and less on their fundraising initiatives with Snap! Raise. The company's fundraising platform lets organizations post videos online asking for donations instead of the antiquated fundraising method of selling candy or flowers door-to-door. 
Founded: 2013
Funding: Undisclosed
What they do: Doxo is a platform that enables users to manage their financial information, backup important documents and make payments online or via its app. The payment platform details each purchase made and will encrypt important financial data to prevent cybersecurity breaches.  
Founded: 2008
Funding: $18.8M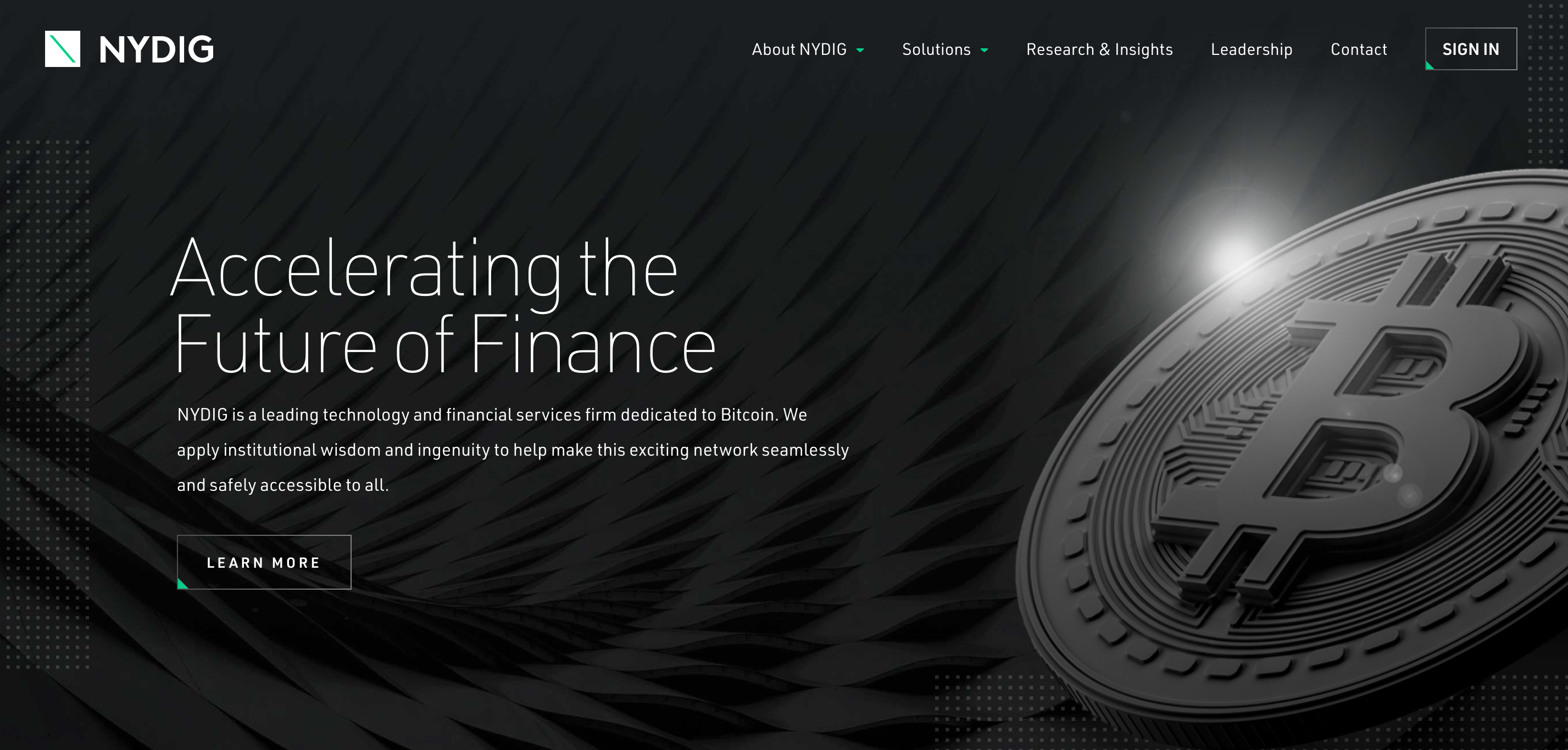 What they do: NYDIG is a financial services firm dedicated entirely to helping its clients manage their Bitcoin assets through brokerage, mining, asset management and platform integration services. The company's secure, end-to-end platform is designed to help companies, institutions and high-net-worth investors access custody, execution, derivatives, financing, research and advisory services that provide premier access management capabilities, with anti-money laundering and Know-Your-Customer programs that provide peace of mind.
Founded: 2017
Funding: $405M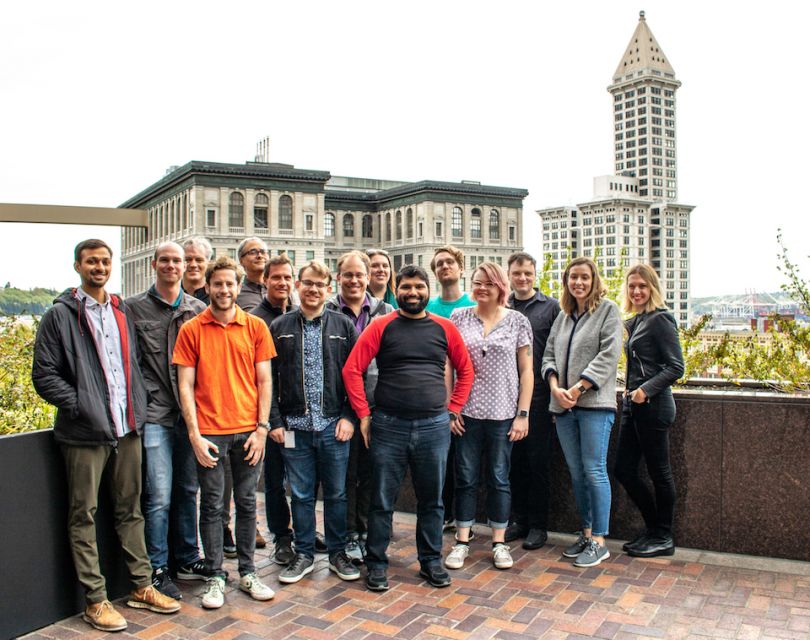 What they do: Transparent Systems is working on the cutting edge of fintech, distributed systems and cryptography. The company is building a platform that it says will transform financial settlements through secure and so-called "frictionless" payments, leveraging distributed cryptographic systems. The product will have applications in everything from remittances and international transfers to B2B payments and money management for financial institutions.
Founded: 2018
Funding: N/A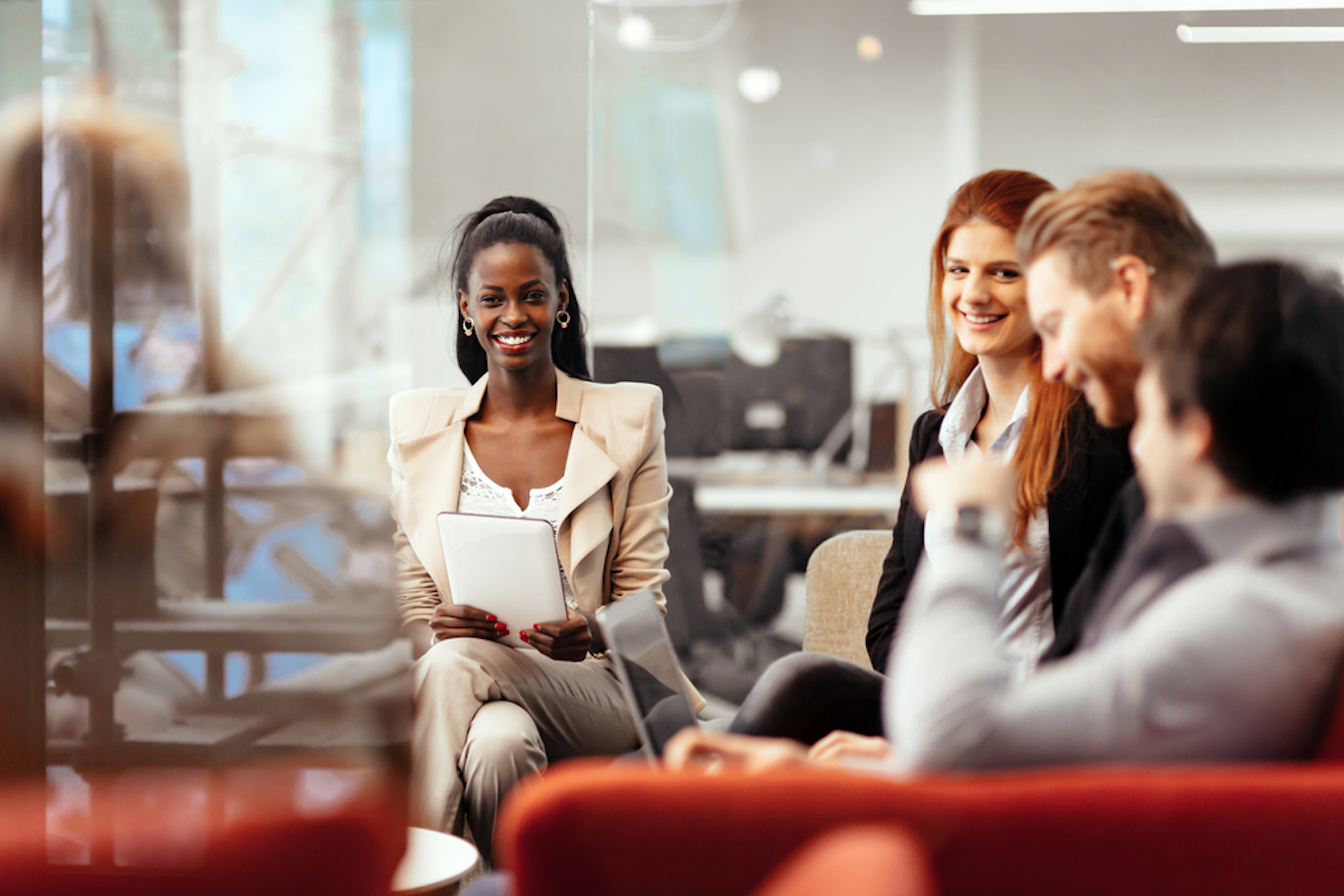 What they do: Lighter Capital is a new way for early-stage tech companies to fundraise. Unlike the traditional venture capital method of fundraising, Lighter Capital's revenue-based financing lets companies agree on an investor's future revenue percentage in exchange for capital upfront. Based on monthly cash flows, companies can receive up to $2 million in funding within days.
Founded: 2010
Funding: $140M
What they do: Gravity Payments offers a wide range of credit card processing and payment solutions, including integration of point-of-sale software, mobile payments and even individualized gift and loyalty card creation. The company made international headlines in 2015 when it announced the minimum salary for any Gravity Payments employee would be $70,000.
Founded: 2004
Funding: Undisclosed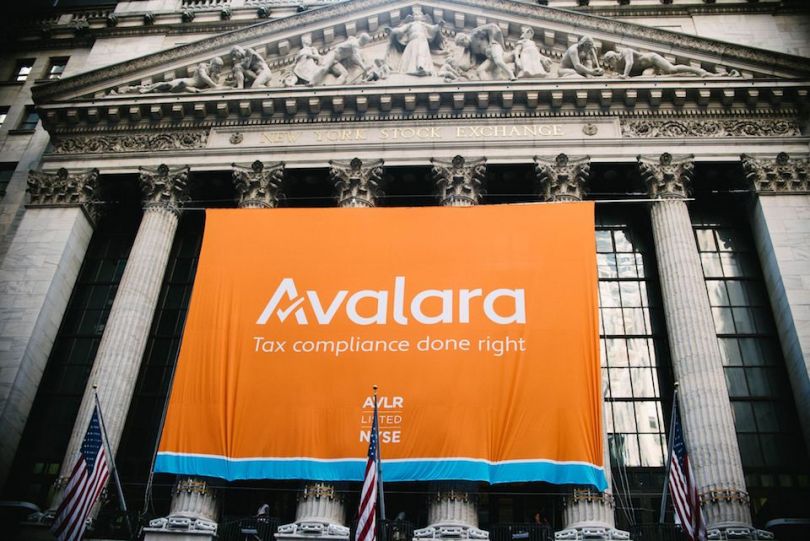 What they do: Avalara understands that taxes are tricky and has developed a suite of automated, cloud-based solutions to address the issue. The company's products help both big and small businesses with everything from value-added taxes to goods and services taxes. The New York Times, Pinterest and Adidas use Avalara's technology to help navigate the constantly changing tax landscape.   
Founded: 2009
Funding: $340.6M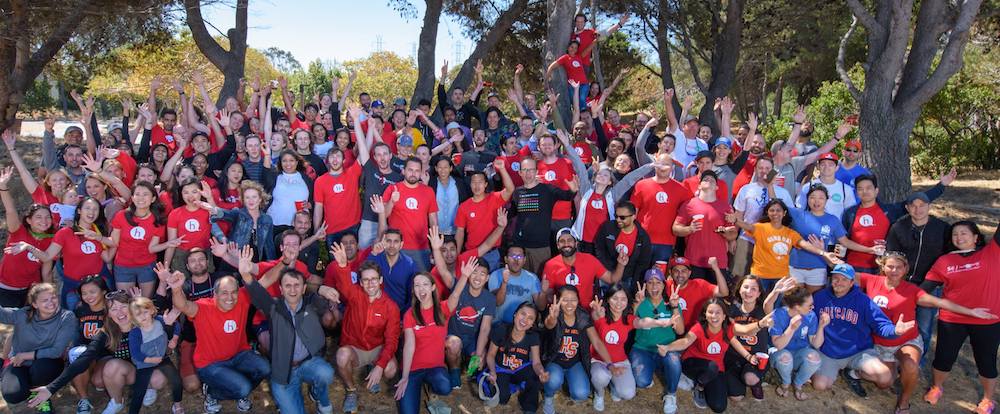 What they do: Hearsay Systems offers client engagement solutions for the financial services industry. The Hearsay platform helps to boost financial advisor productivity by combining social media, data analytics platforms, marketing integrations and CRMs all under one roof. The company has helped advisors at financial giants like Pacific Life, New York Life, Farmers Insurance and T. Rowe Price get a better holistic view of their financial services.
Founded: 2009
Funding: $51M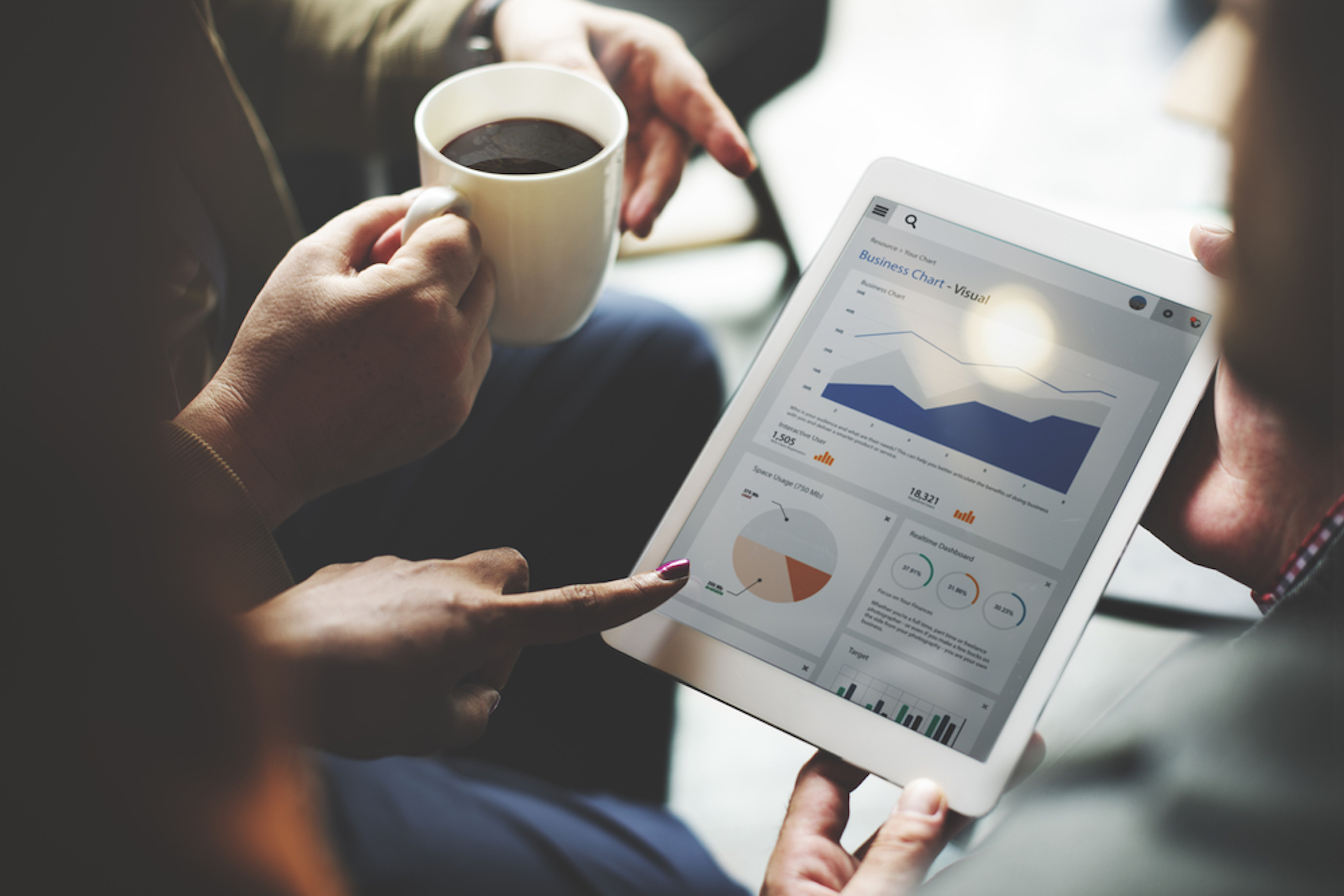 What they do: Finagraph provides financial intelligence tools for businesses, accounting firms and financial advisors. The company's cash flow and loan approval tools integrate with existing business accounting systems to make finding pertinent financial data quicker and easier. 
Founded: 2010
Funding: $5M
What they do: POSaBIT creates an easy way for consumers to acquire digital currency at the point of sale. Customers can purchase and spend digital currency, while merchants can accept more forms of safe payment. In addition to their Seattle office, POSaBIT has an office in London.
Founded: 2015
Funding: $1.5M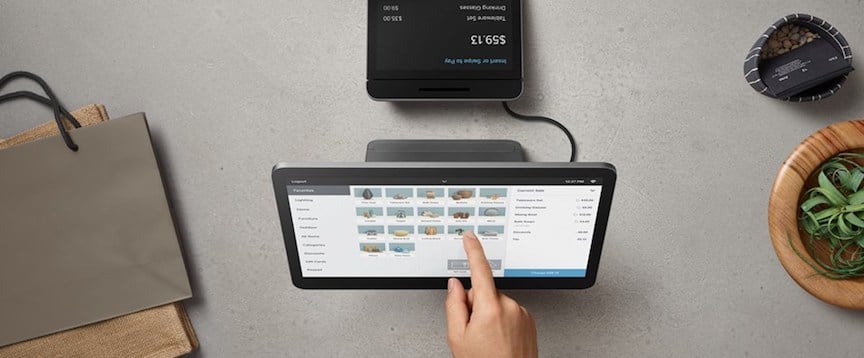 What they do: Square offers businesses, from restaurants to retailers, a way to streamline their point-of-sale services. Business owners no longer need big, bulky cash registers to complete transactions. Instead, the company's Square Reader can process credit cards, turning a smartphone or iPad into a point-of-sale system. Square also has offices in the US, Canada, Japan, Australia, the United Kingdom and Ireland.
Founded: 2009
Funding: N/A