When you think of tech companies, food isn't normally a related thought. But as technology works its way into every aspect of our lives, businesses are using it to transform everything from the way we cook and buy groceries to how we run restaurants.
To find out more about food tech companies in Seattle, check out our list of 15 companies developing innovative products to change how we eat in the Greater Seattle area.
Prominent Food Companies in Seattle
Peach
Fooda
Allrecipes
ChefSteps
Tavour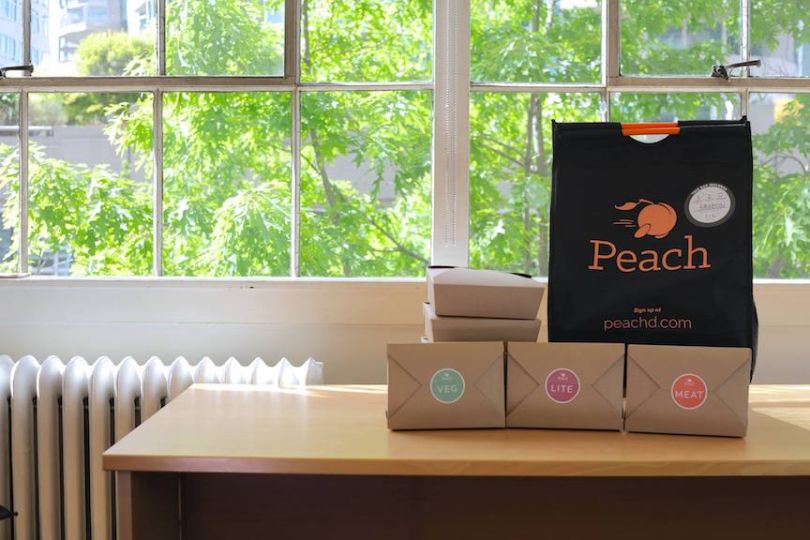 Founded: 2014
What they do: Peach is a lunch-delivery service for offices and workplaces. Using local restaurants, the service sends texts each day with a menu, employees can order what they like and Peach notifies users when lunch has arrived. There's no commitment so employees can order as frequently as they'd like.
How they're changing food: Peach saves employees time and is used by companies like Amazon, Zillow, Boeing and Deloitte.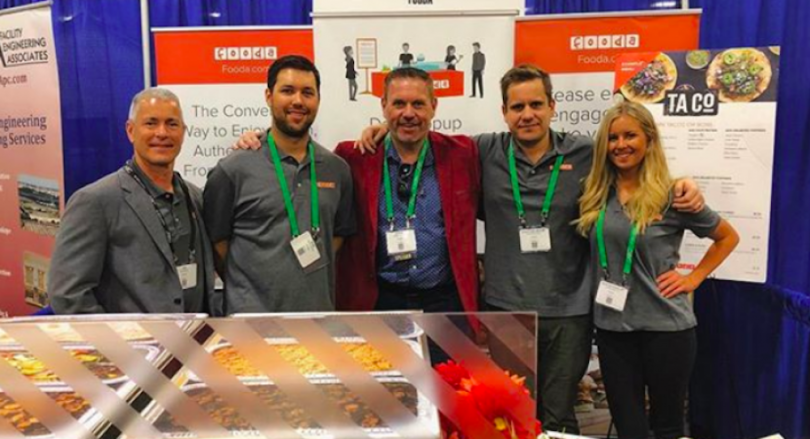 Founded: 2011
What they do: Fooda is a food technology platform that connects restaurants with companies and office buildings for lunch and dinner.
How they're changing food: Fooda makes lunch more convenient for companies looking to feed their employees. Every morning, Fooda recipients receive an email featuring a myriad of different restaurant and food options for the day. Employees then choose an option and their food will be delivered right at lunch or dinner time. Fooda is helping to feed the employees of some of the most well-known companies in the world, including Coca-Cola, Amazon and Instagram.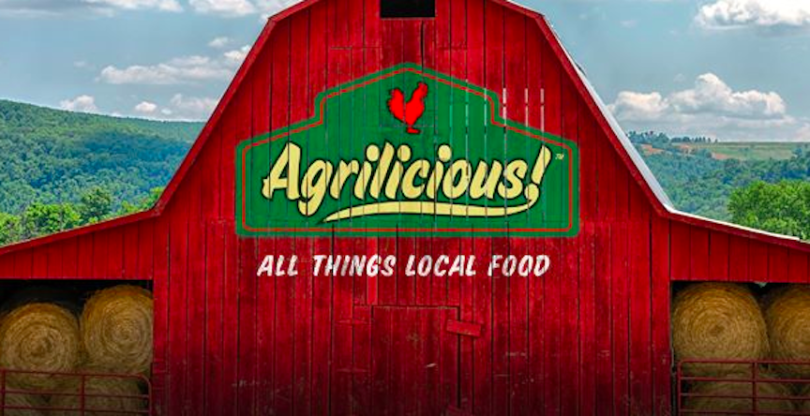 Founded: 2013
What they do: Agrilicious is an online source for everything local food. In addition to information about food trends, farming and overall better ways to eat, the site provides resources to participate in local food scenes.
How they're changing food: Agrilicious focuses on broadening the connection between family and farmer, to create more positive outcomes for the farming community and the food industry.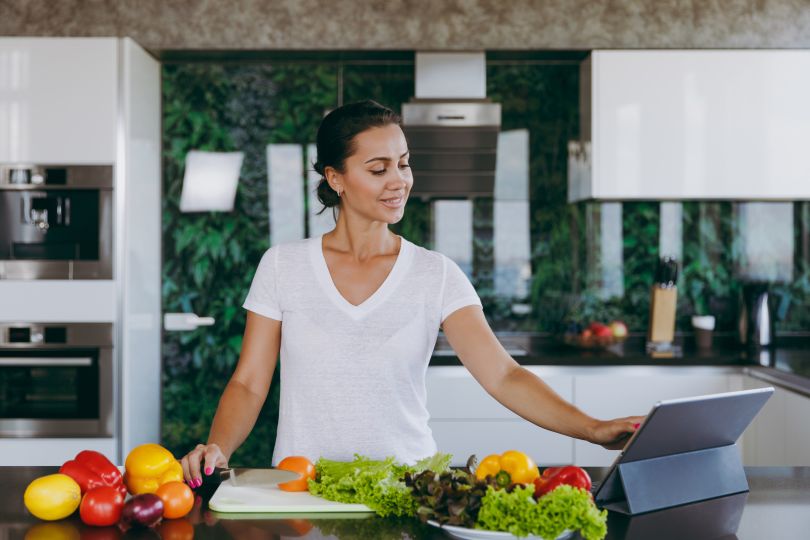 Founded: 1997
What they do: Allrecipes.com provides a food-based social destination for cooks to share and discover all things food related. Beyond their website, the company offers a magazine, apps for recipes on-the-go, a popular YouTube channel and a blog.
How they're changing food: Allrecipes has been connecting people through great recipes and a passion for food for over 20 years.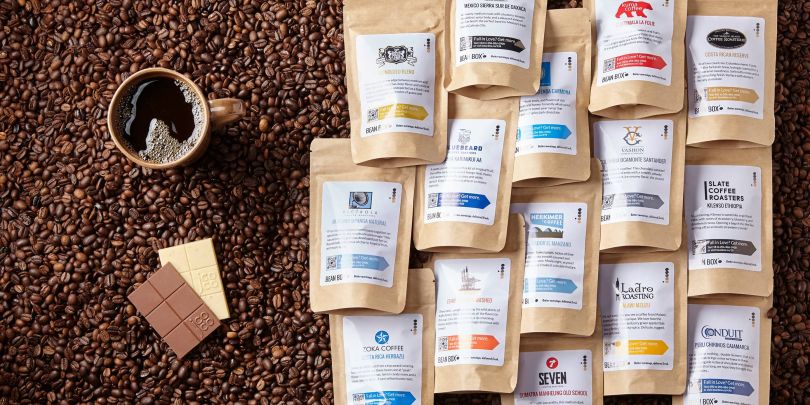 Founded: 2012
What they do: Bean Box is a coffee subscription and gift service, sending users fresh beans from Seattle and Portland's top roasters every month.
How they're changing food: Bean Box only selects the highest quality beans from roasters who do it all by hand. The company lets users customize their roasts and only ship beans fresh, ensuring no more bitter coffee.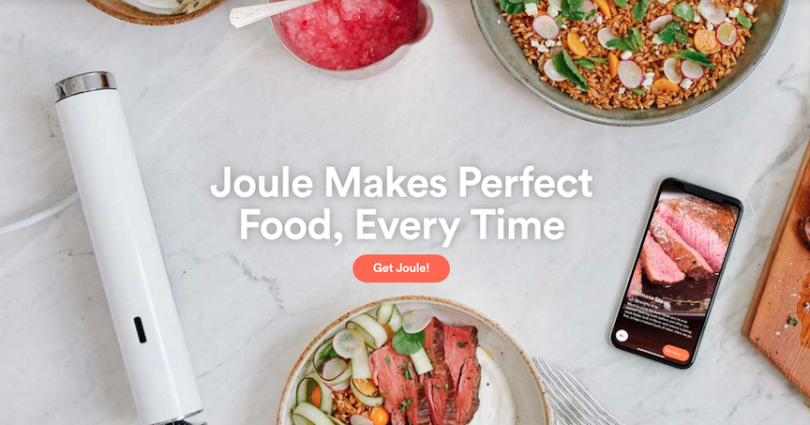 Founded: 2012
What they do: ChefSteps is a team of chefs, data scientists, marketers, food scientists and software engineers building cooking tools to enhance kitchens. Their products make cooking fun while providing better results.
How they're changing food: ChefSteps is behind Joule, one of the smallest and most powerful sous vide tools available. The team is continuing to work on innovative tools and services to bring kitchens into the technological age.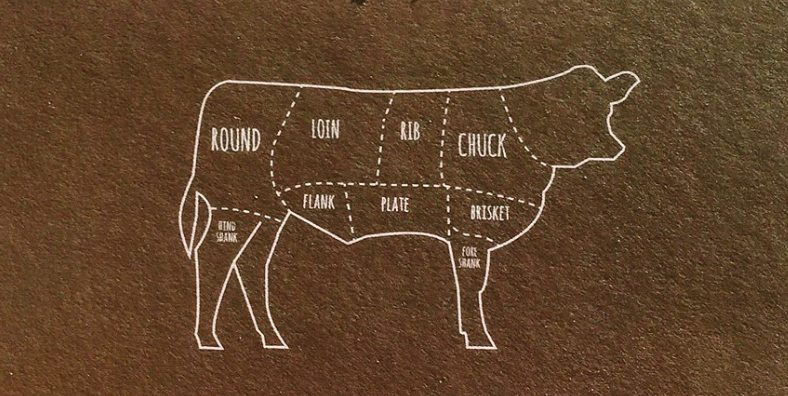 Founded: 2015
What they do: Crowd Cow is a direct to consumer website for beef products, enabling buyers to choose exact cuts online and have them delivered right to their door. The service promotes ranches that produce hormone-free, healthy meats from happy cows.
How they're changing food: Crowd Cow enables customers to buy high-quality beef while supporting small, independent ranches.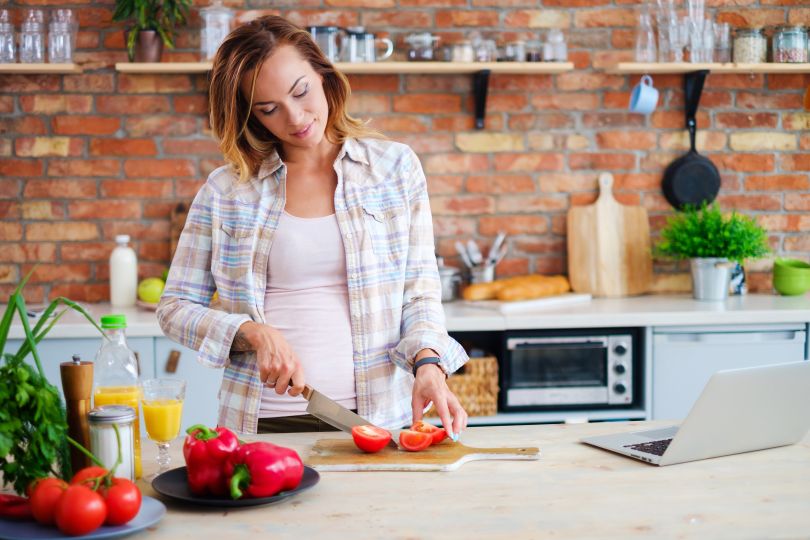 Founded: 2008
What they do: Foodista is a culinary community for those who want to share their knowledge and love of food. With daily news, cooking tips, nutrition information and recipes, the source is for everyone from chefs and bakers to food bloggers and the occasional cooker.
How they're changing food: Foodista is an encyclopedia for everything food and culinary related. The online destination boasts a wide breadth of information from global food news to the best ways to cook for dietary restrictions.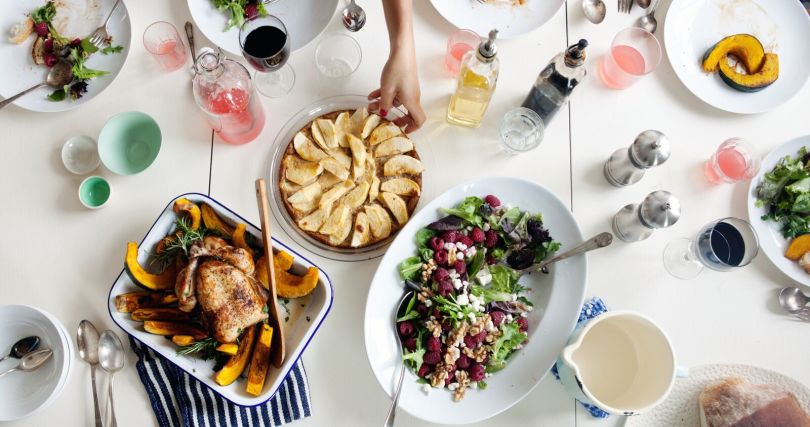 Founded: 2013
What they do: Gatheredtable provides a platform for users to customize weekly meal plans, make grocery lists and even have access to grocery delivery. Whether users are vegetarian, nut-free, not a fan of pork or they'll try anything and everything, Gatheredtable provides all kinds of customization options.
How they're changing food: Meal planning enables people to save time and money while eating better. Gatheredtable ensures great recipes and better ingredients to live a healthier life.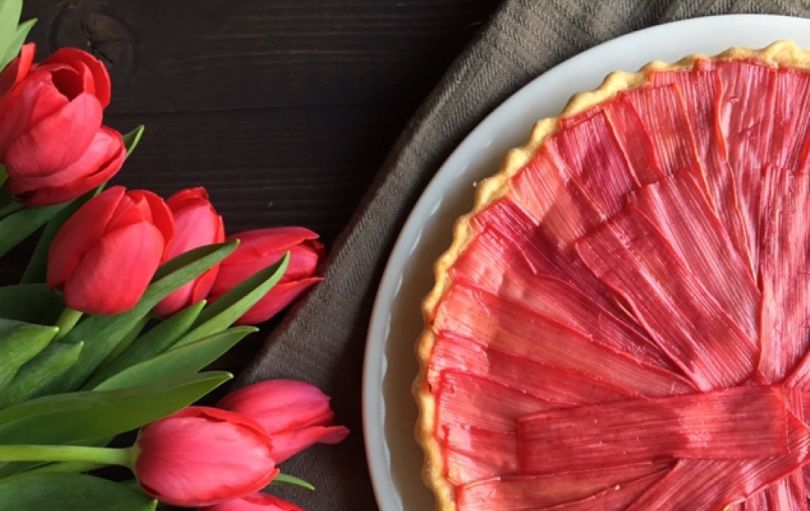 Founded: 2013
What they do: KitchenBowl is all about simplifying the cooking process. After realizing recipes weren't as user friendly as they needed to be, the team at KitchenBowl now provides step-by-step instructions with photos for less frustration.
How they're changing food: Their site and mobile app enables food enthusiasts and cookers to easily share their recipes with better directions to ensure the best final product.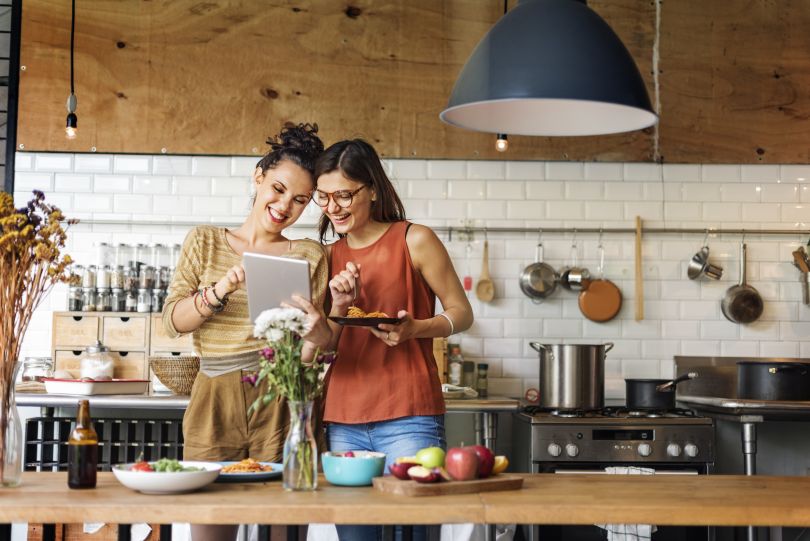 Founded: 2008
What they do: Kitchen Monki is a cooking organization tool where users can keep recipes in order, share them with friends and easily manage grocery lists. Featuring an online community of cooks, bloggers, chefs, farms and restaurants, the site is helpful for both individual users and businesses.
How they're changing food: Whether users need a fresh recipe or a way to organize existing ones, Kitchen Monki provides a useful tool for staying prepared in the kitchen.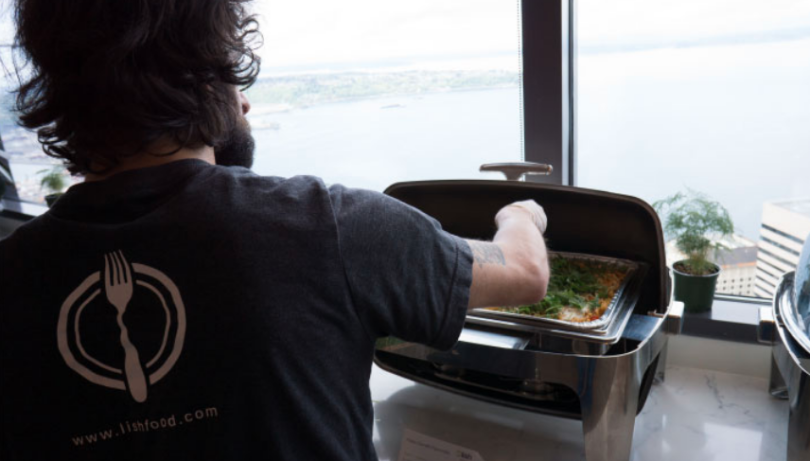 Founded: 2014
What they do: Lish is a service connecting chefs with companies, providing locally sourced meals right to the office. The chefs rotate, providing a variety of family-style options made with high-quality ingredients.
How they're changing food: Because Lish Chefs are independent cooks, the service provides local artisans an outlet to show off their talents while feeding the workplaces of Greater Seattle.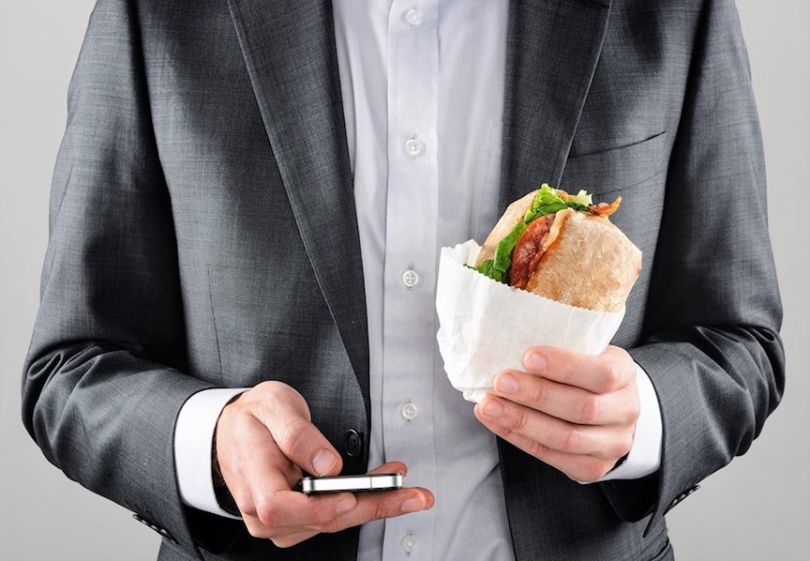 Founded: 2011
What they do: Restaurant Revolution provides restaurants with off-premise solutions for ordering, delivery and marketing. Their omni-channel platform enables users to order by phone, web, mobile or chat and integrates orders from all locations into the restaurants' point of sale system.
How they're changing food: Restaurant Revolution helps restaurants grow their brand and business by driving sales and providing a great customer experience.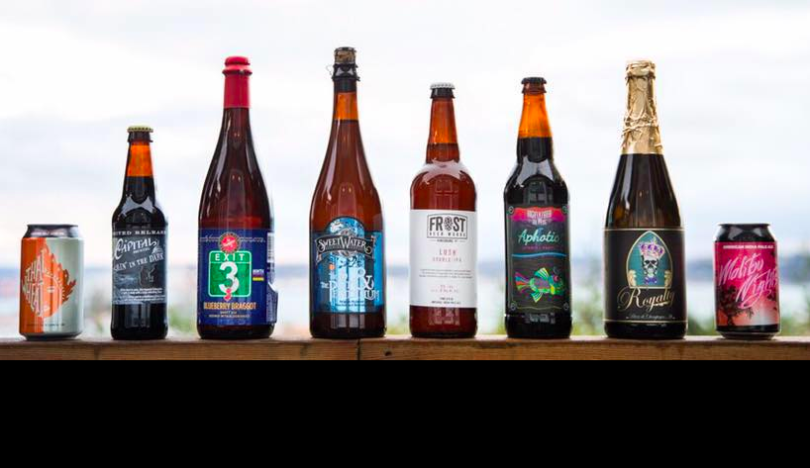 Founded: 2013
What they do: Tavour scours the beverage world for craft beers worth trying. The service provides users with access to two beers a day, allowing them to claim or pass and have them delivered right to their door.
How they're changing food: Tavour sends beer that may be local secrets or regionally unobtainable, allowing drinkers to try beverages they otherwise wouldn't have access to.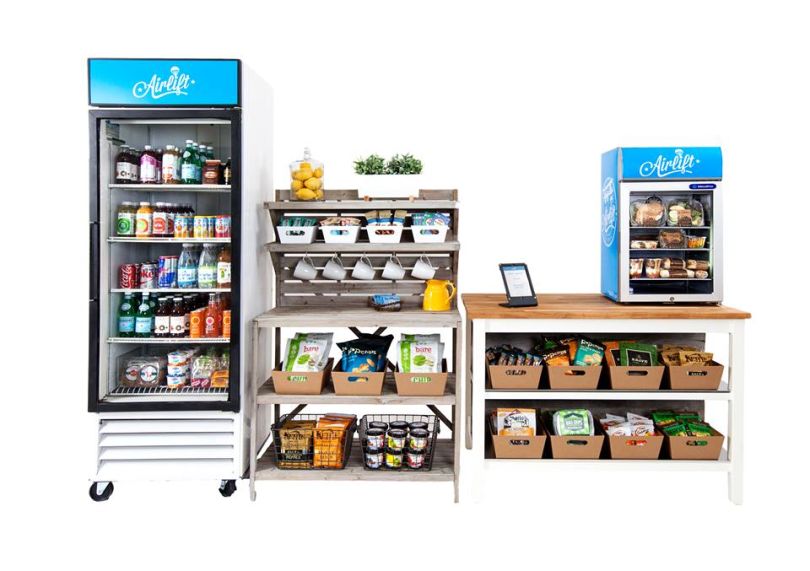 Founded: 2014
What they do: Via Airlift is a customized food market brought straight to the office. Setup to fit individual office spaces and company sizes, the market provides fresh and healthy options that employees can purchase through an onsite kiosk.
How they're changing food: The service delivers multiple times a week, ensuring the market is always replenished and alters food choices according to employee feedback. Airlift makes eating healthy at the office easier while saving time on lunch and snack runs.