Planes, trains, automobiles and... submarines?  Travel companies are finding innovative ways to make your travel experience easier. From discovering new places to go, to booking places to stay when you get there, find out what these 14 Seattle travel tech companies and startups are up to. 
Top Travel Companies in Seattle
Expedia Group
Yapta
Airbnb
Uber
Migo
Egencia
Domicile
Global Yodel
OceanGate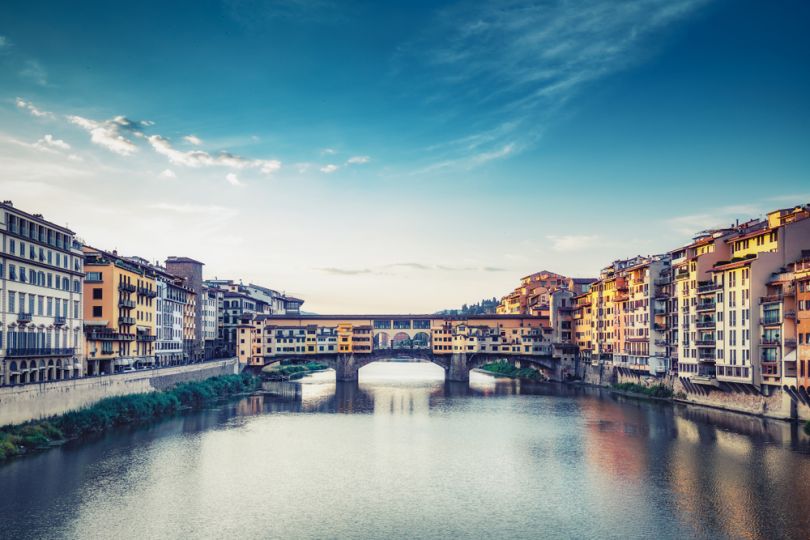 What they do: Bellevue-based Expedia is the largest online travel agency in the world. The company owns 200 different travel sites, and it has millions of different flight, hotel, activity and rental car options to help everyone create the right vacation that fits their needs.
Founded: 1996
Funding: Publicly Traded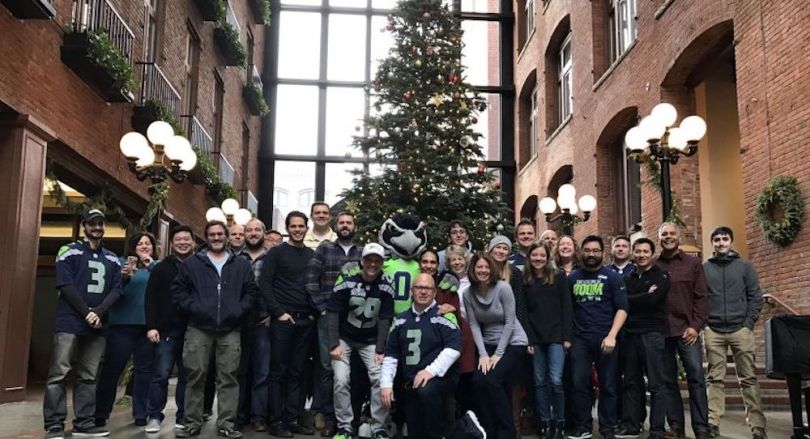 What they do: Yapta is a website browser add-on that helps corporations save money on flights and hotels. The company monitors flight and hotel reservations, so, even after they've been booked, companies can call the airline or hotel to re-book at the lowest possible price.
Founded: 2007
Funding: $26.6M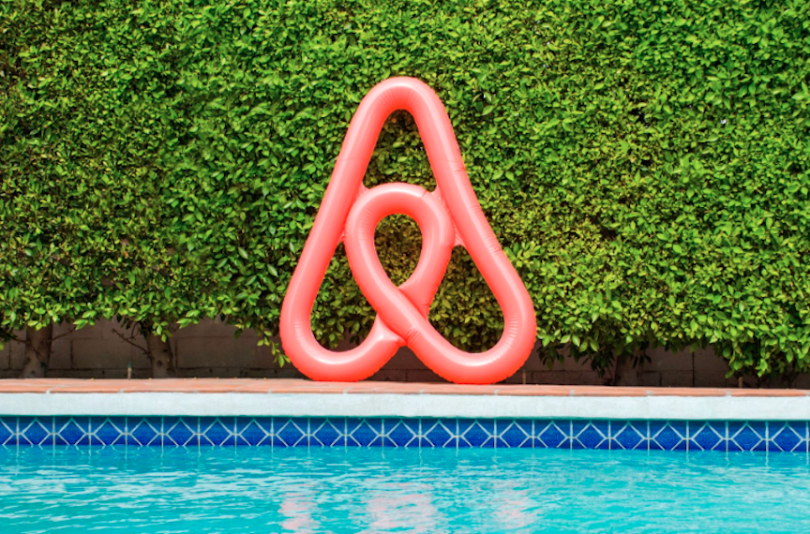 What they do: Airbnb is a community marketplace for people to list and discover places all over the world. Looking for an alternative to a hotel on your next trip? Users are able to rent apartments from Airbnb-approved renters and book local experiences through the website. The company has over two million apartment listings in 192 countries. In addition to their Seattle office, Airbnb has offices all over the world, including Canada, India and Germany.
Founded: 2008
Funding: $4.4B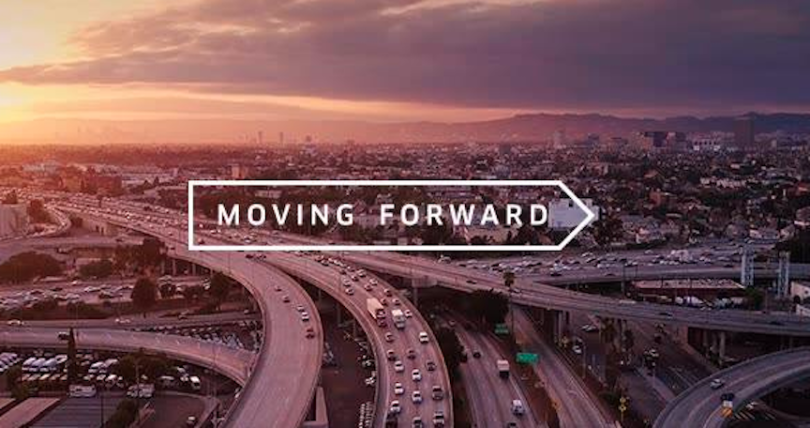 What they do: Ride-hailing unicorn Uber makes it easier for people to get around. Whether it's a short ride to the grocery store or a longer ride to the airport, Uber users have transportation with the click of a button. The company offers individual ride-sharing services like UberPool all the way up to SUV's for larger groups. The company is headquartered in San Francisco, but also calls Seattle home.
Founded: 2009
Funding: $21.1B

What they do: Migo provides all transportation options on one screen. Instead of switching back-and-forth between ride-hailing, cab or even bike-sharing apps, the company helps customers by providing a full spectrum of on-demand and available transportation options on one screen.
Founded: 2016
Funding: $2.1M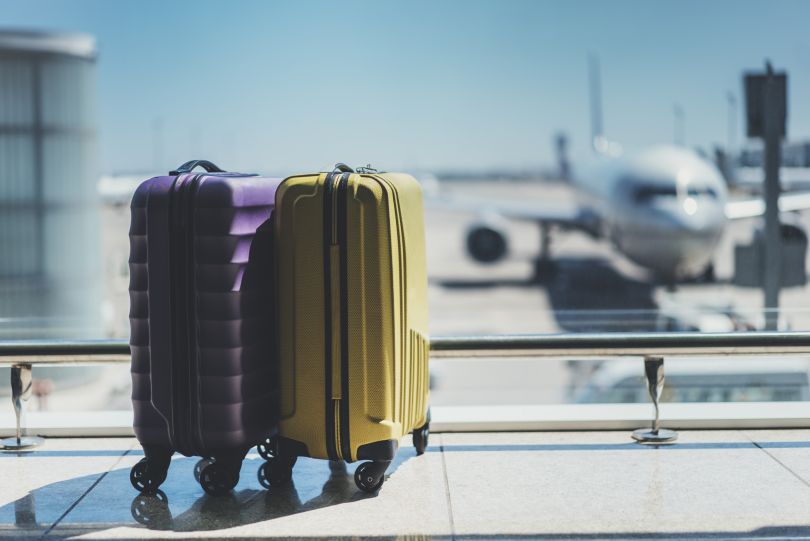 What they do: BagsUp is building a travel intelligence platform dedicated to helping business travellers efficiently plan and book trips. By decoding the DNA of business travelling, BagsUp offers a more efficient way to book hotels and reserve spots at restaurants.
Founded: 2012
Funding: Undisclosed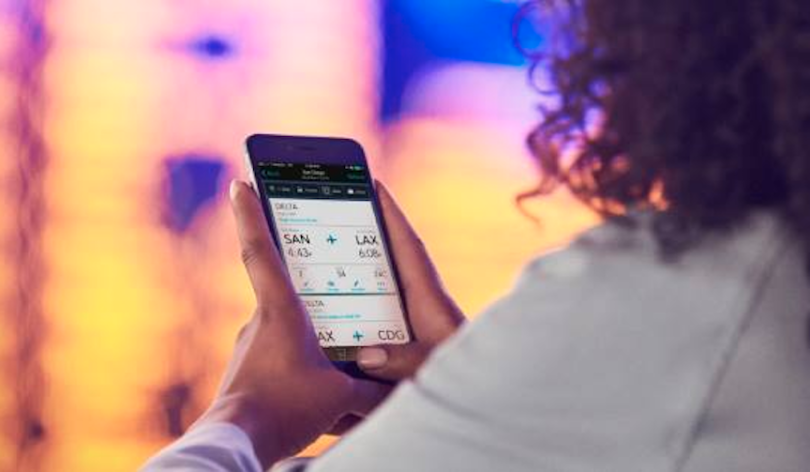 What they do: Egencia, the corporate travel brand of Expedia, helps businesses in nearly 60 countries manage their travel programs better. The company's simplified travel management tools offer everything from traveler risk management to meeting and event logistics while on the road. Egencia helps businesses save time and money when it comes to the company's vast suite of travel logistics and data options.
Founded: 2002
Funding: N/A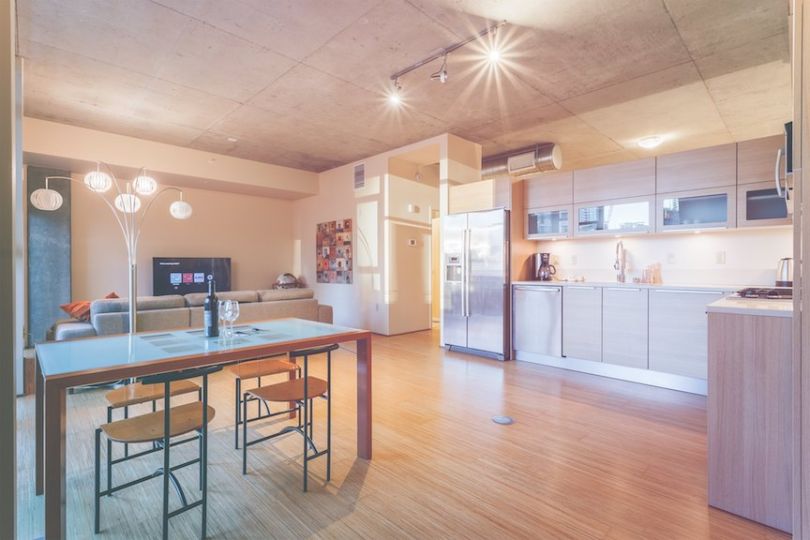 What they do: Domicile blends the best of alternative lodging and hotels for business travelers. Travelers only need an app, which does everything from providing an interactive concierge to unlocking the apartment door. Domicile boasts spaces that are three times the size of normal hotel rooms and are close to many prominent Seattle companies.
Founded: 2017
Funding: Undisclosed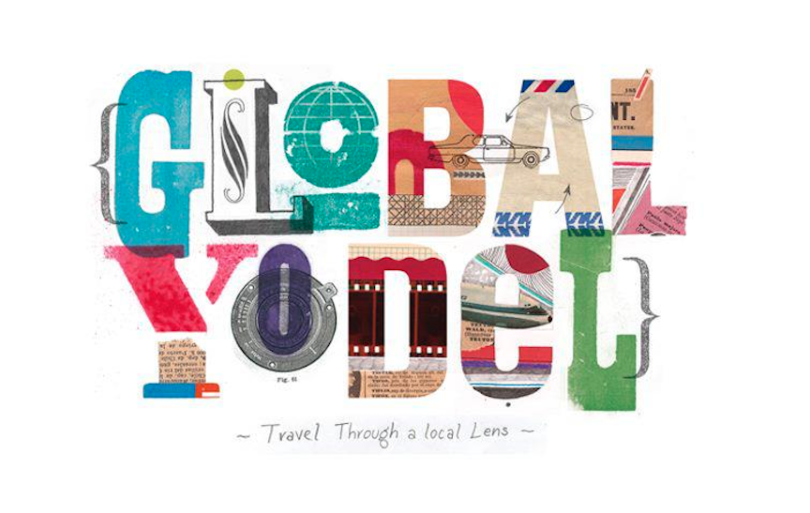 What they do: Global Yodel is an online community dedicated to looking at destinations around the globe from the perspective of a local. The Global Yodel community produces and publishes photography, video, design and writing rooted in the places that contributors call home. The company wants their network to learn real travel tips from real local people.
Founded: 2011
Funding: $50K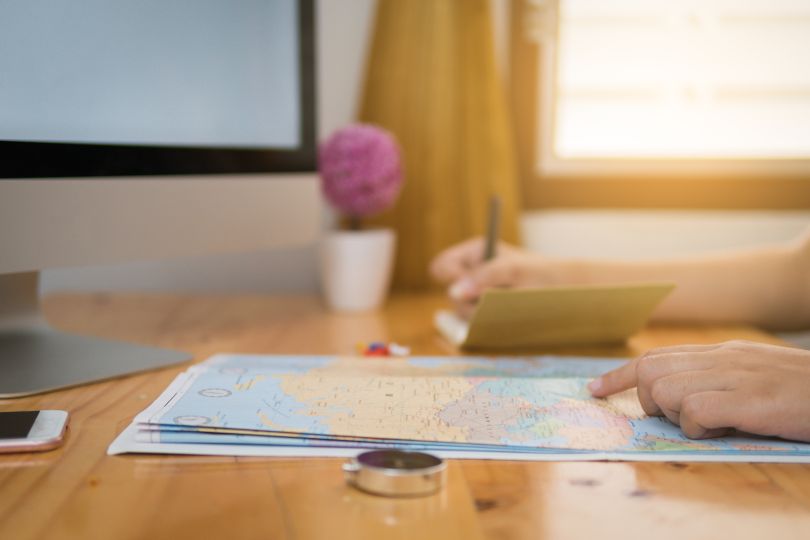 What they do: Hotwire.com is a travel site that offers low rates on hotel rooms, rental cars, cruises, vacation packages and airline tickets. The company was one of the first travel sites to offer deep travel discounts and even features self-negotiated "Hot Rate" deals. Acquired by Expedia, Hotwire has offices in New York City and San Francisco in addition to Seattle.
Founded: 2000
Funding: N/A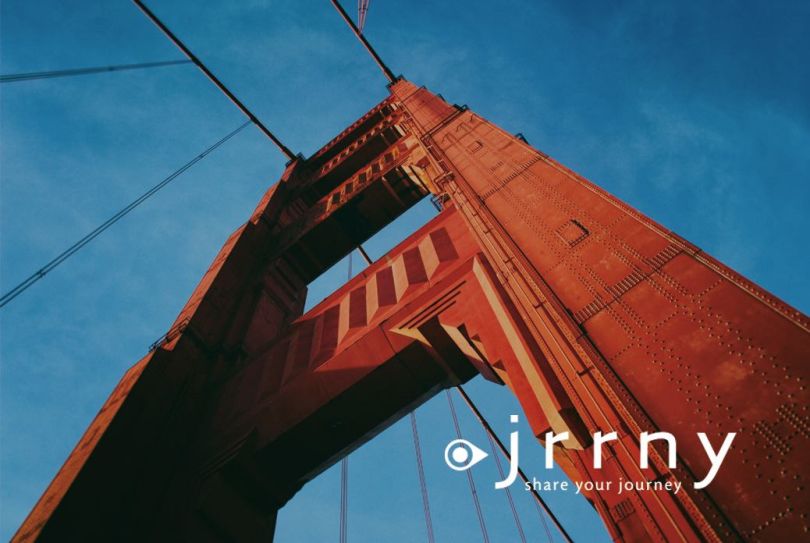 What they do: Jrrny allows for anyone to document their travels for others to use as future recommendations. Visiting Italy or wanting to know more about trips for music lovers? Jrrny has articles about restaurants, museums and random unique experiences travelers can learn from and use for their own upcoming trips.
Founded: 2015
Funding: Undisclosed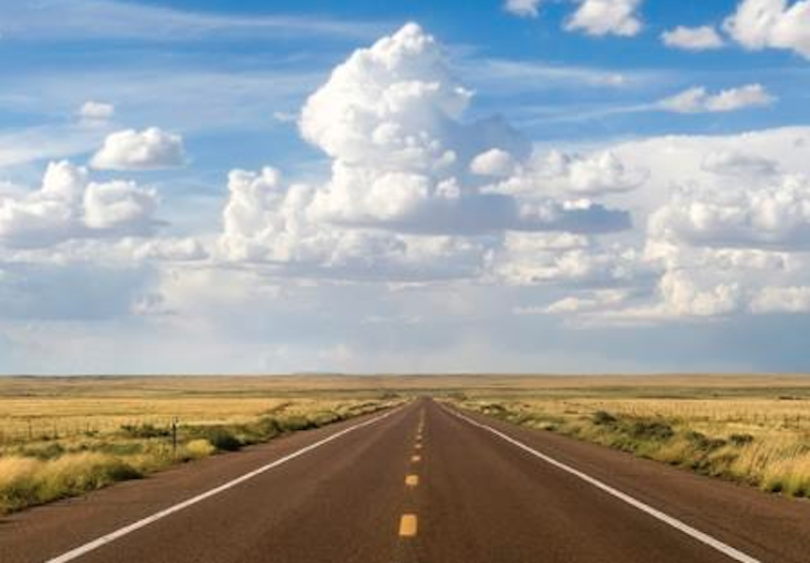 What they do: If you're planning a memorable roadtrip, look no further than myscenicdrives.com. The site offers travel routes based on U.S. states and is useful for planning everything from hour-long Sunday drives to longer, multi-hour drives through National Parks. Once a route is chosen, users can read useful information about the drive, such as the mileage, duration, a crowdsourced route rating and even book a hotel along the route.   
Founded: 2009
Funding: Undisclosed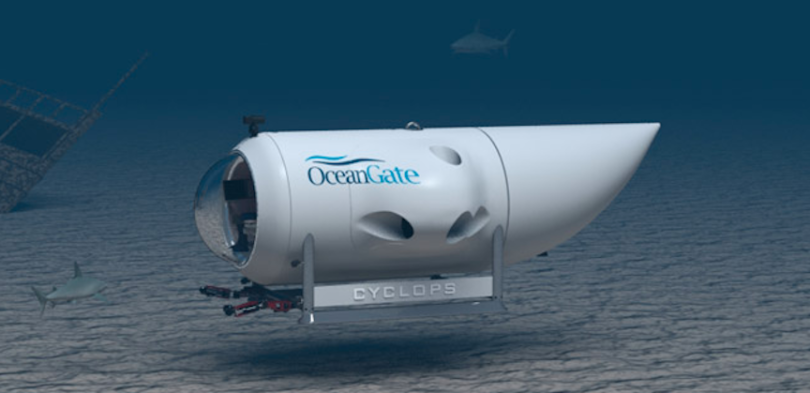 What they do: OceanGate enables researchers and tourists to visit some of the deepest parts of the ocean in submarines. OceanGate's manned submersibles give people the chance to visit shipwrecks, research marine plant and animal life and even film for movie productions. The company made headlines in 2017 when they announced plans for manned tourist visits to the Titanic shipwreck starting in 2019.
Founded: 2009
Funding: N/A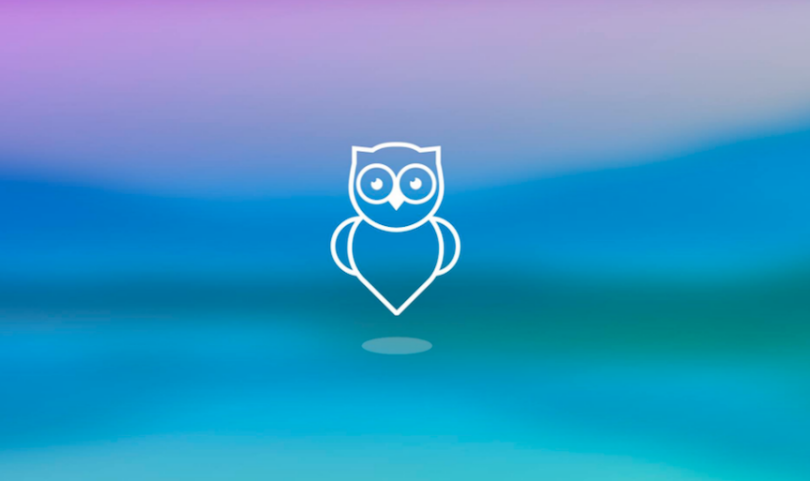 What they do: Spotted Places allows users to get recommendations on restaurants, shopping and bars from people they trust. Instead of reading reviews from strangers, users can choose whose reviews to follow. The company provides a map where users can see where their friends currently are and where they have been. Spotted Places creates a trustworthy review source by letting users follow friends on their latest adventures.
Founded: 2016
Funding: Undisclosed