eCommerce + Travel
Industry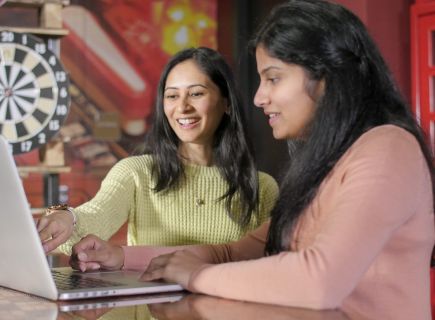 Hello, we're Expedia Group
Did you know our family of brands includes Brand Expedia, Hotels.com, Expedia Partner Solutions, Egencia, trivago, Vrbo, Orbitz, Travelocity, and 9 others? Our brands represent the world's most comprehensive selection of travel offerings and we act as one team, working toward a common goal: to bring the world within reach.
Why Work with Us?
We are made up of the most knowledgable, passionate, and creative people in our business. Our brands recognize the power of travel to break down barriers and bring the world within reach - that responsibility inspires us to be the place where exceptional people want to do their best work, and to provide them the tools to do so.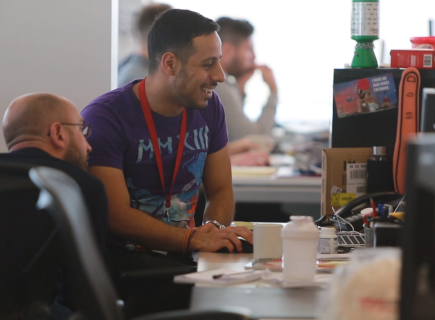 We are
Honest,
Agile &
Cutting Edge
An Insider's view of Expedia Group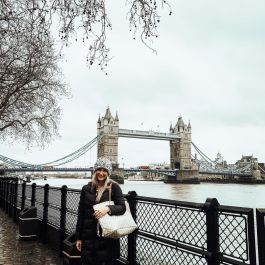 What's something quirky about your company?
Everyone is obsessed with travel…Really! No matter who you are working with or run into in the halls you somehow always land on travel, where you have been, where you want to go or what is the next trip you are planning. Talk about a company with passion!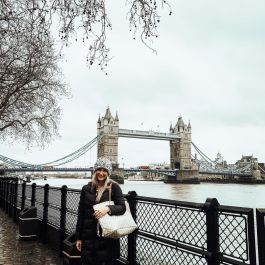 Laura
Recruiter
What's the biggest problem your team is solving?
In today's world, when you travel, you need things at your fingertips! Imagine you pull up your phone, click a few buttons, type some messages and get the answers to your travel needs quickly. That's what my team and I do - we give customers a rich experience to chat with a virtual assistant on any device and solve their travel problems right away!
Urja
Sr Technology Lead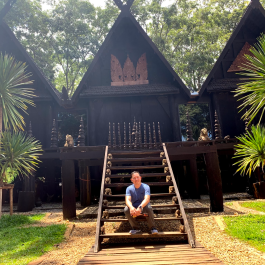 What makes someone successful on your team?
Accept whatever starting point you have and creatively work with it to organically take a feature area, the team's culture, and cross-org relationships to the next level. Don't just take at face value your instructions, but turn every stone to solve user problems with joy and passion. The resulting impact is a sure sign of success.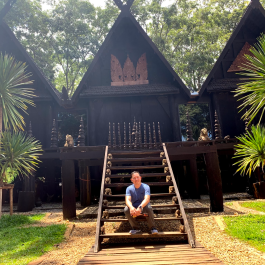 Lawrence
Senior Technical Program Manager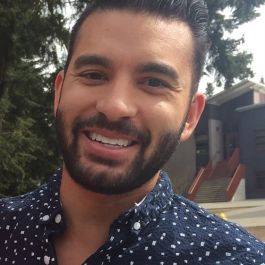 What are some things you learned at the company?
What got you here today, will not get you there tomorrow. I believe this applies both organizationally and professionally; in order to maintain success, you must continuously evolve, challenge yourself, and take learnings from your mistakes.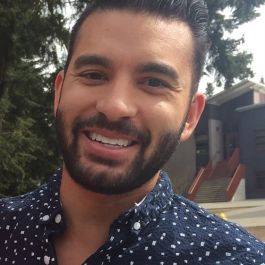 Nicholas
Sr. Director, Finance
Where we are
Our new Seattle campus in Interbay is on the beach with sweeping views of the Puget Sound and Cascades.
Jobs at Expedia Group
85 open jobs
Technology we use
C#

Languages

Java

Languages

Javascript

Languages

Kotlin

Languages

Perl

Languages

PHP

Languages

Python

Languages

R

Languages

Ruby

Languages

Scala

Languages

Sql

Languages

Swift

Languages

AWS

Languages

jQuery

Libraries

React

Libraries

Redux

Libraries

ASP.NET

Frameworks

CakePHP

Frameworks

Ember.js

Frameworks

Hadoop

Frameworks

Node.js

Frameworks

Ruby on Rails

Frameworks

Spark

Frameworks

Spring

Frameworks

Cassandra

Databases

DB2

Databases

HBase

Databases

Hive

Databases

Microsoft SQL Server

Databases

MongoDB

Databases

Teradata

Databases