Flimsy 3D movie glasses are a thing of the past. Today, virtual reality users can do everything from attend meetings to go on tours of foreign countries, all from the comfort of their living rooms.
A number of Seattle companies are pushing the boundaries of virtual and augmented reality to the limit as global leaders turn to VR to innovate, educate and build new experiences. These 18 VR companies in Seattle are a perfect mix of established innovators and new up-and-comers.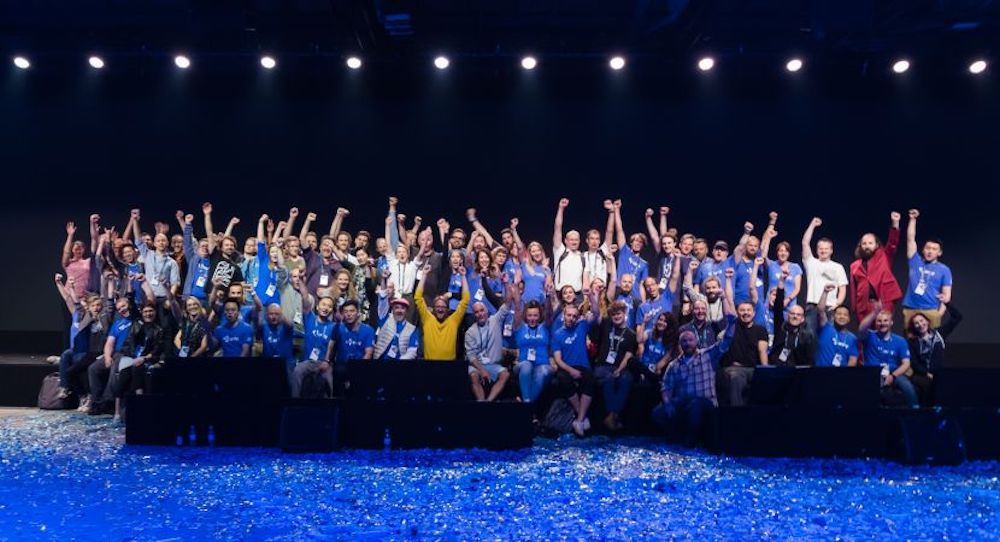 What they do: Unity Technologies is a development platform, giving designers the ability to create in interactive 2D, 3D, AR and VR. The platform allows for developers to design everything from full length VR films to 3D ads. Based in San Francisco, but with an office in Seattle, Unity Technologies has partnered with tech giants like Facebook, Google and Nintendo to develop VR content.
Founded: 2004
Funding: $601.5M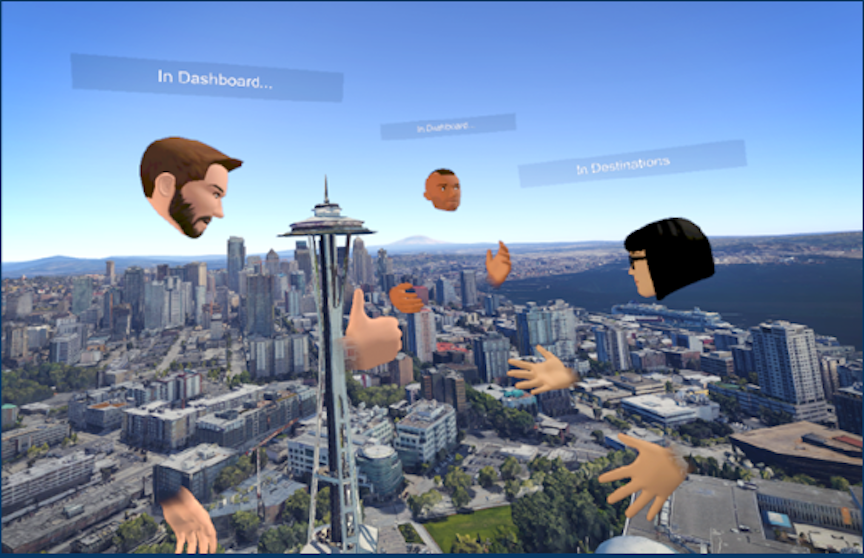 What they do: Pluto VR takes the awkwardness out of video-conferencing, and provides the personalization of chatting with friends that a video call or text message can't provide. Whether it's virtually joining in on the big meeting or watching a child's baseball game across the globe, the technology provides a smoother and more personal VR experience with coworkers, friends and family.
Founded: 2015
Funding: $13.9M
What they do: BigBox VR creates virtual reality content for the esport ecosystem. BigBox's first big success came with its game "Smashbox Arena." The company is planning to release their virtual battle royale-style game "POPULATION: ONE" in early 2019. In November 2018, BigBox VR raised $5 million to help boost the production of their next wave of VR content.
Founded: 2016
Funding: $6.5M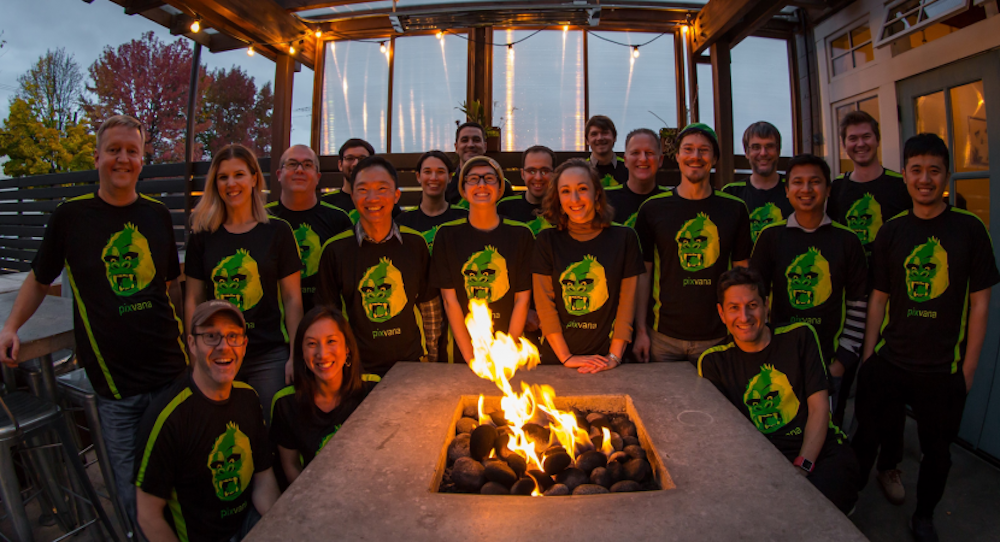 What they do: Pixvana is building a platform for video creation and delivery for both virtual and augmented reality. The company's SPIN Studio allows for the creation, editing and displaying of VR videos that can be played across all headsets. Geotours, and virtual HR training sessions are just a few of the videos that have already been produced on Pixvana's platform.
Founded: 2015
Funding: $20M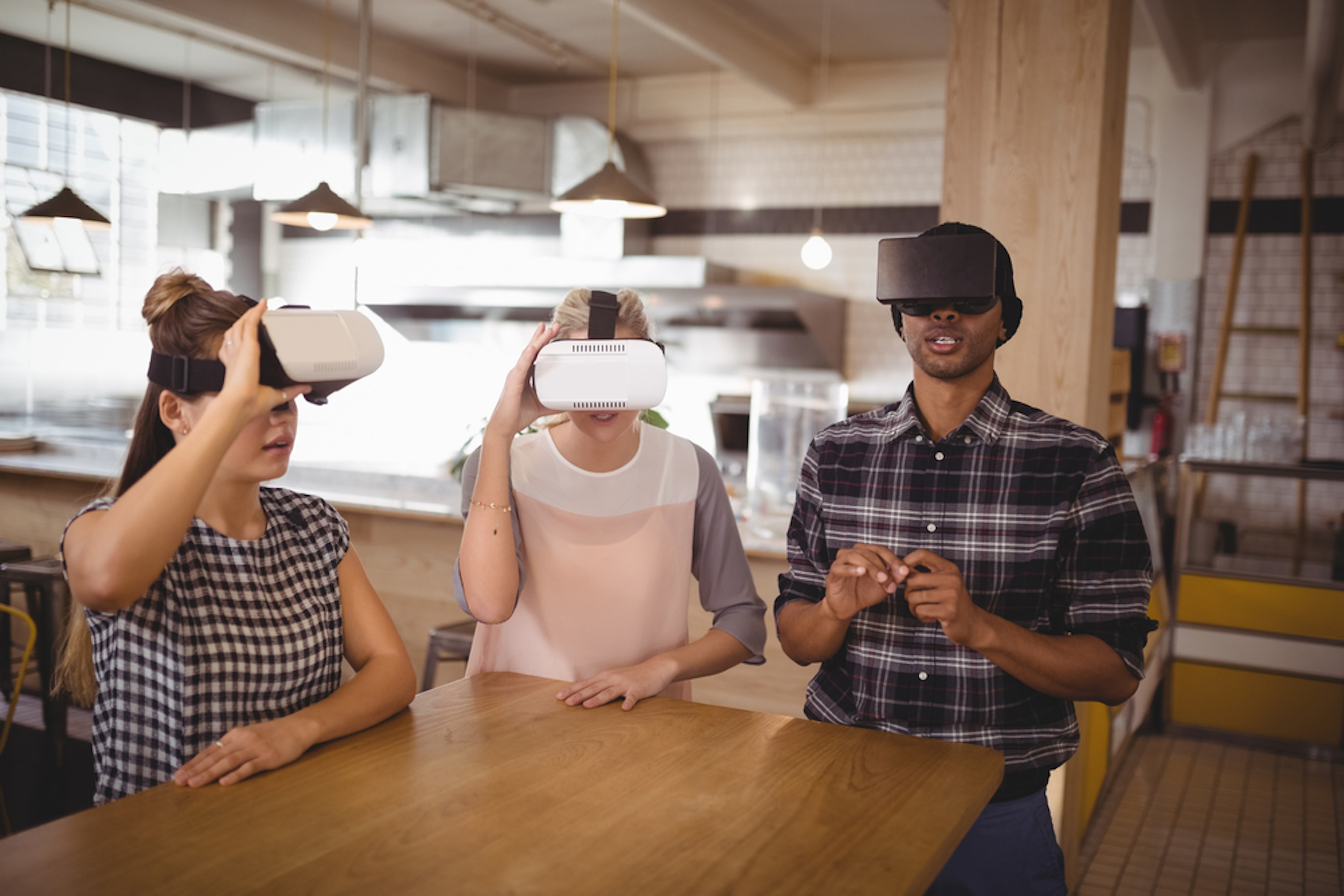 What they do: Against Gravity builds social multiplayer VR and AR experiences. Their first product is an entire world where the virtual community can come together, meet up with friends and play co-op games like paintball and dodgeball, or can even go on long quests.
Founded: 2016
Funding: $5M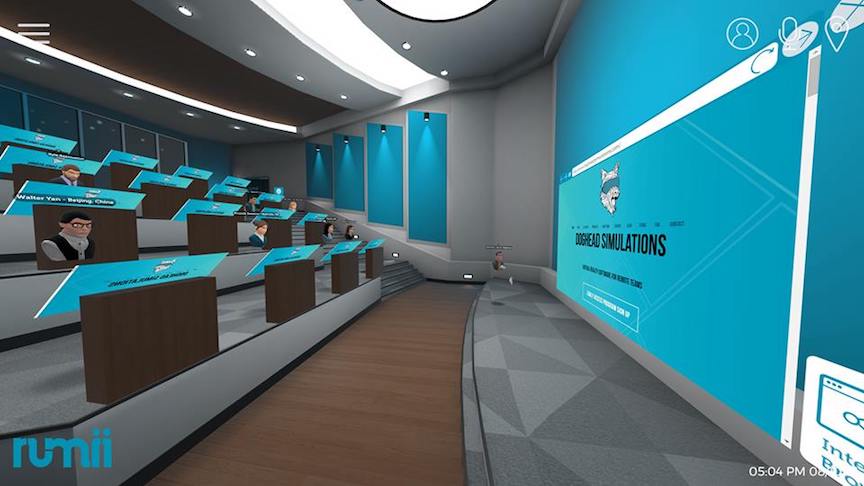 What they do: Doghead Simulations creates collaborative VR tools for both the enterprise and education sectors. The meeting technology allows employees, students and conference attendees to meet up in a virtual setting for discussions or classes. Doghead Simulations allows for everything from 3D modeling to giving virtual slideshow presentations.
Founded: 2016
Funding: Undisclosed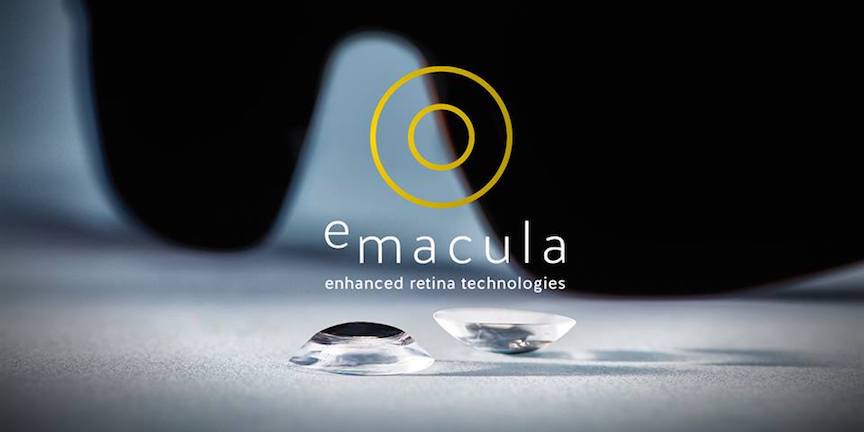 What they do: Emacula is the developer of the world's first AR/VR system that incorporates both contact lenses and display eyewear. The company, in consultation with optometrists, engineers and nano-fabrication technologists, created the first dual pair of AR/VR products that give users an unimpeded, non-dizzying view of the virtual world. The product will have everyday uses for everyone from gamers to doctors.    
Founded: 2009
Funding: Undisclosed
What they do: ExtraSlice is an all-in-one hybrid tech campus that features a community of training providers, tech companies and service providers. The platform helps theVR community come together, develop innovative products and become burgeoning enterprises. ExtraSlice offers members a flexible networking and learning experience.
Founded: 2013
Funding: $1M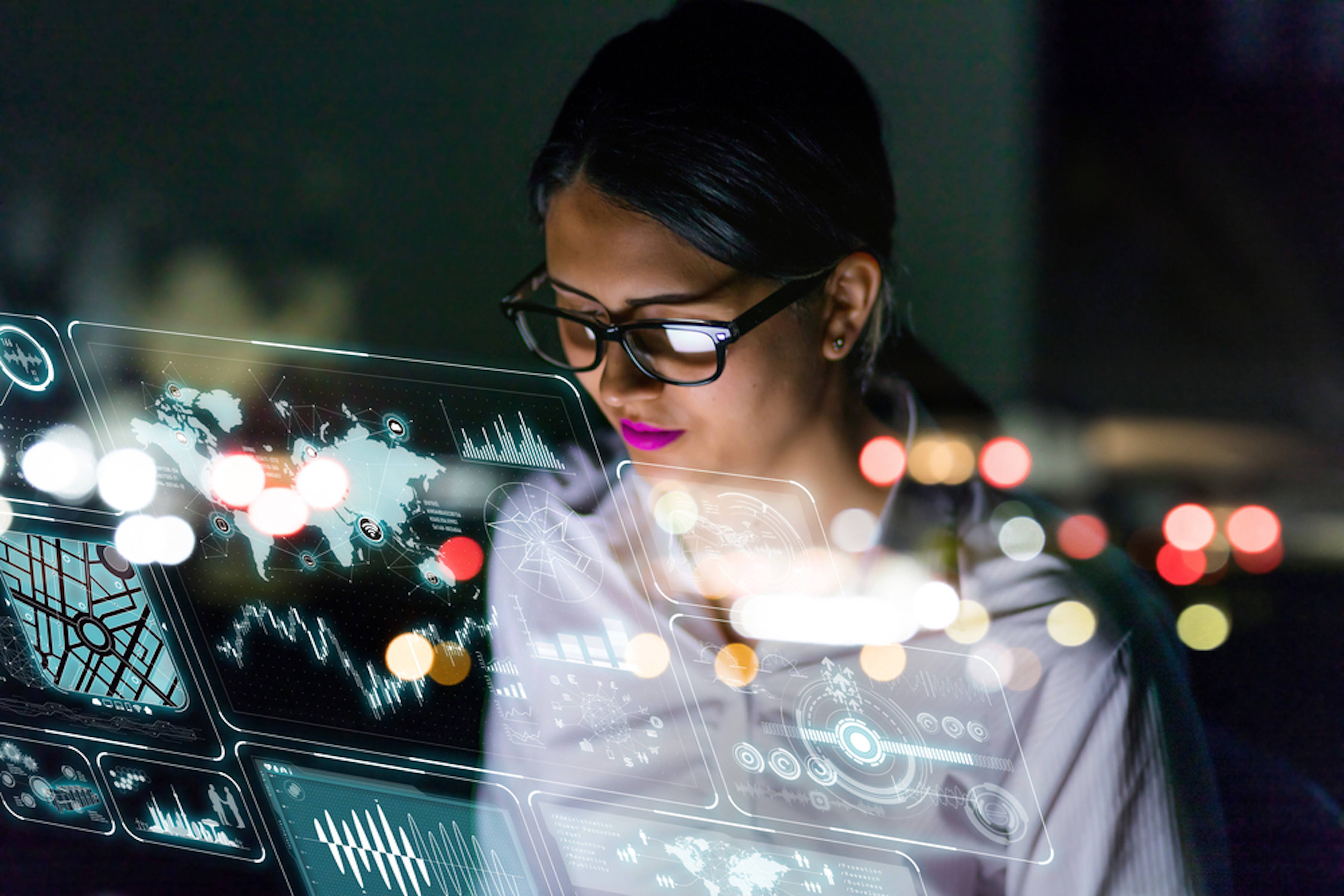 What they do: HaptX is the maker of the world's first realistic touch gloves, bringing realistic motion to virtual reality. The gloves give weighted feedback, allowing users to actually feel what they are doing, whether it's bouncing a basketball or training for a technical job. 
Founded: 2012
Funding: $5.8M

What they do: Hyperspace XR develops out-of-home virtual reality experiences. The company partners with venues like theme parks and museums to give guests a fully immersive VR experience. When users step into a virtual story they can hear, see, smell and feel what is happening around them.
Founded: 2016
Funding: Undisclosed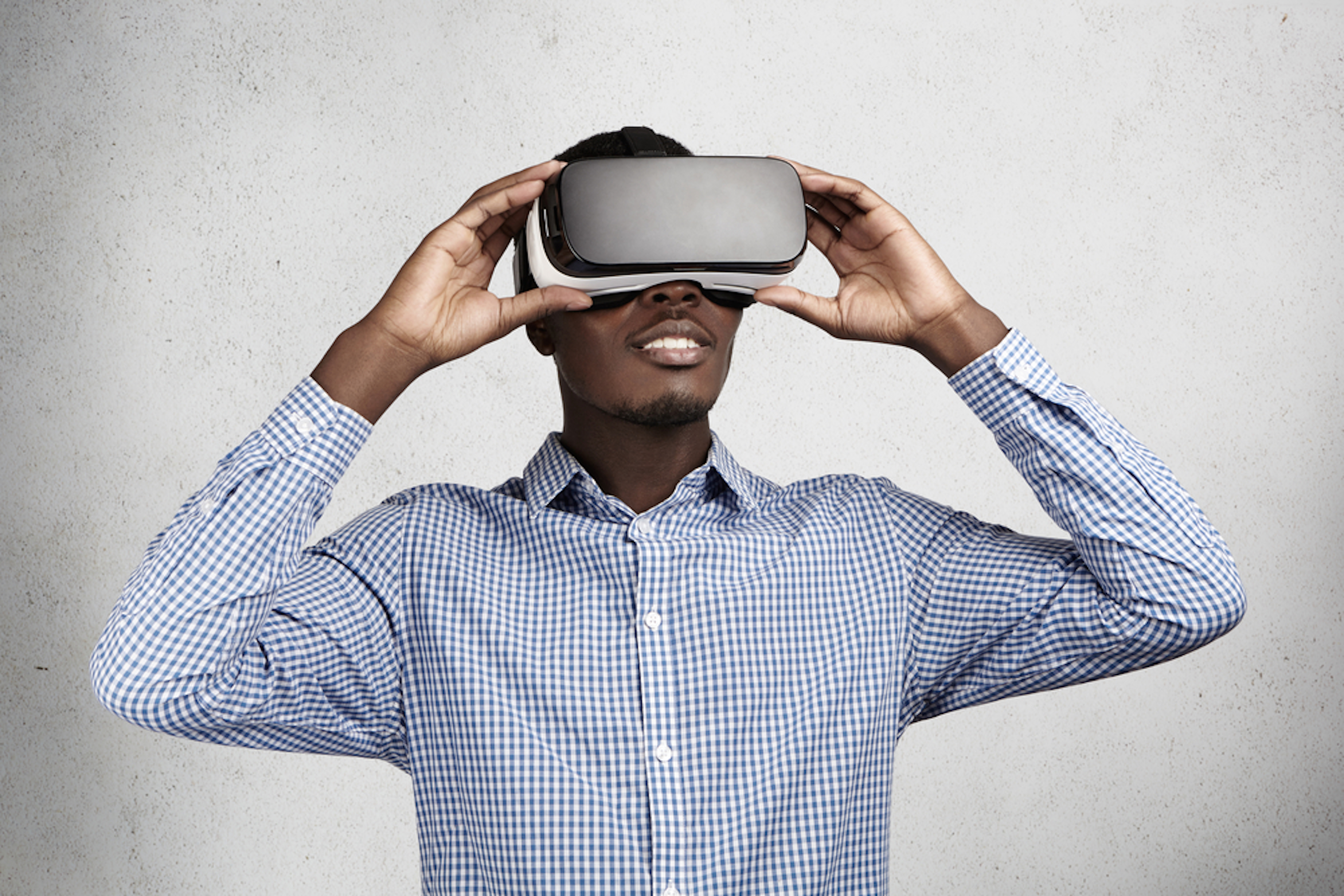 What they do: Presence Labs invents and delivers both augmented and virtual reality experiences for consumers all over the world. Some of the company's popular immersive experiences are "Fireworks: Lady Liberty," "High Roller Slots" and music streaming platform "Groovr."  
Founded: 2015
Funding: Undisclosed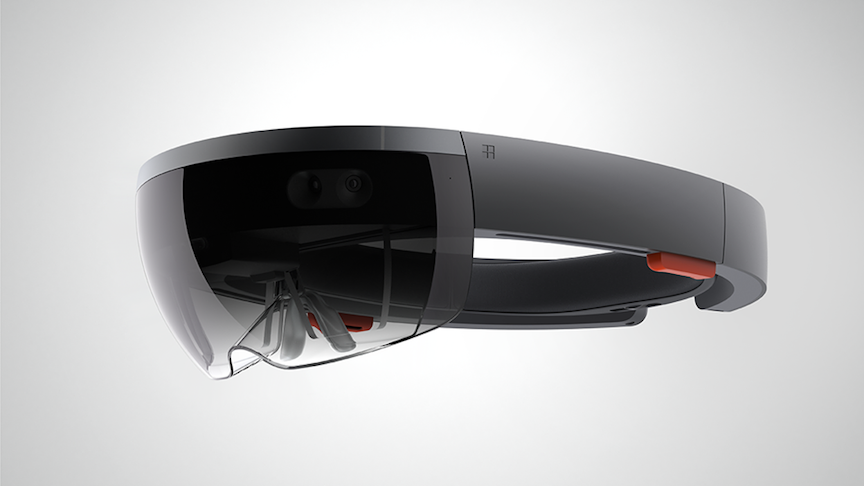 What they do: Taqtile offers a suite of VR, mixed reality and mobile apps. The technology lets users view holographic maps and models of cities, build trade skills through VR learning and collaborate using 3D holographic visualization. Top technology companies like Microsoft and Booz Allen Hamilton are all using Taqtile's technology to enhance their VR experiences.
Founded: 2011
Funding: $500K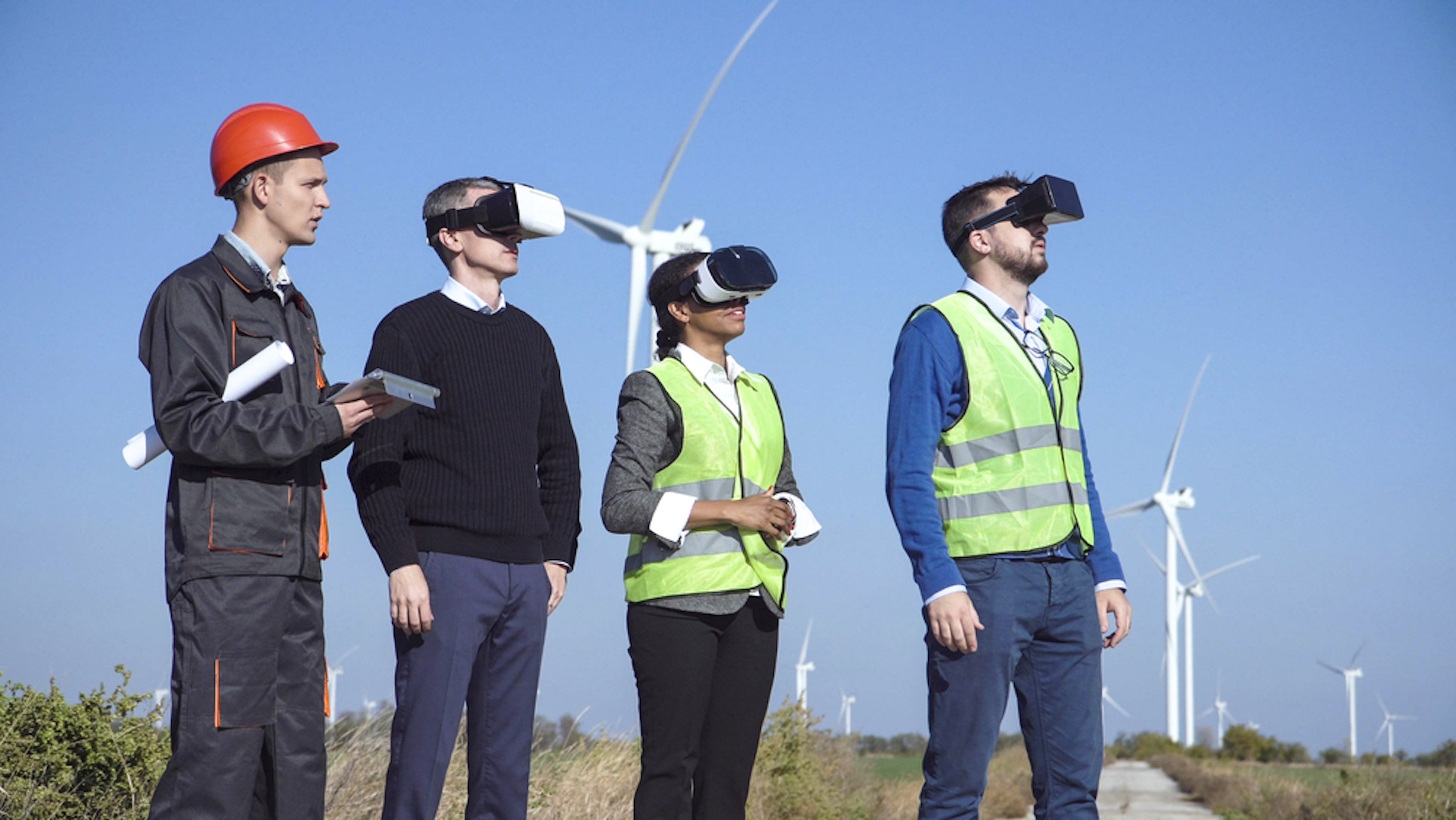 What they do: Valence uses virtual reality to consult companies in a plethora of industries. The company's VR gives clients a tangible understanding of the financial, energy, government and manufacturing industries that they serve. Leveraging VR allows Valence to teach more clients in an easily understandable manner.  
Founded: 2017
Funding: Undisclosed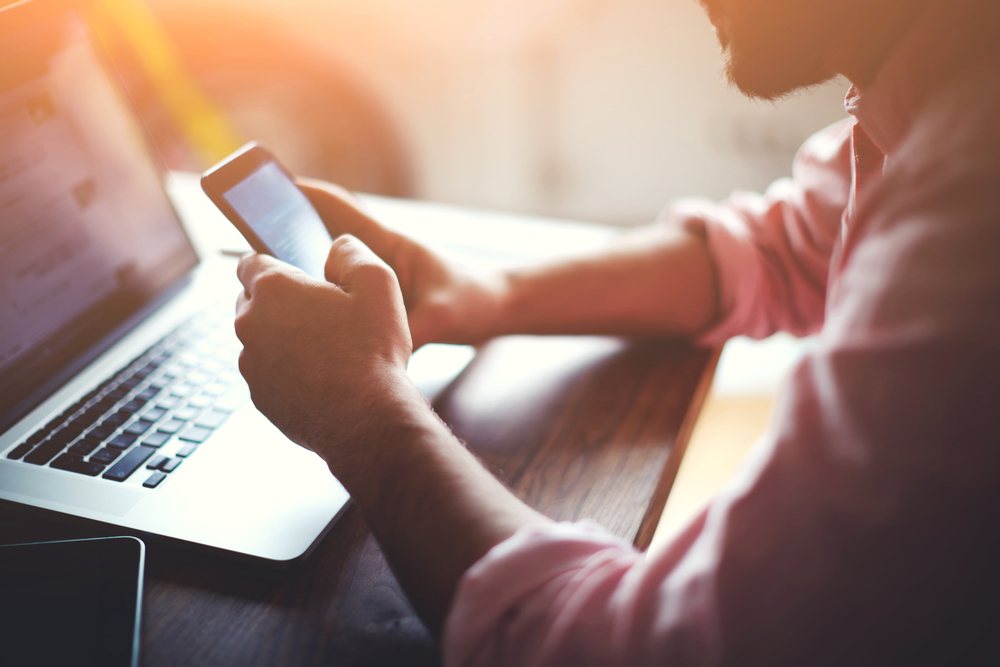 What they do: Visual Vocal is a cloud-based platform that converts 3D architectural models into virtual reality. Users can create their own virtual documents, where they can meet in virtual groups to generate models and collaborate on projects.
Founded: 2015
Funding: $3.6M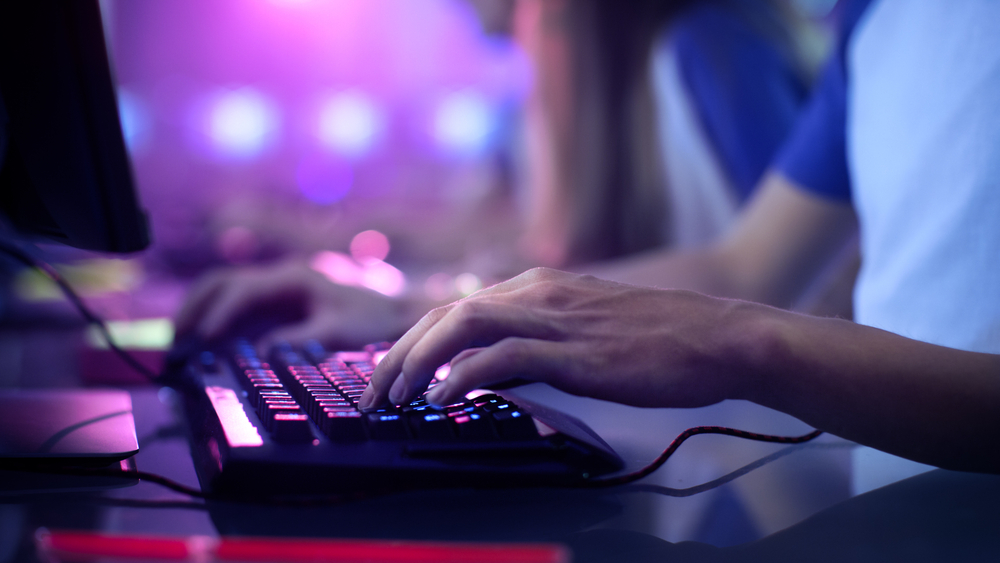 What they do: Vreal allows users to hang out with friends in the virtual world and record and share their experiences for others to watch. With features like VR simulcast and 2D, VR streamers can create multi-hosted events and then share to VR and 2D viewers.
Founded: 2015
Funding: $15M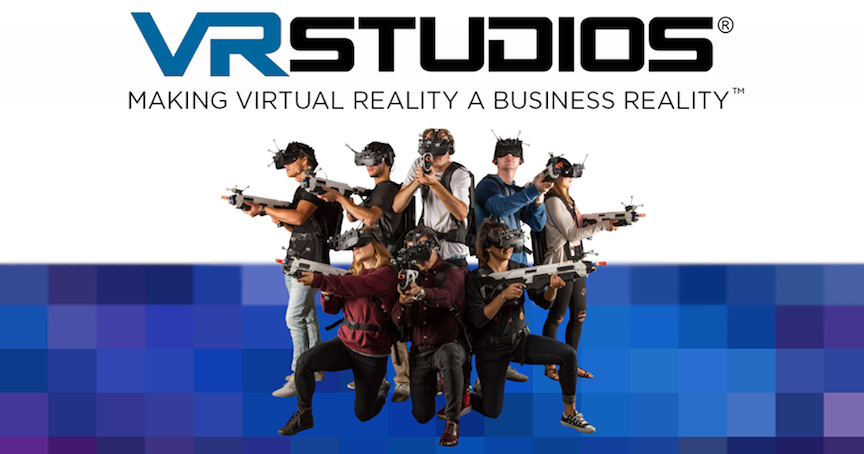 What they do: VRstudios helps organizations utilize virtual reality to enhance their overall experiences. The portable virtual reality system easily integrates new technology and is available to companies that want to create new learning environments for employees or immersive experiences for customers.
Founded: 2014
Funding: $4.4M
What they do: Magic Leap is a computing platform that offers developers and designers the chance to create in virtual reality. Users can play games, see multiple screens at once and even sit down for a virtual chat with friends. Based in Florida but with an office in Seattle, this unicorn merges the physical and virtual worlds for an innovative experience.
Founded: 2011
Funding: $2.1B
What they do: Facebook's Oculus takes VR to the next level, letting users watch shows, play video games and even virtually interact with friends. Strap the Oculus goggles on and take a virtual tour of Venice or play Settlers of Catan with friends around a virtual table.
Founded: 2012
Funding: N/A