Amazon and Microsoft draw top tech talent to the Emerald City in droves. Add in the University of Washington's famed computer science program — and its yearly crop of highly qualified graduates — and it's easy to understand why the tech giants jostle for a foothold here.
In the past few years, Seattle has drawn the likes of Apple, Sonos, Google, SpaceX, Snapchat, Oculus and Oracle, all looking to tap into the region's deep, talented pool of engineers. Last year, Chinese search giant Baidu got in on the act, opening an office in Bellevue to develop its cloud and AI capabilities, and this week Airbnb announced the opening of its own space downtown, with room for 300 employees.
Companies of all stripes have continued to set up shop through 2018. Here are the office openings by out-of-towners that we're most excited about this year, and be sure to let us know if we missed someone!
Airbnb outgrew its Seattle WeWork base this year and on Monday opened its first dedicated office in the Pacific Northwest — with room for some 300 employees. The office has plenty of natural light, to counter Seattle's often-dreary weather, and 12 of its 36 meeting rooms are designed to evoke a variety of specific Airbnb listings around the world. The office is headed by Director of Engineering Ari Steinberg, who founded Vamo, and houses engineering, data scientist and and product design teams.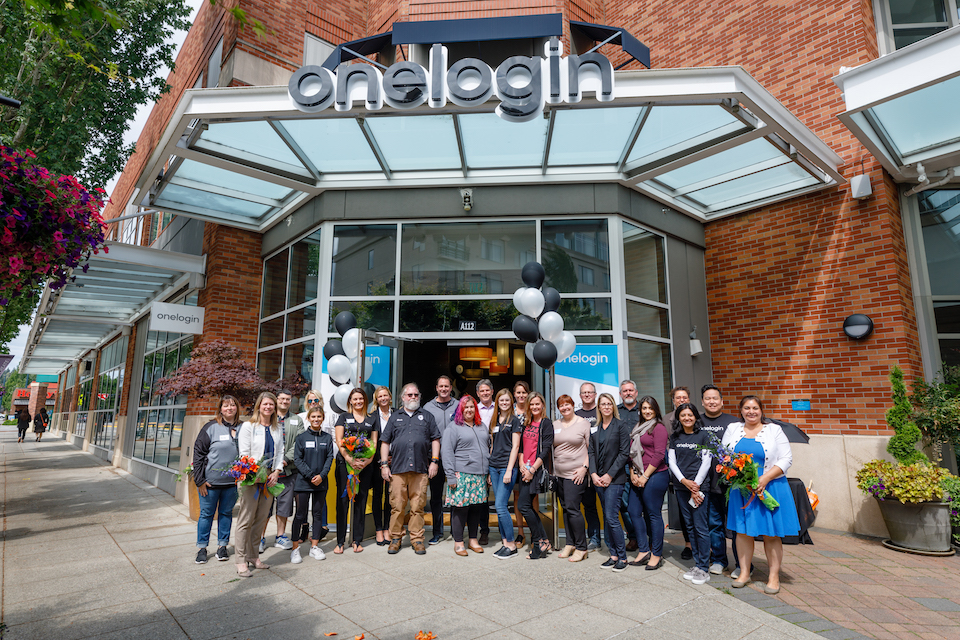 OneLogin helps businesses secure and access their data as an "identity as a service" provider. Headquartered in the Bay Area, OneLogin works with over 2,000 businesses around the world — and has grown their workforce by 30 percent in 2018 alone. In early June they opened a development center in downtown Redmond to coincide with the announcement of a $22.5 million Series C round of funding, and CEO Brad Brooks said the company planned to continue expanding in the Seattle area.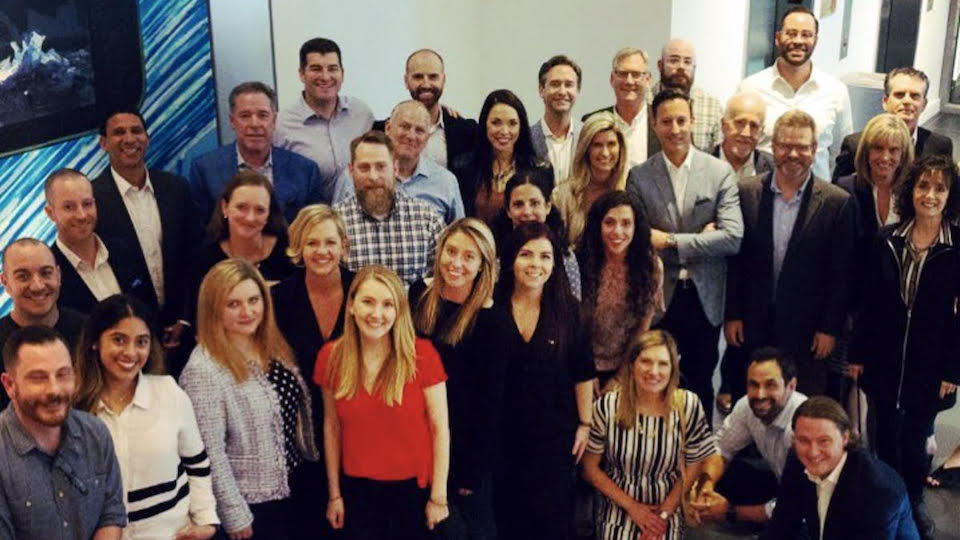 New York real estate startup Compass announced in April that it had hired 14 employees in Seattle — and was looking to open permanent offices in both Seattle and Bellevue. The company essentially functions as a traditional real estate broker, only it uses tech tools to simplify the lives of agents and streamline the process end to end. Compass has received a tremendous amount of attention nationwide, and has thus far accumulated a mammoth $808 million dollars in funding. For its Seattle area launch, the company partnered with Northwest Group Real Estate to help offer its services to brokers.

The famous athletic wear brand recently opened an office in Seattle, looking to leverage the city's tech talent pool to enhance the digital side of its business. Lululemon was founded in Vancouver, B.C. in 1998 and gained renown for bringing exercise wear out of the gym and onto the streets of just about every bourgeois neighborhood on the continent. The company hired former REI chief information officer Julie Averill as its vice president and chief technology officer last year. In April, Averill told Geekwire the Seattle office would be working on a global data and analytics platform, as well as continuing its effort to port its work onto the cloud.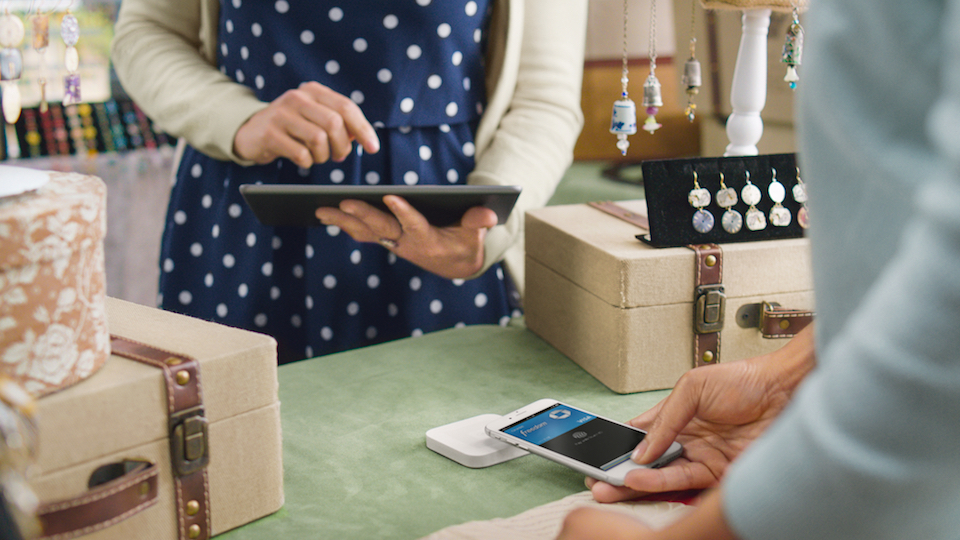 San Francisco payment company Square stealthily set up shop sometime late last year, and in February Geekwire revealed that the company was working out of an Industrious Office location overlooking the Amazon spheres. The company's products include card readers which allow small vendors to accept chip cards and tap payments, and the Cash money sending app. Square raised over $200 million on its 2015 IPO, and has acquired a full 14 companies since 2012.