There was plenty of movement on the funding front in the Pacific Northwest this past month, with up-and-comers like FlyHomes and JetClosing landing their first substantial rounds. Meanwhile, established companies like Acumatica, Qumulo and Bungie raised some eye-watering figures of their own. The five biggest funding rounds alone raised more than $250 million between them, but there were plenty of smaller companies pulling in venture capital this month, including Prifender, Pulumi and Inspo Network.
Here's who lead the pack: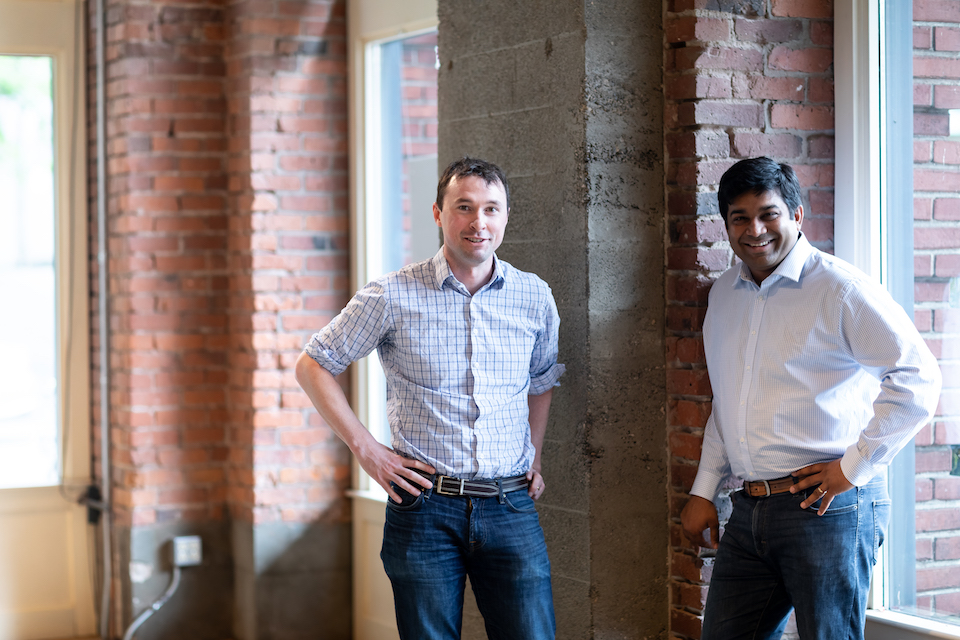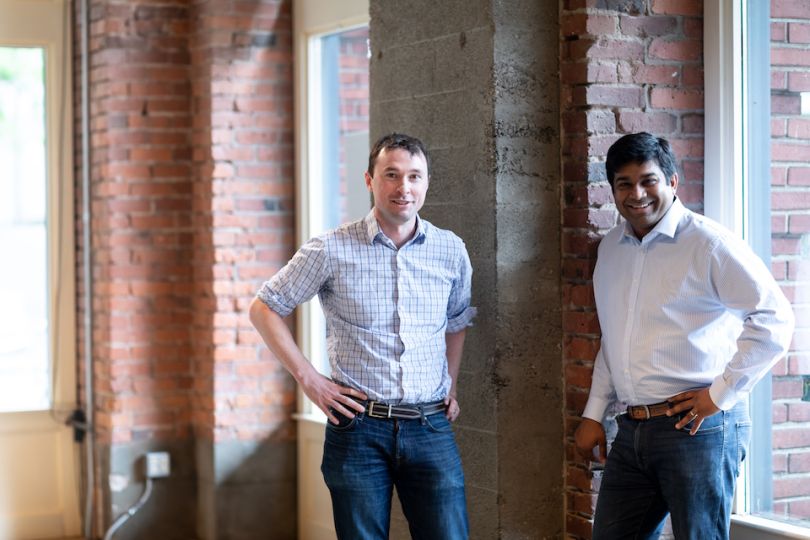 5. FlyHomes, $17M+, June 6
Investor: Andreesen Horowitz
What they're up to: Founded in 2015, FlyHomes fronts customers money to make cash offers on home purchases. The company then holds the property on behalf of the buyer, who now has time to sort through their financing.
In the news: Lead by Silicon Valley firm Andreesen Horowitz, the funding will allow FlyHomes to ramp up its Cash Offers program, which effectively allows its customers to make cash offers on property, heightening their chances of a successful purchase. Shasta Ventures also participated in the round, along with Zulily and Blue Nile co-founder Mark Vadon.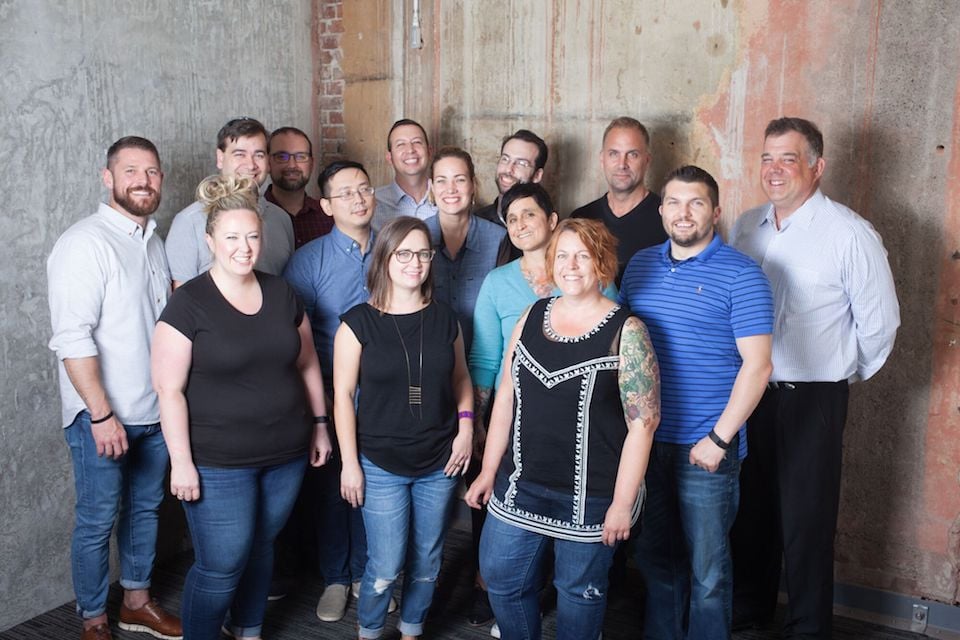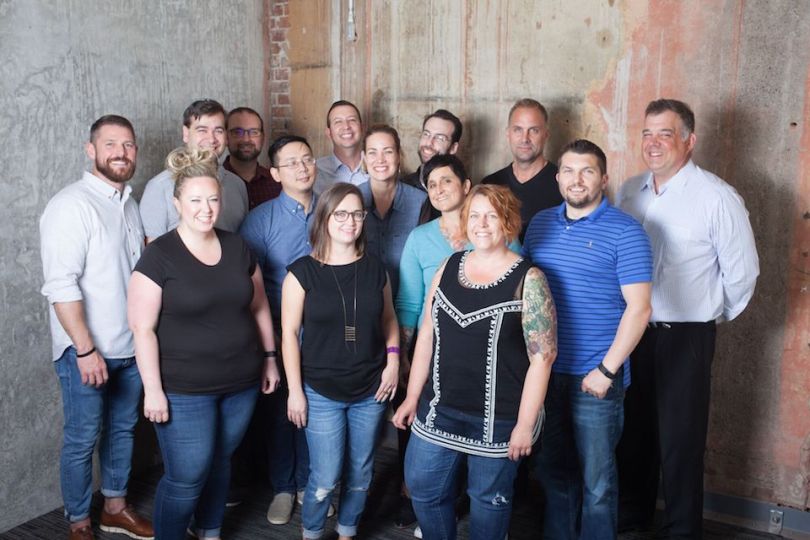 4. JetClosing, $18M+, June 8
Investor: T. Rowe Price
What they're up to: JetClosing claims to lower costs and expedite the laborious process of closing a home sale by digitizing the reams of paper forms and physical signatures traditionally required. The company spun out of Pioneer Square Labs in 2016.
In the news: Baltimore-based T.Rowe Price lead the funding round, which also included participation from local firms Trilogy Equity Partners, PSL Ventures, Maveron and Imagen Capital Partners. The company plans to employ around 100 people by the end of 2018 which, according to Geekwire, would triple its current size.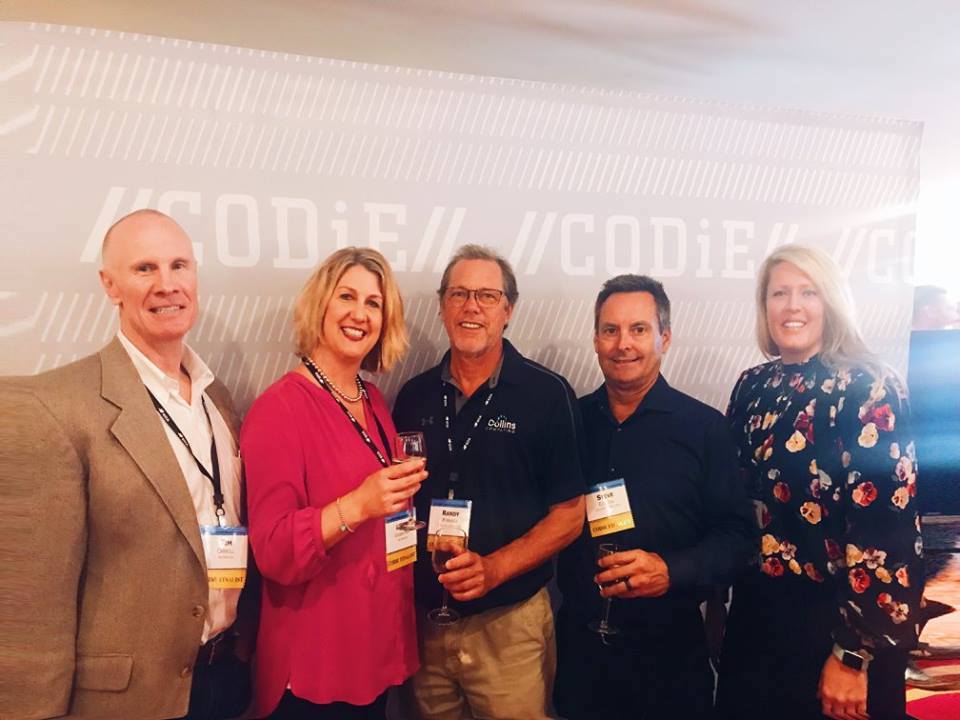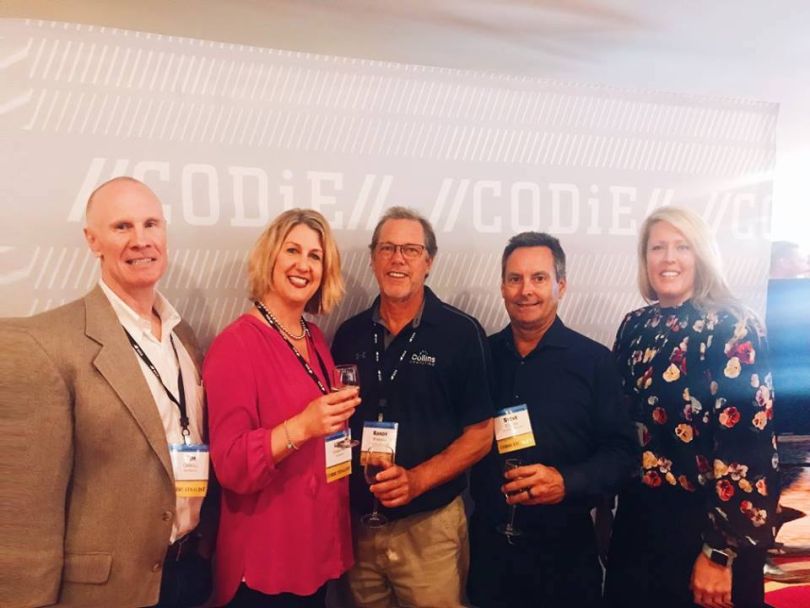 3. Acumatica, $25M, June 18
Investor: Accel-KKR
What they're up to: Founded in Bellevue in 2006, Acumatica produces a range of cloud-based applications and platforms designed to help mid-sized businesses accelerate growth. Its services include applications which handle distribution, finances, project accounting, commerce, field service and CRMs.
In the news: This was Acumatica's first funding round in almost four years, and comes ahead of what will be an intense round of recruitment, according to CEO John Roskill. The funding came from Silicon Valley-based venture fund Accel-KKR, which focuses on growth and middle-market investments.
2. Qumulo, $93M, June 11
Investor: BlackRock Private Equity Partners
What they're up to: Qumulo provides storage solutions for businesses, claiming to be the "only file storage system designed for trillion file scale." Founded in Seattle in 2012, the company's storage solutions use a combination of on-premise and cloud-based systems.
In the news: This Series D round was more than twice the size of its next largest round, a Series B in 2015. The funding will be used to accelerate the adoption of its enterprise storage solutions, and came soon after the company tapped Peter Zaballos as it chief marketing officer. Zaballos had previously worked in marketing leadership roles with SPS Commerce, a Minneapolis-based retail analytics and cloud supply chain services company.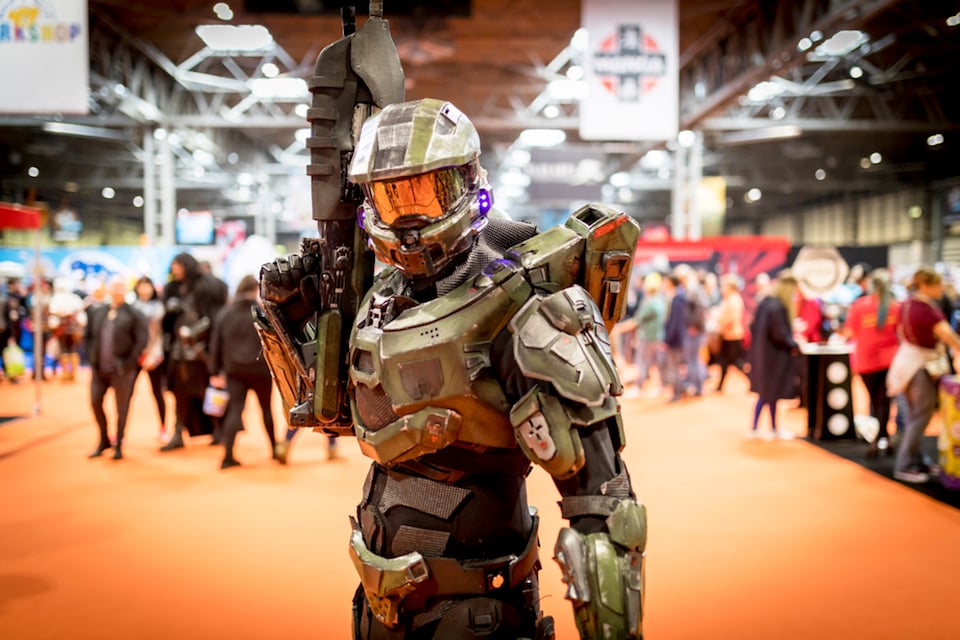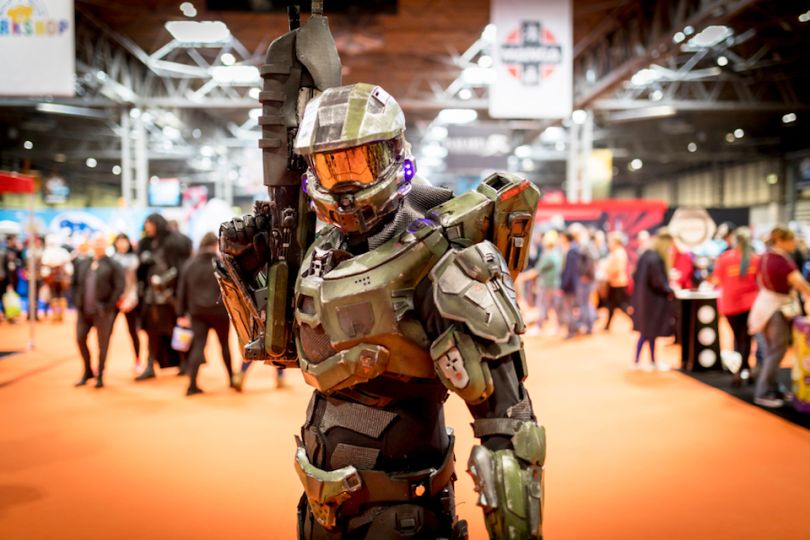 1. Bungie, $100M, June 2
Investor: NetEase
What they're up to: Founded in Bellevue in 1991 and acquired by Microsoft in 2000, gaming company Bungie is most well-known for its Halo and Destiny franchises.
In the news: Bungie will use this funding to create new game franchises beyond its wildly popular Destiny series. Investor NetEase is a game publisher famous for publishing games like Minecraft. "With their industry expertise, they'll empower us to build new worlds and invite players, new and old, to join us there," Bungie said in a statement. "They'll help us support separate teams inside Bungie to bring our newest ambitions to life."