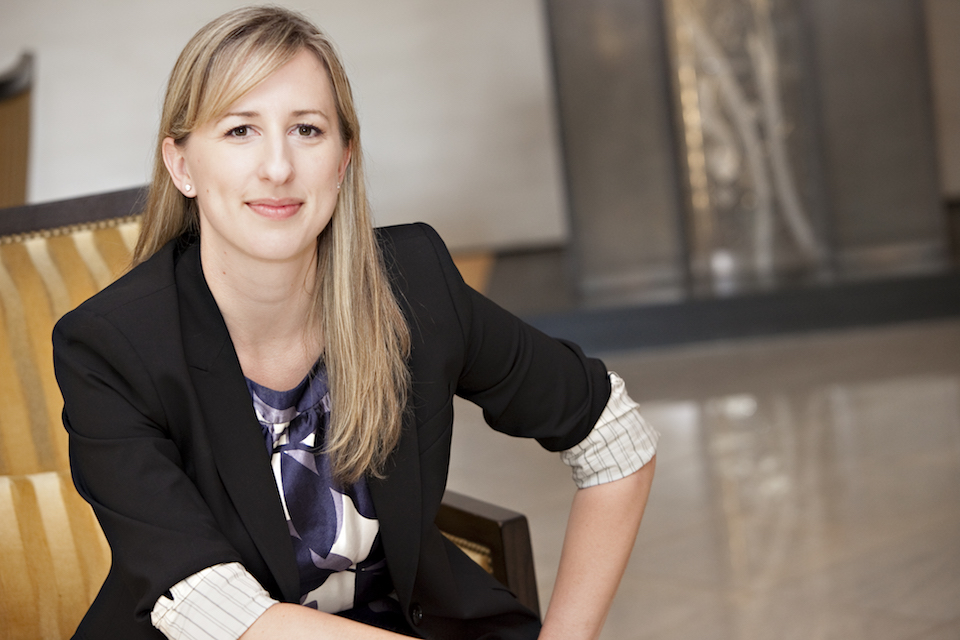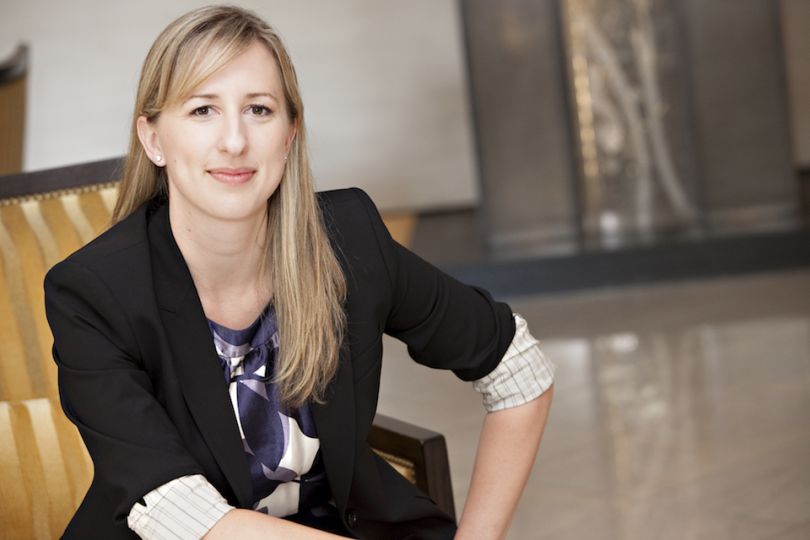 Kristina Bergman was a principal at Bellevue venture capital firm Ignition Partners in 2013 and remembers getting a lot of questions following the release of the NSA documents leaked by Edward Snowden.
The documents provided evidence of mass surveillance conducted by the National Security Agency, and people thought Bergman, as a fixture in the Pacific Northwest tech scene, might have more insight than most.
One person asked what surprised her about Snowden's disclosures, she recalled.
"The most surprising thing to me was how surprised everybody else was," Bergman said. "For the last couple of decades we've been selling business intelligence software to government agencies and companies, so of course that's what they're doing with it."
As Bergman watched the fallout from the revelations, she knew change was imminent. Within six months, the European Union began drawing up the outlines of what would become the General Data Protection Regulation (GDPR). Ever the venture capitalist, Bergman went in search of investment opportunities with companies that would help businesses adapt to the new rules.
"I spent about two years looking for anyone doing anything credible in tying the regulations to the data — because from the way the law was written, it was very clear that this was going to be a data problem," Bergman said. 
She interviewed Fortune 1000 companies about their preparations and found plenty of opportunity, but no company that was able to take it. By early 2016, GDPR was about to become the new law of the digital landscape. Still, no companies were quite primed to solve that pain point — so Bergman decided to build one herself.
The result is Integris Software, a Seattle company that today announced an oversubscribed $10 million Series A. The funding brings in more than double the company's previous two rounds combined.
"With GDPR, companies have to prove what data they have, where it is, how it's being used. They also have obligations to ensure that they can delete the data, correct the data, as well as report on the data to end users," said Bergman, the company's founder and CEO.
To effectively comply with the new laws, companies can no longer rely on manual processes — with the result that data responsibility now falls into the lap of chief technology officers.
In other words: data privacy has become a big data problem.
"Data flows like water," Bergman said. "It's redundant, it's replicated, it's highly available. Data management best practices are built in a completely orthogonal way to how the law is written. These companies were in such a bind because everything they had done to date had to be unwound, or there had to be a governance layer on top."
Integris Software uses artificial intelligence and natural language processing to scan a business' data and ascertain exactly what they have — and where it is stored — to help companies comply with new regulations. And with fines of up to four percent of global revenue and even jail time on the books for noncompliance under GDPR, it's important for companies to get their data protection compliance right the first time.
"The thing that struck me was how visceral the European reaction was [to the Snowden revelations]," Bergman said, "and when you think about Europe's recent history... it's not surprising that they had such a strong reaction to governments collecting that kind of information."
It's not just Europe that's getting tough on data protection. States like Washington, New York and Massachusetts have acted or are in the process of acting on data protection, while lawmakers in California passed GDPR-like regulations into law just last month.
When you think about Europe's recent history... it's not surprising that they had such a strong reaction to governments collecting that kind of information."
After two years of building and refining their platform, Bergman said the latest funding will be used to scale the business. San Francisco's Aspect Ventures led the round, and Aspect Venture Partner Mark Kraynak will join Integris' board to help the business grow its go-to-market model.
Local firm Madrona Venture Group also contributed, along with Workday Ventures from San Francisco — an encouraging vote of confidence from the team behind Workday, which handles huge amounts of sensitive company data.
And as Integris scales its operations, Bergman said the company is growing the team, too.
"There's a reason nobody's done this already, and that's mostly because the technology didn't exist until just a few years ago," she said. "If anybody would like to work at the leading edge of technology and solve some incredibly hard data science problems, incredibly hard streaming data problems, please do reach out."