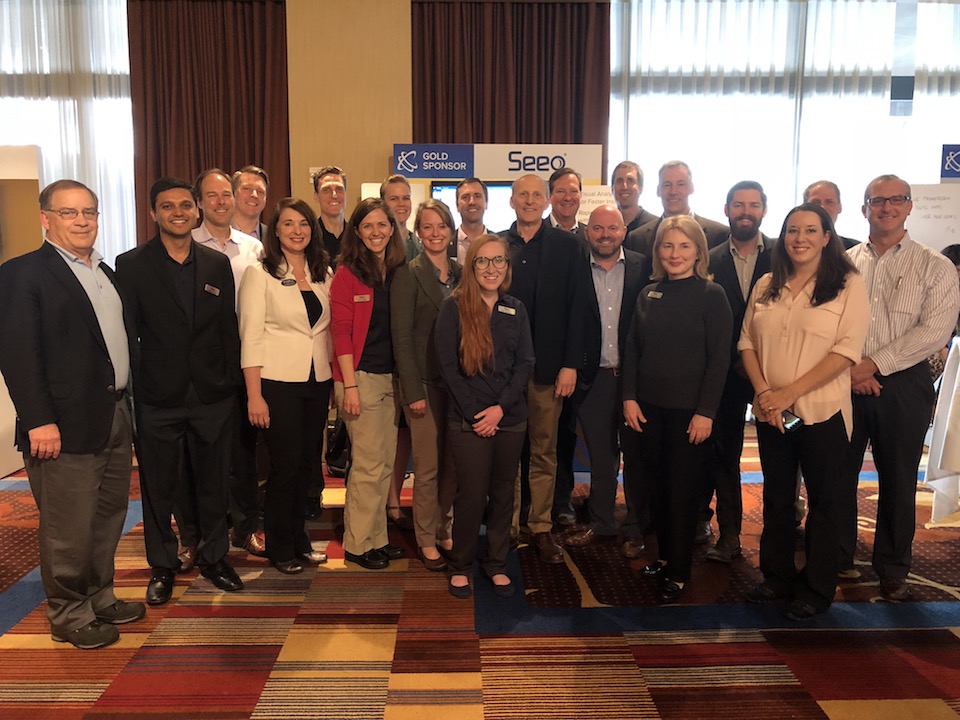 Seattle Internet of Things startup Seeq announced a $23 million Series B this morning, and plans to use the funding to significantly expand its development, marketing and sales arms.
Founded in 2013, the company creates software applications to help manufacturing companies find and share data insights produced by their IoT devices. The software allows users to answer questions like "When did the pump draw more than 38 kilowatts?" or "When was the temperature colder than 100 degrees Fahrenheit?" and figure out when both conditions were true, how many times those instances occurred in the last month, and even the financial cost of such instances to a business. Seeq also leverages artificial intelligence to help with pattern recognition, outlier detection and other applications for data produced by IoT devices.
"Seeq leverages innovations in big data, machine learning and open source technologies to enable plant operations, engineering and management personnel to find and share insights in a matter of minutes instead of days or weeks," Seeq CEO and co-founder Steve Sliwa said in a statement.
The company's software applications can predict, analyze, collaborate and distribute insights to improve manufacturing efficiency and lower costs, and can run on Azure or AWS clouds, on-premise or across a mix of cloud and on-premise servers.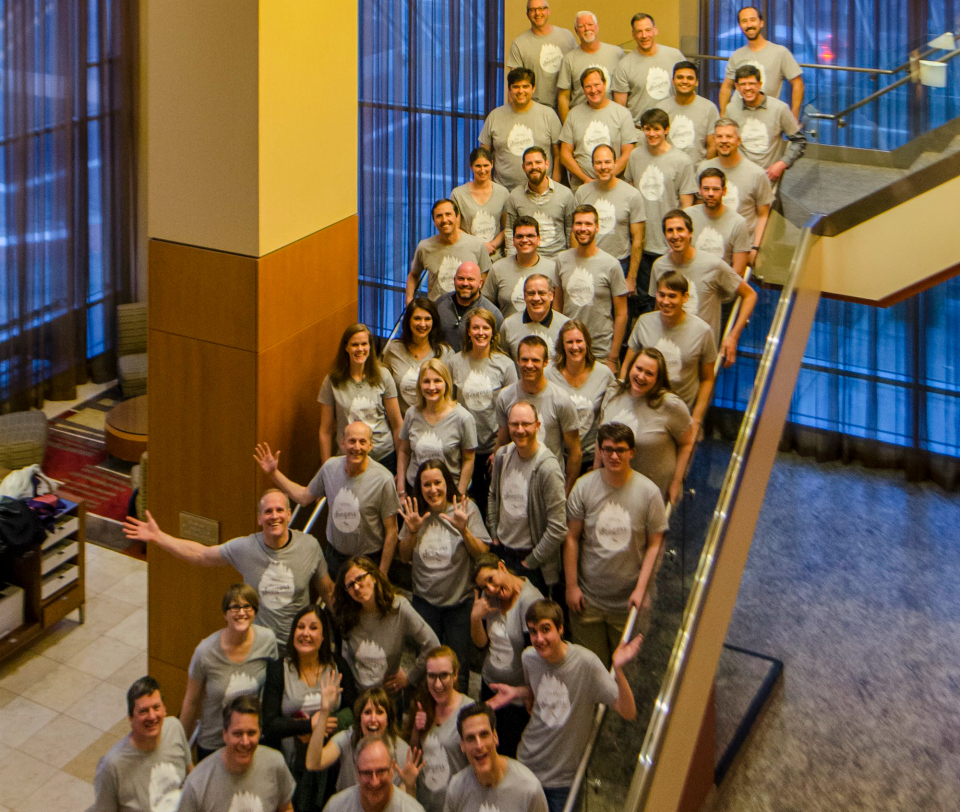 Altira Group lead the round. The Denver-based firm specializes in investments with oil and gas software and tech startups. Seattle's Second Avenue Partners also participated, along with Chevron's Technology Ventures firm and next47, a global venture firm backed by Siemens.
Altira Group Principal J.P. Bauman said his firm was pleased to be participating in the Seattle startup's growth.
"Seeq is providing an important improvement in software for customers in process industries to accelerate insights, action and impact on their production and business outcomes," he said.
The company works with companies in a number of industries, including oil and gas, chemical, paper, pharmaceutical, food, beverage, utilities, manufacturing and power, and is looking to double its list of channel partners in the wake of its latest funding.