Built In Seattle's 50 Startups to Watch in 2018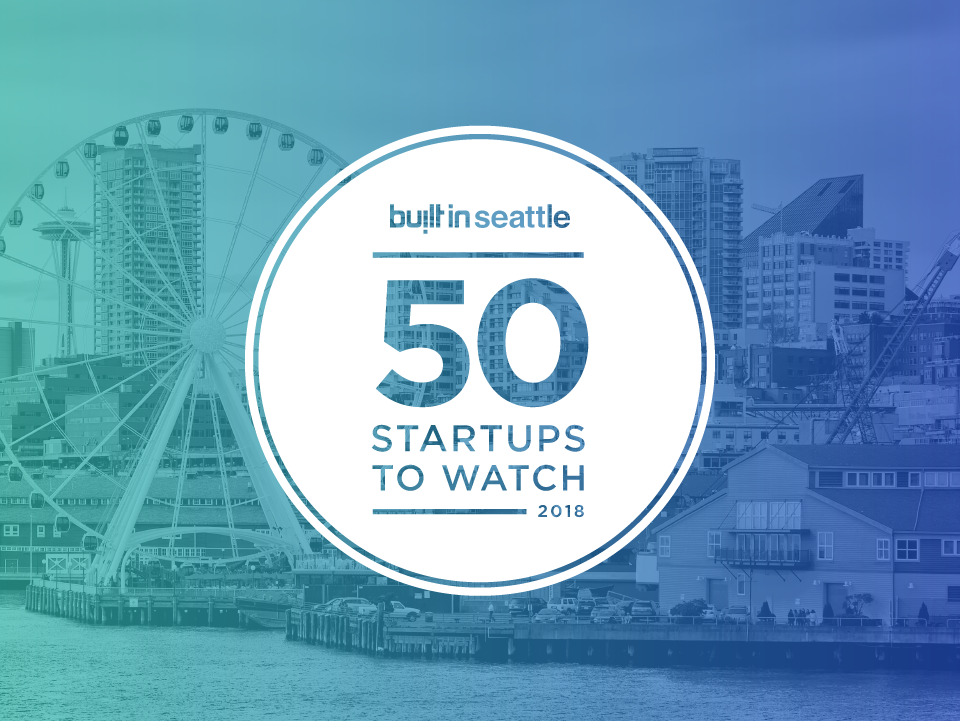 It's been a big year in Seattle tech so far, with a fresh crop of startups leveraging artificial intelligence, big data, breakthrough security strategies and more to transform industries of all stripes. Seattle has always been a hub for medicine, and healthcare startups are well represented here. But there are also tech companies producing children's entertainment, virtual reality, human resource software, environmentally-friendly energy solutions and — perhaps most relevant for Seattleites — paths for lower-income buyers to enter the housing market.
All of the following 50 startups are younger than five years old and reside in or around the Emerald City. And all of them show enough promise — through transformative technology, brilliant ideas or seasoned founders — to warrant keeping an eye on.
Top Seattle Startups for 2018
Glowforge
Convoy
98point6
Karat
Skilljar
Hiya
Outreach
Amperity
Xealth
Wrench
Igenous
Drift
Osmosis
Flyhomes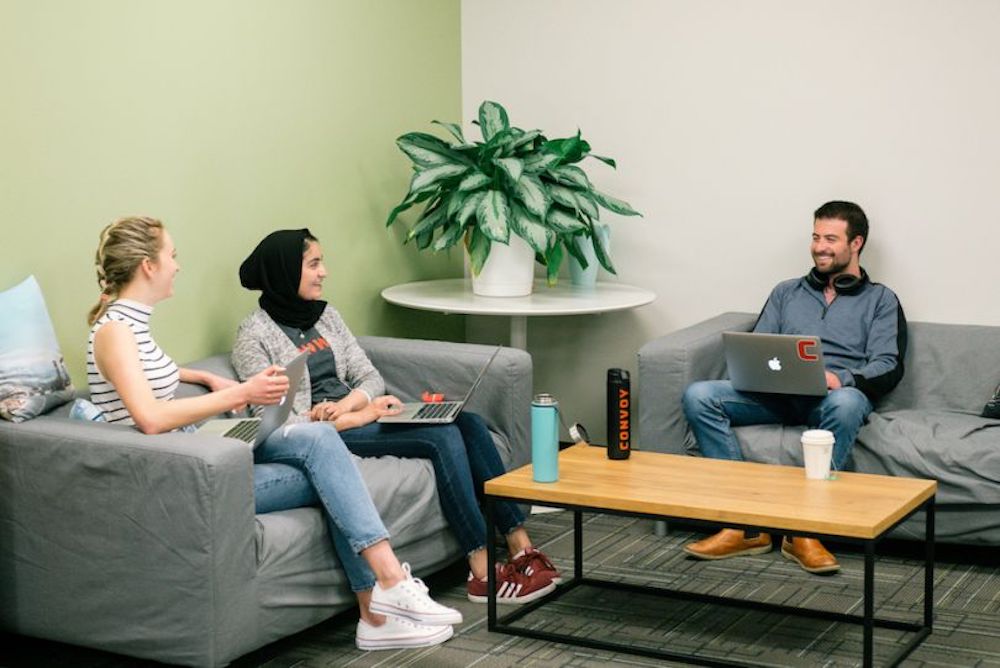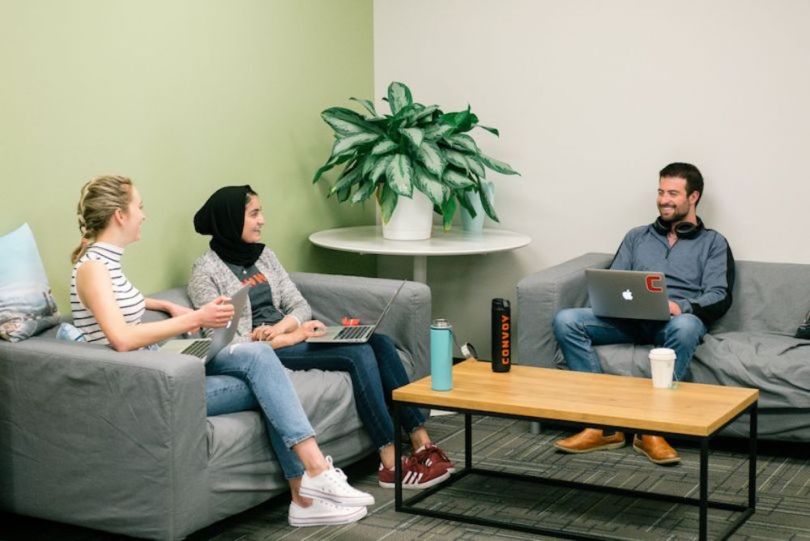 Convoy began with a simple statistic: 40 percent of trucks on the road right now (and there are a lot of them) are empty. That means 40 percent of the carbon emissions created by the trucking industry, 40 percent of its fuel and 40 percent of a trucker's time are wasted. Convoy aims to fix that waste with software that can create more efficient routes. The company claims that for every percentage point of improvement in truck routes and utilization, the industry can save almost 400 million gallons of fuel and 100 million hours of drive time.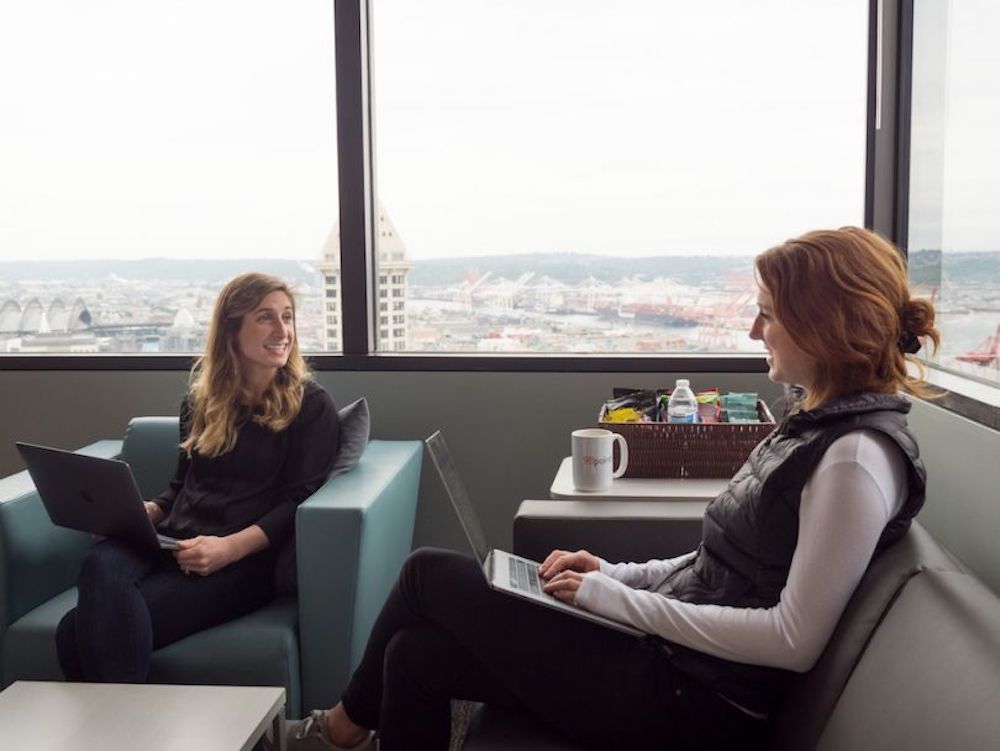 98point6 is a primary healthcare service — and that healthcare happens to be delivered via private and secure text-based messaging. Doctors on the platform can treat the full spectrum of primary care medicine and will answer health-related questions, diagnose maladies, treat acute and chronic conditions — and much more. The platform essentially allows patients to communicate with medical professionals remotely, rather than letting their condition deteriorate or organizing inconvenient, in-office doctor visits for primary care.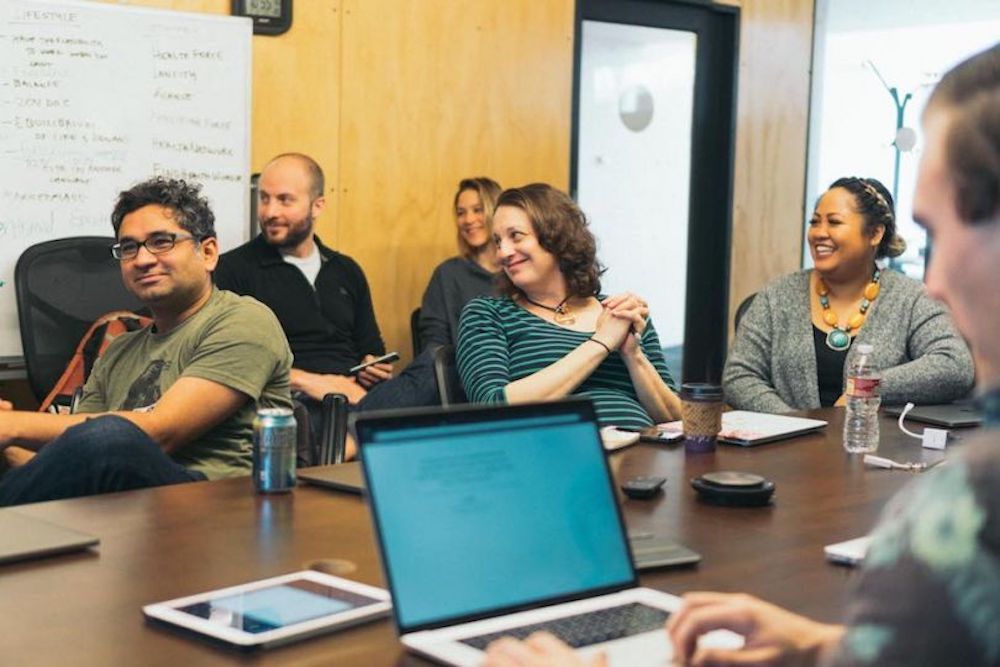 Karat is fed up with the traditional interviewing and hiring process for engineering positions. From their vantage point, it's time intensive, unstructured and prone to bias, and engineering positions are too important for a business to mess up. So, once a business has sourced potential candidates, Karat's team will schedule and conduct interviews for engineering roles on a company's behalf, using data insights from previous experiences to inform their strategy. The hiring company is presented with a report on the results of the process, and brings its favored candidates in before making a final decision.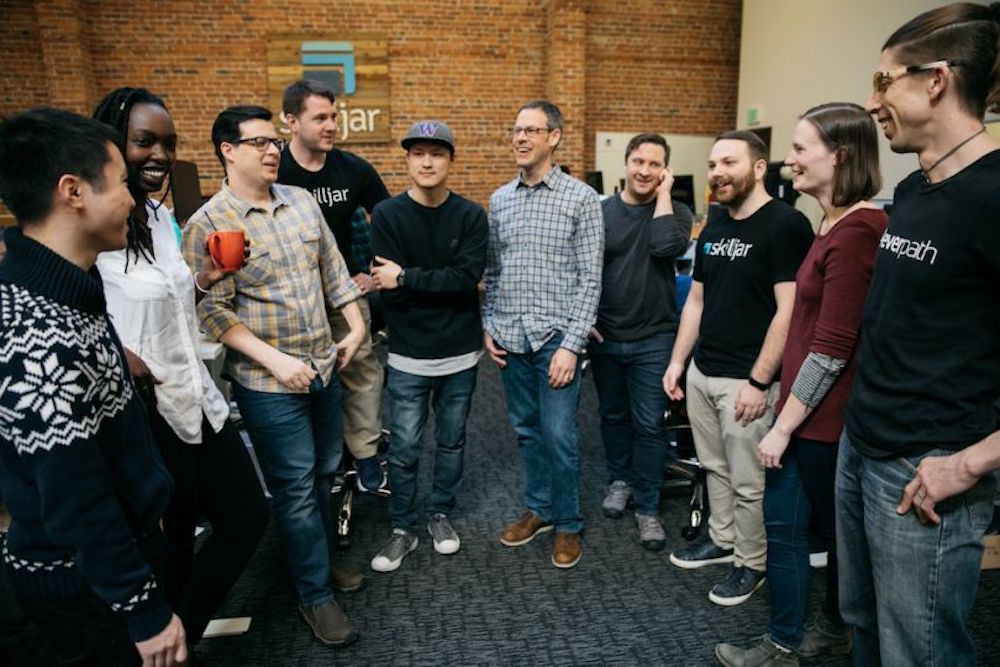 We've all been in a workplace where management brings in some flashy new tool, but a lack of instruction or implementation makes actually using the tool more intimidating — or more inhibiting — than helpful. Skilljar wants to put an end to all of that, providing a cloud-based platform which helps businesses create training programs on their products. Features include a payments portal, social certifications, analytics services and the ability to integrate with Salesforce and Marketo. The company graduated from Techstars Seattle in 2013, and their client list now boasts the likes of Zendesk, Cisco, Spotify and Verizon.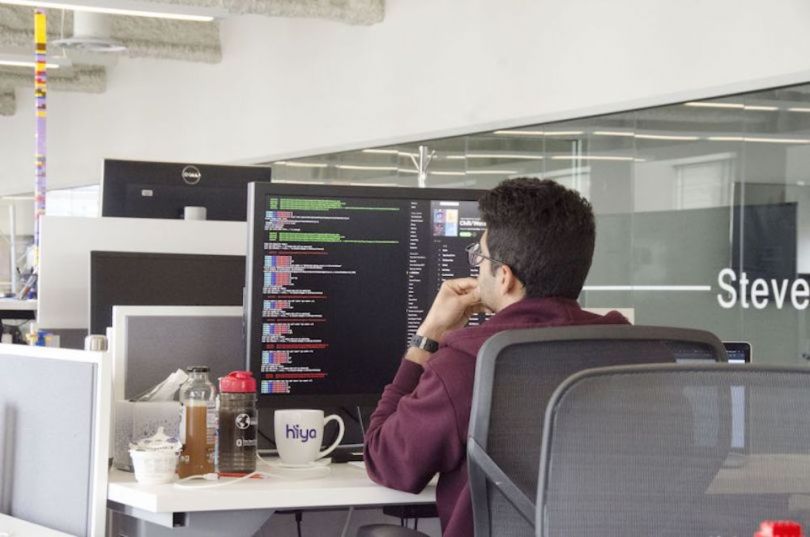 Hiya spun out of Whitepages in 2016 to develop a mobile app — once known as Whitepages Caller ID — which provides caller ID information and blocks spam and robo calls. Technology in this category requires constant updates to match the shifting tactics of spammers, and Hiya has already partnered with companies like Samsung, T-Mobile, AT&T and ZTE. Headquartered in Seattle, the company also has offices in London and Budapest.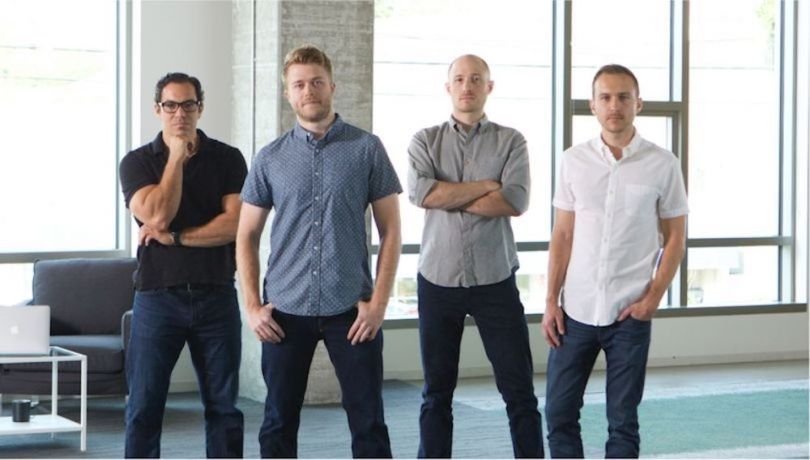 Outreach has built an automated customer engagement platform aimed at streamlining communication between sales teams and their prospects. The company's platform acts as a hub for salespeople, allowing teams to organize their data, track statistics, use collaborative tools and receive automated alerts to ensure prospects don't escape their attention. The company currently works with the likes of Eventbrite, Cloudera, DocuSign, AdRoll and Showpad.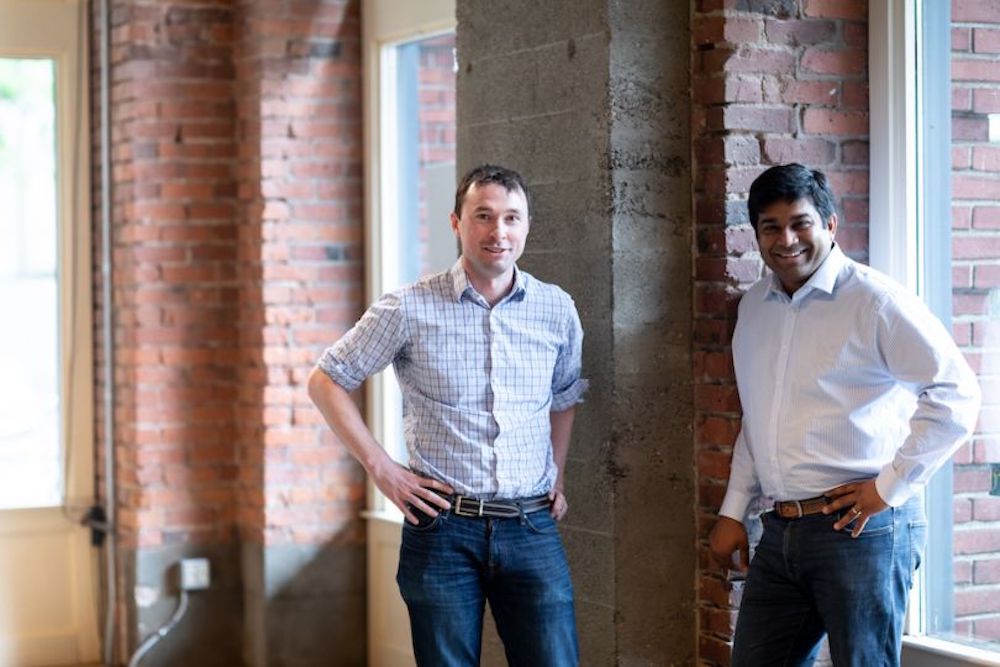 In real estate parlance, a cash offer comes from a buyer who can afford to pay the entire price for a property up front, without the help of a mortgage. Anyone who has tried to buy a house in Seattle over the last several years (and doesn't have a handy million or three lying around) has probably been frustrated at one time or another by the appearance of a cash offer, and having a new home snatched from under them. Seattle's FlyHomes acts as a broker, and recently raised $17 million to make cash offers on a buyer's behalf. Once the property is secured, FlyHomes will hold it until the buyer can sort out their financing.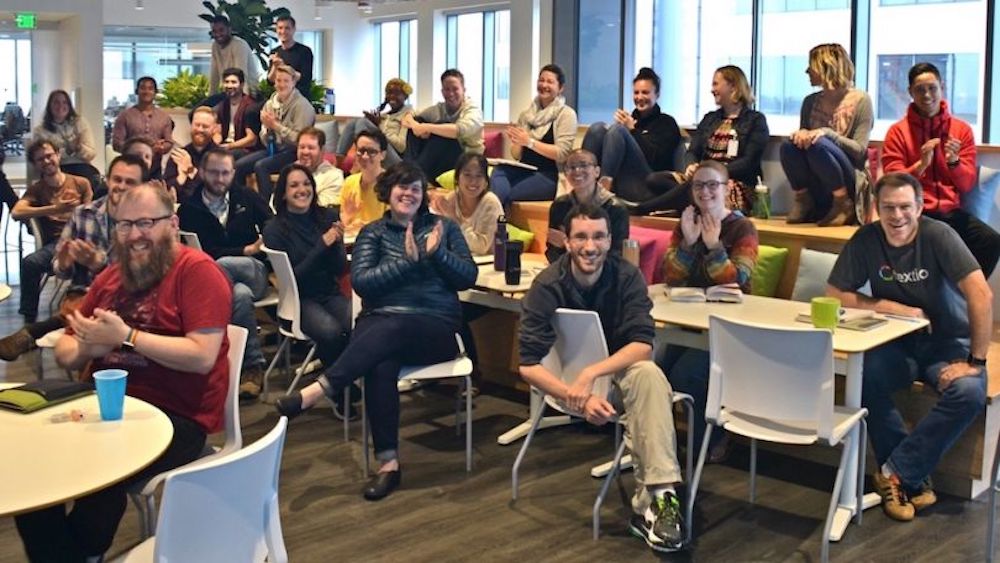 Textio uses artificial intelligence to help companies write job listings that will effectively catch a jobseeker's attention, offering word-by-word recommendations based on data it gleans as it goes. Textio has data indicating that individual word choice can influence whether a job seeker actually applies for a job or not. Their dashboard gives scores for how persuasive individual words and overall listings are in real time, as they're written.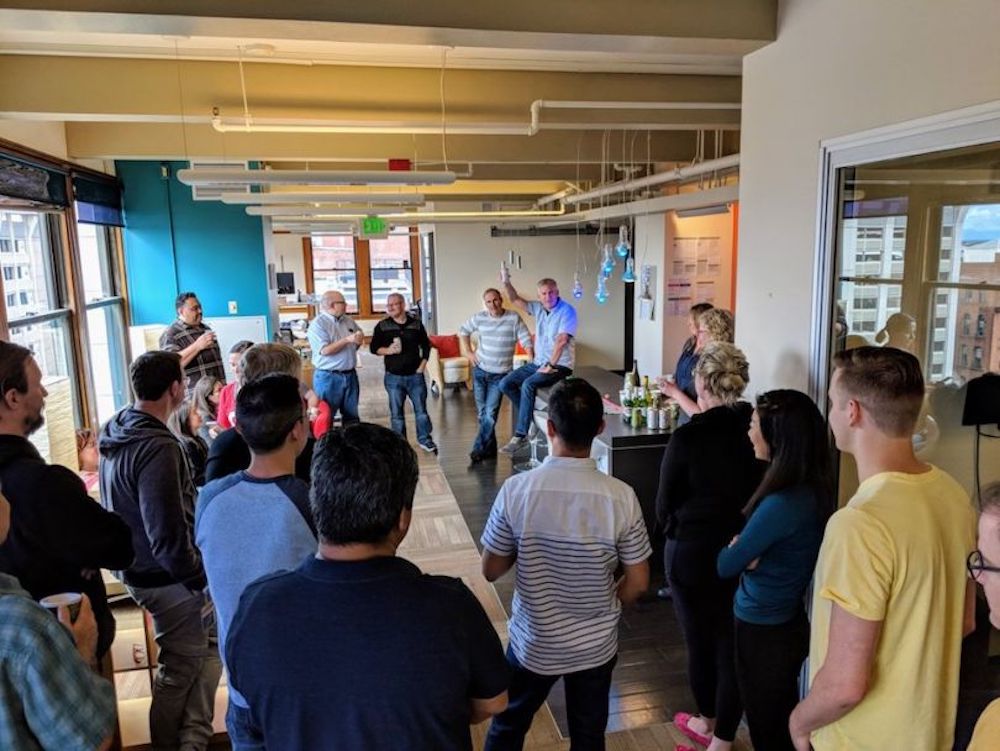 Xealth brings the patient-doctor relationship into the modern day with a cloud-based platform that helps doctors share exercise programs, reading material about conditions and  treatment regimens, as well as other information. Xealth allows doctors to check in on patients and see if they're looking at the information the doctor is sharing. The company claims to have delivered over 200,000 videos and programs to patients since it spun out of Providence Health and Services in 2017.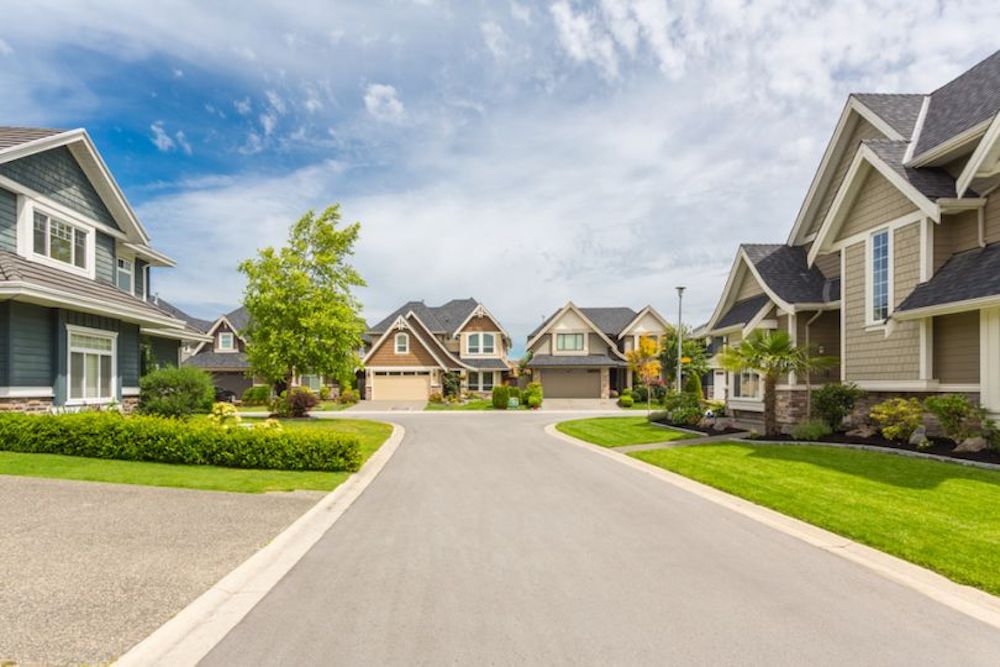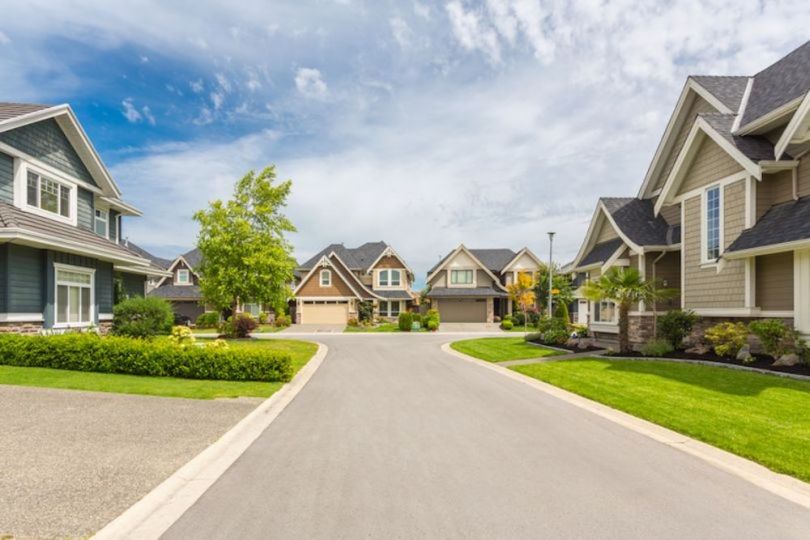 How would you feel about renting out a room in your new house on Airbnb for 12 to 36 months? What if you could use the extra income made from renting on Airbnb to pay back a company that had fronted the down payment for your home? That's essentially the business model of Loftium, a Seattle startup that has garnered a lot of media coverage in the last year for its novel approach to helping low-income earners access Seattle's infamously tough real estate market. The company takes care of furnishing, photographing and listing the room for you and takes most of the Airbnb income to pay itself back. The company claims it won't hold its customers' feet to the fire if debts aren't paid off within the allotted time — so long as the customers are "good hosts."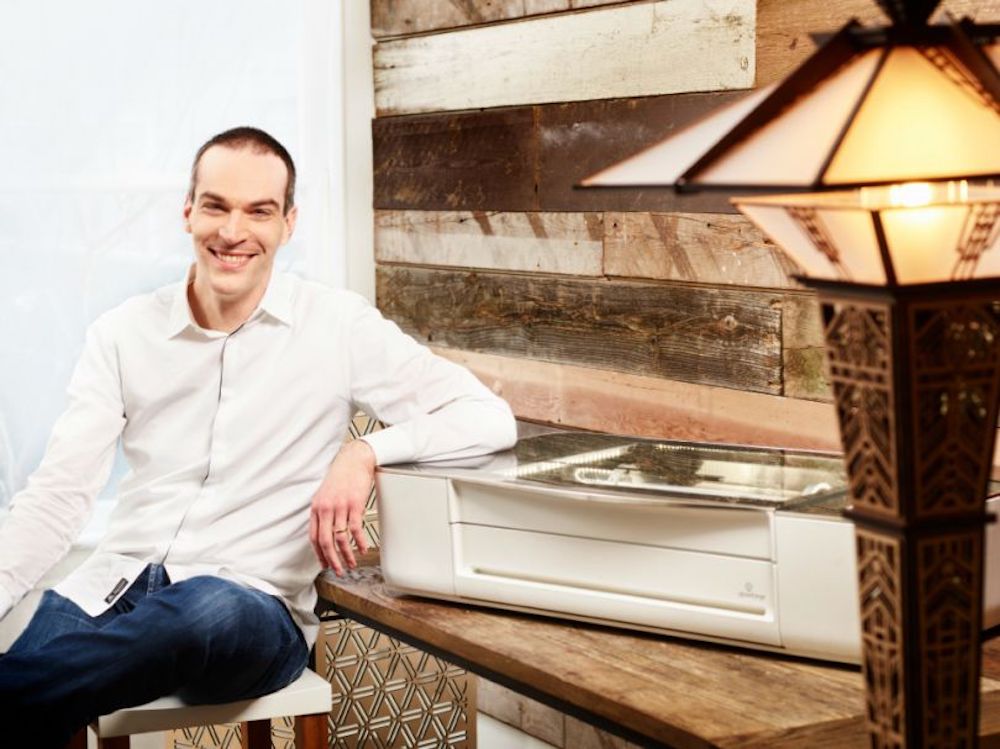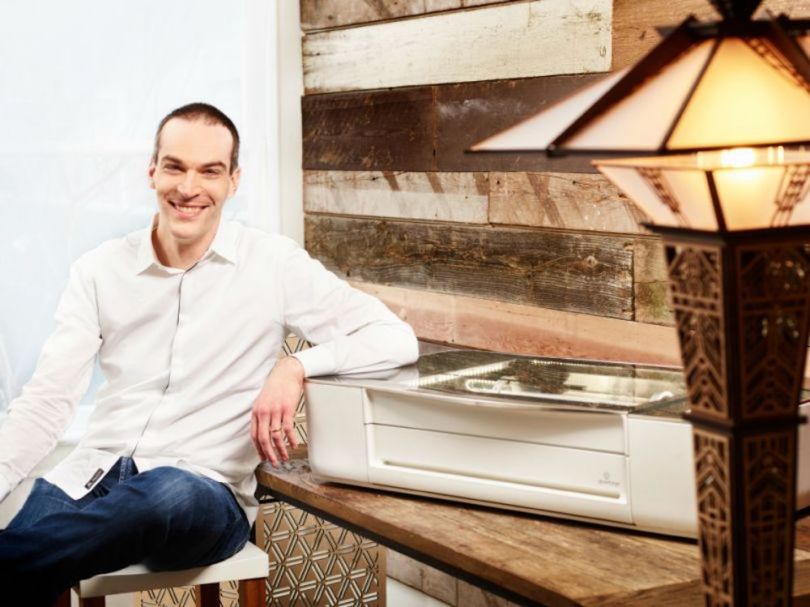 After three years, $70 million in funding and a lot of hype, Glowforge made its glassy 3D printers available for purchase in April this year. The company's computer program allows users to create their own designs from a variety of materials (including chocolate), or choose from a growing catalog of pre-loaded templates. The printer has built-in cameras to show design previews on various materials, and the camera is used to customize a design in real time. The printer can also read drawings made with a pen on paper and turn them into physical objects.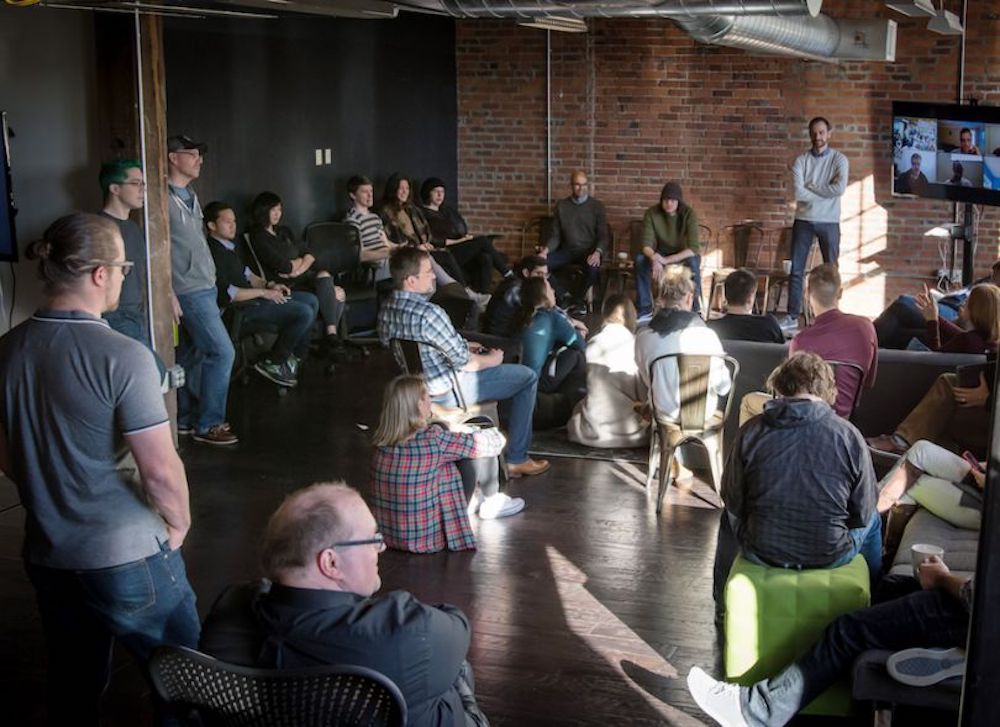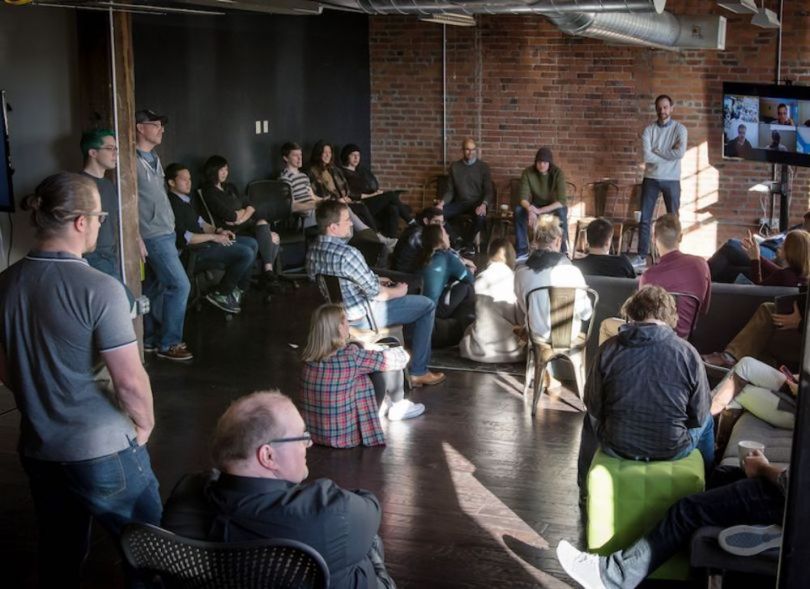 Amperity organizes diffuse pieces of data into customer profiles for businesses, all based on an individual's online activity. In doing so, the Seattle company says it allows businesses to act on granular data, rather than relying on high-level insights drawn from analytics. The process of bringing customer data together takes time, so the company uses artificial intelligence to create its customer profiles. Amperity came out of stealth mode in 2017 and promptly announced a $28 million funding round, led by New York firm Tiger Global Management. In June, the company hired Microsoft veteran Chris Jones as senior vice president of product.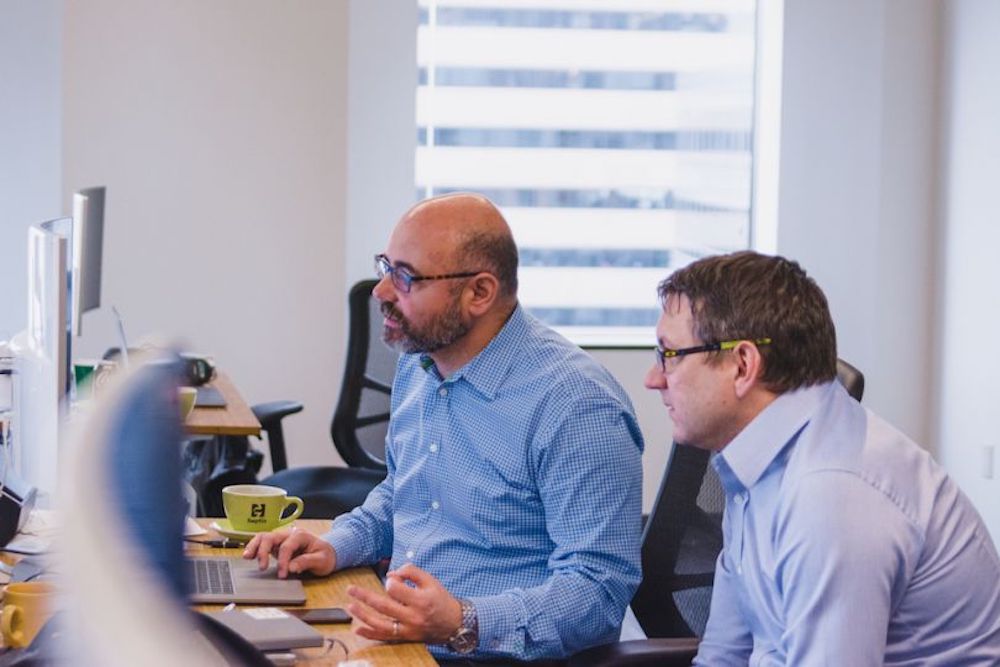 Heptio helps businesses adopt Kubernetes, an open-source software project that automates the process of deploying, scaling and managing applications across a group of servers. Co-founders Craig McLuckie and Joe Beda worked on the original Kubernetes project at Google, as a group product manager and senior staff software engineer, respectively. The company offers training with Kubernetes, engineering services and ongoing support subscriptions for businesses looking to use this latest and greatest of software-building tools.
Rather than ask you to bring your car to the shop, Wrench sends a mechanic to you — even if you're in a parking garage or your own driveway (though mechanics can't work on cars in the street for safety reasons). The Seattle company has raised over $5 million in two funding rounds since 2016 and now offers its services in eight western states. The company says more than 80 percent of auto services can be performed outside of a shop and only works with mechanics who have over five years of experience.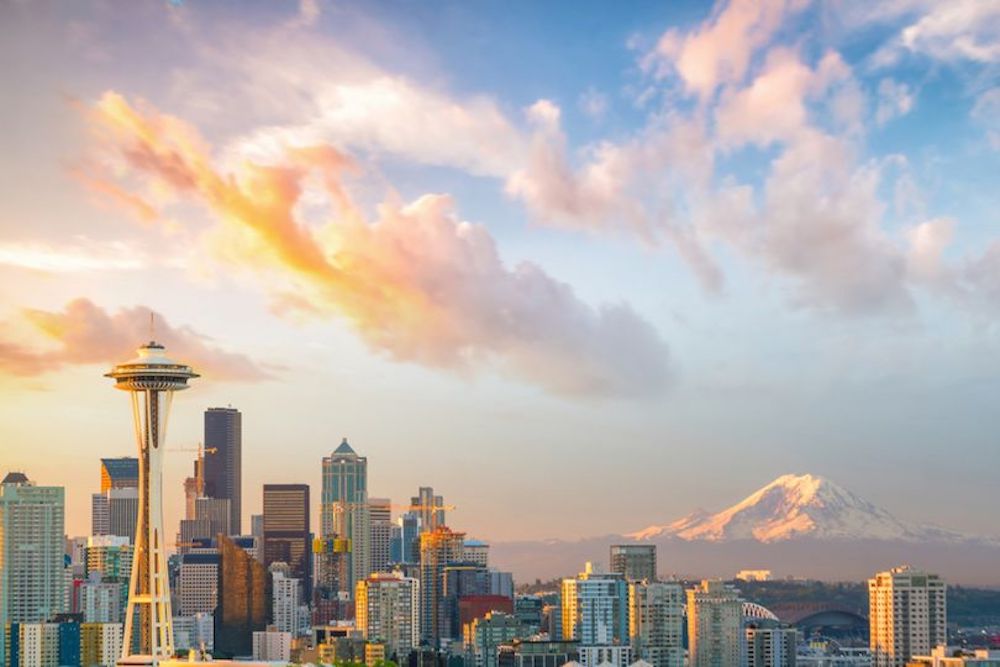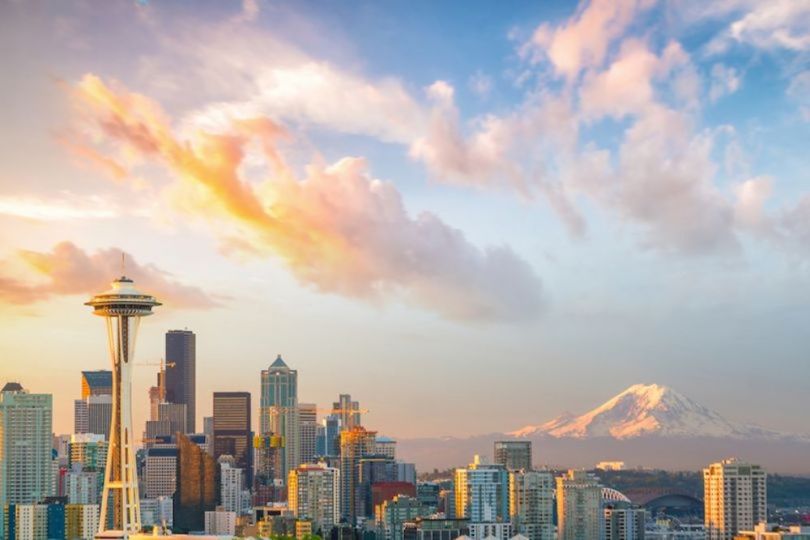 Many larger businesses reached the point of data overload long ago, and traditional data storage facilities have become chaotic, convoluted digital spaces since. As this occurs, IT teams become reluctant to move more data into them, thereby overloading their business' primary storage facilities as well. Igneous' cloud works as a backup for primary storage solutions, and aims to provide a simple, scalable system for businesses. Igneous will monitor, update and troubleshoot their systems on their clients' behalf, and provide integrated search services so it's easy for employees to retrieve information.
Few industries are more ripe for disruption than the power grid. Drift has developed software that essentially allows power to bypass the ranks of middlemen — billing companies, credit brokers, energy brokers, banks, scheduling companies and more — who have inserted themselves between consumers and energy producers. The software utilizes machine learning and a blockchain digital ledger, and Drift claims to save its customers 10 to 20 percent on power bills. Customers can opt for renewable energy or cost-cutting plans, and Drift will alter its software package to suit.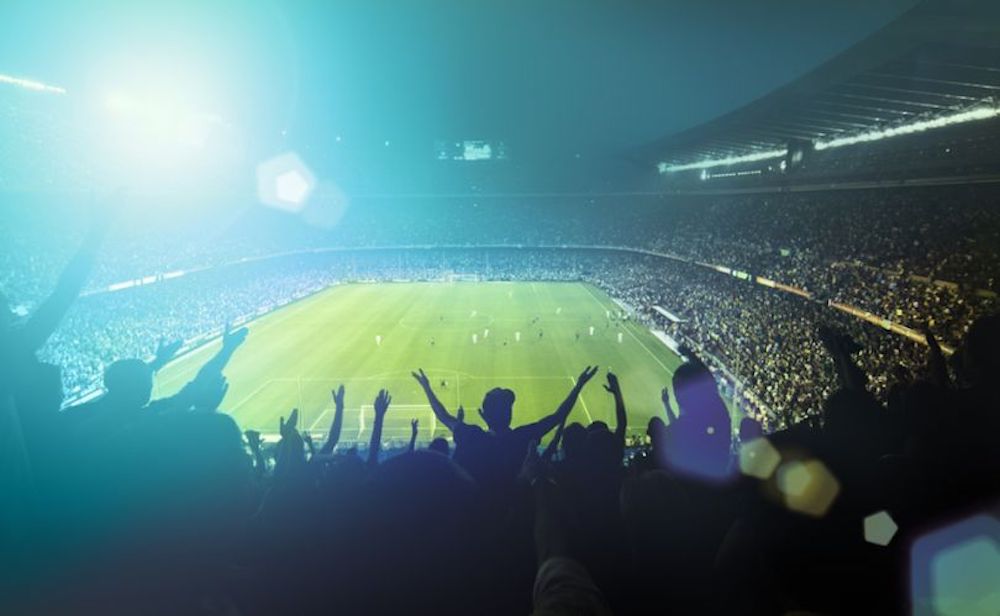 Osmosis has remained stealthy since it spun out of Seattle product development firm Synapse in 2015, but that won't stop us from watching them closely this year. The company is working on a range of IoT products and interfaces that aim to offer intensely personalized experiences for users at concerts, sports games and other large-scale events. The company offers a suite of features in its app, including the ability for users to share tickets, receive notifications when a friend arrives, find parking and more. Current customers include the UW Huskies, the Los Angeles Sparks and the Carolina Panthers.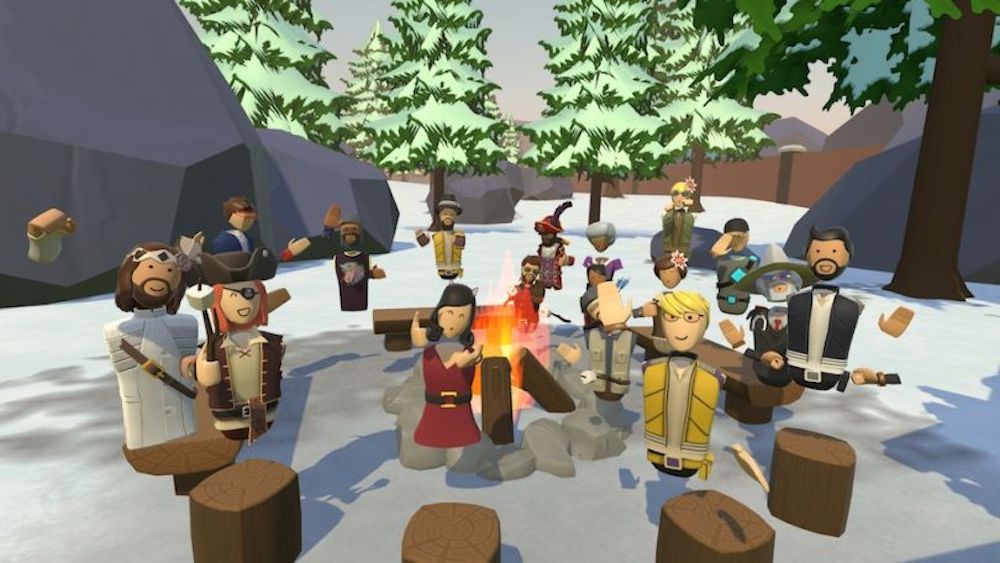 Against Gravity is the Seattle outfit behind Rec Room, a virtual reality arcade where users design cartoonish avatars, which they then use to play one of the many games the team has designed. Games include cooperative quests, ping-pong, 3D charades, darts, paintball and many more, and are played with users from all over the world. The company sees itself on the cutting edge of bringing social media into virtual reality, replacing likes, texts and retweets with new kinds of interaction made possible with VR.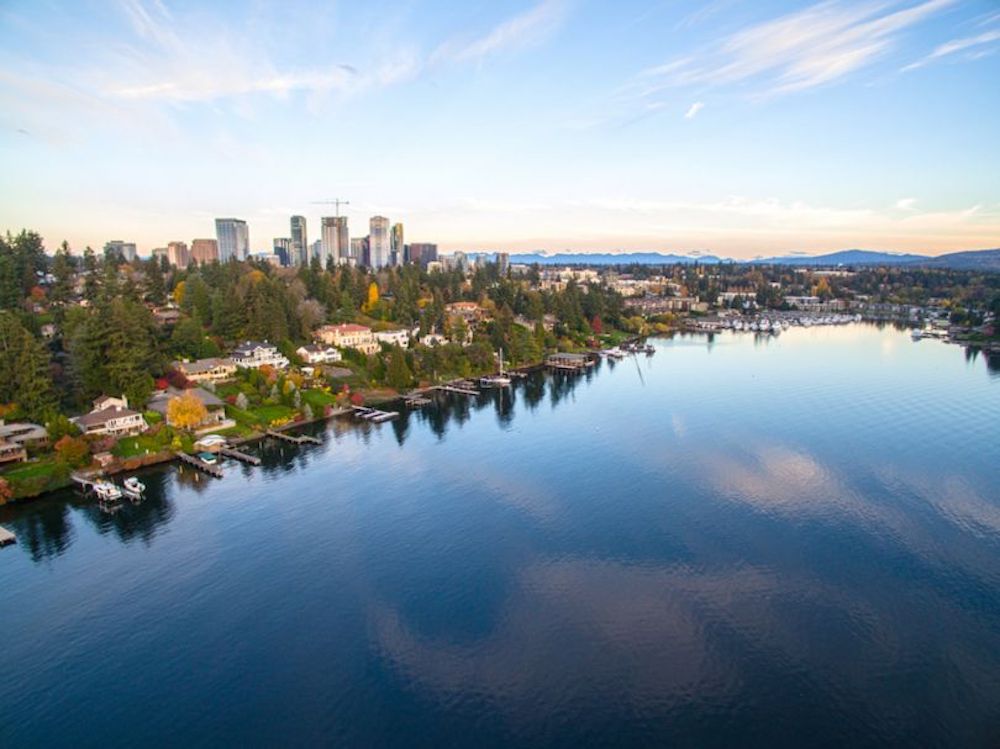 Stealthy Bellevue startup Alitheon teaches machines to read tens of thousands of minuscule markers that make up an image and, in doing so, allows them to recognize physical objects. Alitheon's technology creates visual profiles for different objects — which the company calls FeaturePrints — and stores them in the cloud for cross-referencing. If successful, the technology promises to do away with RFID and barcodes, with the identifying feature of any object being, well, the object itself.
Arivale takes blood samples from its clients, determines the health risks posed by their genetic makeups and coaches them into lifestyle changes that will help to circumvent those risks. Despite its focus on health, Arivale is a data collection and analysis company at heart, using blood markers as well as lifestyle, genetic and microbiome information to create personalized plans. The company made its services available nationwide last year, and offers plans to manage weight loss, heart health, diabetes risk, inflammation, stress, sleep and nutrition based on a client's genes and blood work.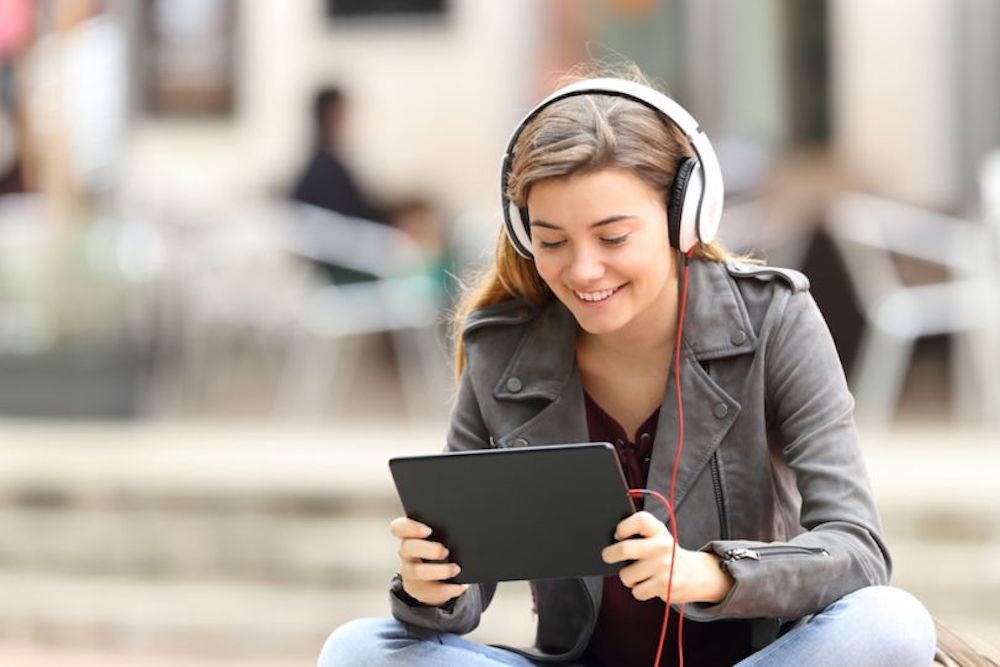 Imagine learning to speak English and encountering words like "through" or "knight" or "one" for the first time. How would you pronounce them? "Tuh-huh-row-guh?" "Kuh-nee-gut?" "Oh-ney?" English-as-a-second-language students must think native speakers make it up as they go along. Seattle startup Blue Canoe's app acts as a pronunciation game and coach, where users speak into their phones and get feedback from the artificial intelligence-enabled platform. It offers novel coaching techniques to help learners wrap their tongues around the prickliest of English words and helps them track their progress. Founded in 2016, Blue Canoe Learning was the first startup ever admitted into the Allen Institute for Artificial Intelligence's incubator program.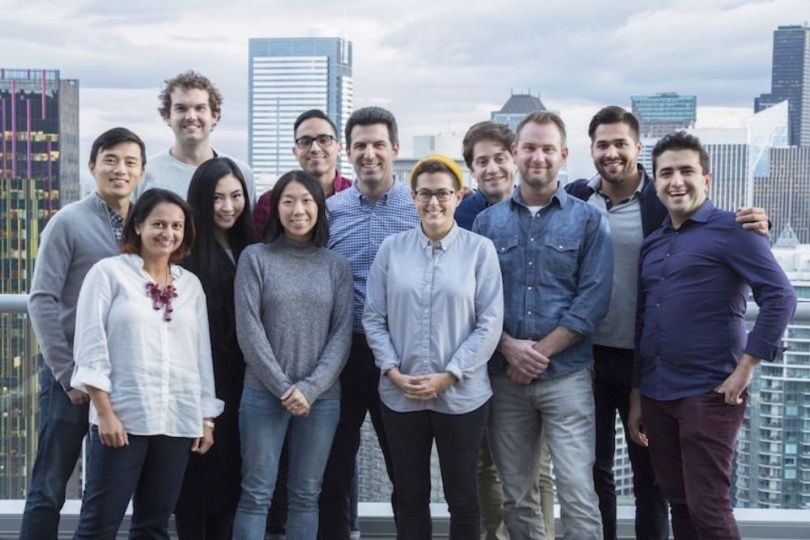 Boundless Immigration simplifies the often-baffling immigration system for new arrivals hoping to make a life in the United States. Traditionally, immigrating to the U.S. involves hiring a costly lawyer or trying to navigate a tangled road littered with baffling acronyms, forms and siloed government agencies alone. Boundless Immigration sends applicants a relatively simple questionnaire in their own language, and then uses the answers to generate completed immigration forms for them. An independent lawyer reviews the documents, and Boundless then helps applicants with interviews and gathering the documents they need to support their cases. The company focuses on marriage-based green cards, currently helping over 5,000 families start their applications per month.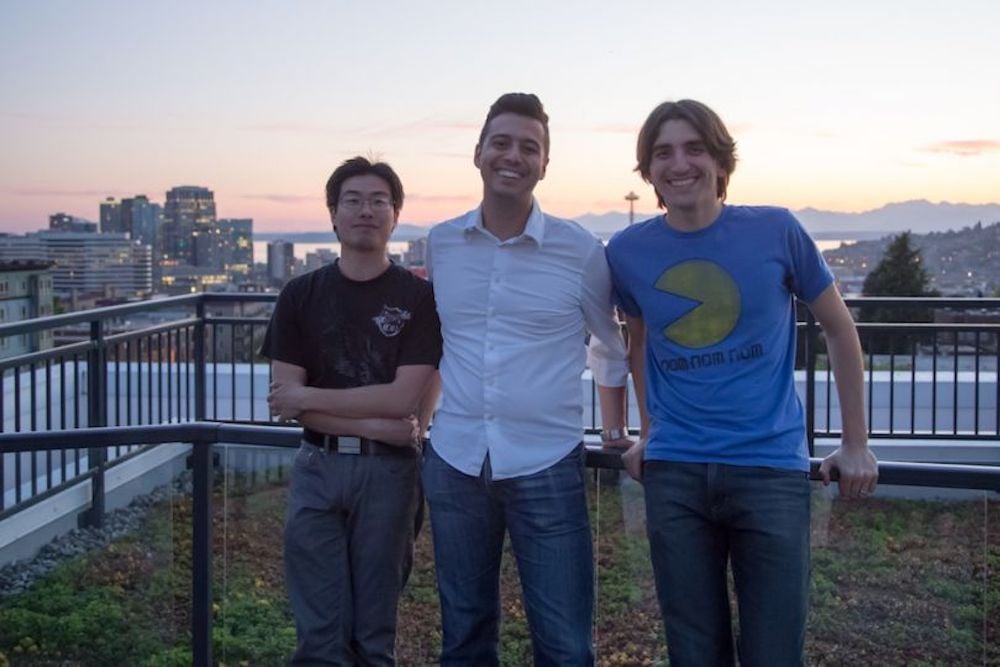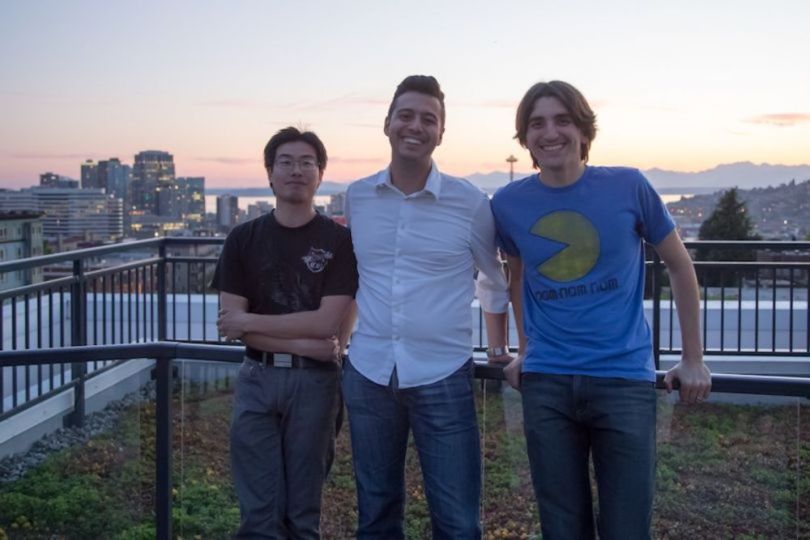 Cyrus Biotechnology offers molecular scientists a cloud-based platform that allows them to design and build protein molecules. The software is based on a protein-modelling platform called Rosetta, which was first conceived and created at the University of Washington, and essentially allows the creation of entirely new types of proteins inside a computer. Cyrus Biotechnology brings this capability to the market with a software package which includes, among other things, a visual representation of proteins as a user constructs them.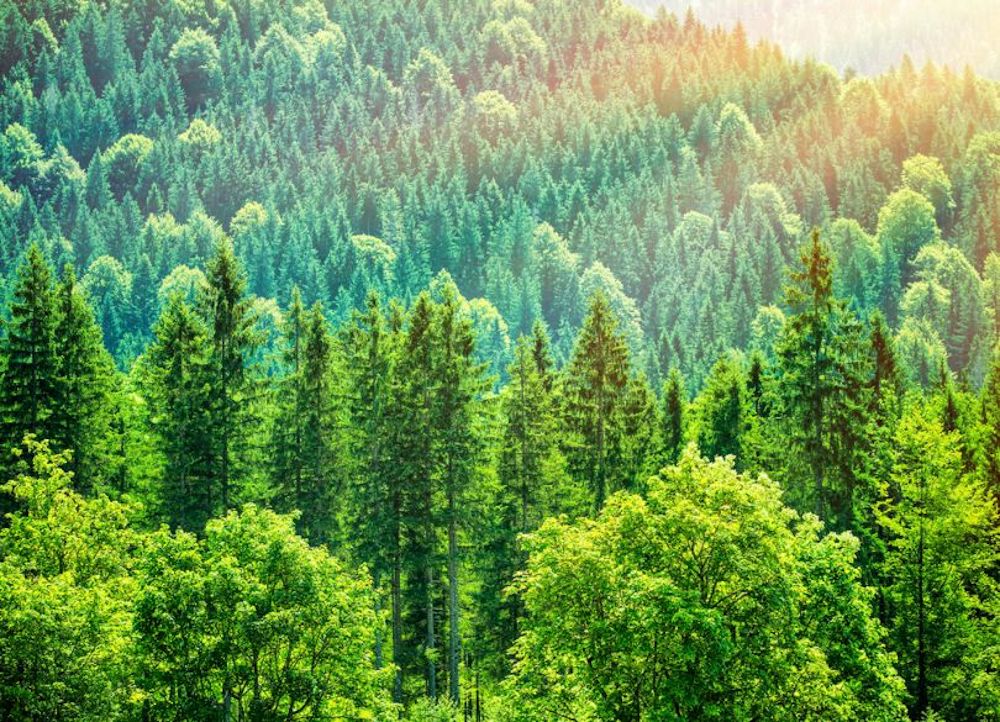 DroneSeed plans to cut costs in the forestry industry by using swarms of drones to plant, spray and monitor plantations. The company was the first of its kind to gain Federal Aviation Authority approval for using drones to spray herbicides on invasive species, as well as watering and fertilizing trees. DroneSeed says its swarms will soon be able to collect data for forestry businesses — and even plant trees. While the company uses off-the-shelf drones for its operations, they undergo significant modifications from the DroneSeed team and receive custom software that allows them to fly in swarms and manage their payloads.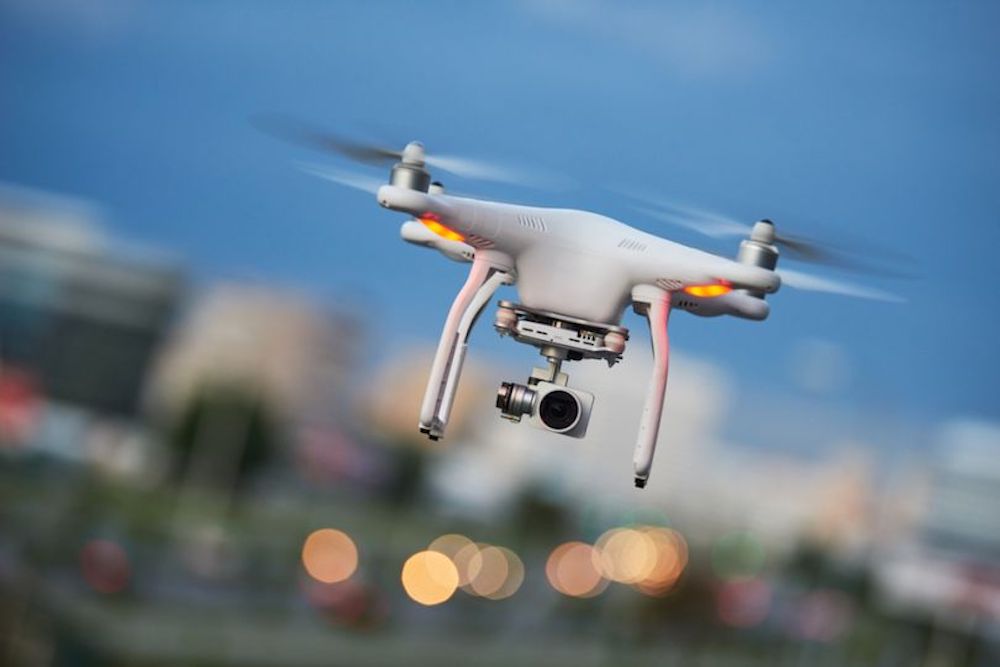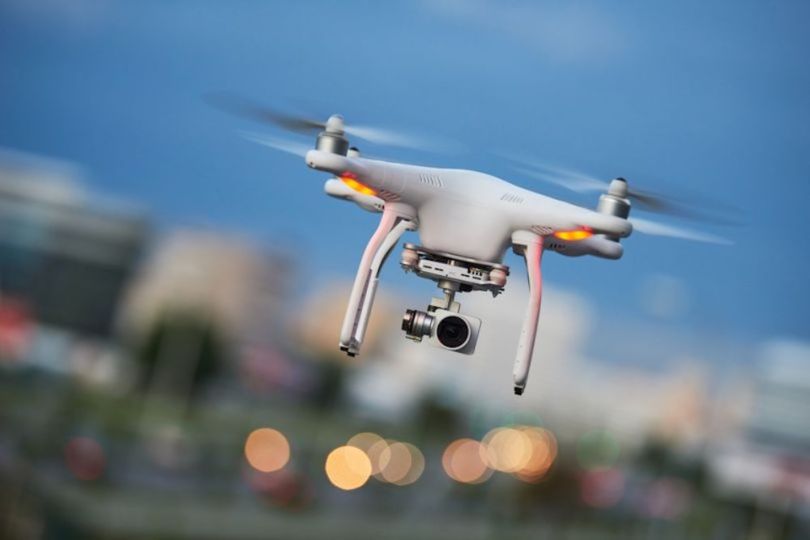 Autonomous machines — cars, drones, industrial machines, aircraft — may soon dominate our cityscapes, but existing cameras and radar systems are ill-equipped to help them navigate through the world. (Cameras have a limited range, and radar images lack detail.) Echodyne says it is building a radar vision platform that will allow those futuristic machines to travel safely and efficiently in all types of weather, with long-range and high-resolution vision capabilities. Beyond vehicular applications, such technology could find uses in the security and defense industries. Built In Seattle would like to take this opportunity to remind our readers that this is real life, not a dream or some science fiction thriller.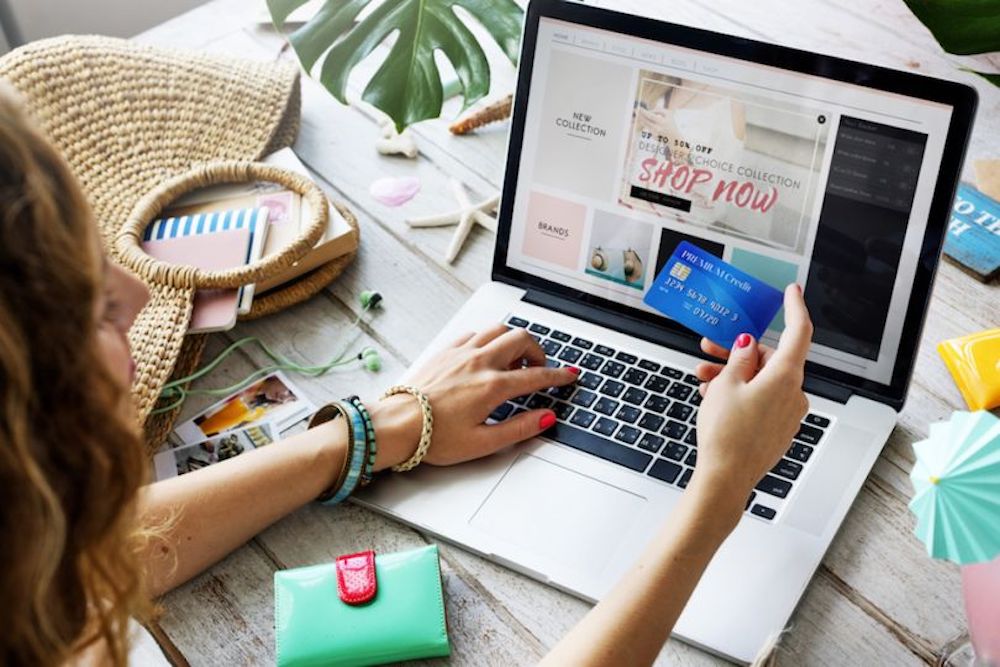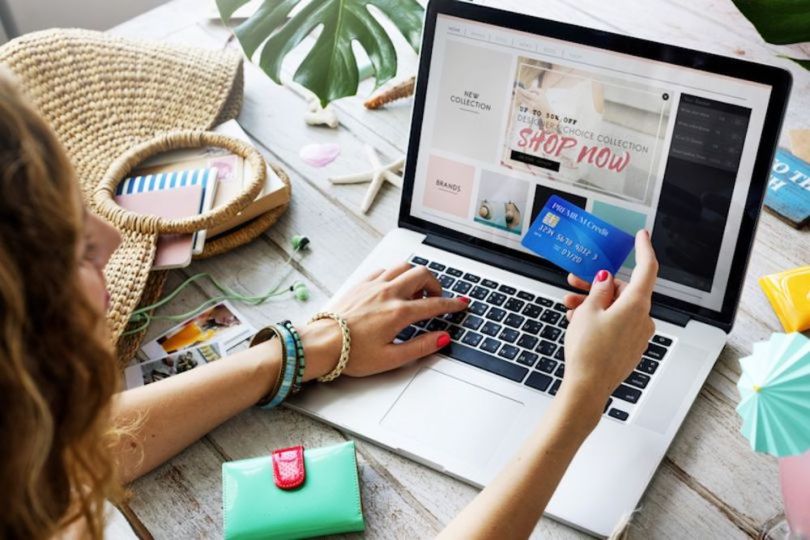 Founded as Shop in January this year, EVERY aims to give consumers a level of agency over their data when they shop online. The company offers a cryptocurrency wallet, and shoppers have the option to give out their data to brands in return for discounts — call it a data rewards program. The plan is to cut out certain retail middlemen (or perhaps one particular middleman, named after a certain rainforest), who not only take a cut from each transaction, but have full access to the data exchanged in the process.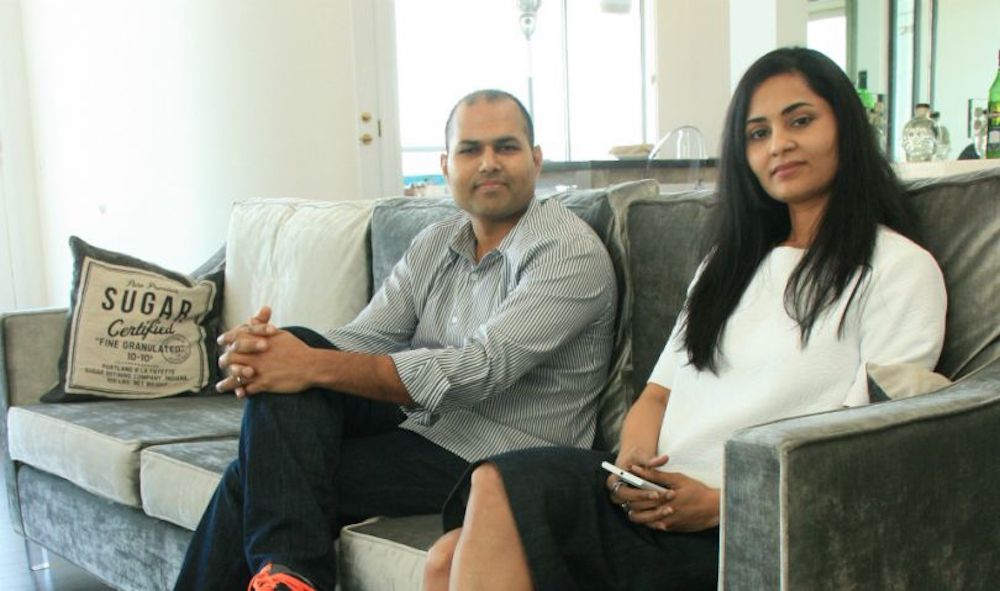 FlavorCloud hopes to ease the pain involved with international shipping for large and mid-sized retailers, and claims that their platform makes international shopping as easy as buying an item domestically on Amazon. Retailers who ship overseas traditionally employ logistics teams to classify every product for international shipping, which defines what kind of customs duties will be charged. FlavorCloud's customs engine simplifies this process, and their machine learning algorithm assesses historical data and the specifications of a product to automatically recommend the most cost-effective shipping routes for retailers. Co-founder Rathna Sharad recently told Y Combinator that the company has raised $1.2 million so far, and can already help retailers ship to over 200 countries.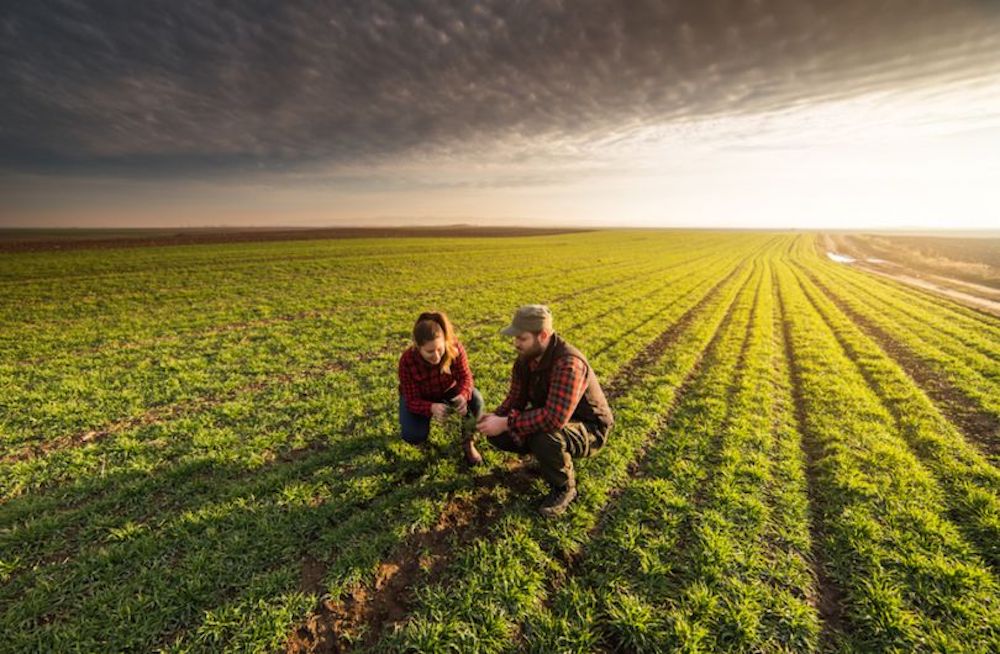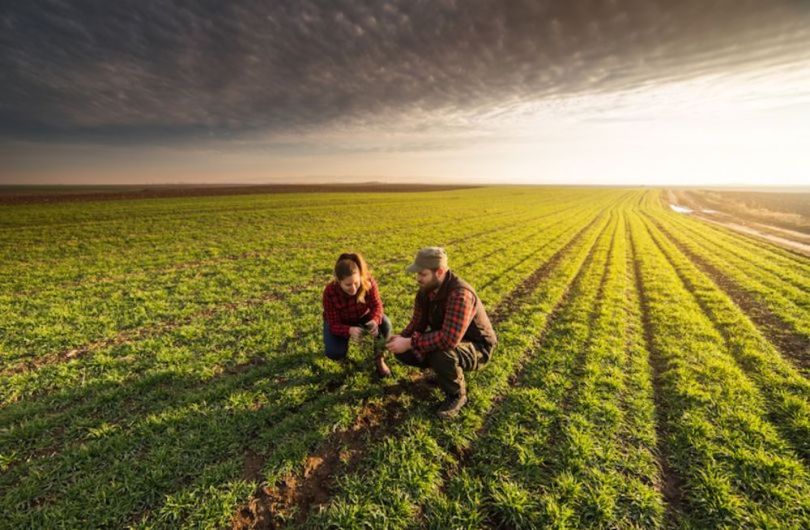 Ganaz is a mobile tool that connects agricultural businesses with workers and facilitates communication between them. Co-founders Sri Artham and Hannah Freeman previously worked for Fair Trade USA, where they heard complaints from growers about their difficulties in finding and keeping good laborers, while workers grumbled about how opaque and difficult the system was. Growers often scramble for laborers in the heady days before a harvest, chasing down employees from previous years and juggling huge lists of phone numbers. The Ganaz app allows growers to post jobs, communicate with past employees (even if they switch phone numbers), conduct anonymous surveys and translate job posts and communications into a worker's native language.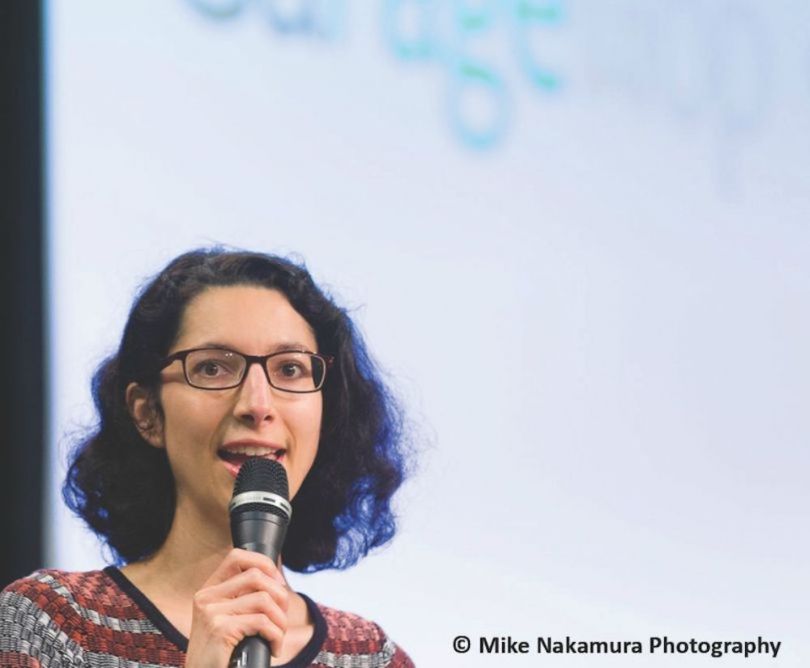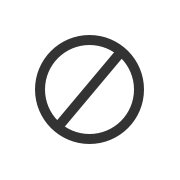 Watching new apartment blocks go up without additional parking space is one of the great frustrations of life in many Seattle neighborhoods. Witness the leafy streets of Eastlake and central Fremont, which are probably still beautiful — but it's hard to tell anymore for all the parked cars jammed into every square foot of available space. And a 2017 study found that Seattleites spent an average of 58 hours per year searching for a parking space, at a cost of $1,205 per driver. Enter GarageHop, which offers some relief by bringing the Airbnb model to parking spaces. Property owners can use GarageHop to rent their empty garages to drivers. Drivers enter garages using a secure access app, so property owners can track entries and exits without having to wait around to meet them.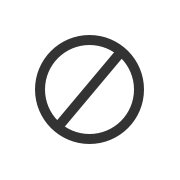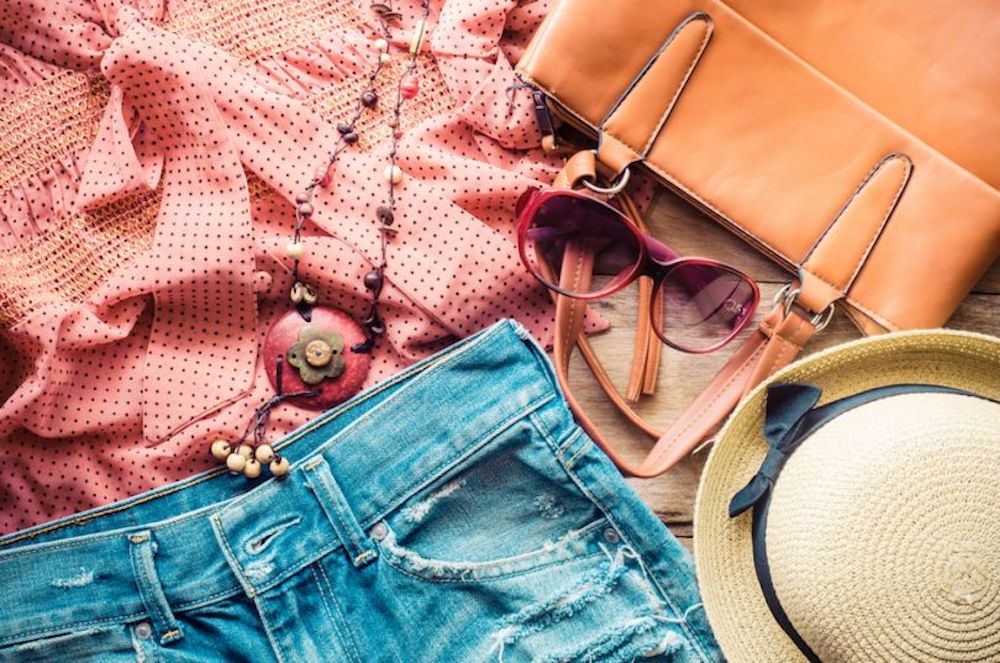 Garmentory offers independent fashion designers, boutiques and aficionados an e-commerce platform to find one another far from the avalanches of cheaply-made throwaway fashions available elsewhere. The company graduated from Techstars Seattle in 2014 and raised $3.4 million between 2014 and 2016 from the likes of Founders' Co-op and San Francisco's MHS Capital. Garmentory has been quietly growing its footprint ever since, and now hosts over 500 boutiques and more than 3,000 designers.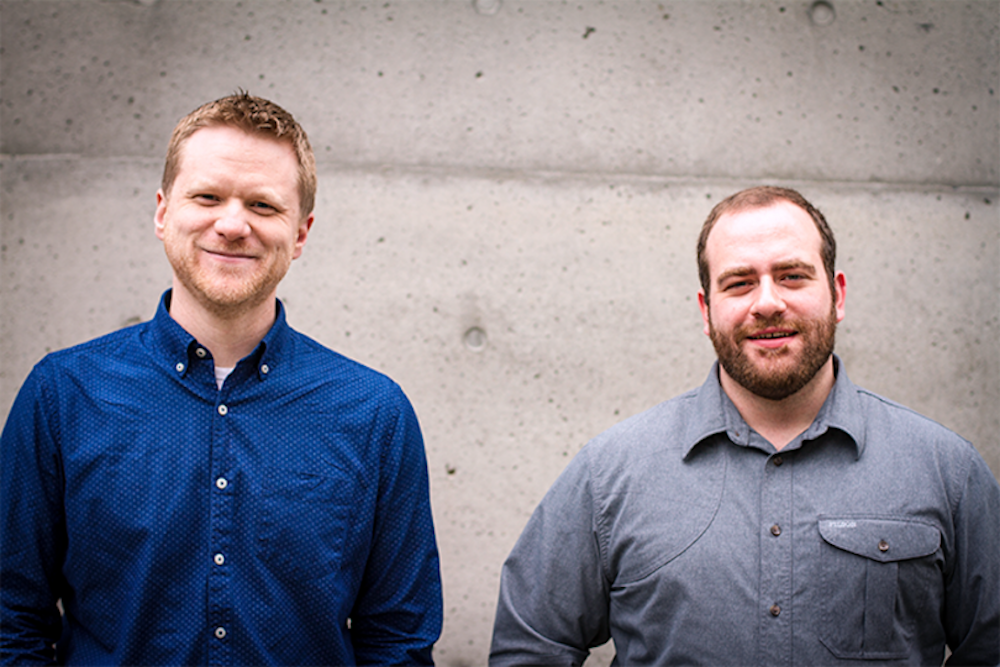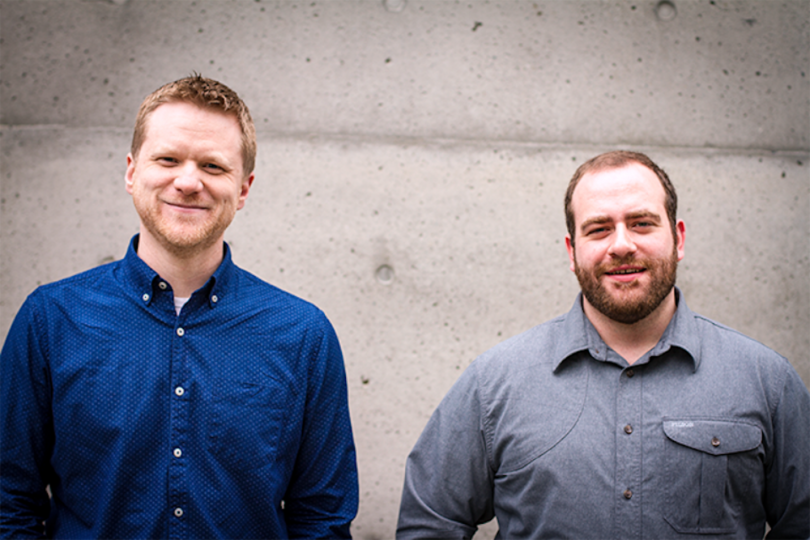 ICEBRG is a badass network security company — not a dating app for polar bears, as the name might suggest — whose founders met while working at Microsoft's Security Response Center, the tech equivalent of a SWAT team. Founders William Peteroy and John Carlson have 35 years of network security experience between them, most of which was spent at the Department of Defense as well as Microsoft. ICEBRG helps clients fend off hackers by leveraging the scale, integration and correlation of data to improve their security systems and posture.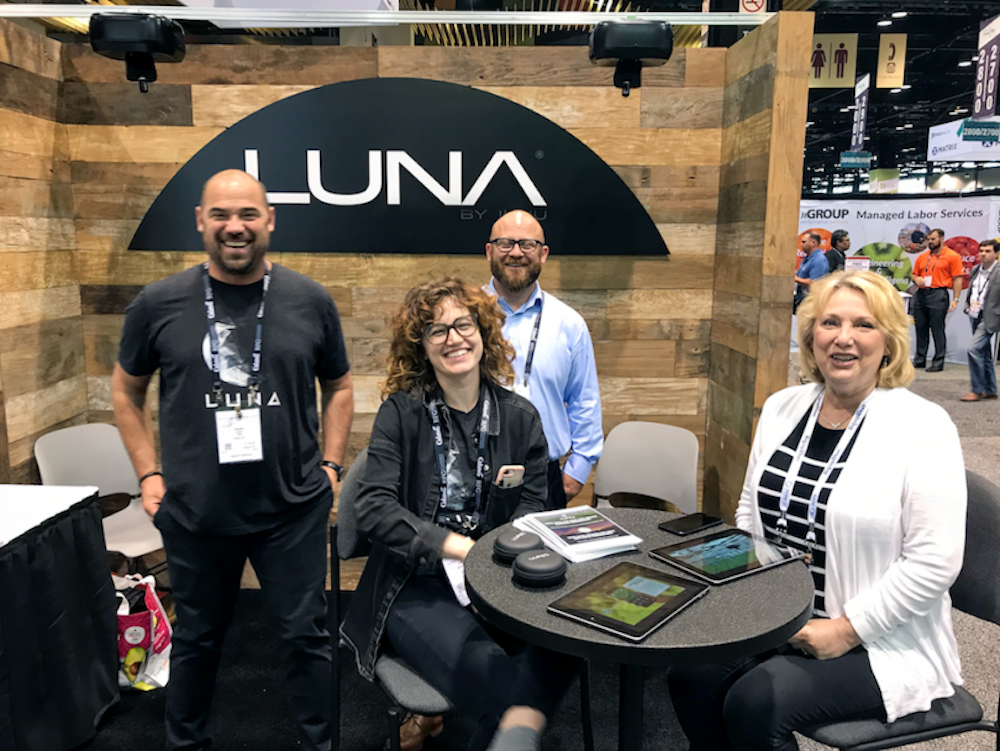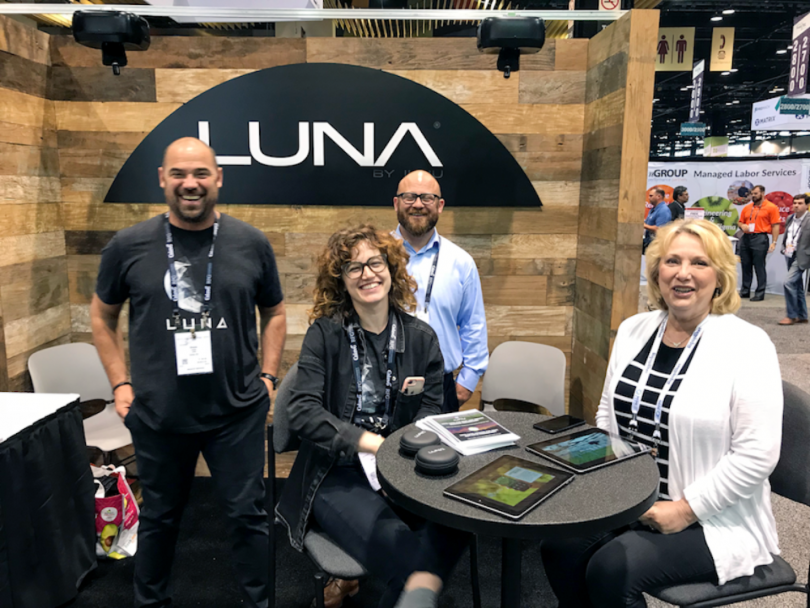 Pronounced "you knew," iUNU is the company behind Luna, a system of mobile and fixed cameras that feed data to an artificial intelligence built for agriculture. The cameras can produce 3D images and are built to measure and record everything that goes on in a greenhouse — even the real-time growth rate of an individual plant. Luna analyzes the data and presents it for growers, who are also able to check in on their crops at any time via a mobile app. The technology is one of the latest developments in an industry-wide push to turn often-unpredictable greenhouses into consistent, data-driven fruit and vegetable manufacturing plants.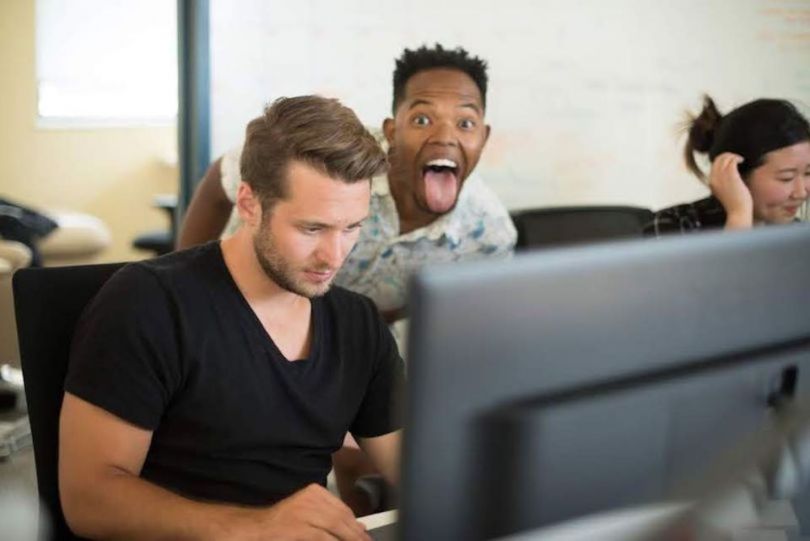 Spawned among a group of researchers at the University of Washington, KenSci uses machine learning to help predict disease management risk. The technology has a number of applications — like preparing health systems for future expenses and managing staff to avoid burnout — but at its core, KenSci's platform aims to determine which patients run the highest risk of falling sick, which of them needs the most attention, and which ones might need preventative intervention before they actually exhibit major symptoms. The company claims it can predict chronic kidney disease, sepsis, hospital readmission and even the end of a patient's life.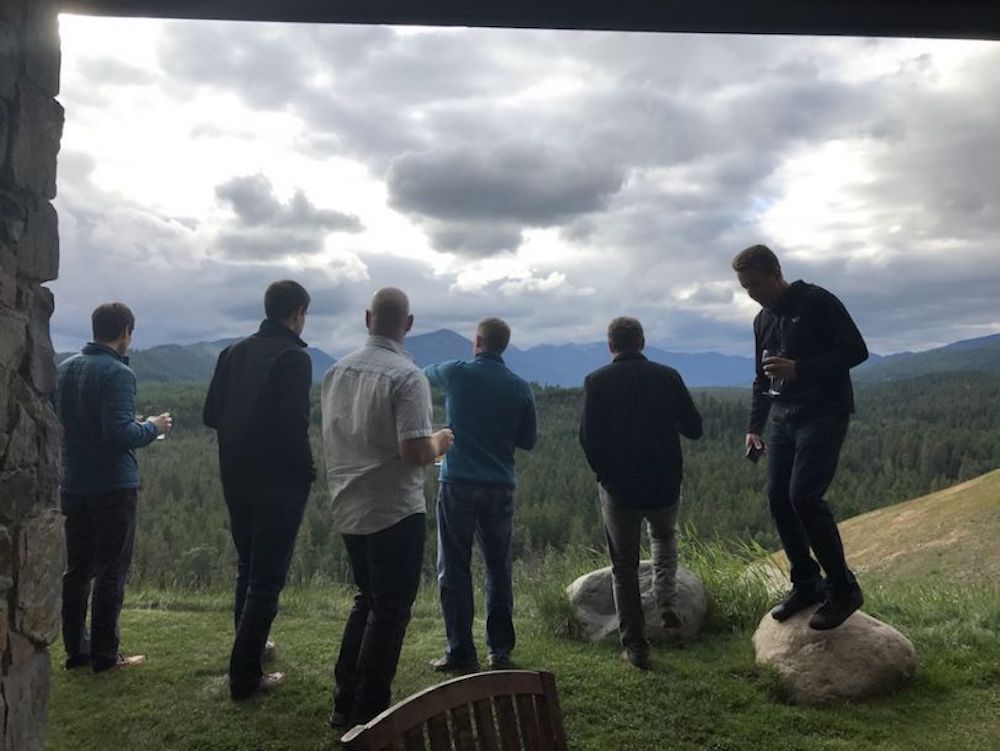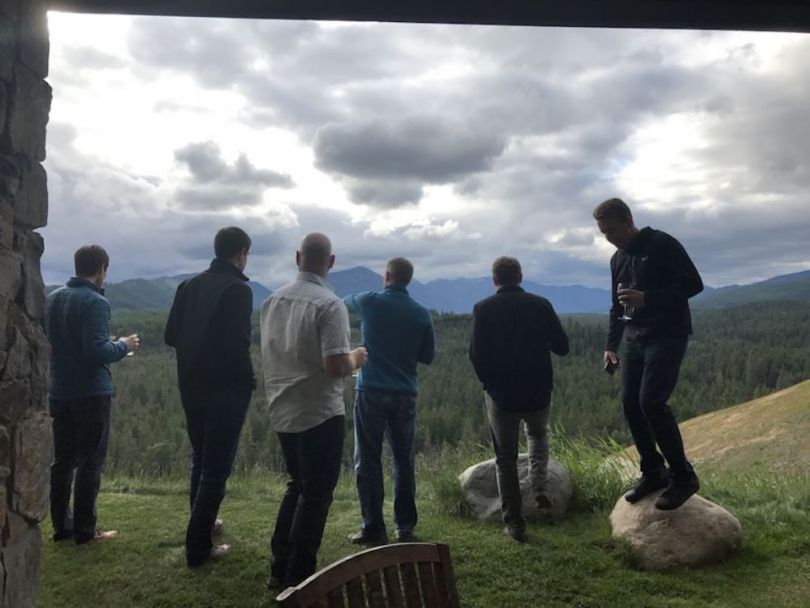 Businesses that want to buy power from renewable sources have long found the process to be costly and convoluted, meaning that only the largest corporations have the resources to see such deals through. LevelTen combines renewable energy projects into a sort of portfolio, allowing smaller businesses to buy power in amounts that match their smaller needs. The company claims to have created the most cost-effective way for businesses to buy and use renewable energy. Based in Ballard, LevelTen has collected $7.8 million in funding since it was founded in 2016 and graduated from the Techstars Seattle accelerator last year.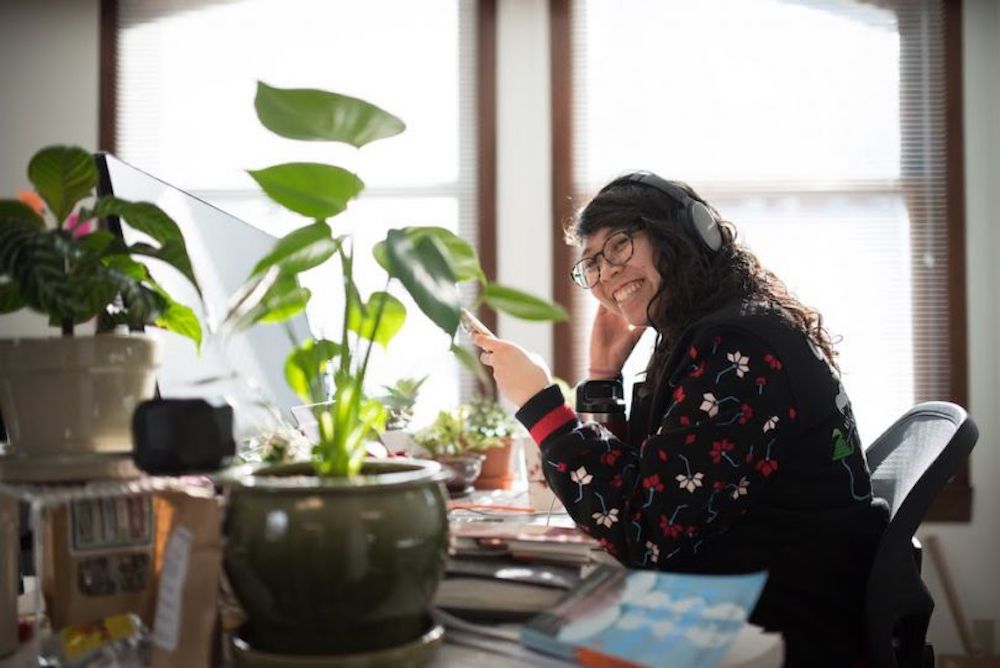 LiveStories works with public health departments, school districts, governments and businesses around the U.S. to analyze and act on publicly available data. The platform collects data from a range of sources, including the U.S. Census Bureau, Centers for Disease Control and Prevention and the Bureau of Labor Statistics across a host of topics, from poverty rates and air quality to causes of death across various demographics. Organizations can upload and run their own data, create charts and graphs and publish their findings through LiveStories' platform.
By now, we've all heard about the myriad of fantastic (and frightening) tasks that artificial intelligence will be able to perform, like, tomorrow. But all those flashy applications can only work when backed by vast amounts of groundwork known as training data. Mighty AI's team believes a computer can only be as smart as the humans who train or teach it, and uses a combination of human labor and its own artificial intelligence to produce the data upon which natural language and computer vision AI will be built. The company currently works with self-driving car manufacturers, training their AI to recognize road lines and anticipate the movement of pedestrians.
Bellevue's MPIRICA produces publicly-available reviews of hospitals, though its methodology is thankfully a little more rigorous than, say, Yelp. MPIRICA's platform measures surgery complications, readmissions, emergency room visits and mortality from a patient's admission through 90 days after discharge. That data is used to create a score out of 800 for each hospital, and that score can be broken down into separate measures of performance on a variety of popular procedures, including knee and hip replacements, gallbladder and cataract surgeries and pacemaker implants.

New Alchemy is a consulting group which offers its services to businesses and industries looking to implement blockchain systems. The group provides Initial Coin Offering (ICO) services, which includes token game theory, smart contracts, related security audits and marketing advice. The company also creates its own projects, including Deluge Network, which hopes to solve incompatibility issues that prevent cryptocurrencies like Bitcoin and Ethereum from functioning and retaining value across different blockchain networks.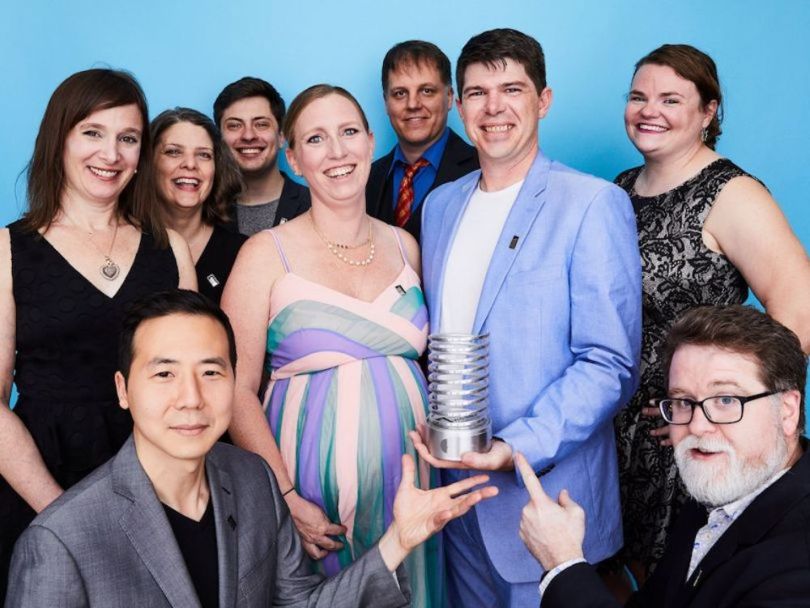 When Melissa Hammersley was pregnant with her daughter, Eleanor, a friend read the book "On The Night You Were Born" aloud at her baby shower, inserting his own sound effects throughout the story. Melissa and her husband, Matt, began to ponder how books often lose children's interest to louder, more attention-grabbing forms of entertainment, and wondered if there was a way to bring their friend's theatricality to all books. The result is the Novel Effect app, which uses voice recognition to follow along as a book is read aloud, adding in sound effects, music and other features to create a more immersive, cinematic experience for young children.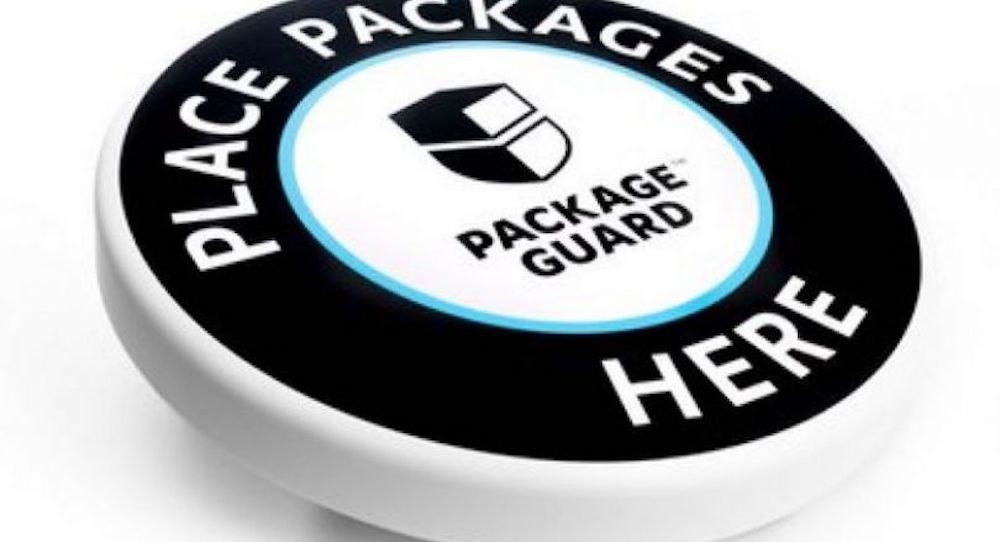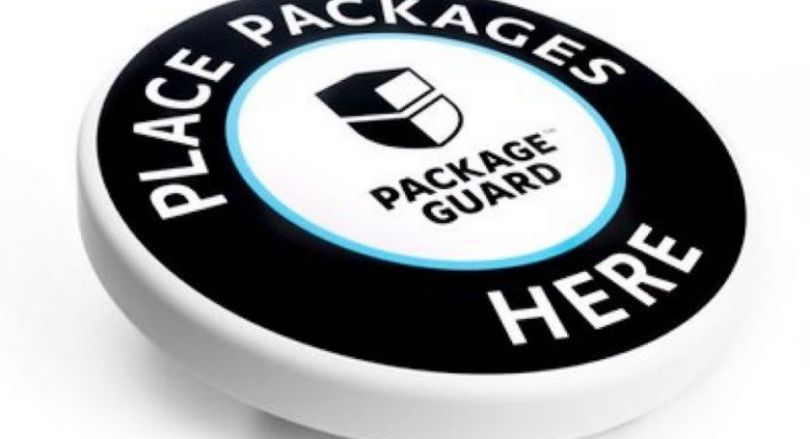 Seattleite Michael Grabham runs a nonprofit called Survive the Streets, which helps our growing homeless population through Seattle's wet, chilly winters. Grabham founded Package Guard in 2016 after a box of coats destined for disadvantaged shoulders was stolen from his front porch, and he realized no solution existed to prevent package delivery theft from happening existed. The Package Guard is a stout little pad affixed to the user's porch. The device sends notifications via an app to a user and their "Safe Circle" — i.e. a designated neighbor or neighbors — when a delivery is placed upon it. The device will emit a high-pitched alarm if a package is removed before the user deactivates it using the app. Package Guard also contributes $1 to Survive the Streets for every item it sells. The company has been quiet as of late, but Grabham recently told Geekwire that he hopes to announce distribution partnerships soon.
Founded in 2015, Pixvana's initial mission was to solve challenges facing creators of virtual reality media. By lowering the technical barriers to creating VR, the team hopes to allow smaller teams with limited resources to use the nascent technology in their storytelling. Their solution is an end-to-end platform to create video content and deliver it directly to a VR headset. The company has raised $20 million since late 2015, and just last month revealed new overlay video playback tech. The technology essentially eliminates the image softness that typically occurs when you move your eyes inside a virtual reality experience, creating sharper video playback.
Polyverse is a security firm specializing in protection against intrusions which exploit flaws in a business' software or hardware. Known as "zero-day" attacks, these breaches can go undetected for long periods of time — usually, until it's too late. Polyverse protects against such nefariousness with a highly complex strategy known as "moving target defense." The strategy assumes that all defense systems are breachable at some point; therefore, it changes the configuration of a system over time. The only thing hackers can predict is that the system they're trying to penetrate will transform at some point, robbing them of the time and precision required to carry out attacks.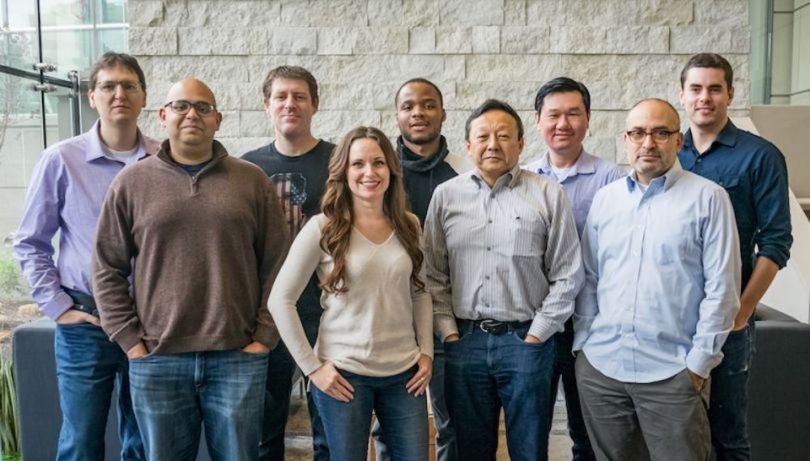 Security startup veterans Dirk Sigurdson and Giri Sreenivas are the minds behind Mobilisafe, which was acquired by Rapid7 in 2012. Now, they've teamed up once again to found Privacy Labs, a small company with big plans. The company operates in stealth mode for now, working on technology which, it says, will "decentralize the net" and put users in control of their data. Based in Bellevue, the company raised $4 million early last year and is currently hiring engineers.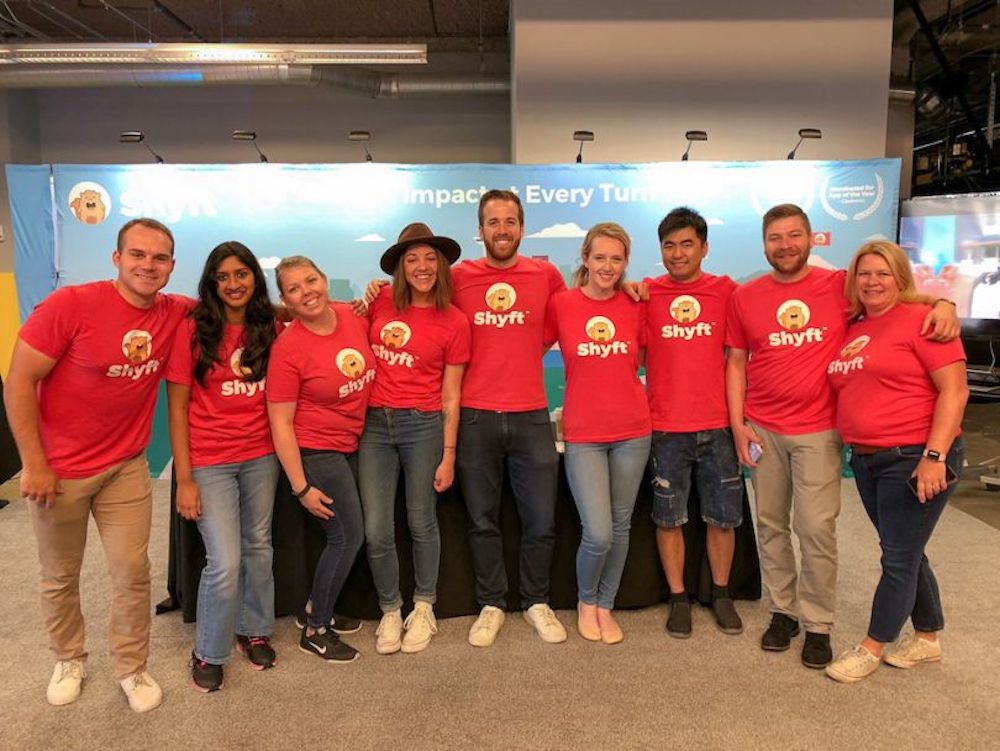 Creating work schedules and managing the availabilities of swaths of employees takes up much more time than it should for business owners and shift managers. Shyft offers a mobile solution to help create and distribute schedules, facilitate communication between employees and managers and organize shift swapping between coworkers when the need arises. The company claims its cloud-based platform can save managers an average of four hours per week and uses deep learning to help users automate certain tasks.
We know, we know — when it comes to high-tech Seattle startups, stormwater regulation compliance is about as sexy as it gets. But did you know that stormwater is the single biggest cause of water pollution in urban environments? At present, stormwater systems must be inspected manually, and notes are taken using pens and paper and manually transferred into Excel spreadsheets. Regulators demand up-to-date data every time a flood of stormwater engages the system, and the regulations themselves are always changing. StormSensor's Inspector and Supervisor solutions bring all that data together into one software platform, automating data transfer, simplifying the inspection process and making the whole thing, well, sexier. Yeah, we said it.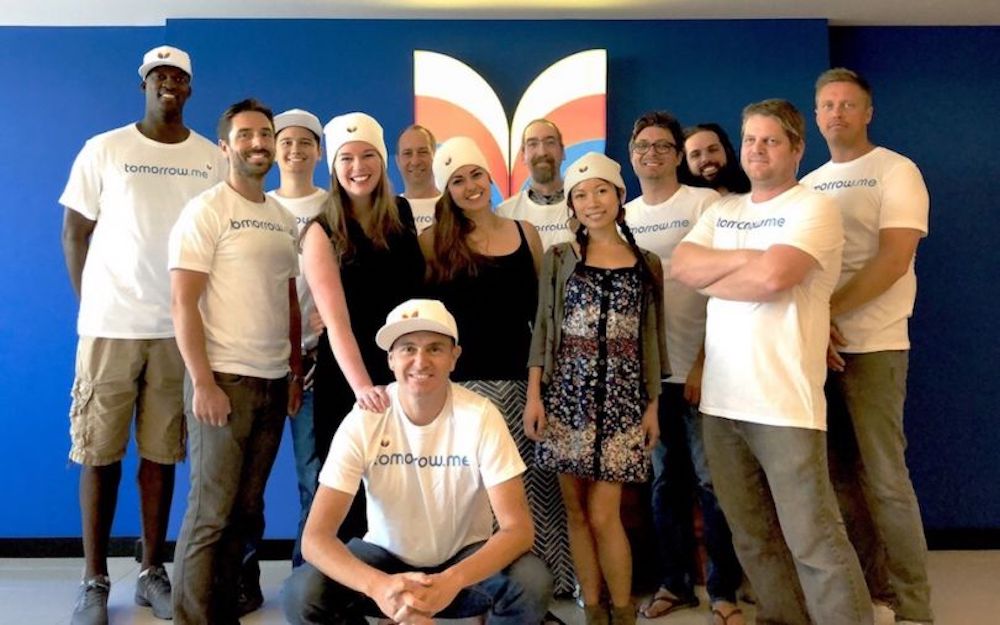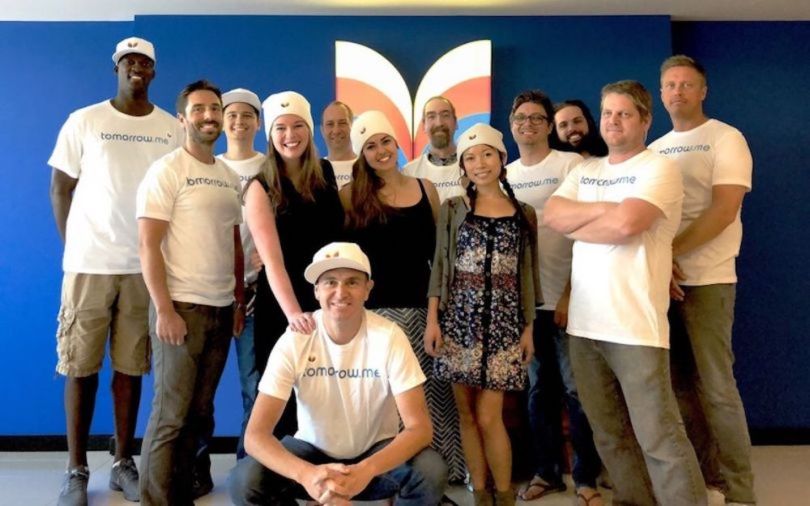 The idea of creating a trust or a will has probably not crossed the mind of your average millennial, and even fewer have actually followed through and made one. Tomorrow claims to have created the world's first mobile app that integrates trusts, wills and life insurance into a single platform where users can tick big, scary to-dos off their list in a matter of minutes. The app lets users create a will and a trust for free, and helps families take a collaborative approach to establishing the roles of guardian, trustee or executor.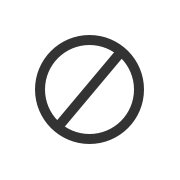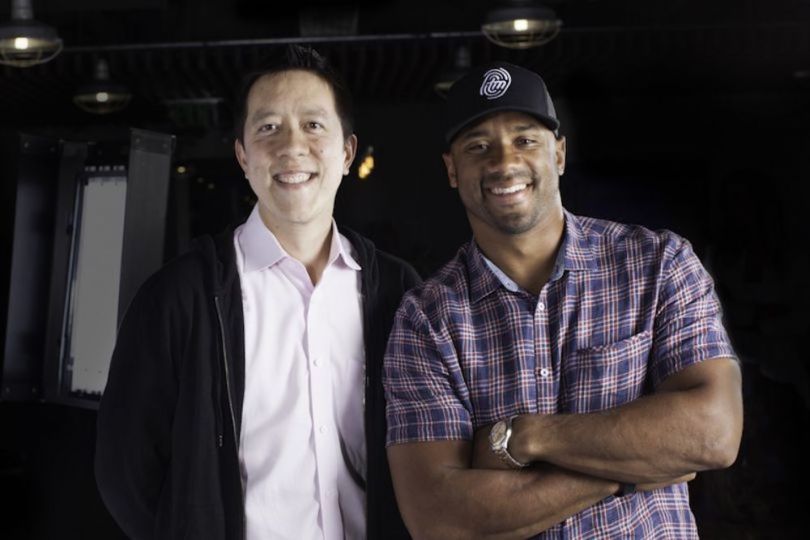 Is there anything Russell Wilson can't do? Along with CEO Jason LeeKeenan, the Seahawks' star quarterback founded TraceMe at Pioneer Square Labs last year, with investments from the likes of Madrona Ventures and Jeff Bezos' personal investment fund. With its app, the company aims to facilitate deeper connections between fans and celebrities than what's typically allowed through Instagram, Facebook and other social channels. The app currently hosts channels for Wilson, singer-songwriter Ciara and 2017 NFL Rookie of the Year Alvin Kamara.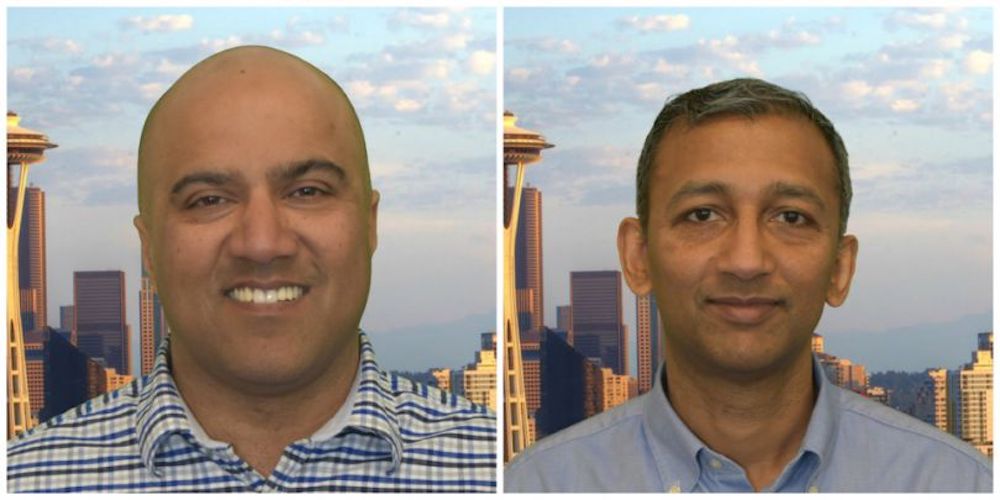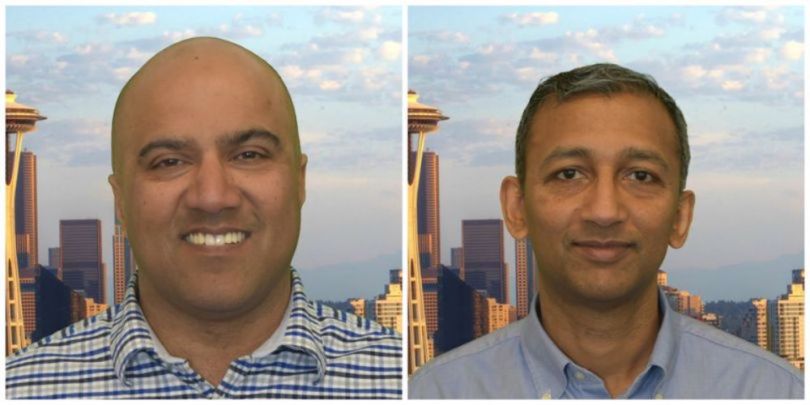 If the folks at Trusted Key have their way, we may soon look back on passwords as a sort of digital caveman's club: a crude, hopelessly outdated tool for defending one's valuables. The company leverages blockchain technology to provide users with a secure digital identity wallet. The goal is an "open identity network" where users can access personal accounts and interact with governments, retailers, universities and banks without using passwords.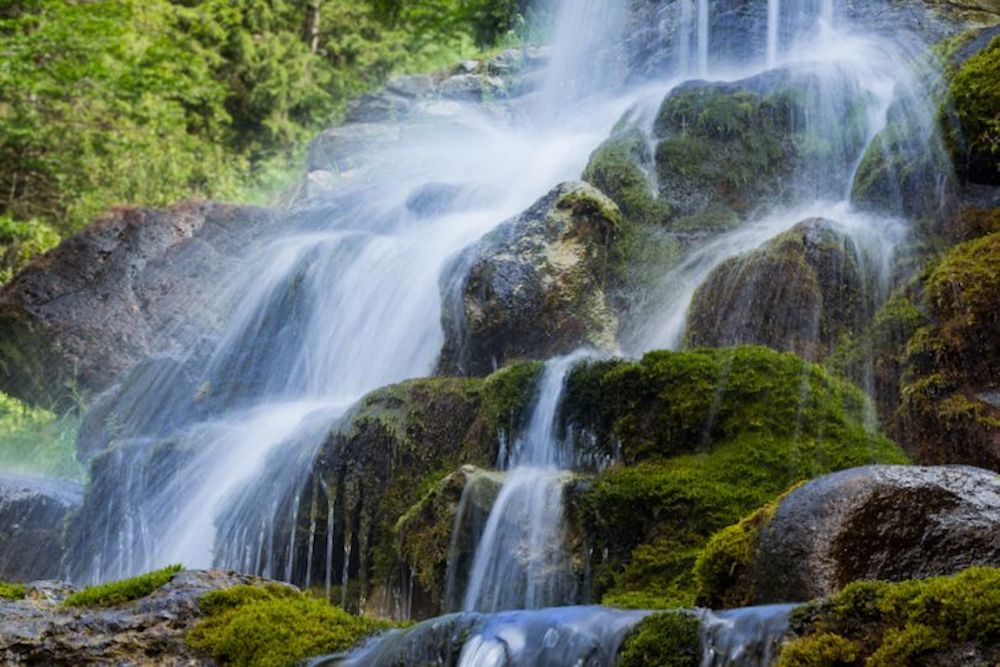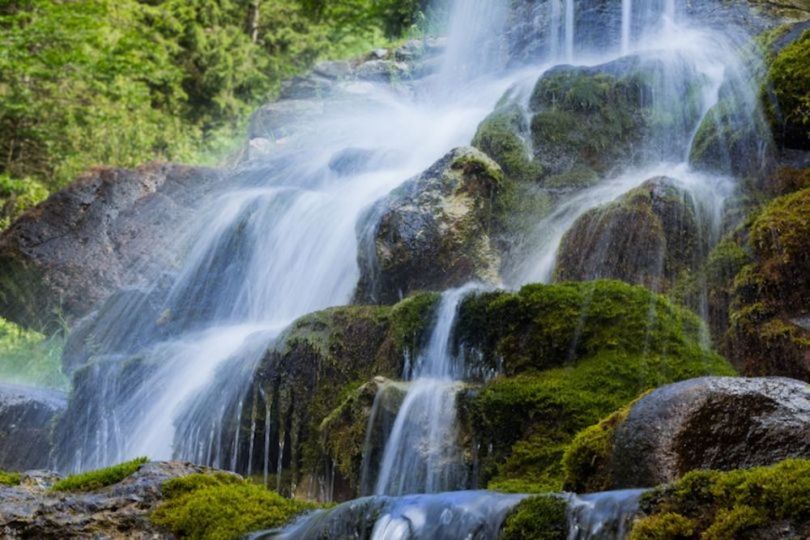 While many tech companies focus on DNA and healthcare, Upstream Research reminds us that our personal health depends as much on the environment around us as our DNA — if not more. Founded on Bainbridge Island in 2015, the startup produces free reports on the toxicity of the soil, air and water at any location in the United States, as well as measurements for local instances of cancer, asthma, heart disease and diabetes. By informing us of the health of our local ecosystem — and the effects it may have on our own health — Upstream Research hopes to inspire positive social and environmental change.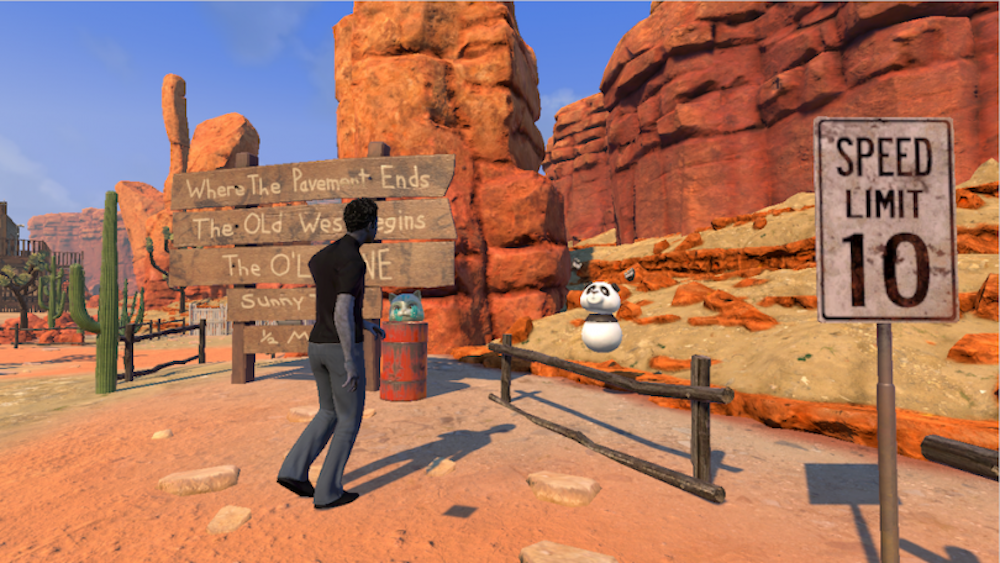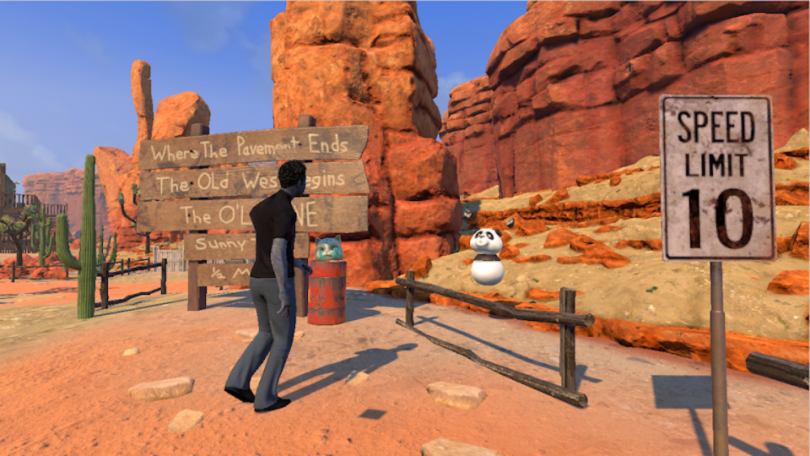 VREAL gives users the ability to record, replay and simulcast their experiences in VR — and then share them with friends. They can be shared as a 360-degree video, an old-timey 2D video, a photo or — and we're getting mighty close to the premise of "Inception" here — you can experience someone else's VR experience as a VR experience. Prior to founding VREAL, founder Todd Hooper worked as vice president of online services at Unity, where he helped deliver cloud services to the company's network of developers.
Sophie Kalt contributed to the production of this report.