Analyze This: 16 Big Data Companies in Seattle
As one of the most bustling tech scenes in the country, Seattle is home to many big data companies and startups. From vast integration platforms to data point analysis for better decision making, these 16 companies help businesses wrangle and make sense of their data.
Top Big Data Companies in Seattle
Red Ventures
Ekata
Qualtrics
ExtraHop
Apptentive
Narrative Science
Cray
Neal Analytics
Koverse
Imperative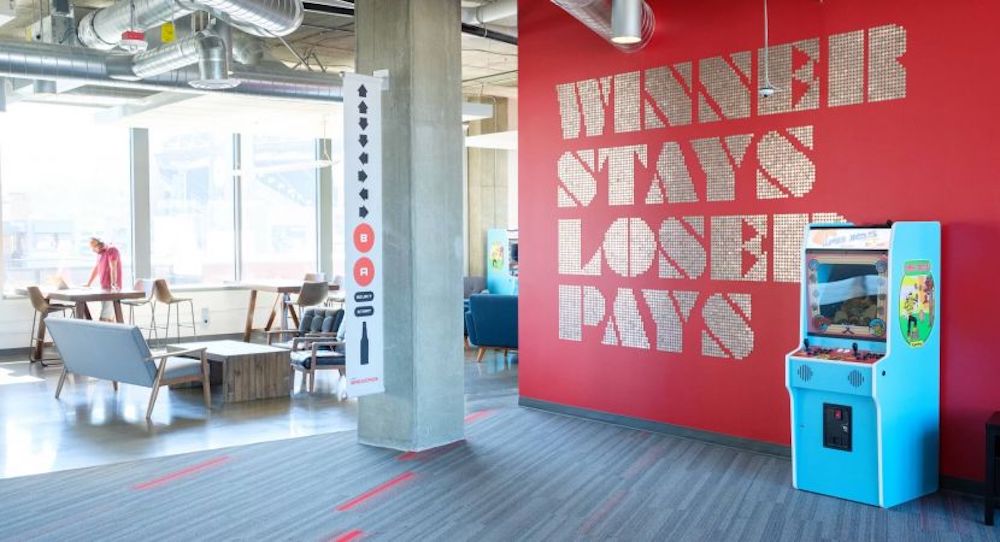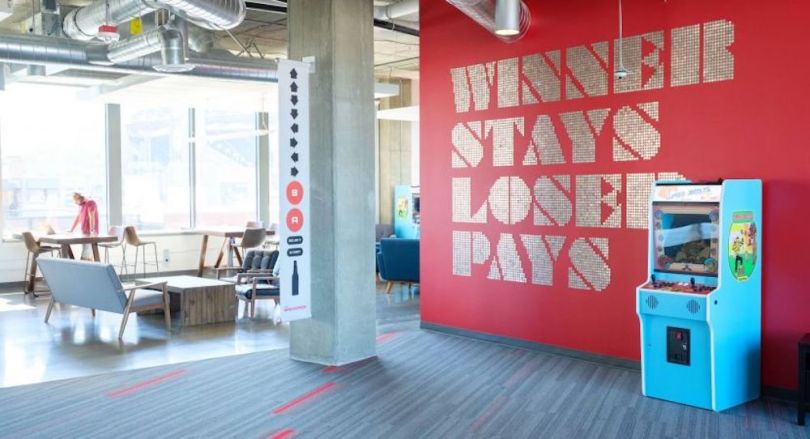 Founded: 2002
Location: Pioneer Square
What they do: Qualtrics' software collects data on a company's four core experiences- customers, employees, brands and products. The software has the ability to measure baseline goals, use data to predict shifts in customer demand and can make recommendations. Qualtrics is available for a number of industries, including automotive, hospitality, government and transportation.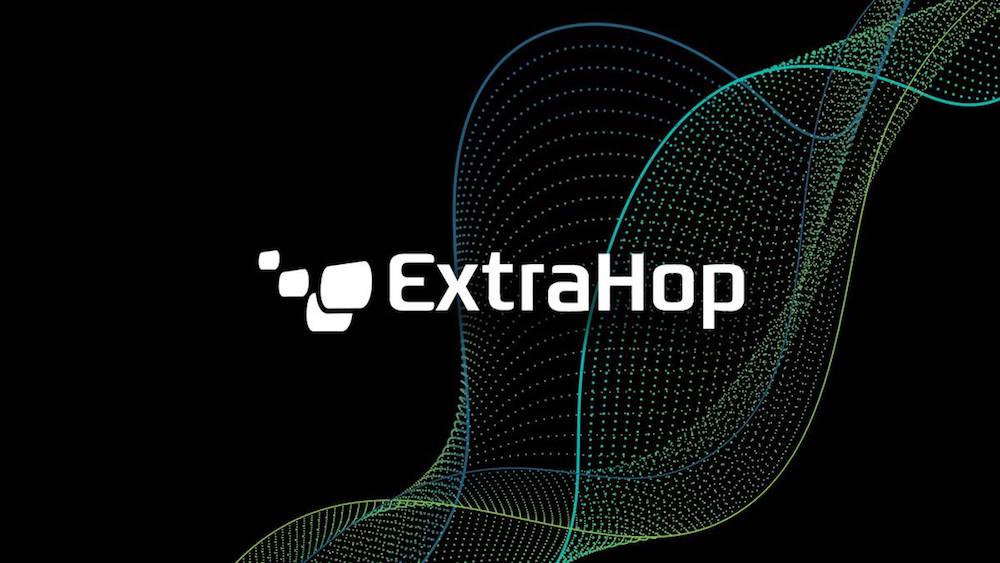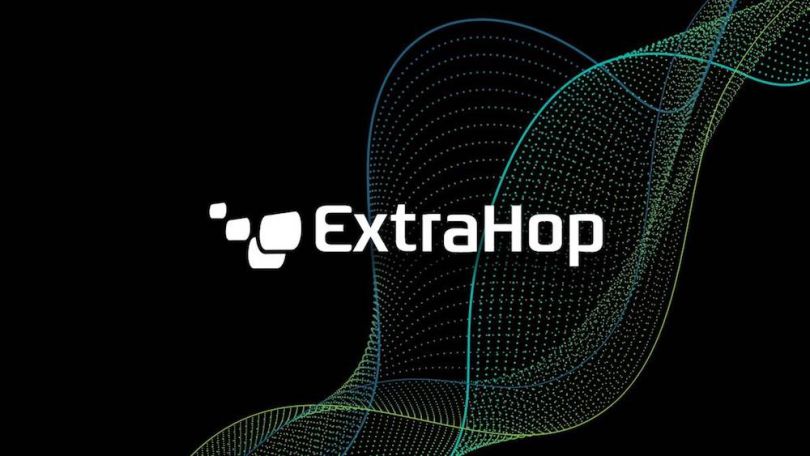 Founded: 2007
Location: Downtown
What they do: ExtraHop is a big data company focusing on real-time IT analytics. Based on the results of the data, the company can then suggest, and implement, a variety of different IT infrastructure modernization tools in everything from threat detection to cloud migration.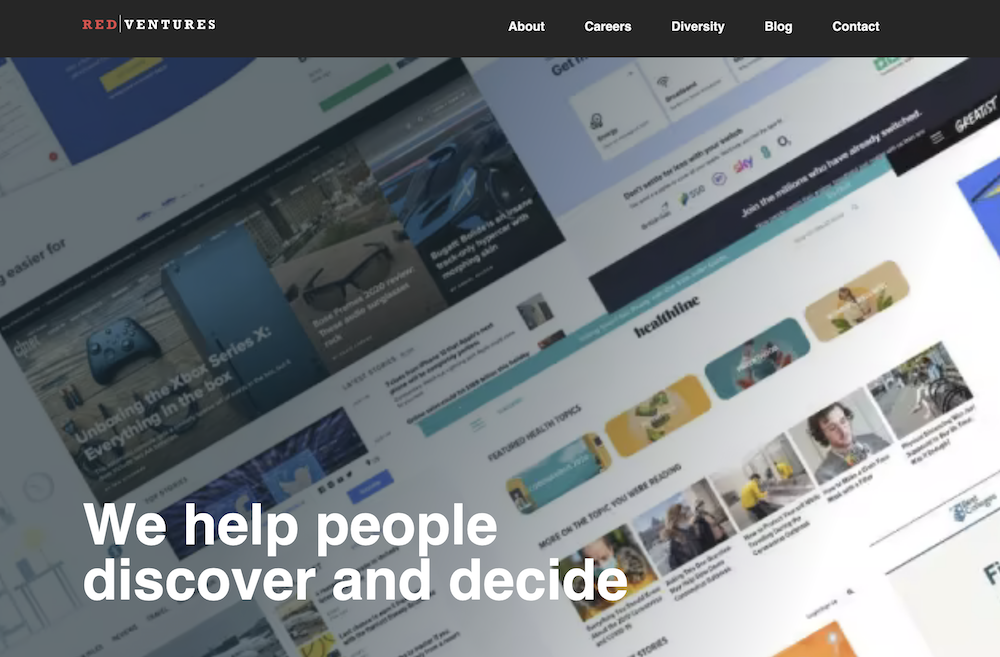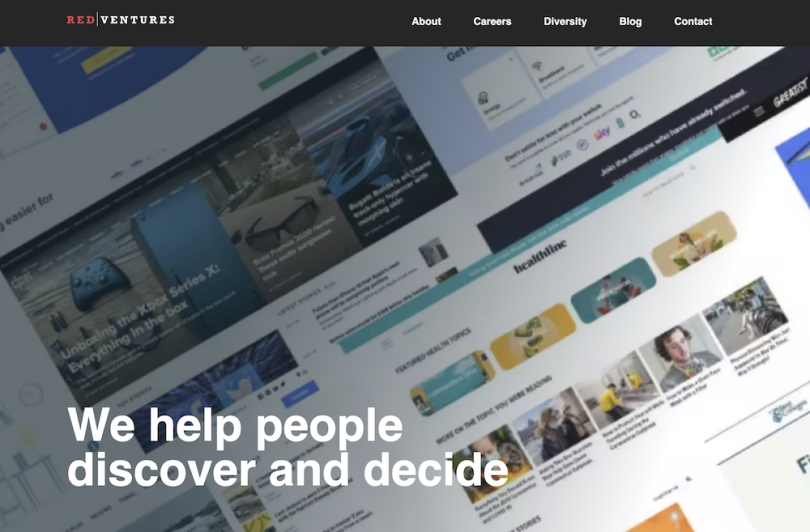 Founded: 2000
Location: Multiple locations
What they do: Red Ventures is the parent company of a network of content brands and media outlets that allow readers to discover new information about emerging and top rated services, products, institutions and more. With brands including Healthline, Bankrate, Cnet and Lonely Planet all existing under the Red Ventures umbrella, readers are able to discover a wide variety of insights on topics ranging from technology to education. Red Ventures operates 17 offices worldwide.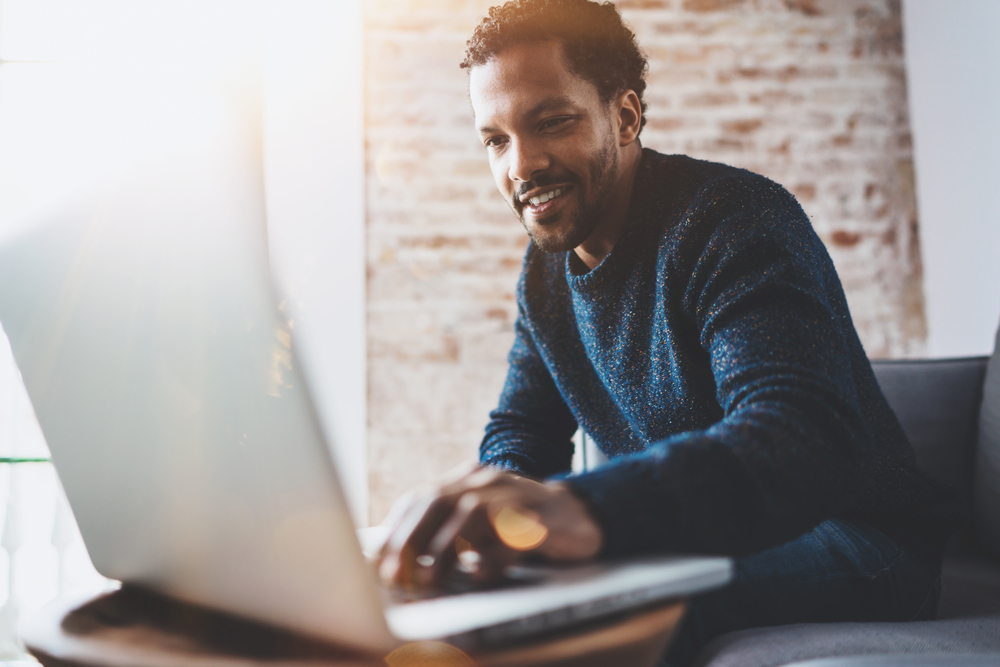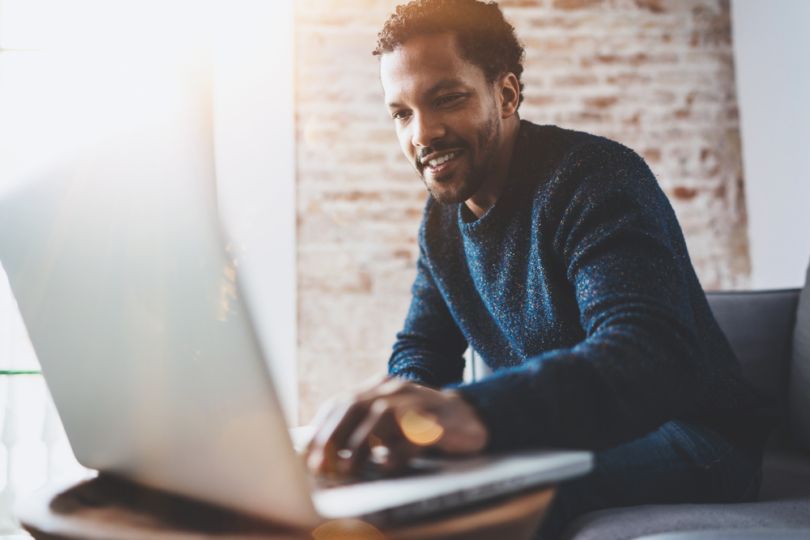 Founded: 1997
Location: Downtown
What they do: Ekata, formerly Whitepages Pro, harnesses big data to help companies manage digital identities and better trace transactions. The company's platform, with over 5 billion global identity records, and real-time data models give businesses the tools to identify quality sales targets, prevent fraudulent payments and even better onboard customers. Twilio, Cisco, Under Armour, Remitly and Microsoft are just a few of the big brands that trust Ekata with managing customer identity.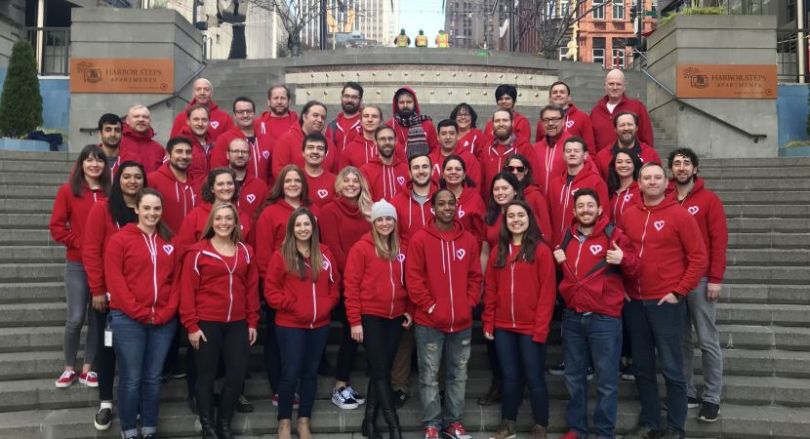 Founded: 2011
Location: Pioneer Square
What they do: Apptentive's software helps businesses collect data on mobile customer experiences. The company's platform gives mobile UX designers the ability to have two-way, real-time conversations with customers to troubleshoot. It also features tools such as ratings prompts and surveys to collect holistic data on a customer's mobile experience. Zillow, Disney, NPR and OfferUp all use Apptentive's software to gather pertinent data on customers.


Founded: 2011
Location: Downtown
What they do: Sift Science uses big data to stamp out payment fraud, flag malicious content and remove harmful entities from online communities. Headquartered in San Francisco, but with an office in Seattle, Sift Science's Insights platform has helped global brands like Airbnb, Yelp, Zillow and Wayfair fight against negative business impactors.
Founded: 2010
Location: Pioneer Square
What they do: Narrative Science is a leading natural language generation (NLG) platform that translates data into insights for businesses. NLG turns data into human-like narratives, helping companies make better, faster decisions without requiring the whole team to be data savvy.
Founded: 2014
Location: N/A
What they do: BDEX is a data exchange platform serving myriad industries and businesses like auto dealers, retailers, brands, agencies and franchises. The platform operates in real-time, allowing businesses to target and understand their customers the moment they're browsing the company site. BDEX has additional offices in New York and Ft. Lauderdale, and is a leading provider of third party, impartial data.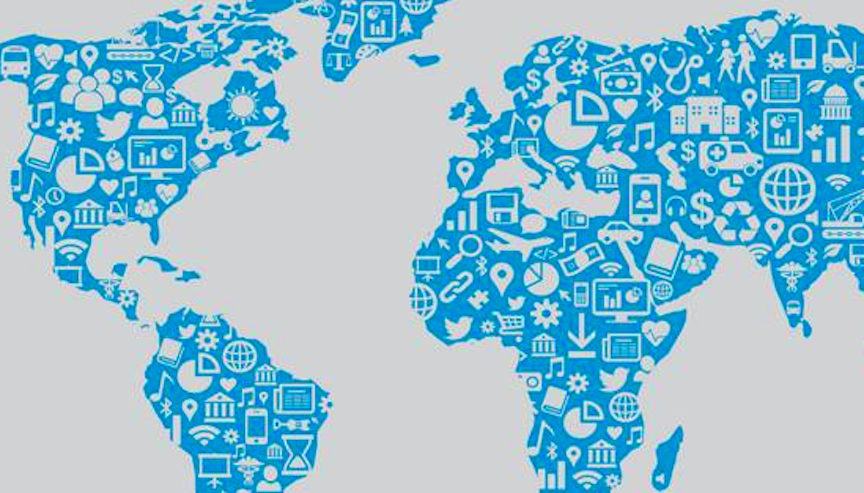 Founded: 2005
Location: Downtown
What they do: Community Attributes Inc. (CAI) utilizes a proprietary database combined with client data to help their customers make more informed decisions. Working across multiple disciplines, CAI largely provides expertise for regional economics, community and economic development, surveys, market research, and business intelligence. The company works with cities and governments all over Washington, as well as businesses in the private sector, philanthropies and nonprofits.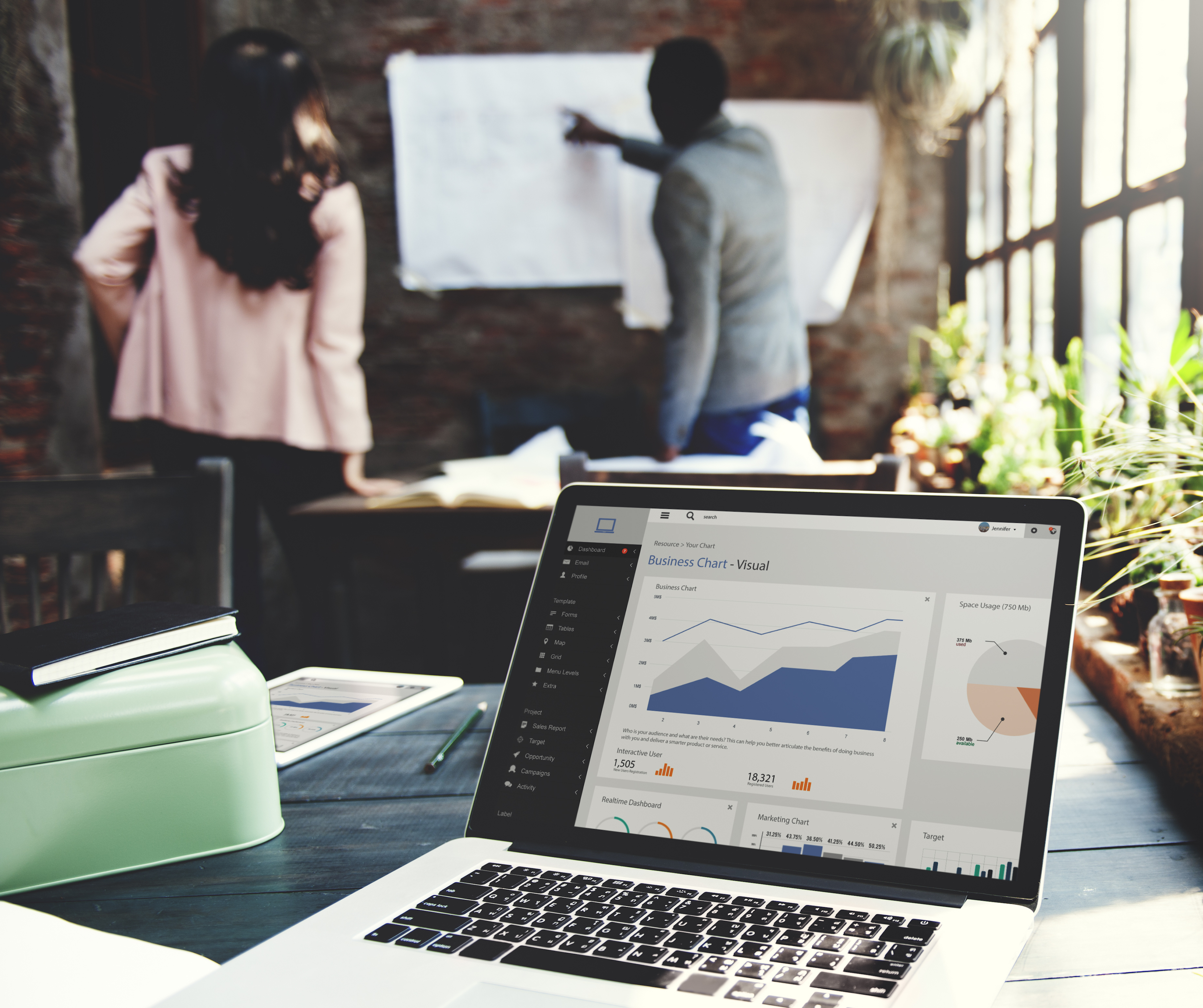 Founded: 1972
Location: Downtown
What they do: In addition to building supercomputers for the last 40 years, Cray Inc. provides advanced big data analytics solutions. The company's products help users address complex AI infrastructure, speed up analytics workloads and access high-frequency insights through an enterprise-accessible analytics format.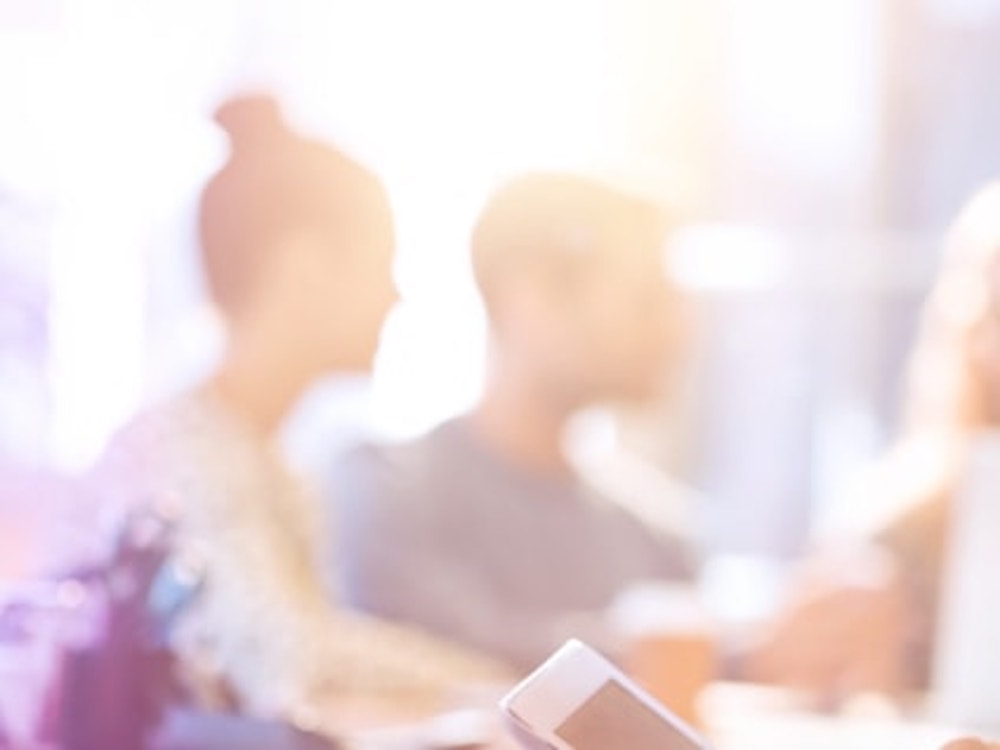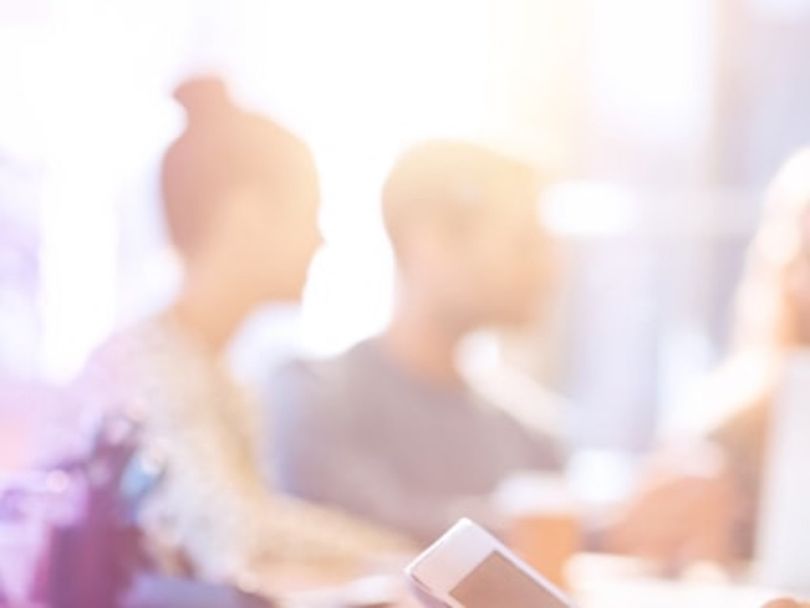 Founded: 2011
Location: Kirkland
What they do: Neal Analytics harnesses big data to consult companies on AI, data management and IoT. The company has used their big data and analytics platform to help global companies like Microsoft, Mars and Expedia harness the power of their big data.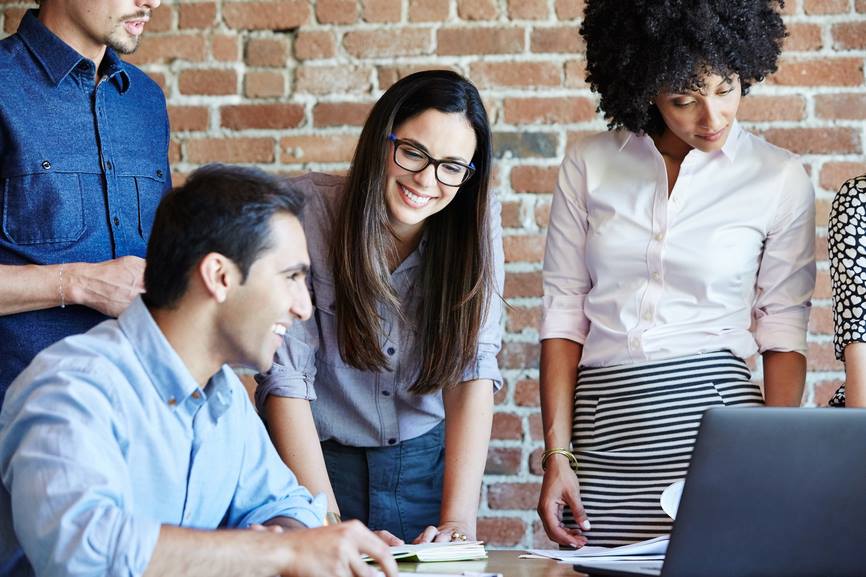 Founded: 2015
Location: South Lake Union
What they do: DataBlade provides a cloud-based platform for data centralization. Instead of locating and duplicating data into expensive data warehouses, the platform makes a virtual, accessible layer spanning all internal and external sources. DataBlade's solutions are catered towards sales operations, Amazon Web Services, customer analytics and customers subscriptions.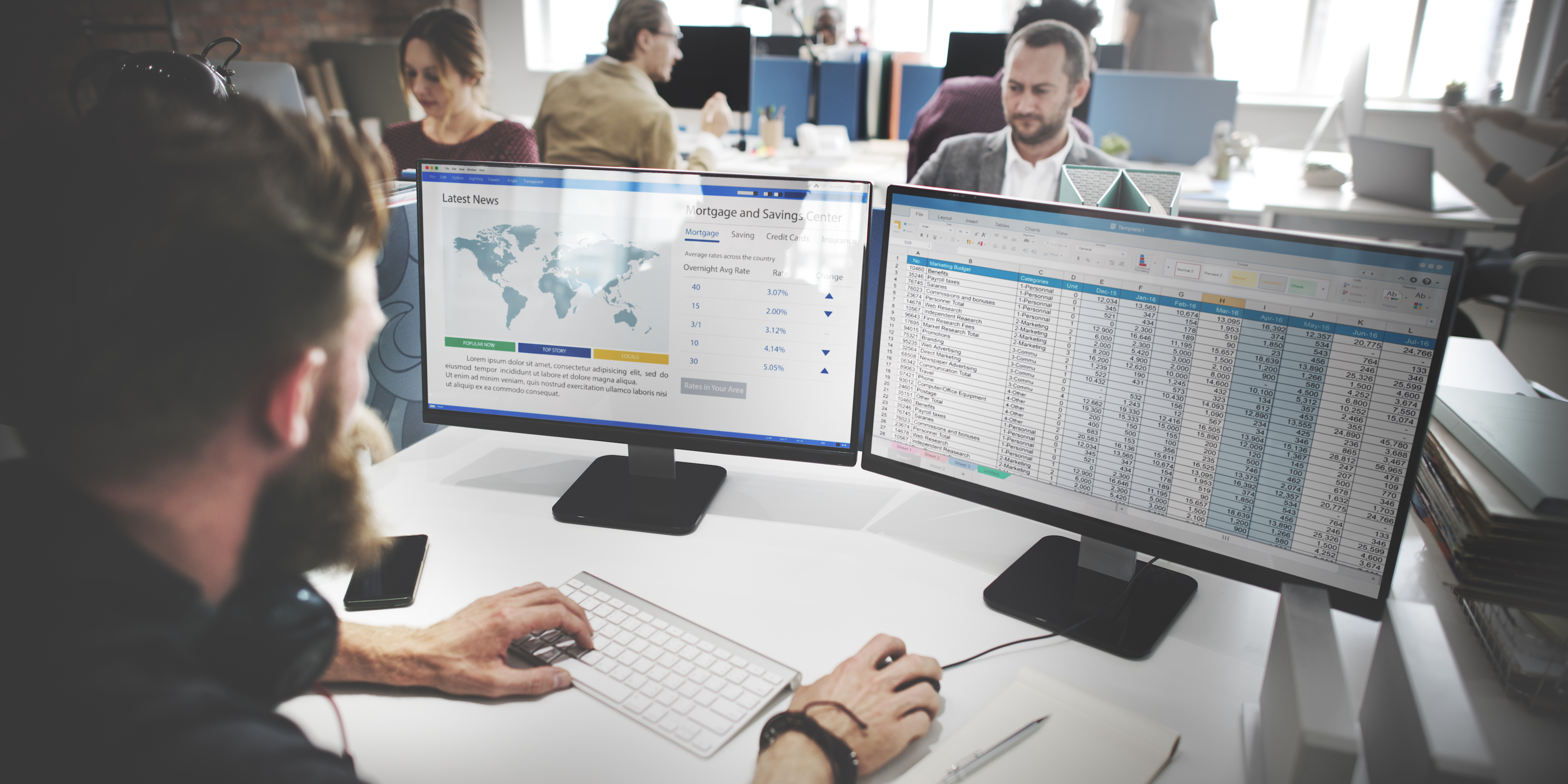 Founded: 2012
Location: Downtown
What they do: Koverse develops data solutions for the digital business world. The platform helps companies integrate essential pieces of data architecture to build their own solutions, solve challenges and improve how they use data.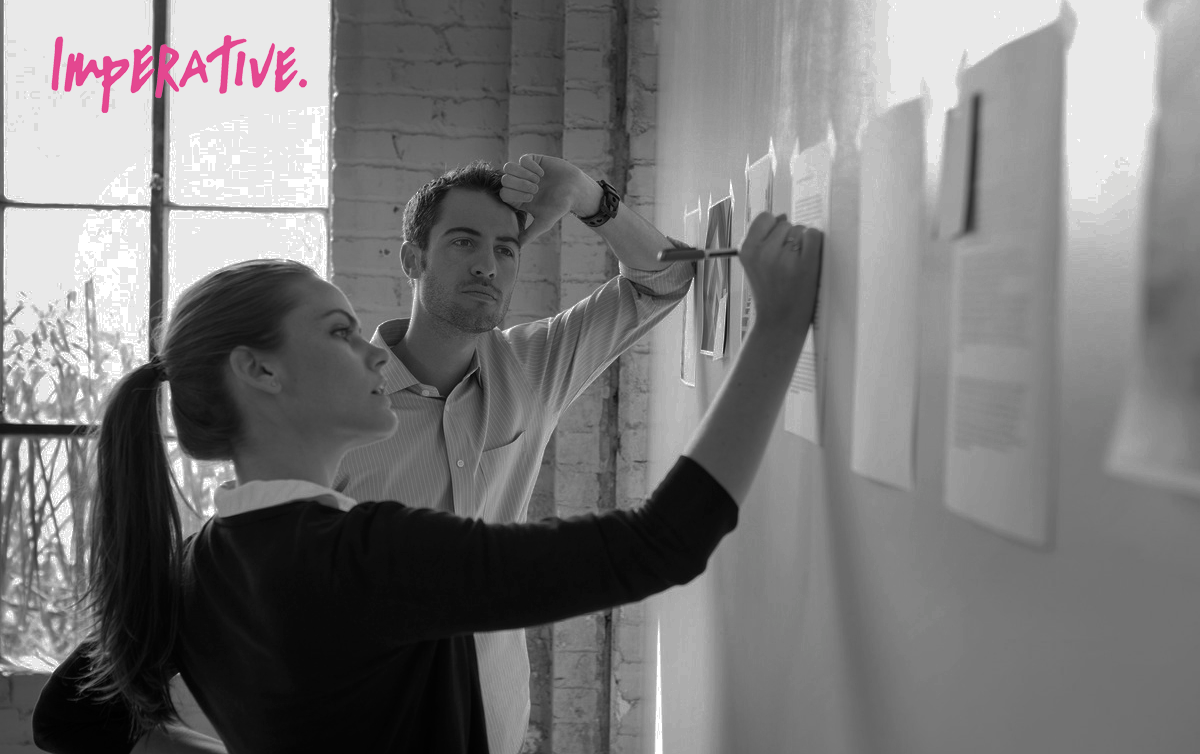 Founded: 2014
Location: Pioneer Square
What they do: Imperative is an HR talent platform rooted in artificial intelligence and big data. Imperative assesses individual and team development on a weekly, monthly and quarterly basis to gain team analytics and insights. Through these insights, the platform provides managers with tools to boost employee engagement and fulfillment in the workplace.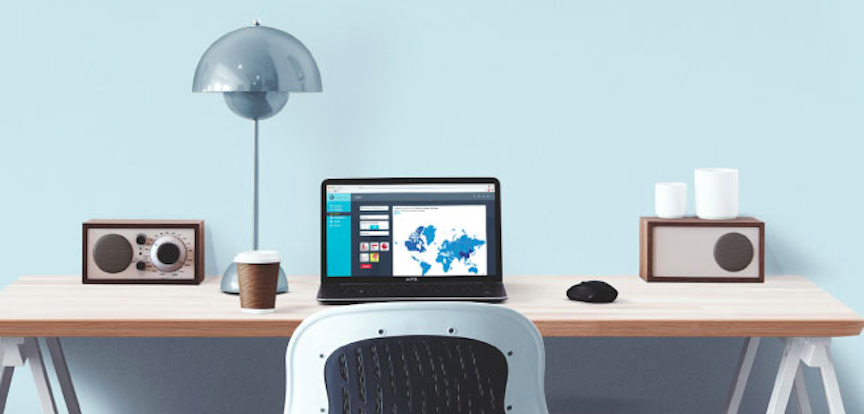 Founded: 2013
Location: Downtown
What they do: LiveStories simplifies the analysis of local civic data. The all-in-one solution provides insights for public health, local government, public safety and education. With these insights, agencies and local governments can conduct compliance and local data reports, community outreach and more.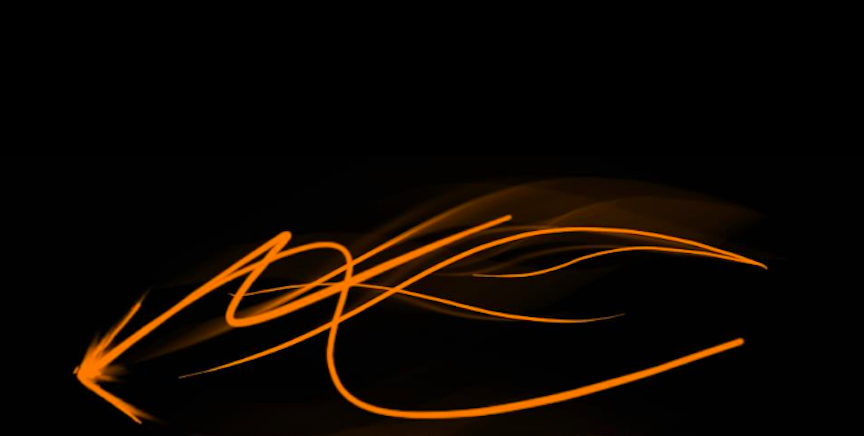 Founded: 2011
Location: Downtown
What they do: Saltbox helps companies accrue and utilize their learning and development data to enhance performance in the workplace. Ensuring a company's training needs align with business needs, Saltbox lets teams access and track different types of learning, uncover insights through reporting, and improve effectiveness of employees. Saltbox works with companies like Lowe's, Razorfish and Walmart.