The annual Inc. 5,000 list was released today, and Seattle area companies featured heavily. Inc. rates the companies each year based on revenue growth across the preceding three years, and a total of 14 Puget Sound tech companies made the top 1000 this year — all of which saw triple or even quadruple-figure growth between 2014 and 2017.
Here's who made the cut: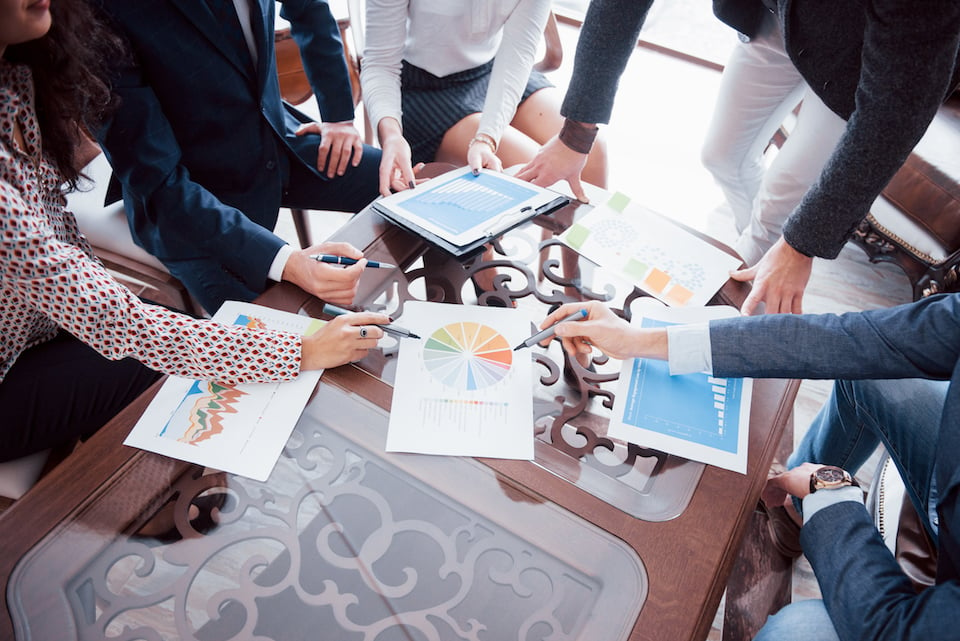 Rank: 206
Industry: Software
Revenue: $4.4 million
Discuss.io's market research platform allows marketers to recruit interviewees, conduct interviews and share insights. The company's revenue grew over 2,000 percent in the last three years, making the Seattle company the second highest-ranked in Washington state after construction firm Apex Air.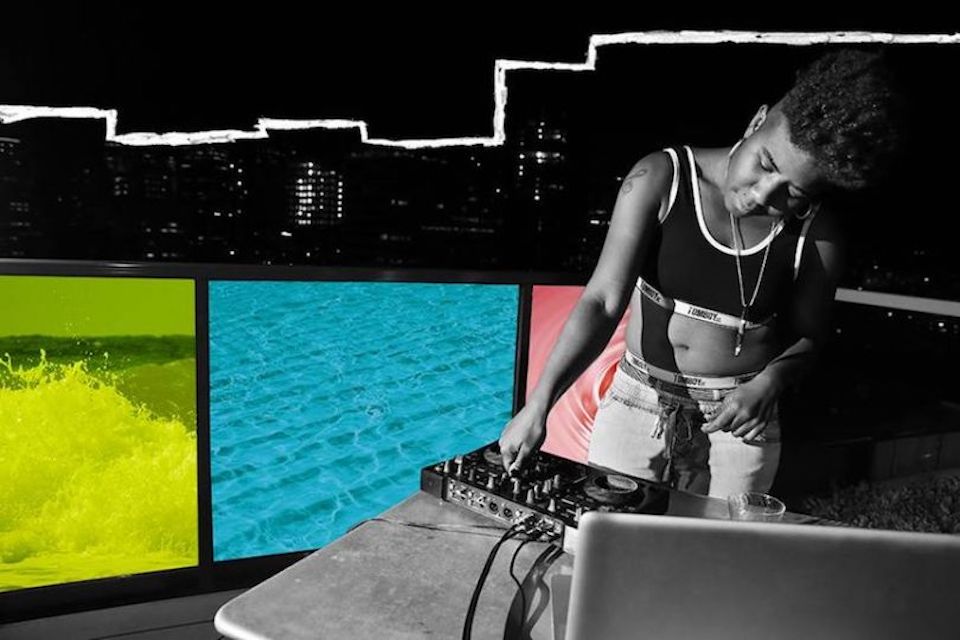 Rank: 231
Industry: E-commerce and underwear
Revenue: $5.4 million
TomboyX designs, creates and ships underwear for all the shades of color along the gender spectrum, and for all shapes and sizes. They source their fabrics from ethical sources, and grew their revenue by over 2,000 percent in the three years to 2017.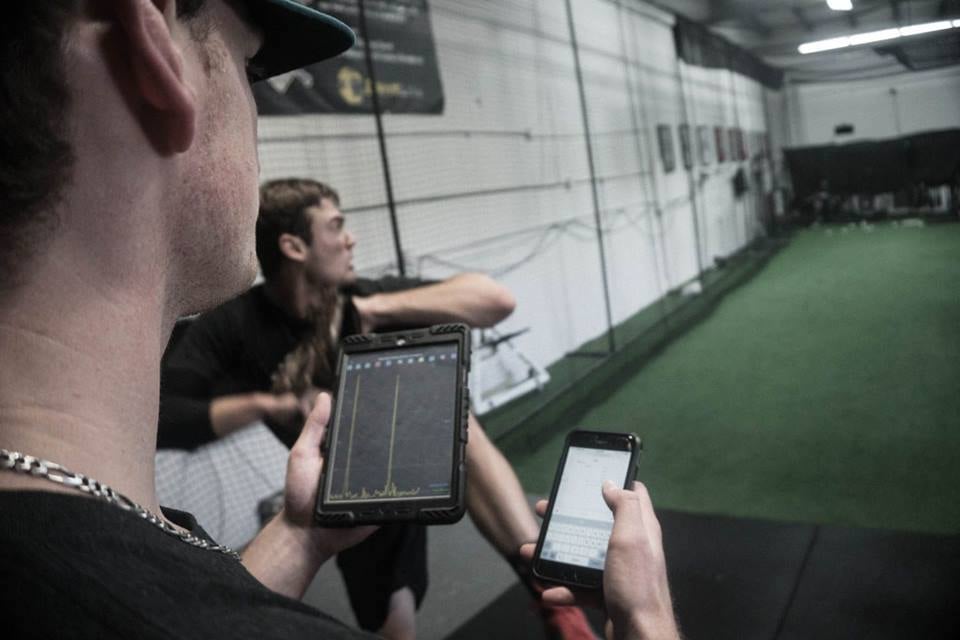 Rank: 423
Industry: Data-driven baseball training
Revenue: $3.1 million
Driveline Baseball bills itself as the "first data-driven baseball training facility in the world," combining a range of motion capture and 3D-printing technologies with baseball expertise to enhance technique and build training equipment. Founded in 2007, the company grew revenue by over 1,100 percent in the designated period.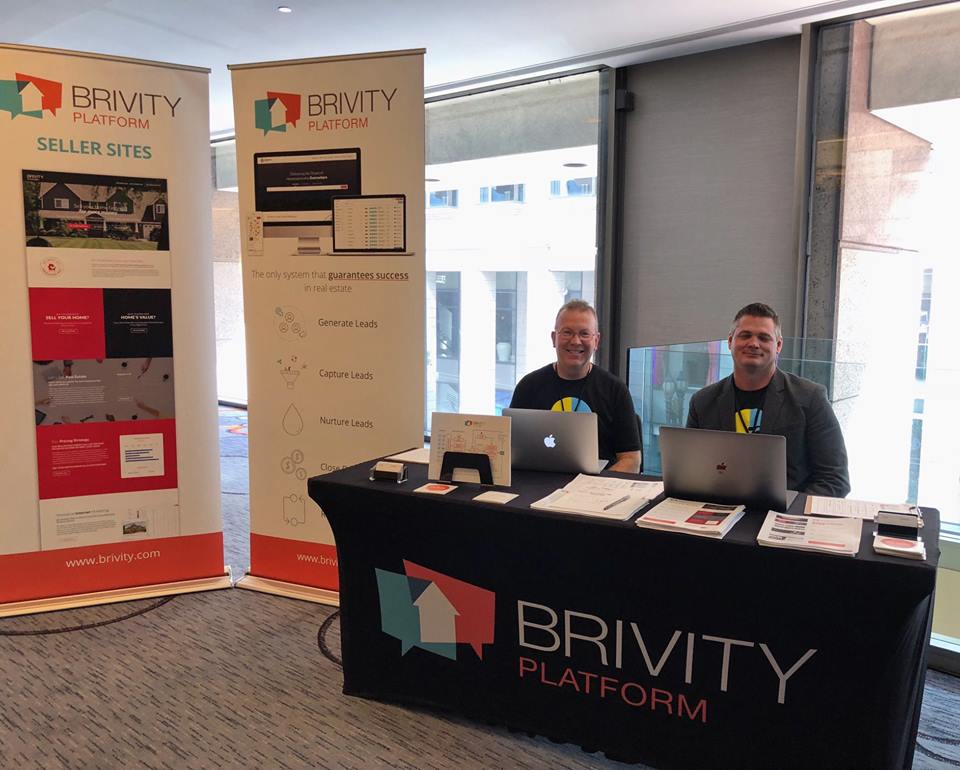 Rank: 470
Industry: Real estate
Revenue: $5.6 million
Brivity's platform helps real estate agents market and manage properties, communicate with prospects and generate leads, all in one place. Agents can call and text from within the platform, create workflows and use data insights to refine techniques. Based in Bellingham, the company grew its revenue by over 1,000 percent in the last three years.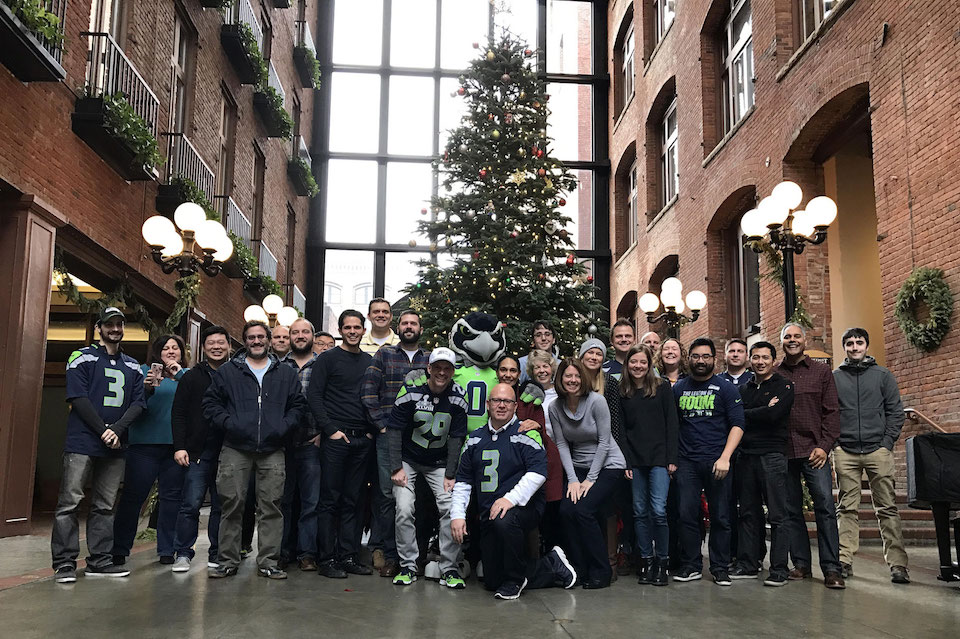 Rank: 560
Industry: Travel
Revenue: $14.6 million
Yapta — which stands for "Your Amazing Personal Travel Assistant" — monitors the price of air tickets and hotel rooms after they've been booked. If the price drops below the amount a user originally paid, Yapta sends a notification along with instructions on how to call the airline or hotel and re-book at the lowered price.
Rank: 584
Industry: Business consulting
Revenue: $10.7 million
RedCloud Consulting uses a range of techniques to provide project and IT product management, business intelligence services, sales and marketing, strategic planning and process improvement services. The company's revenue grew over 850 percent in the three years to 2017.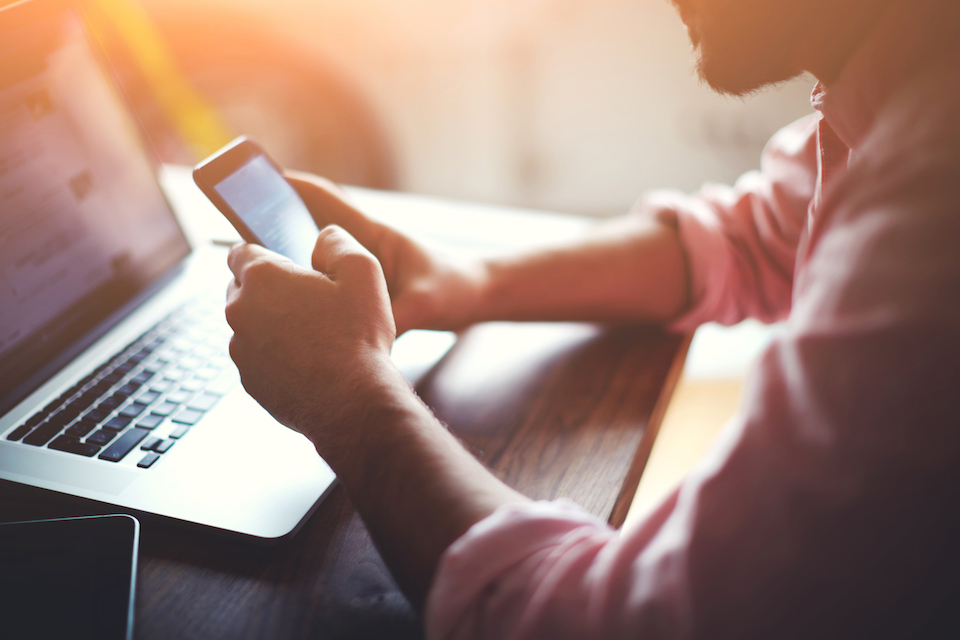 Rank: 648
Industry: Insurance
Revenue: $2.4 million
Ameriquote provides an online life insurance marketplace. The Renton company says it remains unbiased in the options it presents, simply listing policies out for users to choose from and, in some cases, allowing them to apply for insurance online.
Rank: 744
Industry: Tech-driven business solutions
Revenue: $67.7 million
Bellevue's Blueprint Technologies uses its team members' experience in data science, e-commerce, digital marketing, machine learning and cloud technology to help businesses shift or improve services. Founded in 2013, the company's revenue grew over 600 percent between 2014 and 2017.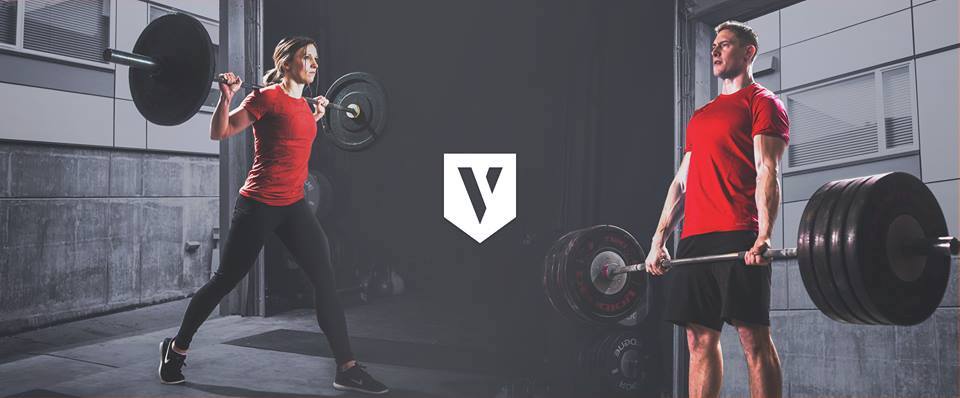 Rank: 754
Industry: Intelligent training programs
Revenue: $2.3 million
Seattle-based Volt Athletics uses a series of algorithms that produce step-by-step training guides for athletes, which then tweak future programs based on results. The company delivers all this through a mobile app, and offers solutions for teams as well as individual athletes.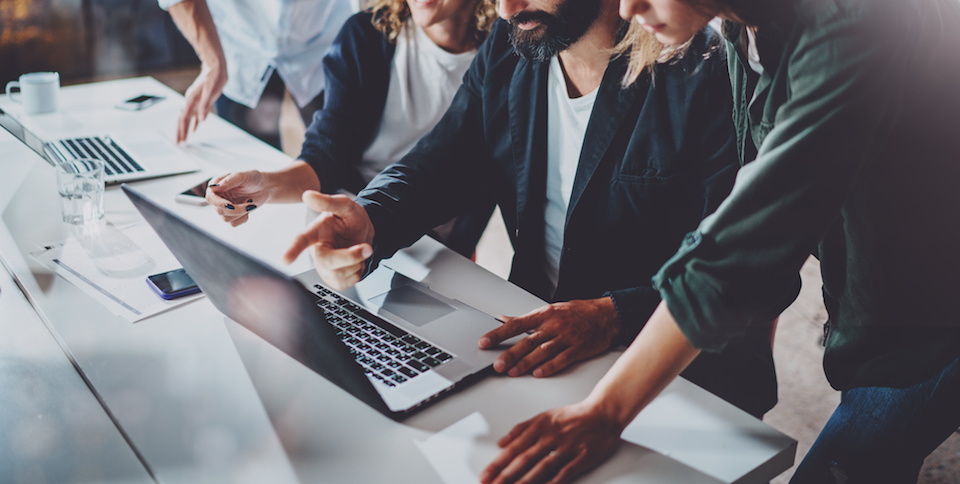 Rank: 883
Industry: Marketing
Revenue: $2.0 million
Founded in 2014, Streamline Marketing designs consumer engagements based on a business' needs. Areas of expertise include retail, sports, fashion, finance, travel, media and B2B, and clients include Amazon, Backcountry, Foot Locker and Microsoft.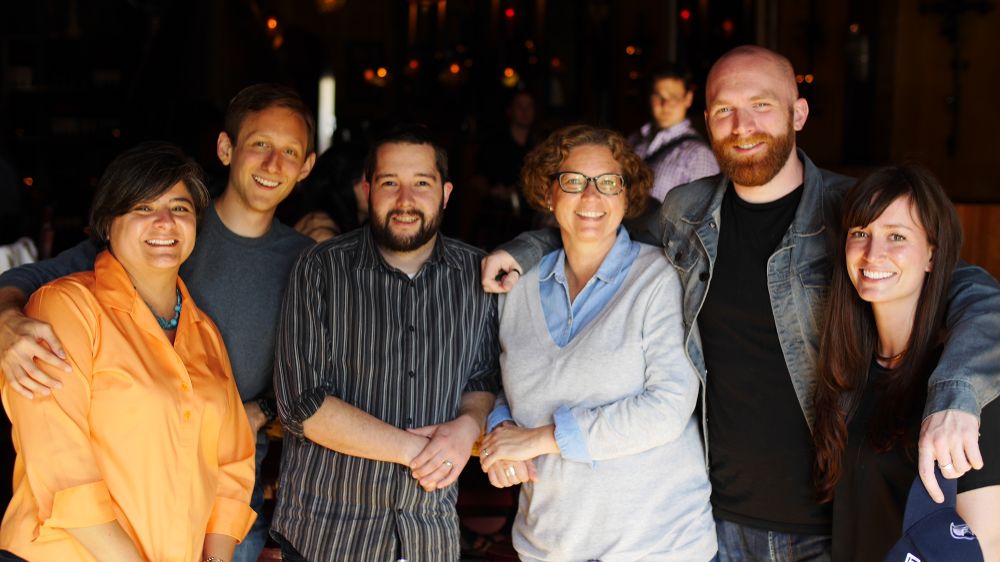 Rank: 912
Industry: Rewards
Revenue: $17 million
West Seattle's Tango Card streamlines company rewards programs and provides an avenue for sending and receiving e-gift cards. The company also offers a donation catalog and expert support for clients. Founded in 2010, Tango Card grew its revenue over 500 percent between 2014 and 2017.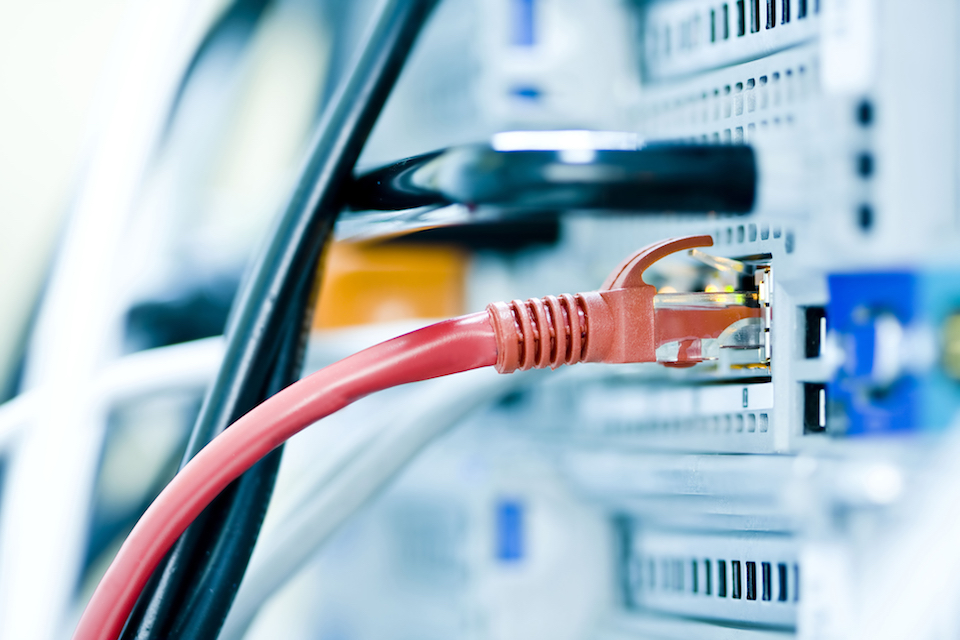 Rank: 933
Industry: IT development
Revenue: $13.9 million
Lenora Systems aims to help businesses realize the full potential of their organizational IT assets and investments. The company was founded in 2012, and employs teams in Dallas as well as its Redmond base.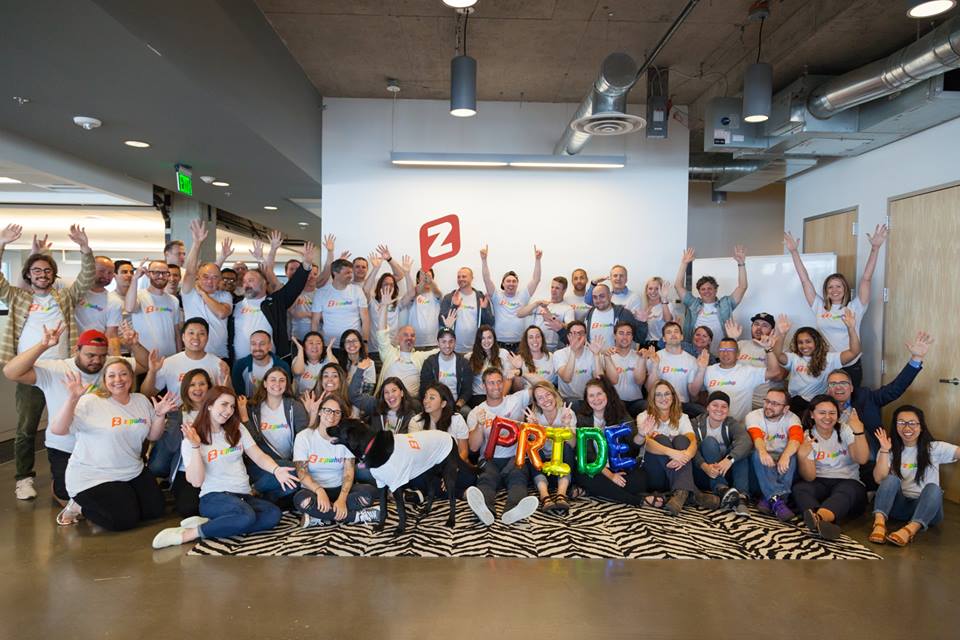 Rank: 971
Industry: Instant messaging
Revenue: $14.9 million
Zipwhip's business texting service allows users to send and receive SMS and MMS messages via their landline phone number. The service eliminates miscommunication when clients attempt to reach businesses by texting landline numbers listed on websites or business cards.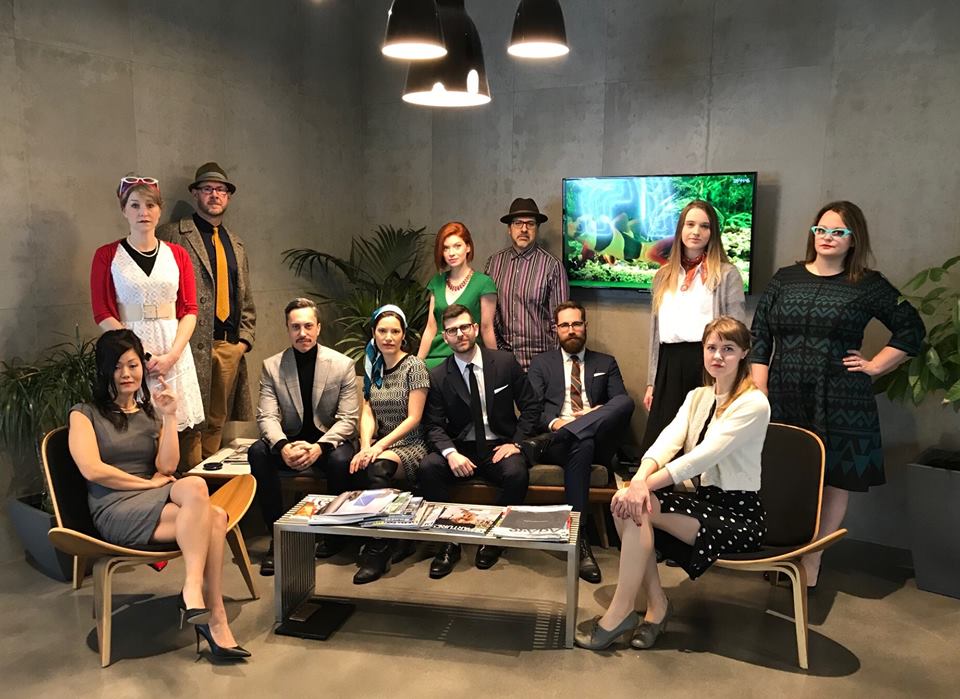 Rank: 999
Industry: Marketing
Revenue: $55.5 million
Seattle advertising firm Rational Interaction has worked on campaigns with Microsoft Azure, Acer, Amazon's Fire TV and the Seattle Seahawks. The company managed to grow revenue by a whopping 493 percent in the three years between 2014 and 2017. Before founding the company in 2009, Founder Selina Petosa lead creative teams at Everett electrical manufacturer Fluke Corporation and Kirkland-based software firm iSoftStone.