With a handful of exceptions, much of the venture capital being invested in Seattle tech of late has flowed to early-stage startups. We checked in with a bunch of local companies that recently raised their first Seed rounds to see what they're working on, where they've set their sights and how they'll be spending the cash.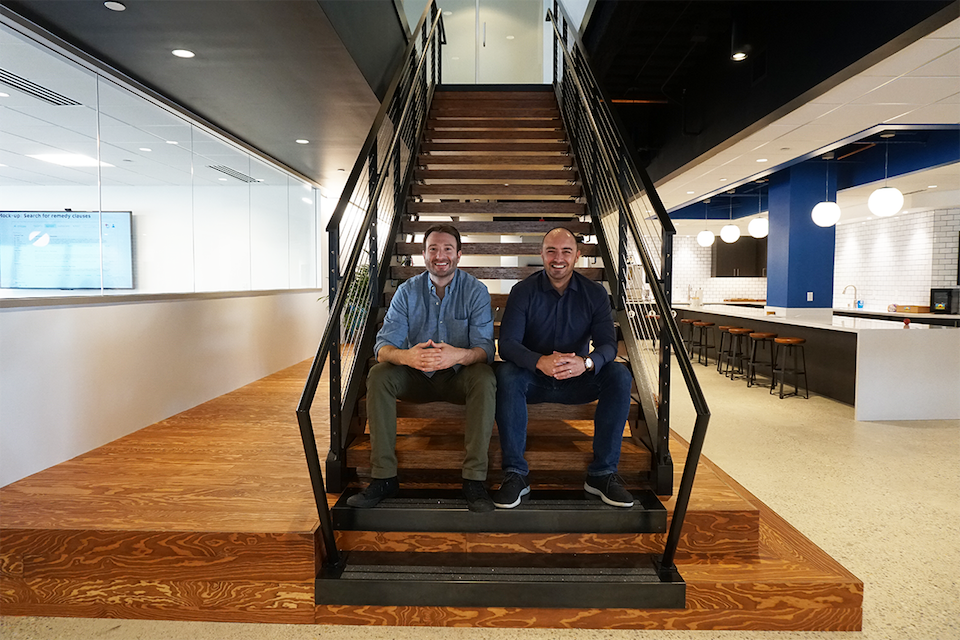 Founded: 2017
Size of the Seed: $1.9 million
Local Investors: Techstars, Unlock Venture Partners, 9Mile Labs, Founders' Co-op.
What they're up to: Downstream co-founders Salim Hamed and Connor Folley have both worked at Amazon, and are now using that experience to help brands gain a competitive edge on Amazon pay-per-click advertising campaigns. The company claims to offer more data than Amazon's own platform by plugging directly into an "exclusive Amazon search marketing API."
And the funding?: "We will be putting this new capital to work quickly," said Downstream CEO Connor Folley, "increasing our engineering team to bring game-changing new machine learning features to our customers and enhance the competitive advantage our software provides them."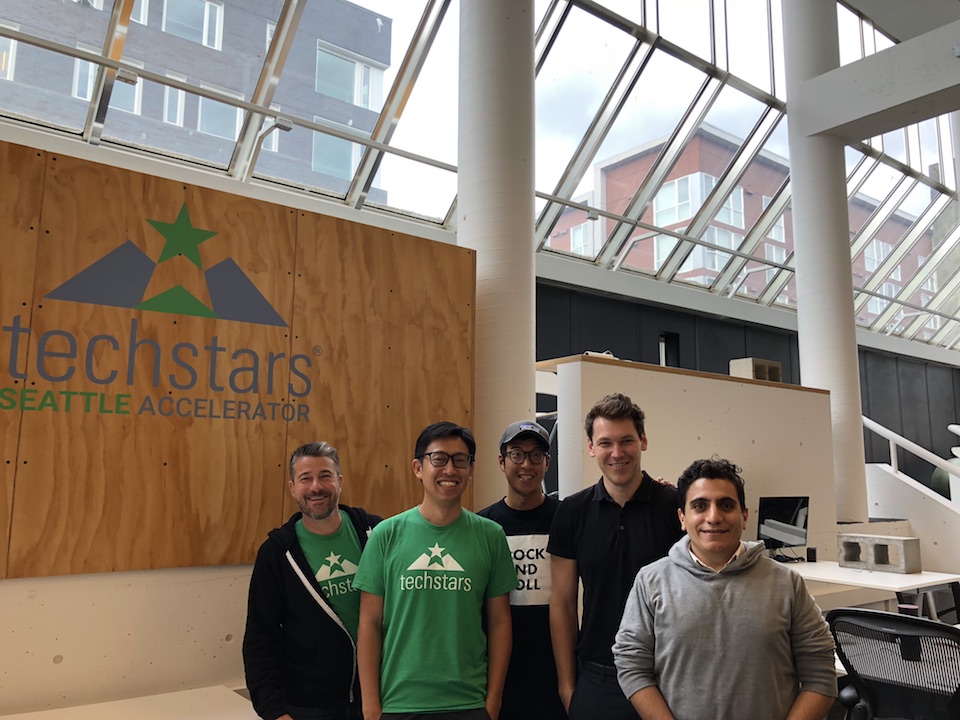 Founded: 2016
Size of the Seed: $1.4 million
Local investors: Amazon Alexa Fund, Techstars.
What they're up to: Office managers spend a lot of time on inane tasks, like turning the heat up or the air conditioning down, resolving WiFi issues or replenishing food and stationery. Imageous's solution is a conversational AI assistant — dubbed Roby — that can handle these tasks. So if someone feels too hot in a conference room, they can use Alexa or Slack to tell Roby "I am hot." The assistant will then issue a command to the HVAC system to cool that particular room. The fledgling company will graduate from Techstars Seattle in October.
Founded: 2017
Size of the Seed: $120,000
Local investors: Amazon Alexa Fund, Techstars.
What they're up to: Jargon helps developers of voice-enabled applications tailor their products for new markets through its on-demand translation service. The company's first product offering helps companies and independent developers localize their voice applications and, therefore, reach wider audiences around the world. Jargon's founders come from a variety of roles at Amazon, Zillow, Expedia and Microsoft.
And the funding?: "We raised $120,000 from Amazon's Alexa Fund and Techstars, as part of joining the Alexa Accelerator," said Jargon Co-founder and CEO Milkana Brace. "We haven't raised a larger seed round — yet."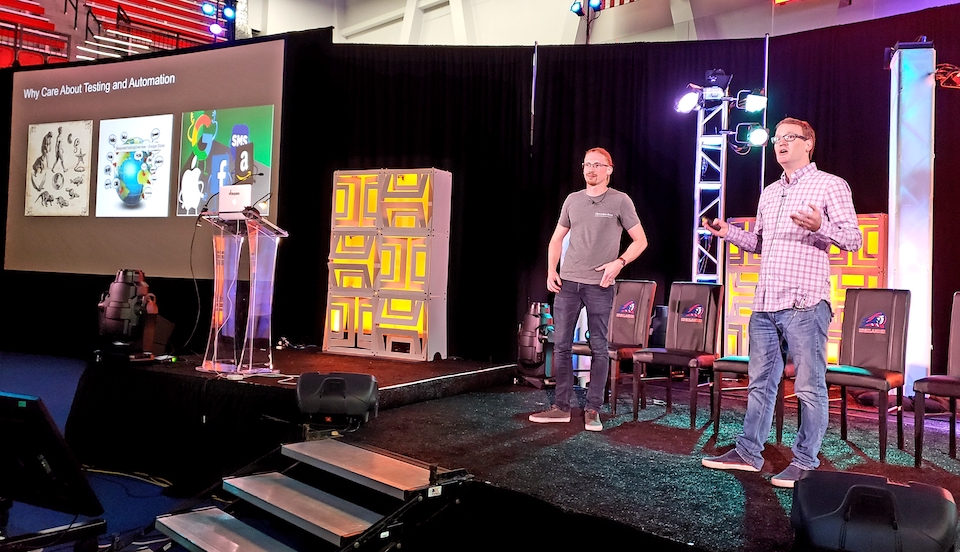 Founded: 2017
Size of the Seed: $2.4 million
What they're up to: Bespoken creates testing, monitoring and development software tools for voice applications that run on Amazon's Alexa and Google's Assistant. The platform checks applications for outages and bugs, validates skills and logs activity, allowing developers to identify use cases and potential problems. Though their primary headquarters is located in Lima, Peru, Bespoken works closely with Amazon and therefore maintains an office here in Seattle.
And the funding?: "We plan to use it to expand our sales and marketing teams, particularly focused on the West Coast and Seattle," said Bespoken Founder and CEO John Kelvie. "We have established our product, have a great flagship customer in Mercedes-Benz R&D and are now looking to expand our marketing reach and customer base."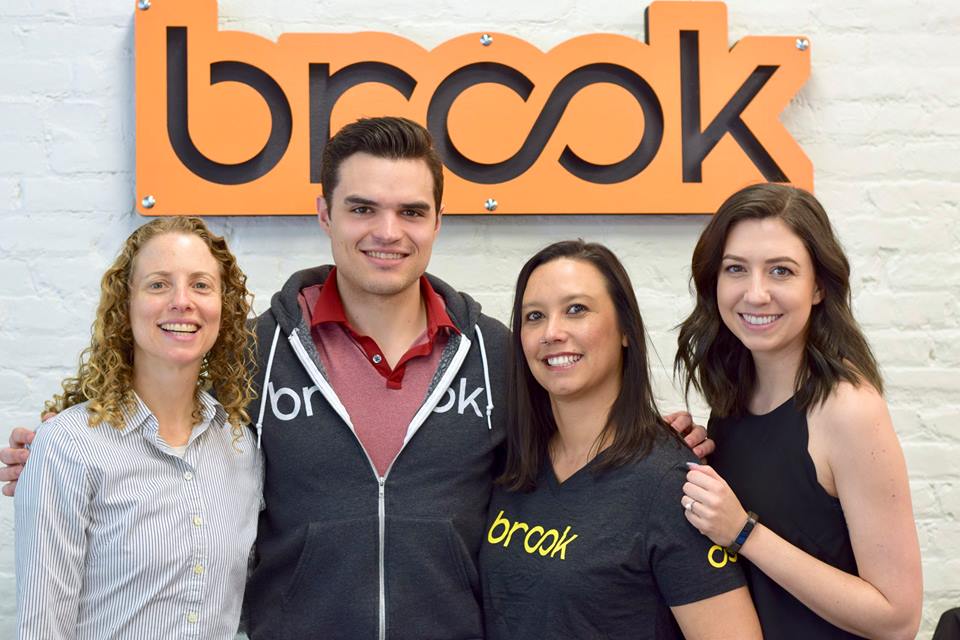 Founded: 2015
Size of the Seed: $4 million
What they're up to: Brook is an artificial intelligence-enabled program that sits in the background of your phone or tablet, collecting health-related information by tracking movement and sleep, recognizing habits and logging data on food, blood sugar, medication and exercise through a chatbot. Brook can use this data to make personalized health recommendations and, presumably, send users a passive-aggressive admonition when it spots them drifting toward Dick's Drive-In in the wee hours.
And the funding?: "The funding was primarily used to ramp up engineering and marketing at the company and build a loyal customer base for Brook," said CEO Oren Nissim.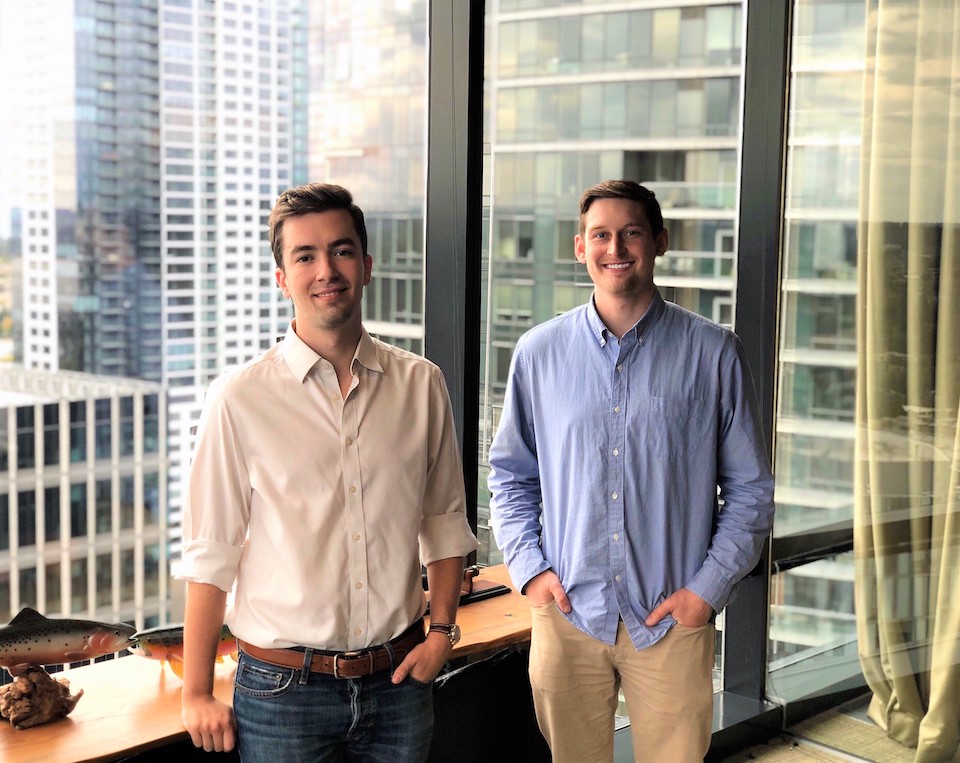 Founded: 2017
Size of the Seed: $1 million
Local investors: StageDotO.
What they're up to: Teal Communications makes eSIM chips for IoT devices that require mobile broadband connectivity. Businesses pay based on how much data the devices use, and Teal Communications says it can lower costs by taking data from a range of carriers and adapting as rates change. Based in Bellevue, the company raised the round from StageDotO, a Los Angeles-based venture firm with an office in Seattle.
And the funding?: "Teal Communications is focused on shaking up the IoT mobile broadband market," said Teal Communications President and CEO Robby Hamblet. "We will be using our seed round raise to bring our innovative eSIM chips to market, delivering low data costs and network diversity to IoT device and software companies of any size."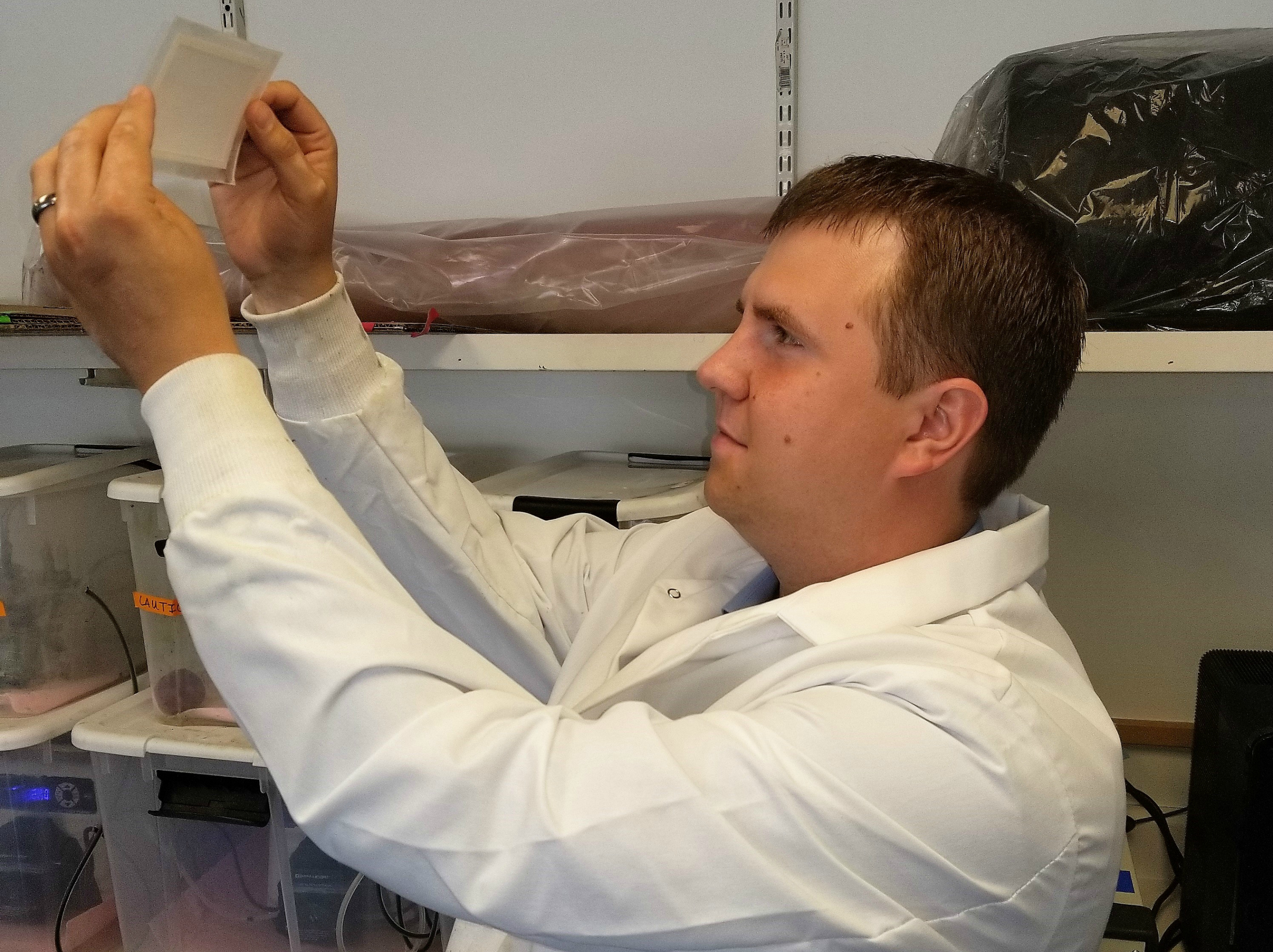 Founded: 2016
Size of the Seed: $1 million — plus a $748,000 grant from America's Seed Fund.
Local investors: E8, Bellingham Angel Investors.
What they're up to: Membrion spun out of the University of Washington to build inexpensive membranes. Made using silica gel — a non-toxic water-absorbing material used to keep everything from beef jerky to new shoes nice and fresh — the membranes will likely be used in water separation and energy storage solutions.
And the funding?: "Membrion is using this funding to expand our team of leading researchers and purchase key equipment needed to scale our technology and commercialize our unique ion-exchange membranes," said Membrion CEO John Plaza. "We're looking to add to an already amazing team of people... who share our commitment to developing technology that helps solve some of the world's most pressing problems."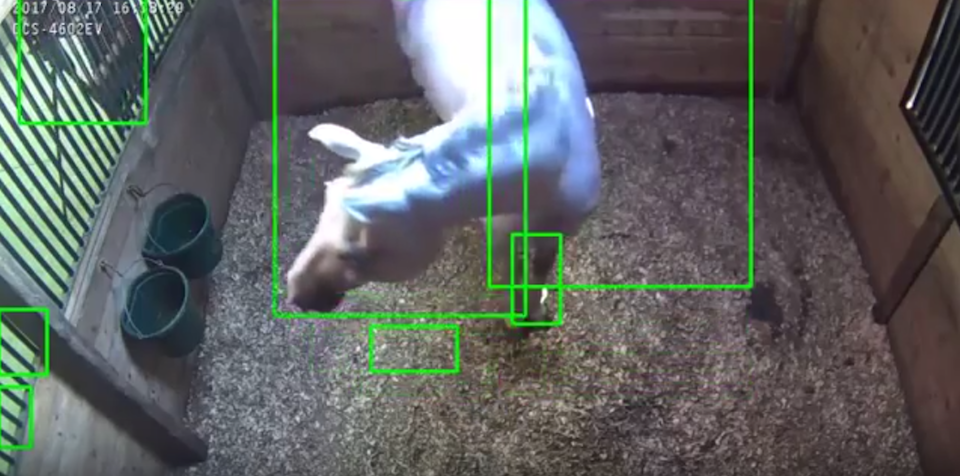 Founded: 2017
Size of the Seed: $1.2 million
What they're up to: Magic AI combines computer vision, machine learning and commodity cameras to monitor the health and behavior of animals. Founder Alexa Anthony used to be a showjumping athlete and is using her experience in the equine industry to focus her technology on horse health. However, Anthony says the technology can be applied to all kinds of animals, including pets and livestock.
And the funding?: "We'll be using this funding to finish our MVP and to continue collecting data, because the most important part for us is to train our artificial intelligence engines and run our software," said Magic AI Founder and CEO Alexa Anthony.