The sun may be riding that snooze button and rising later each day, but venture capital funding continued apace in Seattle this August. The city's top five funding rounds include a few established industry figures, along with a couple of newcomers who landed their first Seed or Series A rounds. Between them, they cover a variety of industries, ranging (quite literally) from rocket ships to underwear. Read on to find out more about these local companies — including one that's creating quite a stir in the NFL this season.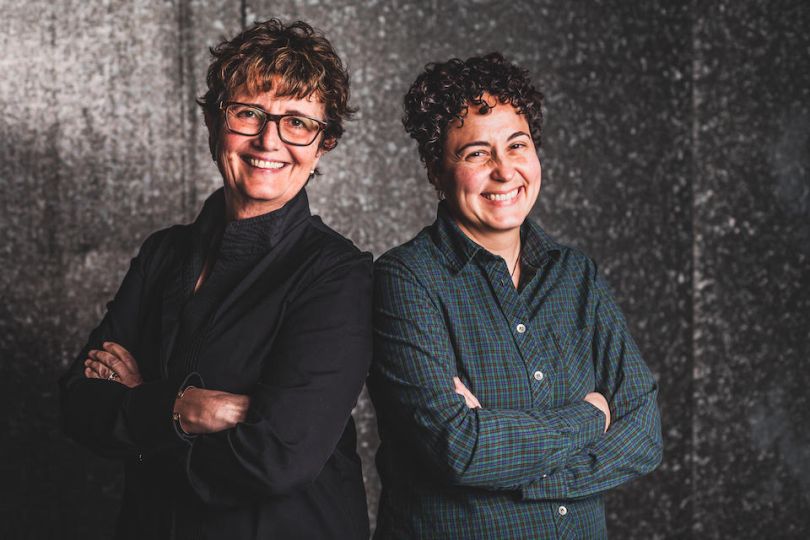 5. TomboyX, $4.3M, August 21
Lead investor: TAU
What they're up to: TomboyX was initially started by Seattleites Fran Dunaway and Naomi Gonzalez to make Robert Graham-style shirts for women. When they began a Kickstarter campaign to fund it, however, an overwhelming response sparked by the company's name told them they'd touched on something more powerful than funky shirts. "That became an opportunity and a responsibility, because people were so excited to have a brand they identified with," Dunaway told Built In Seattle. Now, the company designs and ships underwear for all shapes, sizes and points along the gender spectrum through its e-commerce platform.
In the news: Private investment firm TAU led this Series A, accompanied by Redbadge Pacific and SBI Investments Korea. Dunaway said TomboyX would use the funding to intensify its marketing campaign, expand its team and add new products to its line.
4. CityBldr, $4.3M, August 30
What they're up to: CityBldr's artificial intelligence algorithms comb through real estate data from a range of sources and recommend potential combinations and uses for different parcels of land. "There's a massive shortage of housing in the United States," co-founder and CEO Bryan Copley told Built In Seattle. "A lot of that has to do with the fact that the best land — the land most suitable to house the maximum amount of people — is locked up." In addition to different use cases, the platform calculates potential prices for the land and finds probable buyers based on previous transactions.
In the news: Copley wouldn't reveal which investors were behind the Seed funding, but said CityBldr will use the money to expand its engineering, marketing and sales teams. The company also plans to open a third office (they currently have teams in Seattle and Los Angeles) wherever Amazon ends up building HQ2. "We're banking on there being a lot of changes in whatever city they end up building in," Copley said.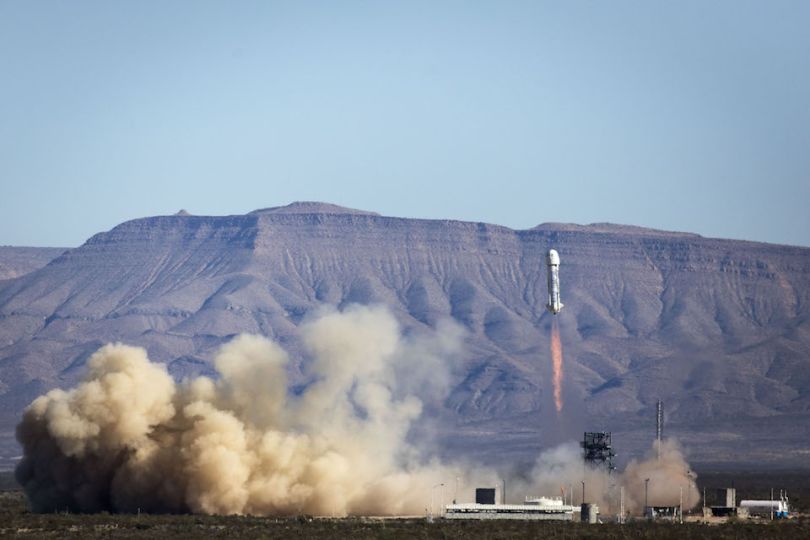 3. Blue Origin, $13M, August 11
Lead investor: NASA
What they're up to: Jeff Bezos' characteristically secretive entrant in the race to commercialize space has been testing and tinkering with rockets since 2000. Headquartered in Kent, the company is working on reusable rockets to deliver payloads to satellites and, eventually, help humans escape our wretched existence as a single-planet species.
In the news: Blue Origin was one of six American companies selected to share in $44 million worth of NASA grants. Companies competed for the grants to develop what NASA calls "tipping point" technologies, which "have the potential to significantly benefit the commercial space economy and future NASA missions," the agency said in a press release. Of Blue Origin's $13 million share, $10 million will be dedicated to "mature cryogenic liquid propulsion" technology, while the remaining $3 million is reserved for "advancing sensor suites to enable landing anywhere on the lunar surface."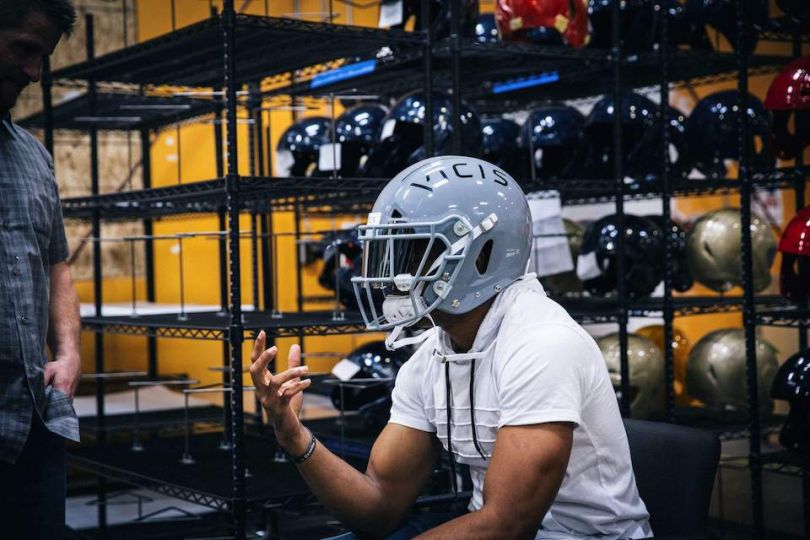 2. VICIS, $15M, August 2
What they're up to: VICIS seeks to eliminate football concussions with its own high-tech helmet. The company spun out of the University of Washington in 2014 to develop its ZERO1 helmet, which features a soft outer layer supported by internal columns. In May, the company also won a contract to improve the design of combat helmets for the U.S. military.
In the news: The Series B round brings VICIS' funding total to $53.5 million. CEO Dave Marver told Geekwire the funding would be used to scale up the business.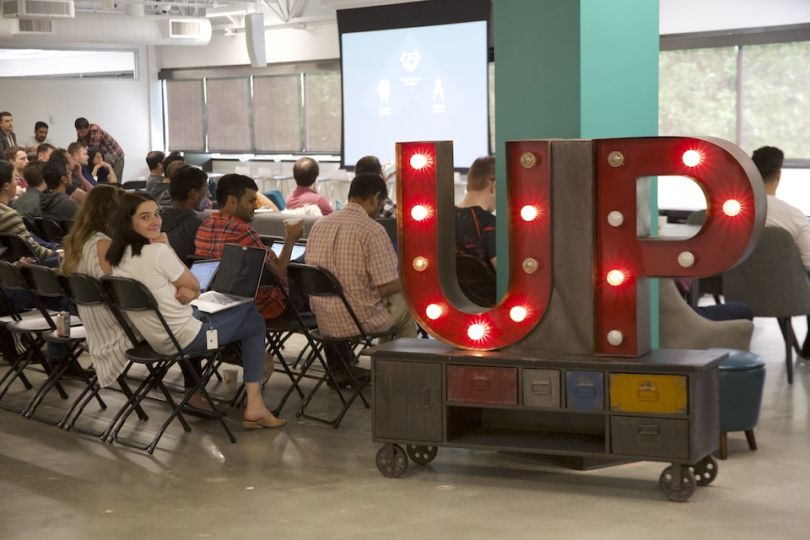 1. OfferUp, $39M, August 10
What they're up to: OfferUp offers a slick, user-friendly alternative to Craigslist. The platform boasts an in-app messaging service and marks designated pickup spots for users concerned about safety. Following a $119 million funding round, the company confirmed rumors that it had broken the $1 billion valuation threshold in 2016, making it one of Seattle's few unicorns.
In the news: OfferUp confirmed via email that it had raised $39 million. The Bellevue-based company is chasing over $150 million for this particular round, which would push its funding total past $370 million. "This round will help us accelerate bringing on more top talent to expand on our mission of building the largest, simplest and most trustworthy local marketplace," CEO Nick Huzar said in a statement. The company is currently hiring for a large number of open positions as it scales out operations.