Tacoma tends to fly under the radar. But with the highest concentration of art and history museums in Washington state, cultural diversity that exceeds Seattle and a lower cost of living to boot, the "City of Destiny" shouldn't be forgotten. And, with the interminable I5 roadworks around the Tacoma Dome due to wrap up in 2020, life will get even better in the south Puget Sound region.
Furthermore, the city's scourge of air and water pollution has been cleaned up considerably since the 1990s, though the infamous "Aroma of Tacoma" — a rotten egg-like odor produced by a nearby paper mill — still tickles downtown nostrils when an easterly wind is blowing.
As one of the busiest ports in the nation and the western terminus of the Northern Pacific Railway, Tacoma has a rich industrial history. And with several large tech companies calling the city home, the city is well-placed to lead key industries into their next stage of progress.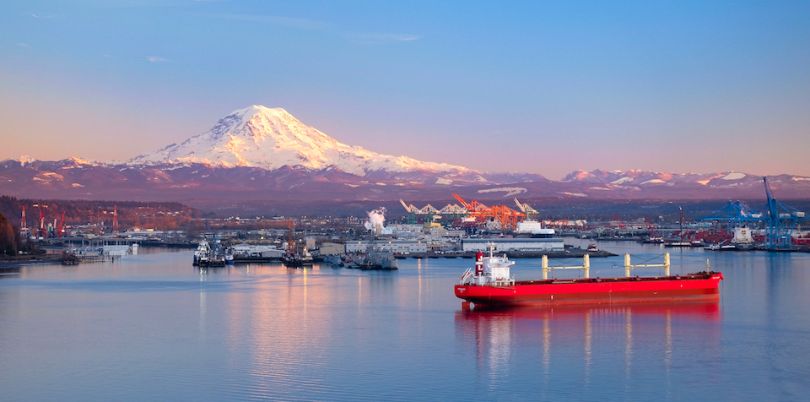 Where is Tacoma?
Tacoma hugs the southern shore of Puget Sound at the edge of deep Commencement Bay, about a 45 minute drive from downtown Seattle if the traffic isn't too bad. The city has easy access to the arrowhead-shaped Kitsap Peninsula across the Tacoma Narrows Bridges. Beyond Kitsap lie the mountains and rainforests of the Olympic Peninsula. 
Tacoma Tech Companies and Startups
Tacoma might not have a teeming startup ecosystem like Seattle, but several large tech and communications businesses do call the city home, including an outpost for one Silicon Valley giant.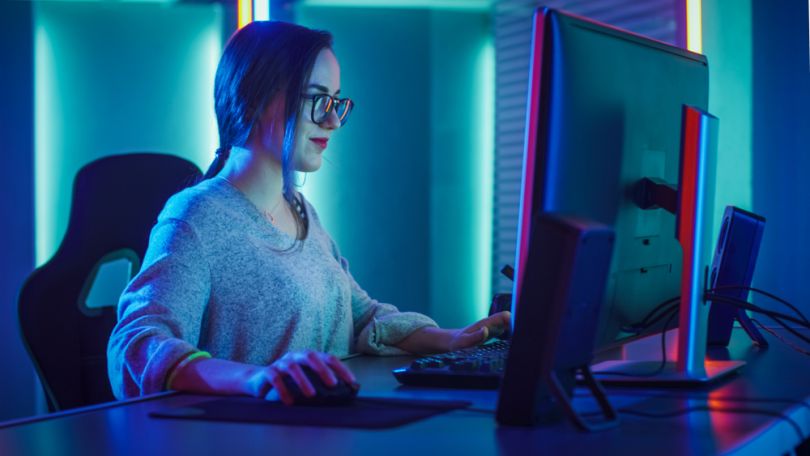 In a nutshell: Awesome video games.
Headquarters: Tacoma
What they're up to: IllFonic's madcap approach to development and publishing aims to change the (video) game. This digital publisher and developer for console, PC and mobile gaming platform has been winning over gamers since it was founded in 2007. As the creative force behind Friday the 13th: The Game and Dead Alliance among other titles, IllFonic's motley crew of artists, developers, producers and musicians collaborate to inject high-quality visuals, sounds and most importantly, fun into every gaming experience.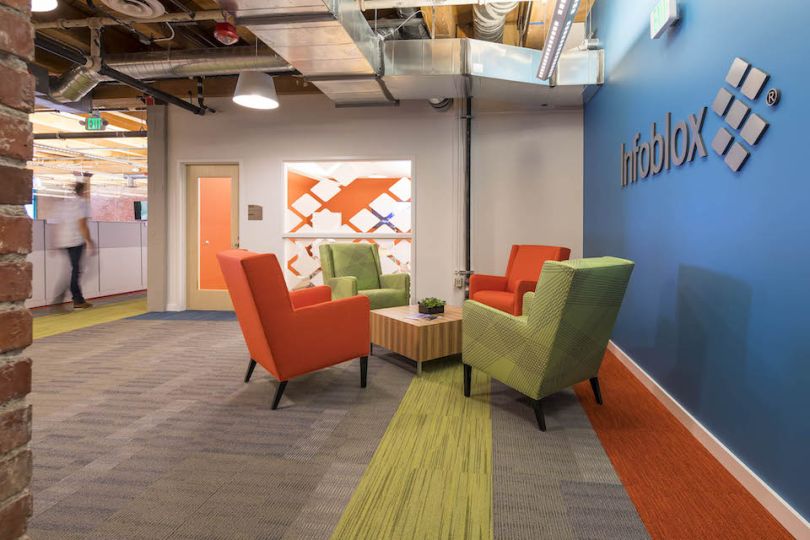 In a nutshell: Managing DHCP, DNS and IP addresses.
Headquarters: 2106-2108 Pacific Avenue, Tacoma
What they're up to: Infoblox provides tools to secure and automate a business' network, and secure it against the vulnerabilities that arise when systems begin to sprawl across servers and into the cloud. DNS-based analytics and firewalls help ensure network security, while tools to facilitate secure cloud adoption and traffic control cement a system's reliability. Headquartered in Silicon Valley, Infoblox opened a Tacoma location when it acquired cybersecurity firm IID in 2016. The company's client list includes 350 businesses on the Fortune 500, and it has offices across North America, Europe, the Middle East and Asia-Pacific.
In a nutshell: Jobs, jobs, jobs.
Headquarters: 1015 A Street, Tacoma
What they're up to: TrueBlue connects job seekers with careers in a range of industries, including communications, automotive, construction, healthcare, hospitality, marine, transportation, warehousing and waste. TrueBlue is the parent company of PeopleReady, Centerline, Staff Management | SMX, SIMOS and PeopleScout, which all specialize in finding staff for specific industries and professions. Founded in 1989, TrueBlue went public in 1996 and has made a total of seven acquisitions since 2004.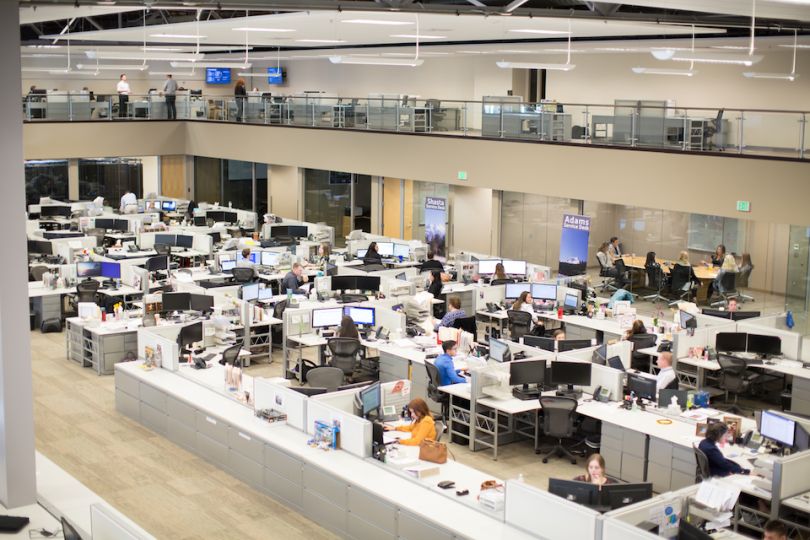 In a nutshell: Communications services and infrastructure.
Headquarters: 5050 20th Street East, Tacoma
What they're up to: Continuant works with large and mid-sized businesses, nonprofits, government organizations, schools, colleges and universities to connect with satellite branches and customers. Like any good business, the company customizes its work based on a client's needs, specializing in AV solutions, strategy and design services, and voice system maintenance and support. Continuant also helps clients transfer their voice systems to the myriad of cloud-based options on the market.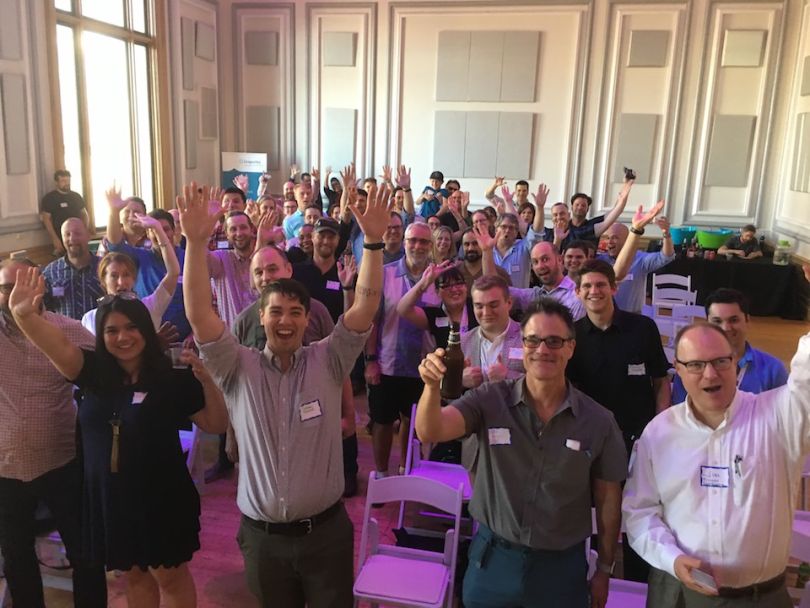 In a nutshell: Sending paper government forms the way of the dodo.
Headquarters: 2323 N 31st Street, Tacoma
What they're up to: There is no greater manifestation of bureaucracy than the government form: hard to read, easily misplaced, often inaccessible. AIRLIFT Software aims to digitize these forms and eliminate printing, mailing, scanning and faxing altogether, thereby minimizing data-entry errors and increasing efficiency. The platform encrypts data and personal information in transit and at rest in the cloud, thereby boosting security. AIRLIFT Software works on AWS servers, and this year announced its admission to Amazon's Public Sector Partner Program.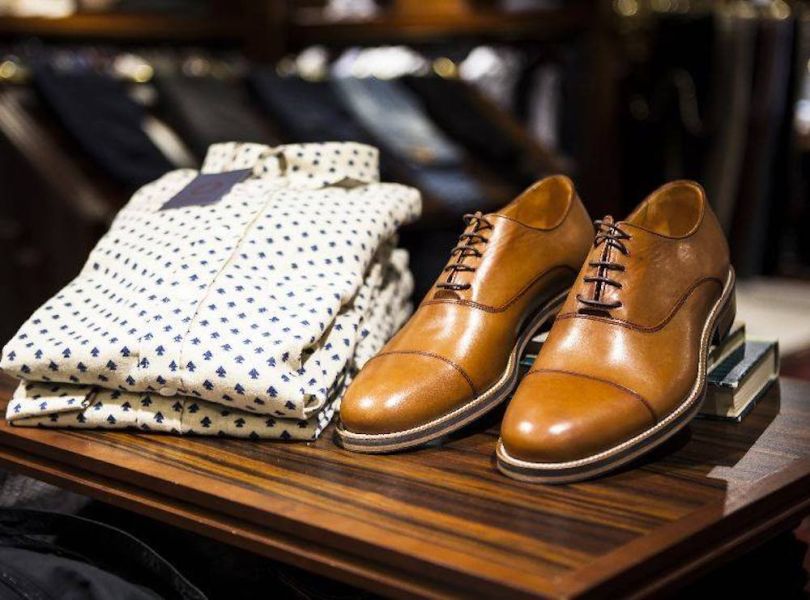 In a nutshell: Omnichannel retail stack for customer loyalty.
Headquarters: 709 Pacific Ave, Tacoma
What they're up to: Accumula wants retailers to stop settling for all-in-one solutions that let them down. Their platform helps companies seamlessly integrate their e-commerce and brick-and-mortar data so their focus can stay on the customers, where it belongs. Accumula's comprehensive suite of integrations enables clients to build brand-defining experiences that leave no channel or customer behind in the ever-changing retail world.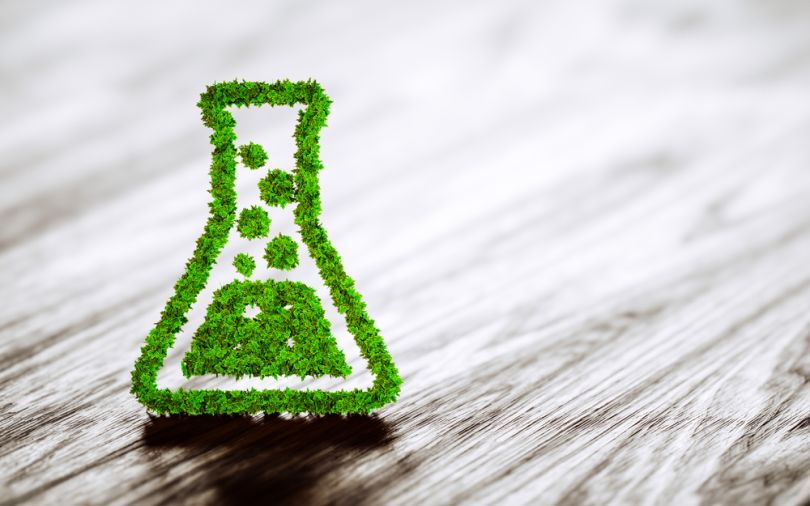 In a nutshell: Industrial sustainability before it was cool.
Headquarters: 401 East 27th Street, Tacoma
What they're up to: Sustainability has evolved from a nice-to-have to a no-brainer for corporations, but Inland Technology has always been ahead of the curve. Since 1988, Inland Technology has been challenging the status quo of harmful industrial solvents. Their ethical cleaning solutions are bio-derived and come from renewable resources, eliminating VOCs, hazardous waste generation and costs for their industrial clients.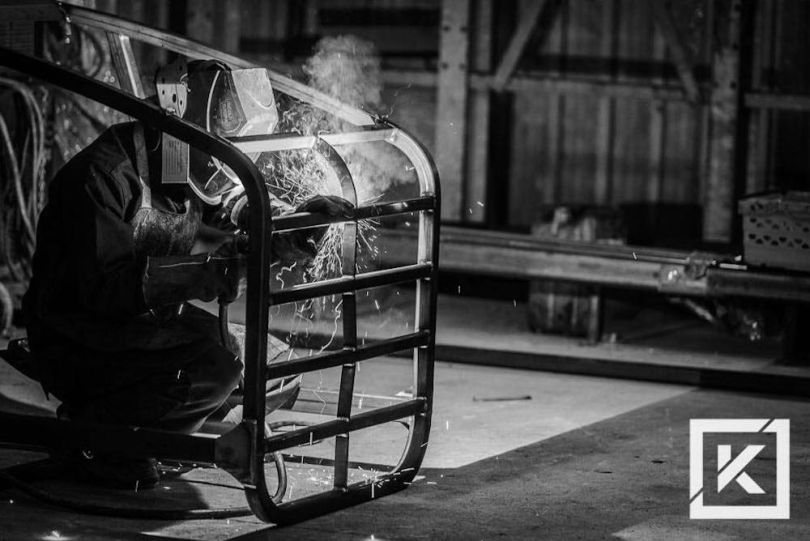 In a nutshell: One-stop shop for plastic.
Headquarters: 3510 S Pine St, Tacoma
What they're up to: KelTech's name might not ring a bell, but that's only because they prefer to show rather than tell. After three decades of custom fabrication for custom corporate display models and presentations, you've likely encountered their work in a department store, museum or even a bar. KelTech's engineering and design team works with all types of plastics and materials to bring creative ideas to life through a highly vertical solution built for scale.
In a nutshell: IT help for Pacific Northwest SMBs
Headquarters: 708 Broadway, Ste 160b, Tacoma
What they're up to: Small business owners have plenty on their plate, and that often means IT is an afterthought at best or a headache at worst. Spot Tech works with small and mid-sized organizations in the Pacific Northwest to offer affordable enterprise-level IT. By powering technology management solutions that clients can trust, Spot Tech transcends the title of service provider to become a true partner invested in seeing local businesses thrive.
In a nutshell: Military-grade data security.
Headquarters: 1927 Dock St., Tacoma
What they're up to: Founded in 1999, Topia Technology has spent the past decade preventing enterprise data breaches. The US Army, FAA, Air Force and TSA trust Topia Technology's world-class engineering team to handle their data management and data movement needs. Topia's triple-layer enterprise security platform called Secrata offers military-grade data protection to enterprise customers while Sherpa, the company's blockchain-powered platform, facilitates secure enterprise data sharing with external partners.