As software becomes more complex, and the sheer number of business applications grows, more and more organizations are working to enhance productivity by automating the more mundane aspects of white collar work. The key for these technologies is to create intuitive user experiences that bely mountains of code beneath the surface, turning difficult and labor-intensive engineering problems into simple point-and-click exercises. Here are eight Seattle companies using complex software to automate a variety of productivity-sapping tasks.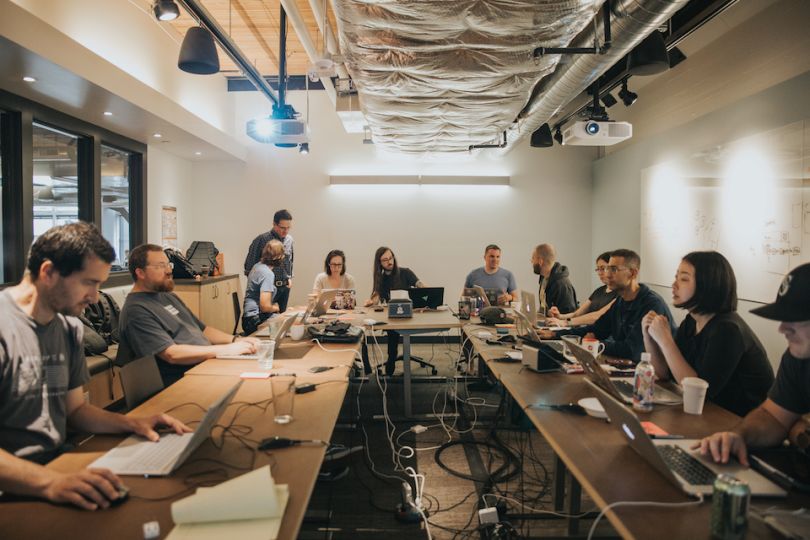 Founded: 2008
Headquarters: Pioneer Square
Automating: Software delivery.
Tell us more: Chef Software's continuous automation platform helps clients automatically deliver infrastructure, application and compliance aspects of software systems, working with networks including the Google Cloud Platform, Azure, AWS and Openstack. Their signature platform, dubbed Chef Automate, facilitates collaboration between engineers and developers as they work on app and infrastructure changes. Users get compliance-related insights along with an auditable history of changes that have been applied.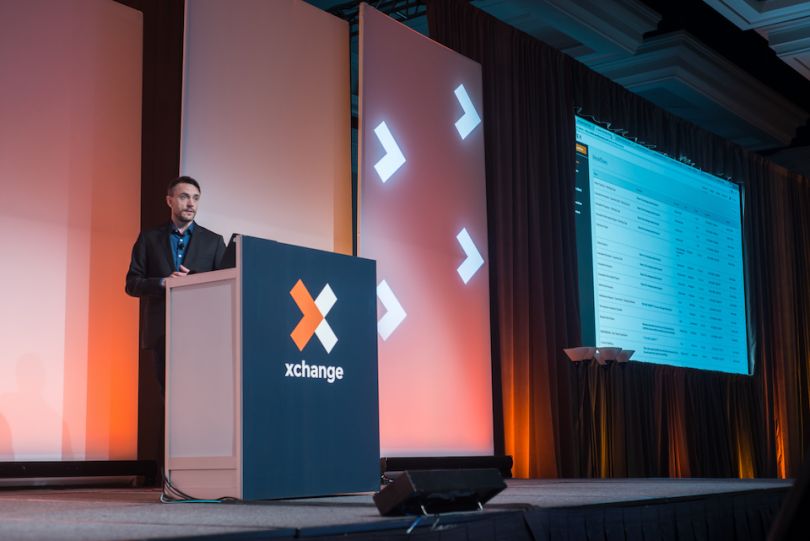 Founded: 2006
Headquarters: Bellevue
Automating: Workflows.
Tell us more: Nintex provides tools for businesses to automate traditionally laborious, paper-reliant workflows. Their platform allows non-engineers to visualize, manage and automate processes with clicks of a mouse — rather than lines of code. The company works with sales, legal, finance, IT, HR and marketing teams across the fields of energy, finance, health, science and government, and was acquired by Chicago private equity firm Thoma Bravo earlier this year.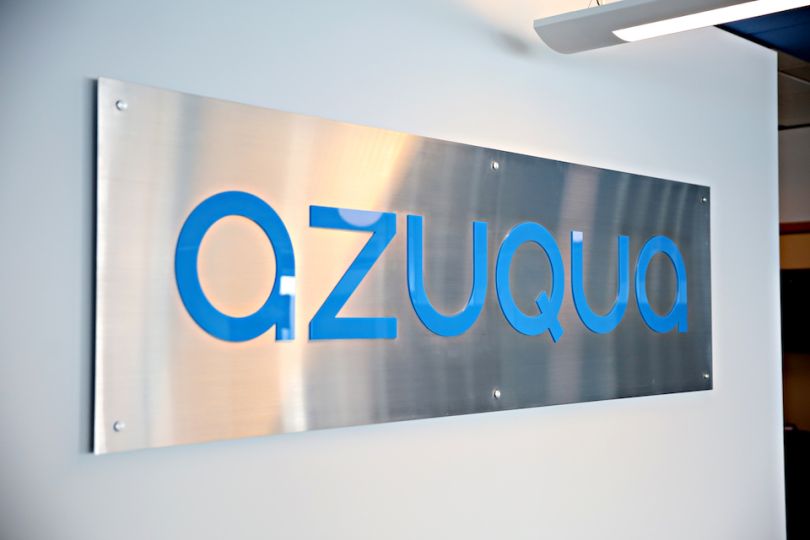 Founded: 2014
Headquarters: Belltown
Automating: SaaS integration.
Tell us more: It can feel like there is a SaaS solution to optimize every nook and cranny of a business, but adding multiple applications to the toolbox can isolate data across different platforms, causing clunky and unsatisfactory service delivery. Azuqua seeks to replace costly custom-built and heavy-lift IT solutions with its own platform, allowing users to configure connections between platforms without writing a line of code. The platform can also eliminate data replication, manual data synching processes and data entry errors associated with copy-pasting through automation.
Founded: 2007
Headquarters: Bellevue
Automating: IT services.
Tell us more: BitTitan began life providing automated cloud adoption services through a SaaS platform called MigrationWiz, and now helps IT services providers, value-added resellers, system integrators and managed services providers organize, optimize and automate their work. The new platform is called MSPComplete, and is built on a decade's worth of feedback accumulated since MigrationWiz first went to market in 2009. Through MSPComplete, IT service providers can automate tasks using PowerShell scripts, configuring them to run automatically or at a clicked command.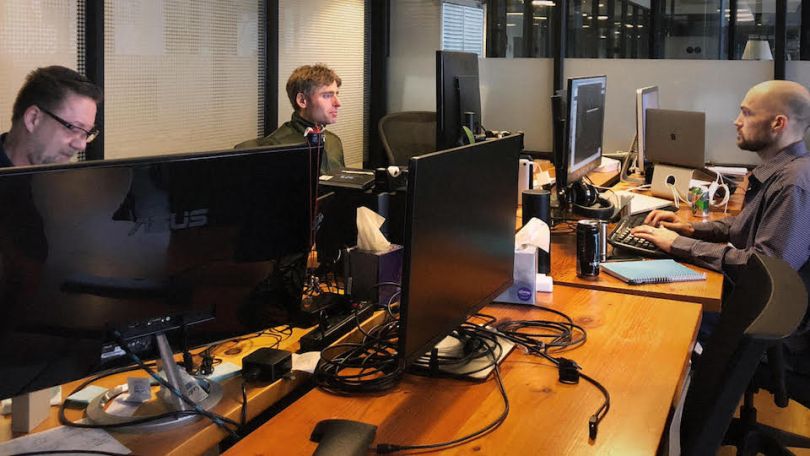 Seattle headquarters: Downtown
Automating: Software.
Tell us more: Puppet's tools help engineering teams discover, manage and deliver business applications. Their "Discovery" tool helps teams figure out exactly what tools they have at their disposal, and what they can be used for — the first step toward automation. The magic happens on the company's "Enterprise" platform, which aims to eliminate arduous manual processes from software infrastructure management and delivery processes. Founded in Portland in 2004, Puppet has eight offices throughout North America, Europe and the Asia-Pacific region.

Founded: 2010
Seattle headquarters: Pioneer Square
Automating: Data science.
Tell us more: Narrative Science's natural language generation technology uses artificial intelligence to decipher large amounts of data and automatically produce readable reports. The company's speedy data analysis engines help businesses make data-driven decisions without the cost and time of a data science team. The company was founded in Chicago in 2010, and recently opened a Seattle office focused on software development.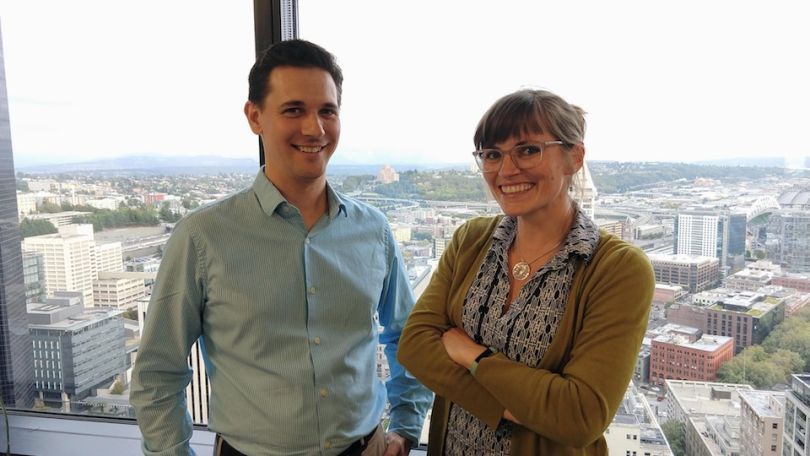 Founded: 2016
Headquartered: Seattle
Automating: Clinical trial data monitoring.
Tell us more: Invio brings cloud-based automation to clinical trial data quality monitoring, facilitating faster and cheaper testing. Their SourceDrive platform connects contract research organizations, sponsors and research sites via an intuitive interface designed for the specific workflows associated with clinical trials. Research organizations and sponsors can remotely monitor the progress of a study, while teams conducting the research can do away with the reams of paperwork and filing typically involved in such trials.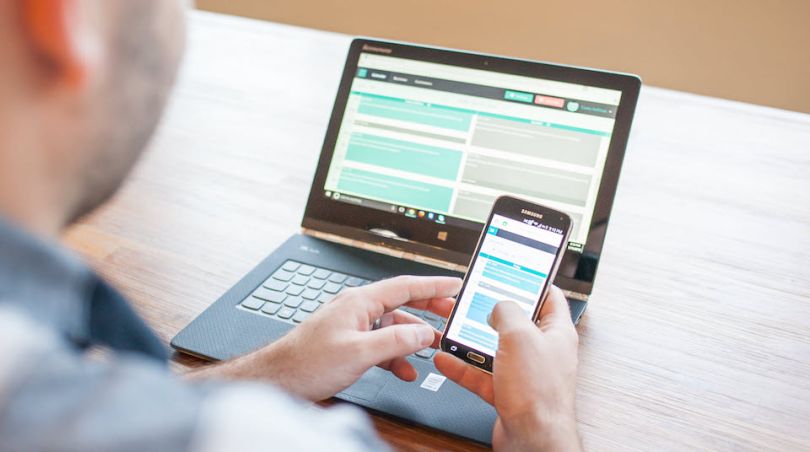 Founded: 2015
Headquartered: Ballard
Automating: Appointment scheduling
Tell us more: Bookafy connects with business applications like Salesforce, Outlook, Zoom and more to streamline scheduling for calls, meetings and appointments. Designed for small and medium-sized businesses, Bookafy can scale as a company grows. The platform syncs with all the major calendar apps to automate scheduling in an effort to reclaim the time usually consumed by setting up meetings.