Cloud + Information Technology
Industry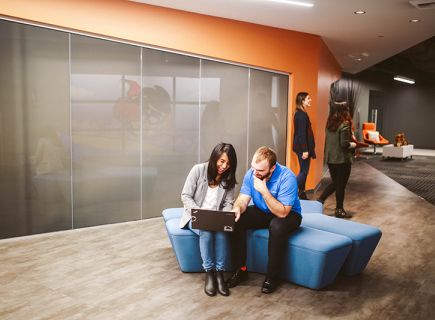 Hello, we're BitTitan
BitTitan® empowers IT service professionals to deploy and manage cloud technologies through automation. MigrationWiz® is the industry-leading SaaS solution for mailbox, document, public-folder, and Teams migrations. Voleer is a solution that centralizes and automates IT tasks, helping empower IT service professionals to streamline daily operations....
Why Work with Us?
At BitTitan, we are a dynamic and diverse group of people who work hard together, have fun together, and build software that aims for the cloud. We are a fast growing company with a unique culture that offers great life-work balance, career growth, and endless FUN!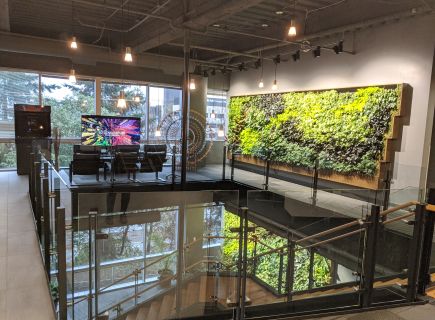 We are
Passionate,
Collaborative &
Cutting Edge
An Insider's view of BitTitan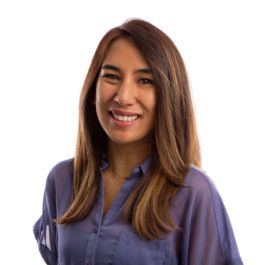 What's the vibe like in the office?
The one thing I love about the BitTitan office is the get-it-done energy everyone brings to work. I'm very lucky to work with such an amazing, supportive, and smart bunch of people. Nothing beats going to work with people who share the same passion about work and having fun. The office vibes easily make it the ultimate hangout spot to work together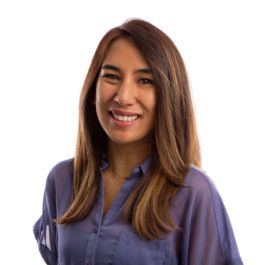 Melissa
Marketing Operations Manager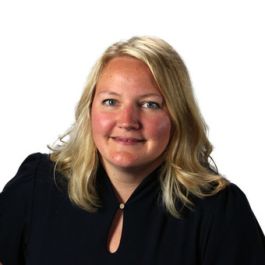 What's the biggest problem your team is solving?
Every day is an adventure. Daily I am pushed to be the best version of myself, debating different abstract concepts and getting stuff done to kick butt. Our biggest struggle is to balance the priority between being tremendously customer-minded while balancing operational efficiency.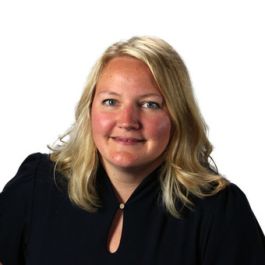 Kara
Director, Customer Success
How has your career grown since starting at the company?
I feel very fortunate that I chose to work at BitTitan four years ago. I want to start my own SaaS company someday. BitTitan has allowed me to choose a unique career growth path that aligns with my long-term goals. I've gone from software engineer, to manager, then to a strategy role. I feel like I've earned my master's degree in SaaS at BitTitan.
Chris
Manager, Business Strategy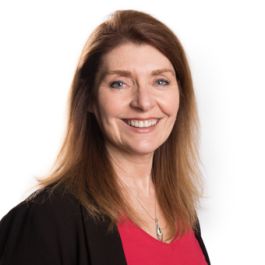 How do you empower your team to be more creative?
Creativity thrives in our collaborative environment when multiple skills, ideas and diverse perspectives come together.
I empower my teams to explore, learn, and share new thinking every day. Whether it's connecting in our social hall, conversing during office happy hour, or presenting during a meeting, we encourage questions, new ideas, and fun.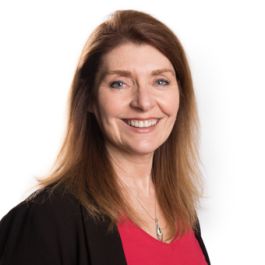 Pam
Vice President Global Marketing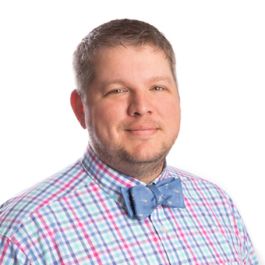 What are some things you learned at the company?
At BitTitan, I get the chance to hone my existing skills and expand new skills by try new things. Failure is not feared, if we learn from the outcome. We understand that there are good decisions with bad outcomes, bad decisions with good outcomes and good decisions with good outcomes. Knowing the how and why is as important as knowing the what.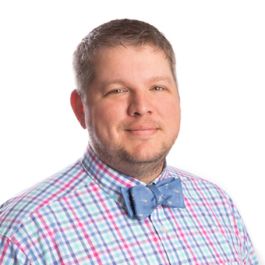 Willie
General Manager, Voleer Americas
We're Hiring
We're
Hiring
Where we are
Located in trendy Bellevue, minutes from Seattle, with easy access to transit, arts, diverse communities, great eats, shopping, nature, & bike trails.
Jobs at BitTitan
8 open jobs
Technology we use
Engineering

Product

Sales & Marketing
.NET

Languages

C#

Languages

C++

Languages

Golang

Languages

Javascript

Languages

Sql

Languages

TypeScript

Languages

D3JS

Libraries

jQuery

Libraries

jQuery UI

Libraries

React

Libraries

Cadence

Libraries

ASP.NET

Frameworks

Ember.js

Frameworks

Node.js

Frameworks

Cassandra

Databases

Microsoft SQL Server

Databases

Redis

Databases

Cosmos DB

Databases

Google Analytics

Analytics

PowerBI

Analytics

Illustrator

Design

InVision

Design

Sketch

Design

Confluence

Management

JIRA

Management

Smartsheet

Management

Trello

Management

Outreach

CMS

Jira

CMS

Salesforce

CRM

Office365

Email

Marketo

Lead Gen
Our funding history
Investors:

TVC Capital, Tao Capital Partners

Investors:

Vistara Capital Partners, TVC Capital