In a world where almost any piece of information is just a "Hey Siri" away, education systems are pivoting away from simply loading facts and figures into students' heads. Multiple tech startups have popped up in Seattle over the last decade to help ready pupils for this transformation, building new tools to help students learn math, music and computer science, interact with curriculum texts or even decide which college courses to apply for.
Here are six Seattle-based edtech companies getting children ready for a world of constant change.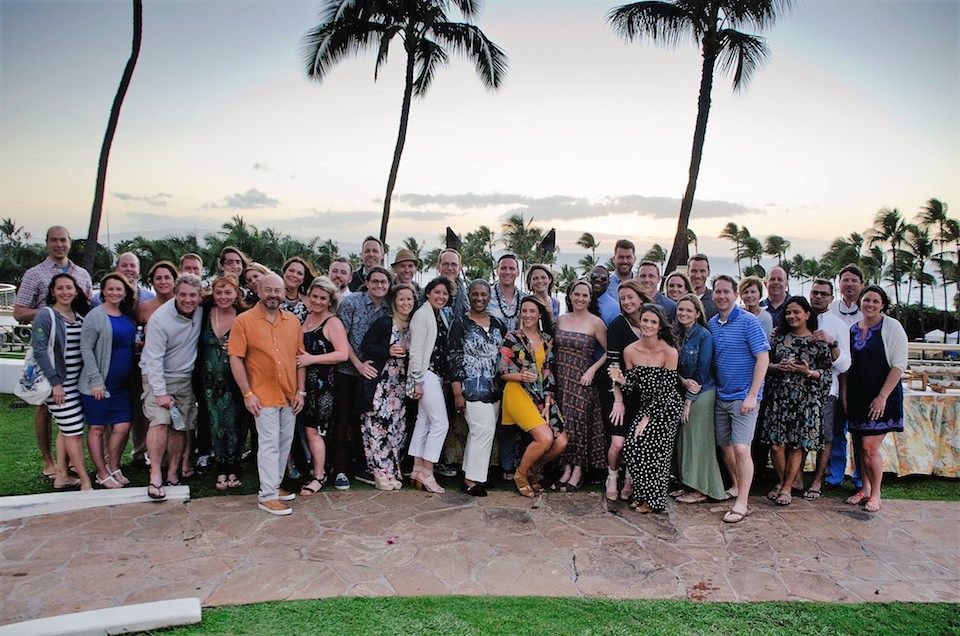 Founded: 2006
Headquarters: Bellevue
New approach: Tailoring teaching styles for individual students
Tell us more: DreamBox Learning's adaptive software platform improves K-8 level math scores by adapting its teaching style to suit individual needs. By analyzing over 48,000 data points per student, the software can detect strengths, weaknesses and different approaches to problem solving. The company raised a whopping $130 million last year, with plans to roll its services out across the United States, Canada and Mexico, where a Spanish version of the platform is available.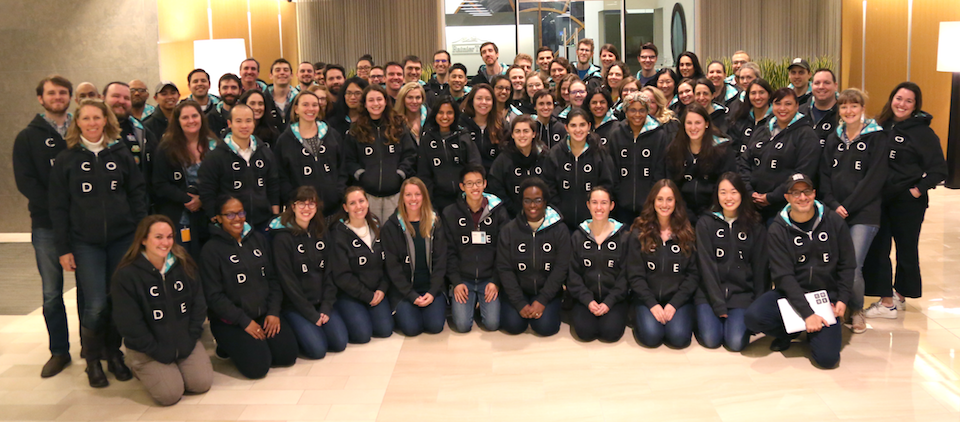 Founded: 2012
Headquarters: Downtown Seattle
New approach: Integrating computer science skills into childhood education
Tell us more: As more and more businesses look to add software engineers and data scientists to their staffs, Code.org is arming schoolchildren with the skills they need to take that career path. The Seattle non-profit organization produces a computer science curriculum for grades K-12 in some of the largest school districts in the country and helps students find computer science classes in their local area. As a result of the organization's efforts, around 30 percent of U.S. students have a Code.org account.
Founded: 2012
Headquarters: Pioneer Square
New approach: Interactive software to help students read more in depth
Tell us more: Actively Learn's platform hosts a wide range of articles, textbook sections, books, primary source material, videos, drama, short stories, poems and more, covering a wide range of topics across science, English and social studies. Teachers prescribe reading materials or videos, which have multiple choice and short answer questions speckled throughout. The platform can surface related content for various themes in a book that students are studying, and offers teachers the ability to customize questions and track students' progress. Last October, the company announced it was being acquired by New Jersey-based literacy solutions company Achieve3000.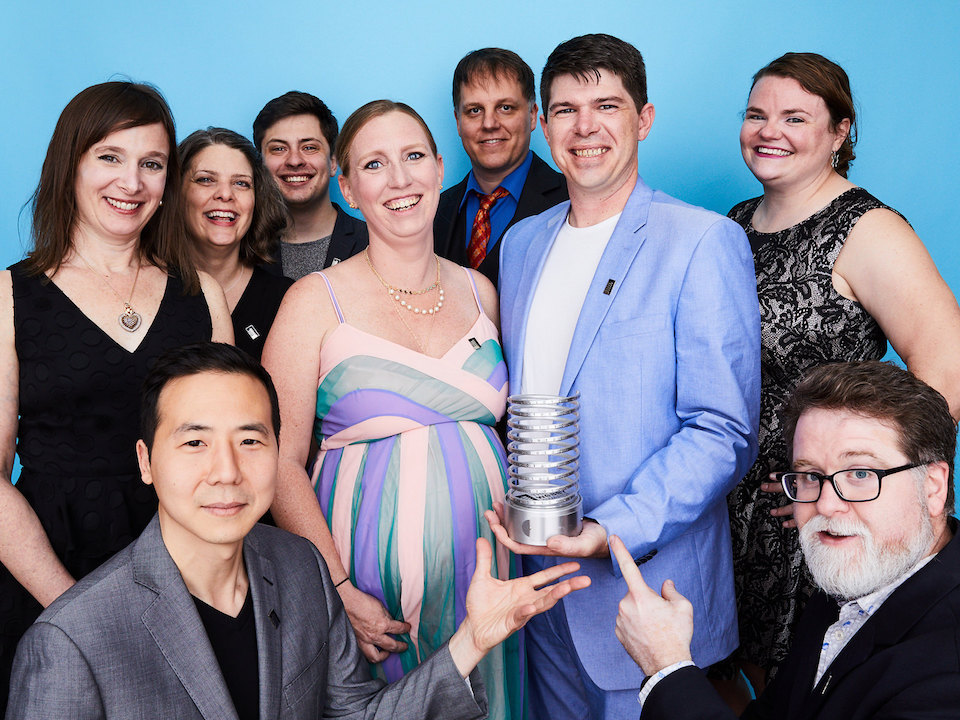 Founded: 2015
Headquarters: Seattle
New approach: Adding music and sound effects to children's stories
Tell us more: As video cements its place as the storytelling medium du jour, Matt and Melissa Hammersley have created an app to help books compete for children's attention. Novel Effect listens as parents read an ever-growing catalog of popular children's books and adds in theatrical music scores and sound effects to augment the experience for little ones. The company's catalog currently includes kid favorites like "Goodnight Moon," "Where the Wild Things Are" and "Cat in the Hat."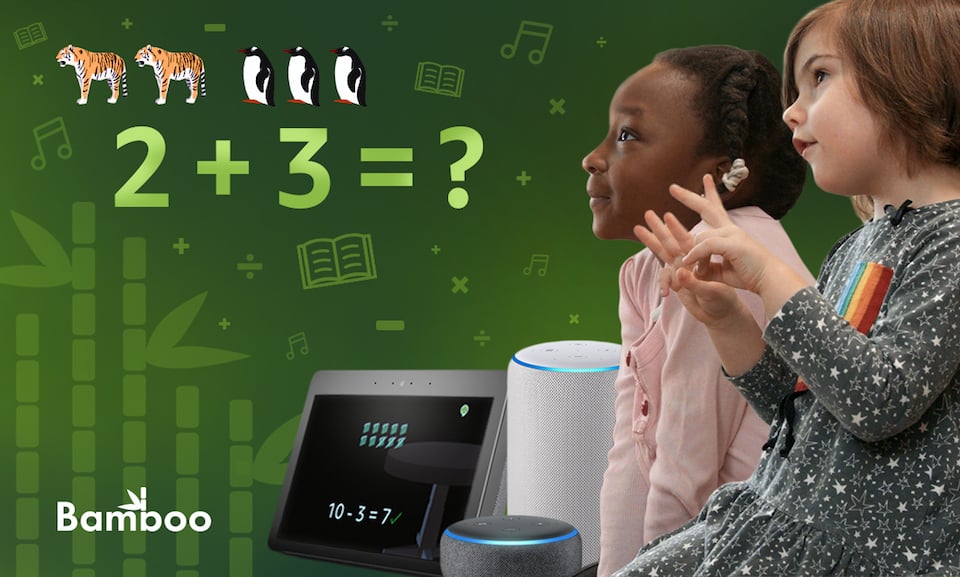 Founded: 2018
Headquarters: Seattle
New approach: Introducing voice-based devices to math and music education
Tell us more: Students use Bamboo Learning's voice-based education platforms to improve their skills in math and music. The startup's two platforms are designed as skills for Amazon's Alexa, which talks students through lessons on basic musical theory and asks arithmetic questions. The mathematics skill has visual features as well, designed to be used on screen-based Alexa devices like the Echo Show, Fire TV and Fire tablets.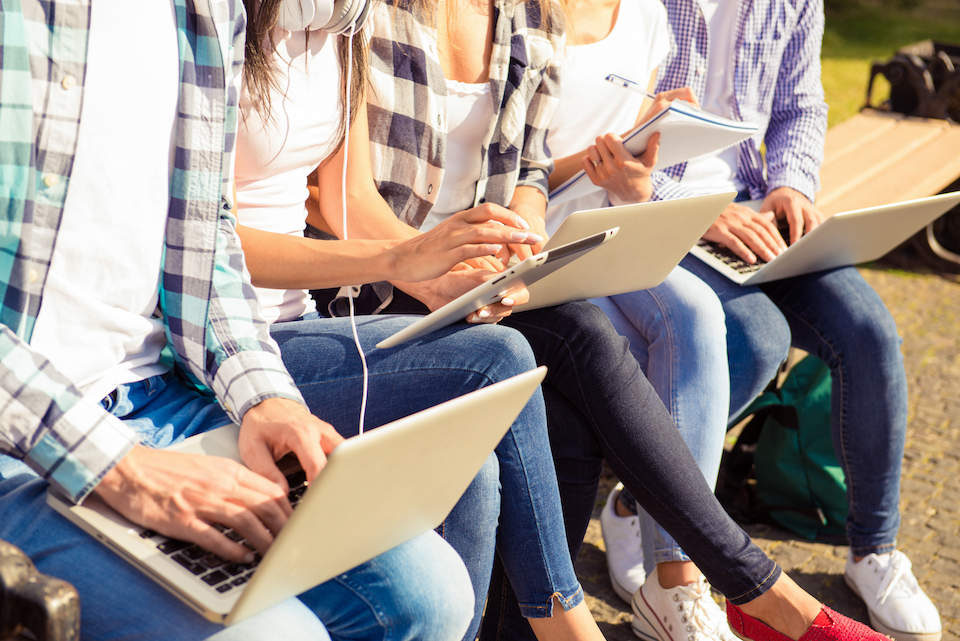 Headquarters: Queen Anne
New approach: Using games to help high school students pick a career path
Tell us more: By observing how students play a range of mobile games, posed2 claims it can figure out an individual's strengths and capabilities, and uses artificial intelligence to predict which career paths will give a student the most fulfillment and meaning in the long term. Having completed its assessment, posed2 then identifies colleges and curricula that will send students in that direction.