After arriving with plenty of fanfare and tons of buildup, the Holidays have dipped just as the party was really getting started, and left us with two months left of wet winter — and no Christmas lights to brighten those gloomy afternoons.
But while the rest of the city hibernates, the Seattle tech industry is feeling friskier than a grizzly in springtime, raising a cave-load of VC cash to fund big, tech-driven ideas in the cannabis, contracting and smart home fields — among others. Read on to learn who raised Seattle's biggest funding rounds in January.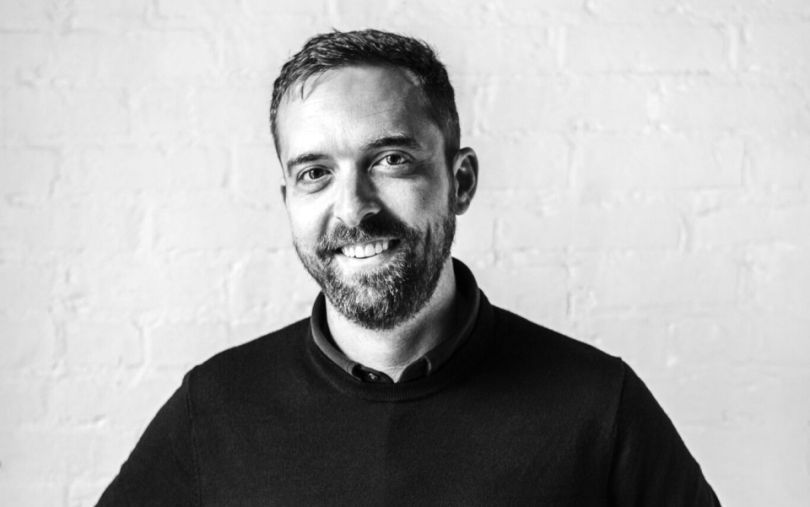 How much: $12.1 million
When: January 8th
Lead investor: Poseidon Asset Management and AFI Capital Partners
What they're up to: Business intelligence software for the budding cannabis industry.
In the news: Co-founders Cy Scott, Brian Wansolich and Scott Vickers started Headset to provide business intelligence solutions for the cannabis industry after founding and selling Leafly, and announced a $12.1 million round early in January. The company's software plugs directly into a business' point-of-sale system, and offers a real-time window into how different brands and products are performing across an industry fragmented by differing regulations across the United States and Canada.
As Scott told Built In Seattle, the solution's real-time features offer a marked improvement on traditional business intelligence solutions like Nielsen — and Headset therefore sees a big opportunity to branch out beyond the cannabis industry and into other fields.
How much: $20 million
When: January 31st
Lead investor: Norwest Venture Partners
What they're up to: Creating affordable smart home products.
In the news: Wyze Labs' signature product is the Wyze Cam, a low-cost smart home camera that sells for $20. Co-founder Dave Crosby came up with the idea when traveling for work, and finding that he'd have to shell out a large amount of cash if he wanted a smart home camera to stay in touch with his family. Crosby and his co-founders, Yun Zhang and Elana Fishman, are all ex-Amazon employees, and the Wyze Cam is significantly cheaper than Amazon's own camera.
After Geekwire originally reported the funding on January 4, Kirkland-based Wyze released a statement on January 31 saying it would use the $20 million investment to grow its team, and bring more low-cost smart home products to market. "We've had a singular focus on making pragmatic hardware and software that actually improve people's lives, and this new capital infusion will help us continue that mission," Zhang, who is the company's CEO, said.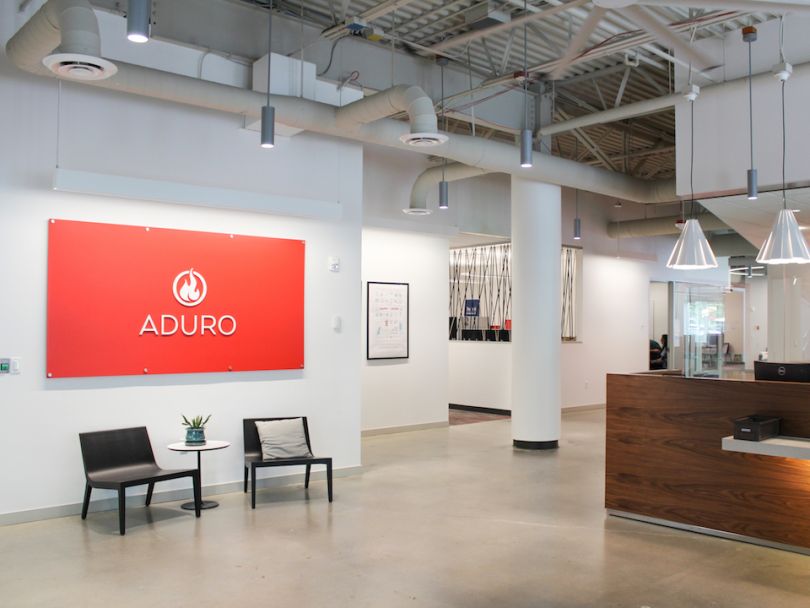 How much: $22 million
When: January 16th
Lead investor: Abry Partners
What they're up to: A tech-based approach to employee wellness.
In the news: ADURO announced a $22 million funding round midway through January and at the same time declared that when it came to workplace wellness programs, "the old ways are dead." In an interview with Built In Seattle, CEO Darren White explained that the Redmond company uses a mobile app to help employees sort out their immediate health-related concerns — including finances, relationship problems and workplace issues — and thereby gains users' confidence. Once it has achieved that, the platform uses goal-setting and a range of metrics to proactively guide users toward long-term mental and physical health.
The round marks the first time ADURO has sought outside funding since it was incorporated in 2007. White said the company will use the money to invest in data science, integrate with electronic medical record systems, grow its headcount across all teams and possibly make some acquisitions. "Talent is tough in the Seattle tech market," White said. "Sometimes, finding an intact team can be a better way to grow."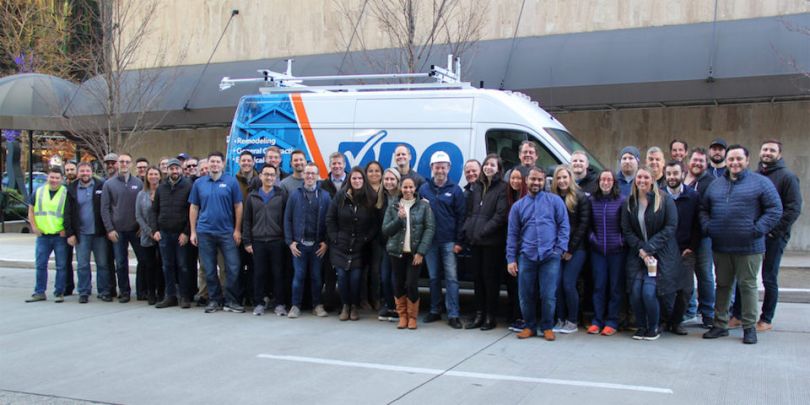 How much: $33 million
When: January 17th
Lead investor: WestRiver Group, Redfin and Goldman Sachs
What they're up to: Tech-enabled general contracting for home improvement.
In the news: With operations in Seattle, Denver, San Francisco, San Jose and Phoenix, Pro.com raised $33 million this month to aggressively expand its operations into more new markets across the United States. The company shepherds users through the full home improvement cycle, from browsing builders and renovators through to obtaining digital quotes, building and managing project plans and completing the work with photos and a walkthrough of the finished product.
"We are probably the fastest-growing general contractor in the country right now," CEO Matt Williams told Built In Seattle. The company currently employs 125 people, and will seek to double its headcount in the coming year. Williams added that he was proud to have raised funding from a group of investors that, for the most part, call the Pacific Northwest home. In addition to Kirkland-based WestRiver Group and Seattle's Redfin, existing investors like Madrona Venture Group and Maveron also participated.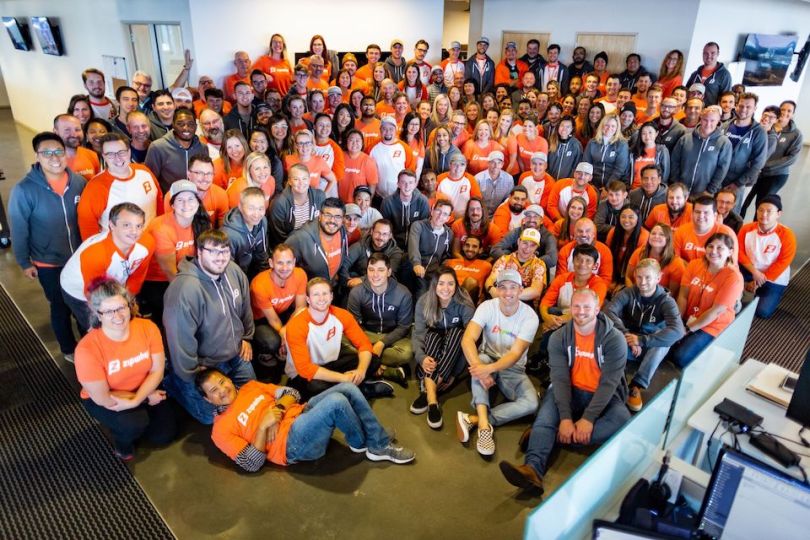 How much: $51.5 million
When: January 17th
Lead investor: Private Capital Investing Group
What they're up to: Connecting businesses with customers via text message.
In the news: Zipwhip is all about text messaging, a mode of communication which it says is the favored way for customers to connect with businesses. The company was the first to enable texting to and from existing landlines, and now offers direct network connectivity, an enterprise-grade API and cloud-based software to support its services. As part of the round, Private Capital Investing Group Vice President Matthew Dorr will join Zipwhip's board of directors. Private Capital Investing Group is an investment arm of Goldman Sachs.
"Over the last decade, we've grown, evolved, then grown some more as we carve out our place as the definitive leader of texting for business," co-founder and CEO John Lauer said in a statement. The company plans to use the fresh cash to expand its product suite and customer base, and build out its engineering and leadership teams. To that end, the company announced the appointment of two vice presidents of industry development this month, who will be responsible for building partnerships with wireless service providers in the United States and Canada.