Seattle's vibrant tech industry started the new year with a bang, with a wide range of startups and larger companies announcing exciting new leadership hires. Here, we've selected six companies eyeing major expansion plans in 2019. These new executives will lead engineering, data science and finance teams — to name a few — and all plan to significantly expand the size of their teams in the coming year. With these leaders in position, let the jostling for Seattle's famous tech talent begin.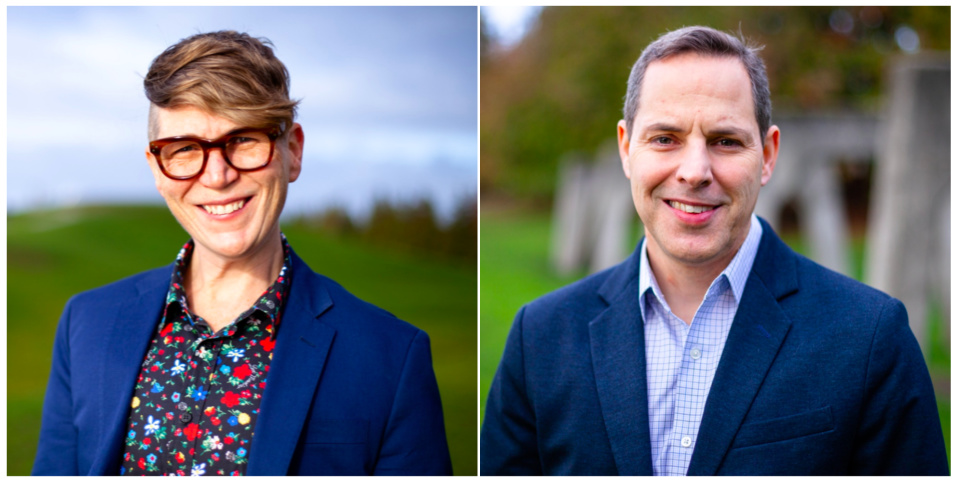 Seattle business communication company Zipwhip announced two leadership hires early in January to drive partnership strategies in North America.
Zipwhip was the first company to enable text messaging to and from existing landlines, and now offers a variety of software and APIs to help businesses connect with customers via text message. The new hires, who will serve as vice president of industry development for the United States and Canada, respectively, are tasked with creating strategic partner initiatives with wireless platform providers, tech companies and wireless industry regulatory bodies.
Alison Billings will oversee strategic partnerships in the United States, having previously worked at Bellevue telecom giant T-Mobile for ten years in corporate strategy and product management.
"I worked with Zipwhip throughout my tenure at T-Mobile and was always impressed with their clarity of vision, innovative spirit and technical acumen," Billings said in a statement.
Meanwhile, Paul Wheeler will head up Zipwhip's strategic partnerships north of the border. Wheeler has experience leading operations and client services teams at a range of Canadian telecommunications companies, and has successfully founded and sold two different digital engagement startups.
"The rest of the Zipwhip team and I are completely aligned on how to build and maintain a successful messaging ecosystem," Wheeler said in a statement, "and it is motivating to work with people that genuinely care about the wellbeing of the industry they work in."
Edtech pioneer DreamBox Learning announced this week that it had hired new executives for its finance, marketing and client experience arms. It has been a big year for the Bellevue company, which raised $130 million in funding last year and pledged to roll its platform out across the United States, Mexico and Canada. Three million students and 140,000 teachers currently use DreamBox Learning's software, which adapts its teaching style to suit each individual pupil as they work through math problems.
Lance Ludman will join as DreamBox Learning's chief financial officer after a long period working in finance, sales and corporate development for Blackbaud in Charleston, South Carolina. Blackbaud provides cloud-based software solutions for philanthropic organizations.
As senior vice president of marketing, Jamie Gier will be responsible for DreamBox Learning's marketing strategy, brand and corporate communications. Gier has extensive marketing experience, most recently at Kirkland-based healthtech company SCI Solutions, along with time at Edifecs, Microsoft and GE.
Meghan Browne will oversee design for the company's UX design and strategy as senior vice president of client experience and success. Before joining DreamBox Learning, Browne served as chief operating officer for NewSchools Venture Fund, an investment firm focused on the education sector. Before that, she also spent time in an education-focused team at the Bill and Melinda Gates Foundation.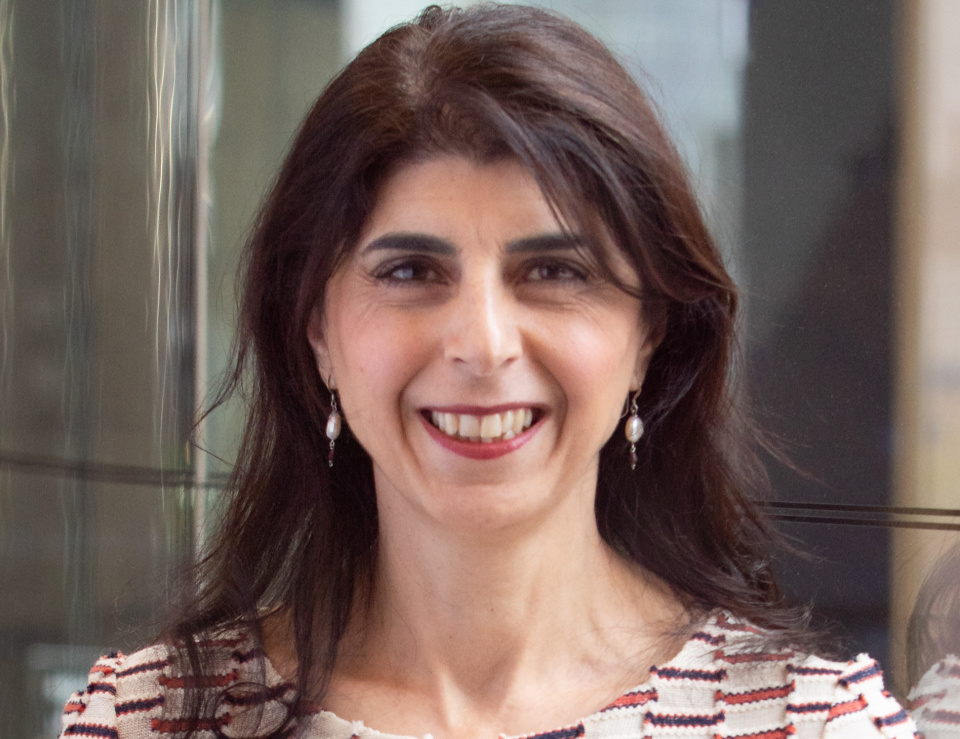 On-demand healthcare provider 98point6 appointed a new chief financial officer in Leila Kirske. It comes after the company raised a $50 million Series C round of funding in October, with plans to roll out its text-based primary care platform across the country.
In a statement, 98point6 co-founder and CEO Robbie Cape praised Kirske's experience in financial operations. Kirske most recently worked as CFO at advertising metrics provider TUNE and has held the same role at a range of Seattle area technology companies, including Simply Measured, Isilon Storage Division, Varolii, MedData and Bsquare Corporation.
In a statement, Kirske said she was excited to join the Seattle company's leadership team. "98point6's leadership team has put the company at the forefront of solving the primary care crisis, and I look forward to working beside them to achieve even greater results," she said.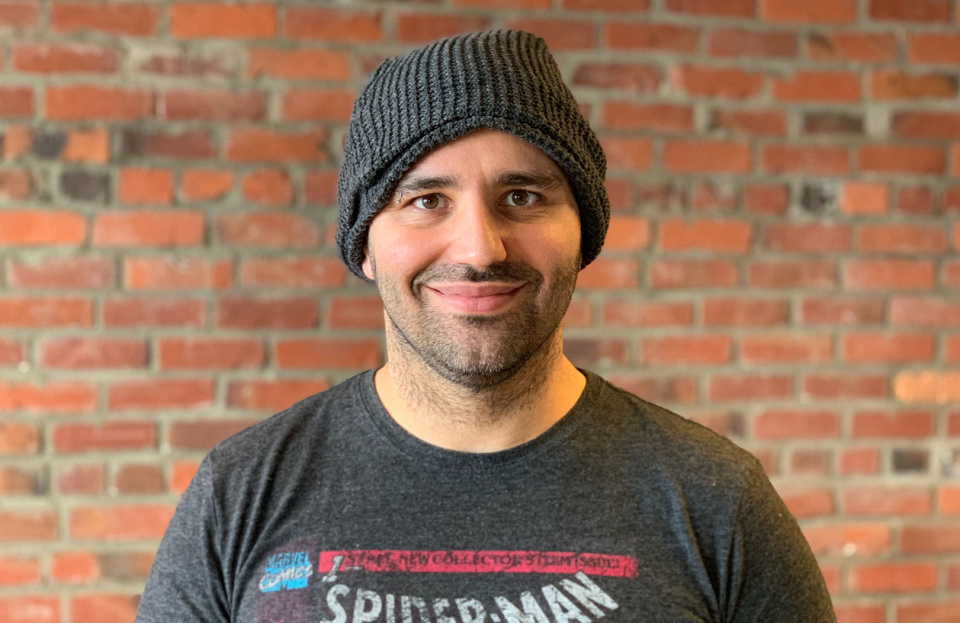 In somewhat of a coup for Amperity, the SoDo-based big data startup announced it had hired a former Facebook engineering leader as its head of data science. Aria Haghighi has spent the last three years on the advisory board for Amperity, which constructs detailed customer profiles from raw and disparate pieces of data strewn throughout the web.
In a statement, the startup said Haghighi would lead the company's data science team's efforts to expand core capabilities in machine learning to flesh out user identities for its customers.
"Aria has worked at some of the largest and most valuable companies in the world, including Facebook, Apple, Google and Microsoft, and his advice and counsel based on those experiences has been invaluable to Amperity over the last three years," CTO Derek Slager said in a statement.
At Facebook, Haghighi lead the Newsfeed Misinformation team, using machine learning and natural language processing to tackle the social media giant's ongoing problems with misinformation. He also worked as CTO and chief architect at Pioneer Square Labs, and as a senior manager at Apple.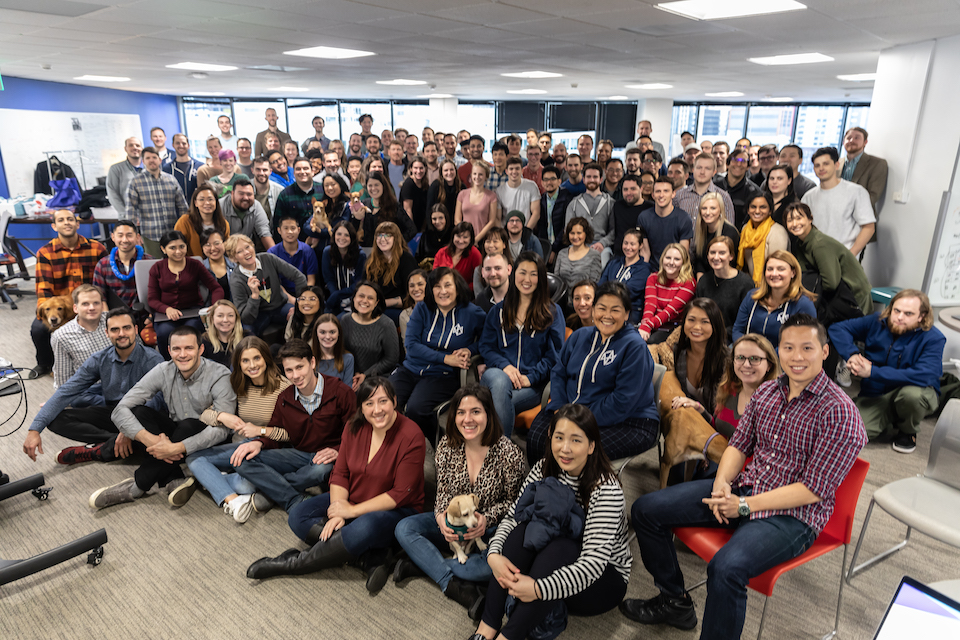 Swift-scaling marketing startup New Engen announced it had hired a new vice president of people early in January, kicking off what looks to be a very big year for the Seattle company.
New Engen uses artificial intelligence to tell marketers which strategies are working and which aren't, and then helps create successful campaigns across a range of advertising platforms.
Sam Kanner joins the company as vice president of people, tasked with overseeing programs and initiatives related to New Engen's company culture and the wellbeing of its employees. He'll have his work cut out for him, too, as the company doubled in size to employ 140 people in 2018 — and plans to add another 150 in 2019.
"Sam's practical, get-it-done approach to organizational growth and proven track record with major brands comes to us at the perfect time," New Engen CEO Dave Atchison said in a statement. "His expertise will be invaluable as we continue to scale the business, expand into new markets and aggressively hire in the coming year."
Kanner has extensive experience in organizational development and operations, and has worked at Getty Images, Nordstrom, PeopleFirm and Alaska Airlines.
New Engen also used the announcement to announce a new office in downtown Seattle's Belltown district. The space, located between Wall and Battery streets on Fourth Avenue, was recently occupied by video game pioneer PopCap Games.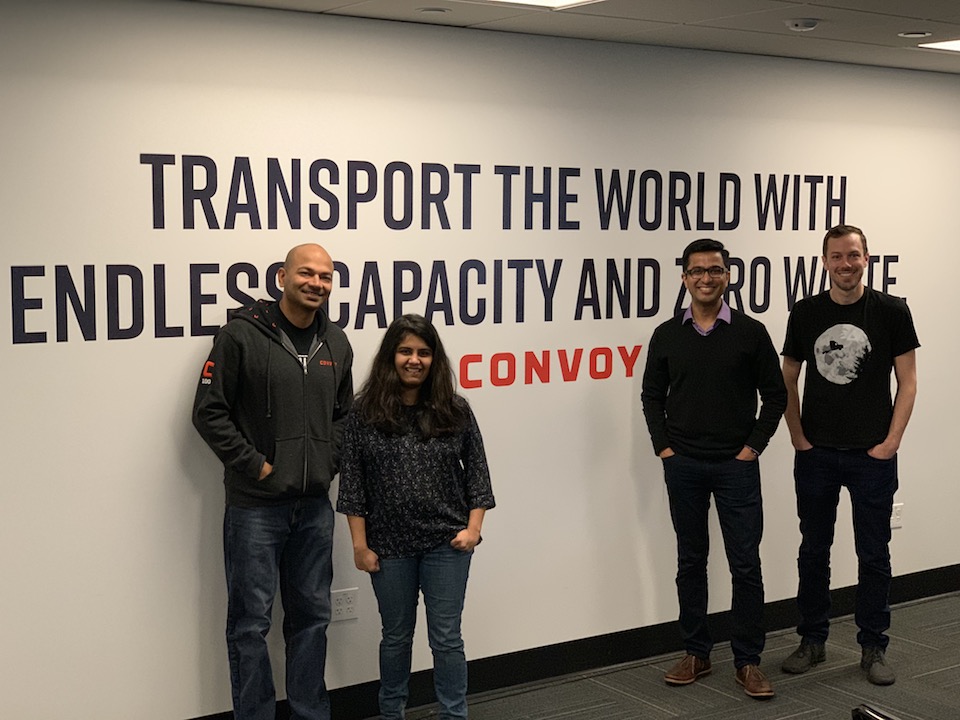 Truck routing platform Convoy has been hoovering up talent all over Seattle of late, apparently setting its sights on engineering leaders who, until joining, led Seattle offices for major Bay Area tech companies.
The company hired Tim Prouty away from his post as leader of Uber's Seattle office to work as Convoy's head of engineering in early 2017, followed in March 2018 by its appointment of Viraj Mody as its senior director of engineering. Mody previously worked as the head of Dropbox's Seattle office.
This month, Convoy snagged the former head of Twitter's Seattle office, Vishnu Challam, as its head of infrastructure, a new position for the rapidly growing startup. In addition, former Amazon and Palantir development team leader Divya Mahalingam joined Convoy as engineering manager.
"The proliferation of companies opening remote offices in Seattle has been great for giving Seattle's tech talent access to a broader variety of organizations, but taking part in building a company at its headquarters has significant benefits," Prouty said in a statement. "More than anything, being able to work in-person with a growing company's core team and leadership is invaluable."
Convoy connects truckers with shippers through its app in an effort to reduce the number of empty trucks on the nation's highways due to inefficient scheduling practices. The startup raised Puget Sound's biggest funding round for a private tech company in 2018, netting $185 million from Google's growth equity fund last September.