As much as we love our jobs in tech — whether it's on the engineering frontlines or putting the sheen on as a sales rep — we can't deny that it's a tough industry.
The 40-hour work week is (almost) unheard of. Ever-evolving technology, scores of competitors and rapidly scaling operations conspire so that if you're ever feeling comfortable and confident in the work you're doing now, chances are you'll have to start again from scratch pretty soon. It's fast-paced, fascinating and extremely fun. It can also be exhausting.
Fortunately, the technology industry is generally enlightened enough to know that its workers work best when they have the chance to take a break. Here are 10 Seattle tech companies that recognize the value in trusting employees to take the time they need by offering unlimited paid time off for their employees.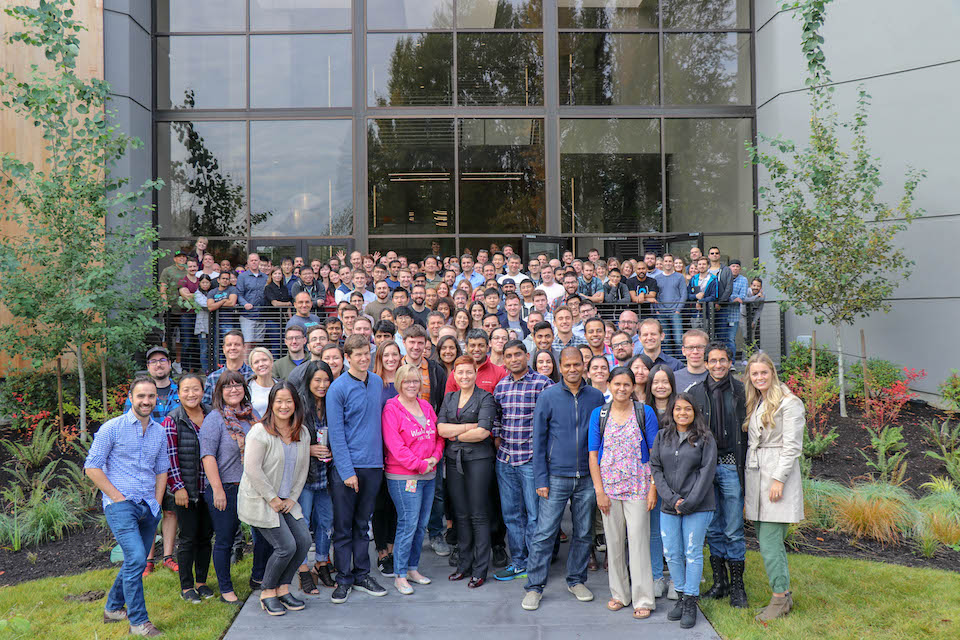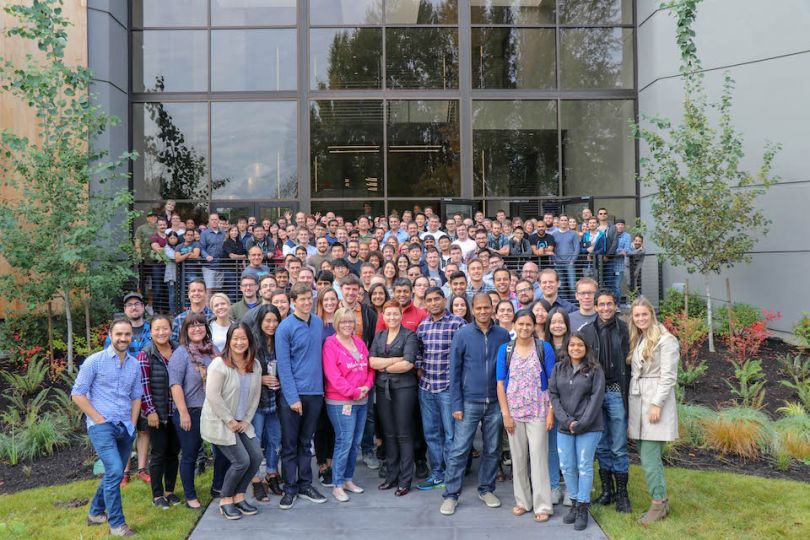 Headquarters: Bellevue
Bonus perk: Onsite gym
Between vacations: With a mobile app that supports messaging, photography and personal profiles rated by peers for satisfaction, OfferUp provides a marked improvement on other platforms for buying and selling used goods. Additional unique features include designated public places for exchanging goods and identity verification, all designed to ensure users' safety when meeting up with strangers to buy and sell personal items. The company raised $39 million last year toward its $150 million investment goal.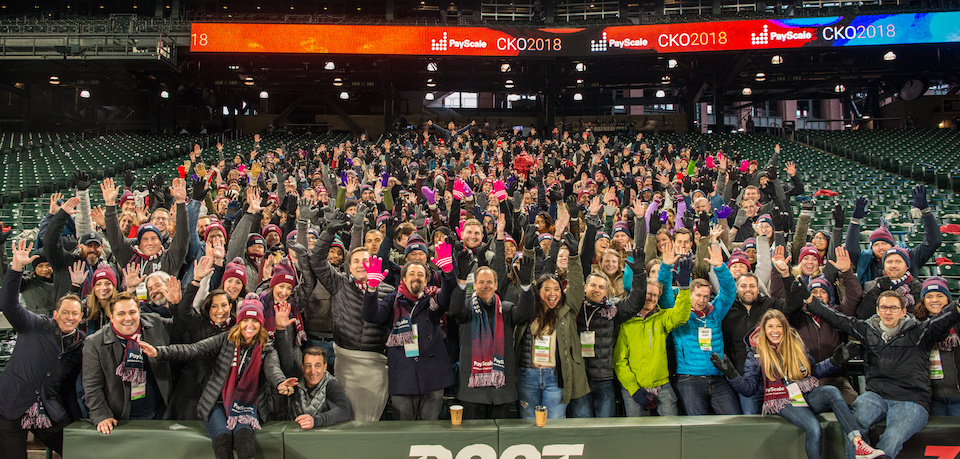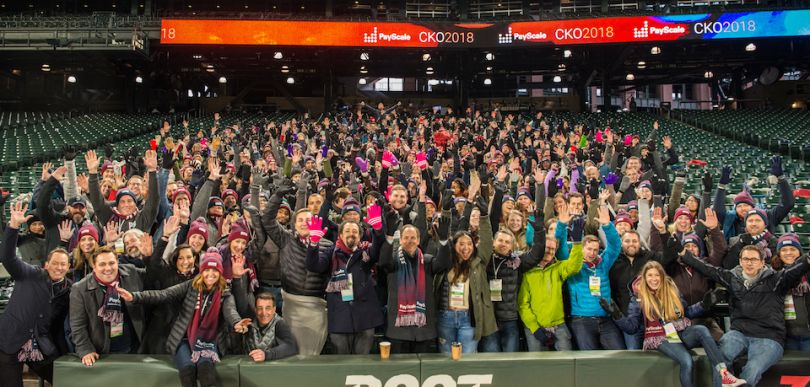 Headquarters: SoDo
Bonus perk: PayScale's office closes for the whole week of July 4th
Between vacations: PayScale is a pioneer in the field of compensation configuration. The company was the first of its kind to use big data and matching algorithms to help businesses figure out just how much to offer its employees, and provides a wide array of information and communication strategies to deal with salaries and wages across an organization. Customers include Patagonia, The New York Times, T-Mobile and the Seattle Mariners.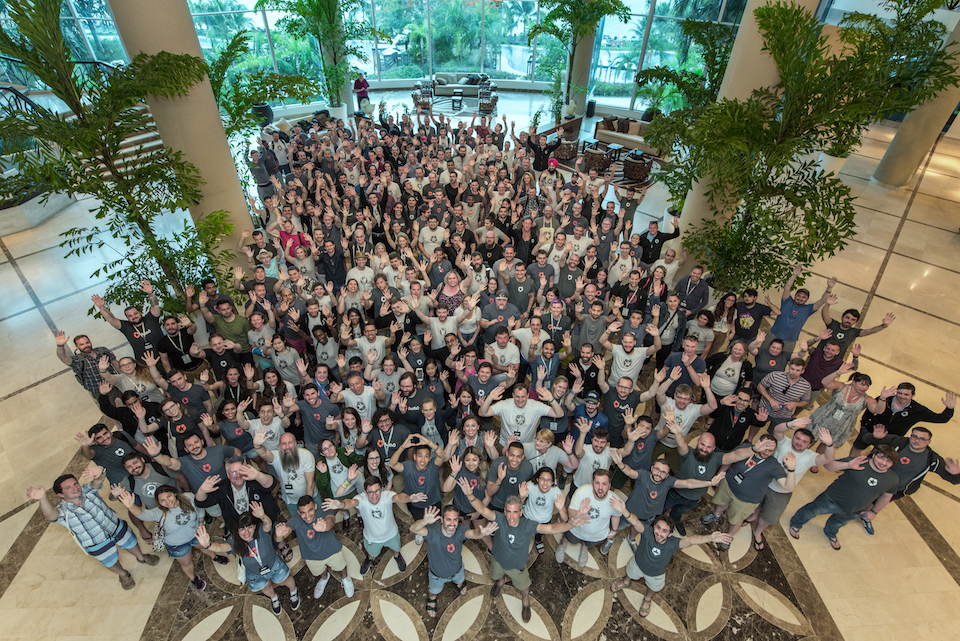 Headquarters: Bellevue
Bonus perk: Company equity program
Between vacations: Auth0's universal authentication and authorization platform helps simplify setting up logins for new and existing web and mobile applications. The company boasts of the customizability of its platform, which has the ability to handle a wide variety of B2C, B2B, IoT and other types of applications, interpret any tech stack and coding language, and let developers write code themselves. Auth0's software now provides authentication and security for more than 50 million logins every day.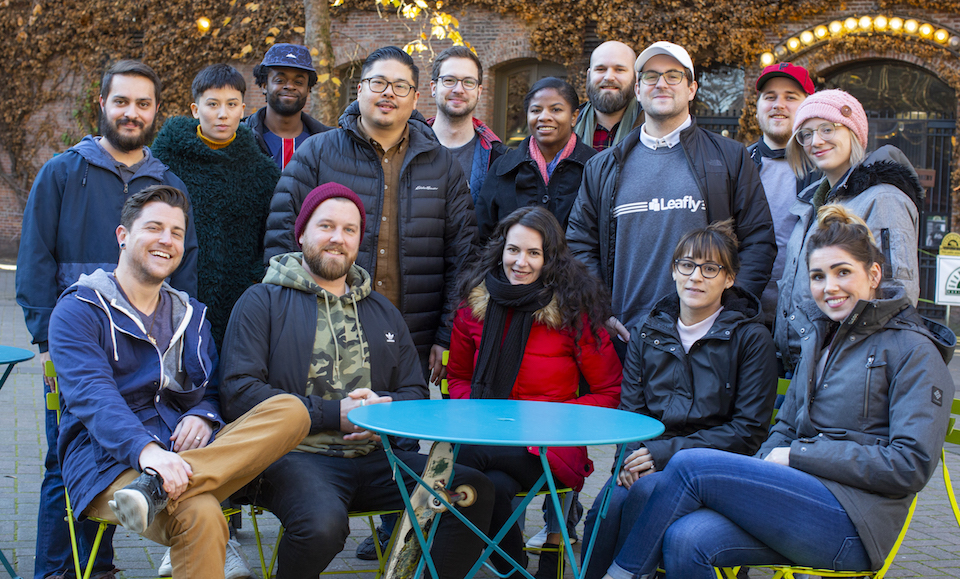 Headquarters: Pioneer Square
Bonus perk: 401(k) match
Between vacations: Leafly is a one-stop shop for all things cannabis, centered around product information, news and culture. The company's website features crowdsourced reviews to help users identify strains to suit their needs, find dispensaries, and learn about various types of products. For each strain, users can see user reviews, find nearby dispensaries and browse rankings on effects like happiness, euphoria, anxiety, and more. The goal is to promote safe and efficient use of cannabis and help both medicinal and recreational users enhance their experiences.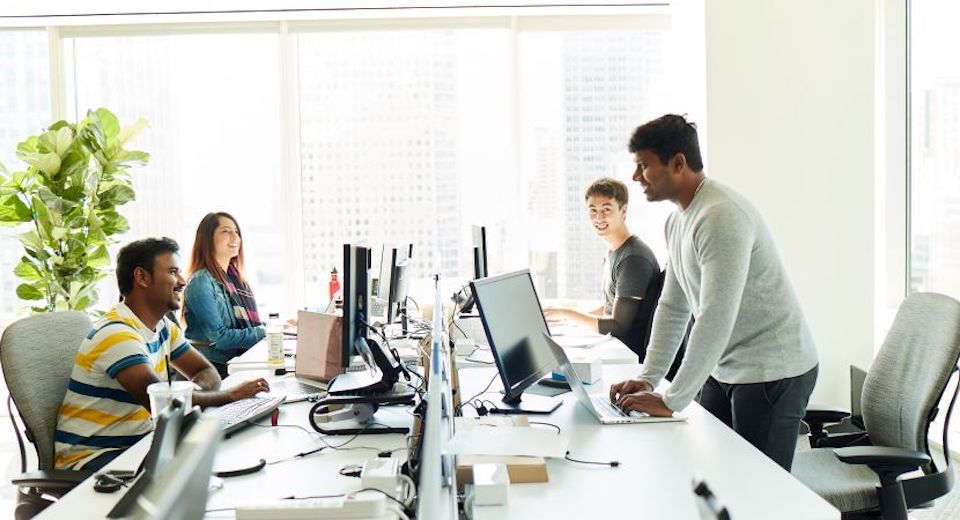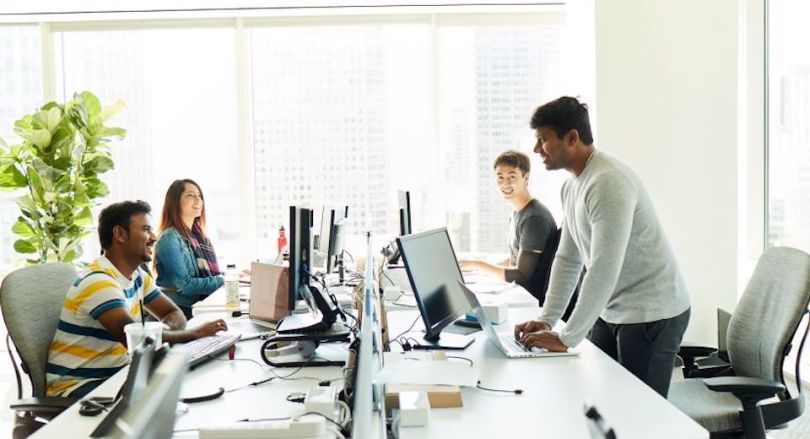 PNW headquarters: Kirkland
Bonus perk: ServiceNow provides lunch for its employees every Friday
Between vacations: ServiceNow's cloud-based platform is pretty powerful stuff and provides a litany of applications for creating digital workflows and collaboration across departments and maximizing efficiency across HR, IT, customer service and security departments. Headquartered in Silicon Valley, ServiceNow was named Forbes' "World's Most Innovative Company" in 2018, topping companies like Salesforce, Tesla, Amazon, Netflix and Workday.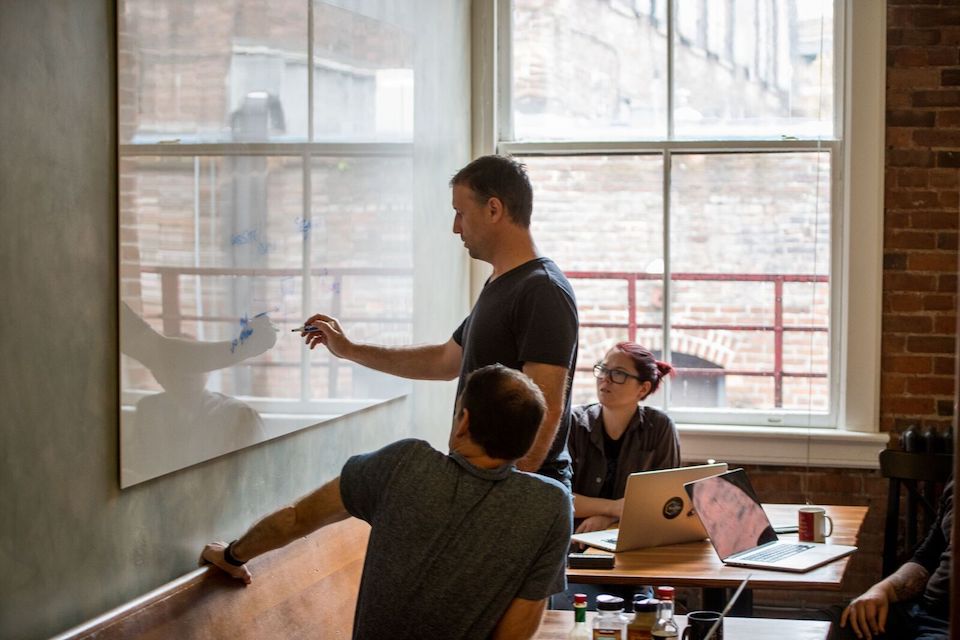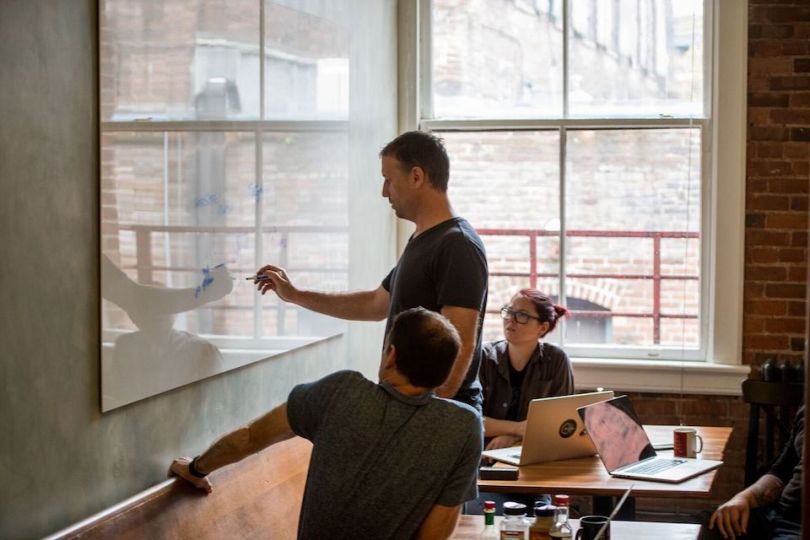 Headquarters: Pioneer Square
Bonus perk: Transportation stipend
Between vacations: Xinova sees a problem in traditionally slow, cumbersome research and development models and seeks a new way to bring innovative products and services to market. Its solution connects businesses with a worldwide network of more than 10,000 inventors, research institutions and technological experts to come up with new tools and approaches to their problems. Meanwhile, inventors work with the Seattle-based company to ensure their creations can be patented and commercialized effectively.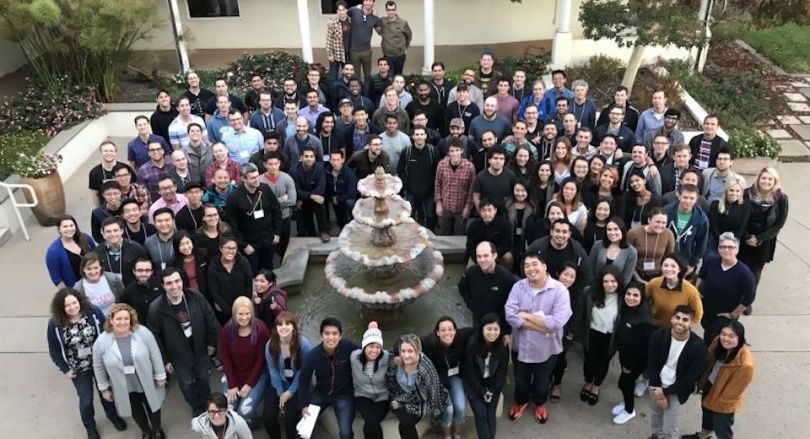 PNW headquarters: Downtown Seattle
Bonus perk: Sabbaticals
Between vacations: Sift helps businesses take a proactive approach to combating fraud, using machine learning to monitor data troves and automatically detect signals that may betray account takeovers, promo abuse or payment fraud. Sift's algorithms learn as fraudsters refine their tactics, protecting every customer interaction as they move through a business' application or webpage. Headquartered in San Francisco, the company opened its Seattle office in 2017.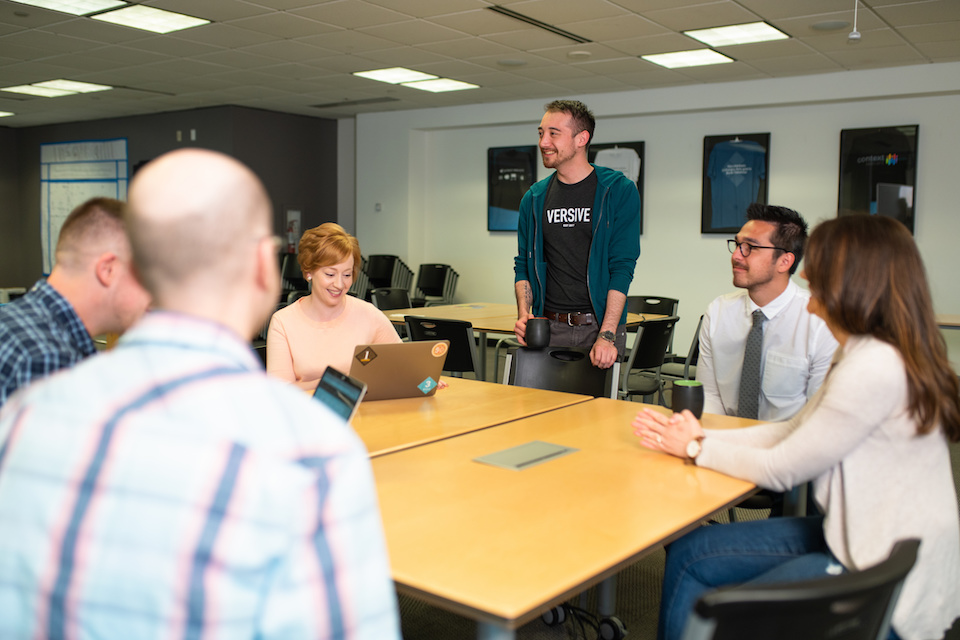 Headquarters: Downtown Seattle
Bonus perk: Employees get a lump sum to allocate for 401(k), transit, or anything that supports work-life balance
Between vacations: Versive uses artificial intelligence to find traces of reconnaissance, data collection and exfiltration — all activities that hackers and other cybersecurity bad guys must engage in to carry out their nefarious plans. In this way, the company's product automatically exposes hackers in the act. The company was acquired by Canadian cybersecurity company eSentire last October, adding VSE to its arsenal in hunting, investigating and responding to cyberthreats in real time.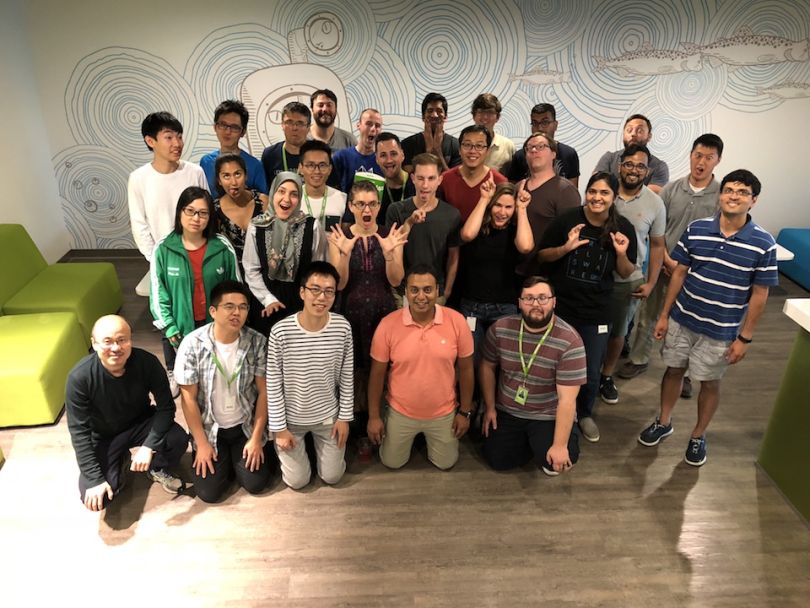 Headquarters: Downtown Seattle
Bonus perk: Performance bonuses
Between vacations: Groupon's platform for finding and marketing online coupons seeks to simultaneously provide value for users and connect them with local businesses. The platform essentially functions as a marketing arm for small and large businesses alike, increasing awareness and giving customers a reason to enter their stores. Headquartered in Chicago, the company has offices across the United States and all over the world. The company's Seattle office opened in 2016 and boasts views across Puget Sound.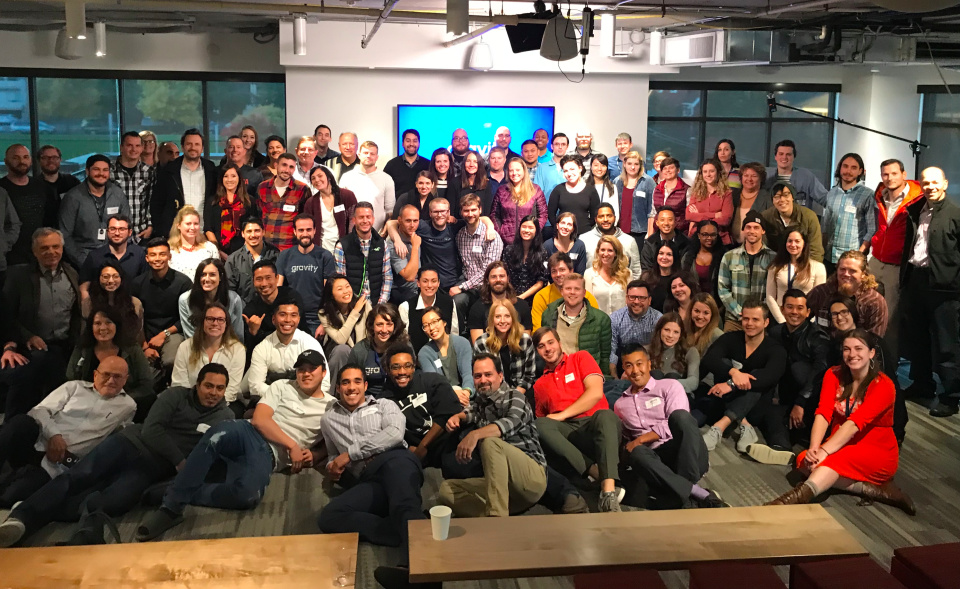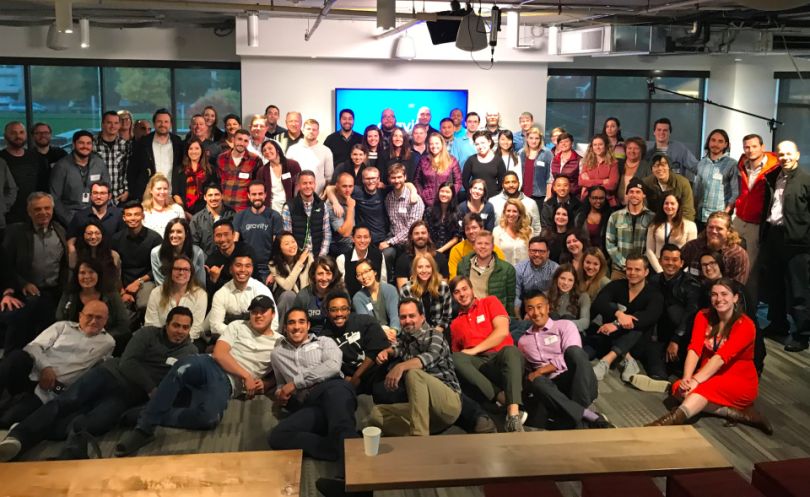 Headquarters: Ballard
Bonus perk: Paid sick days
Between vacations: For small and medium-sized businesses, effective credit card processing and point-of-sale tools are often prohibitively expensive. To fix this, Gravity Payments has committed itself to serving small business with the level of customer service that other payment processors tend to reserve for large enterprises. The company's software integrates with a wide range of point-of-sale technologies and features applications for mobile and e-commerce payments. The company also helps small businesses set up customized loyalty and rewards programs, allowing them to compete with similar programs offered by larger competitors.