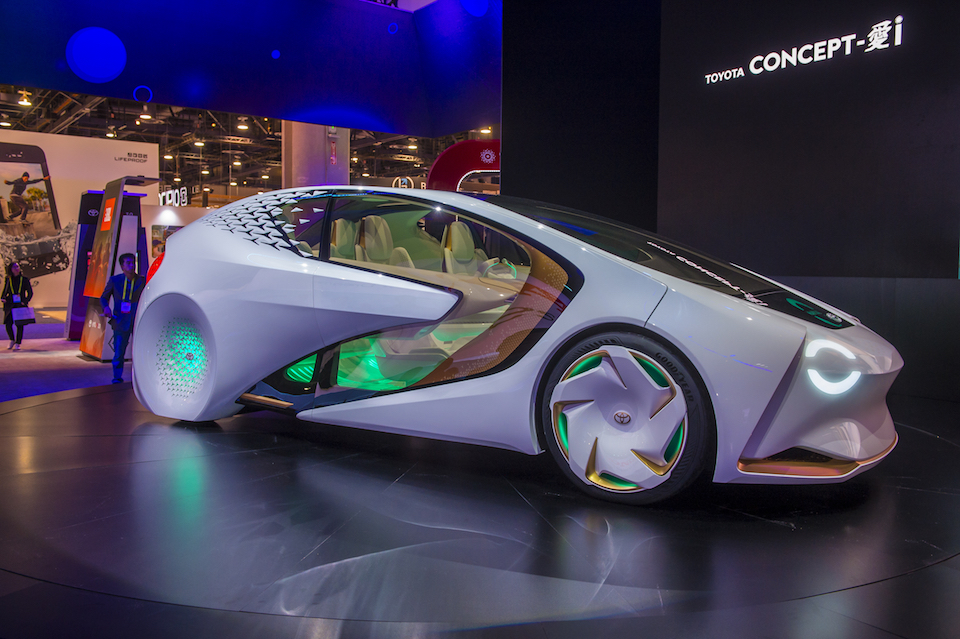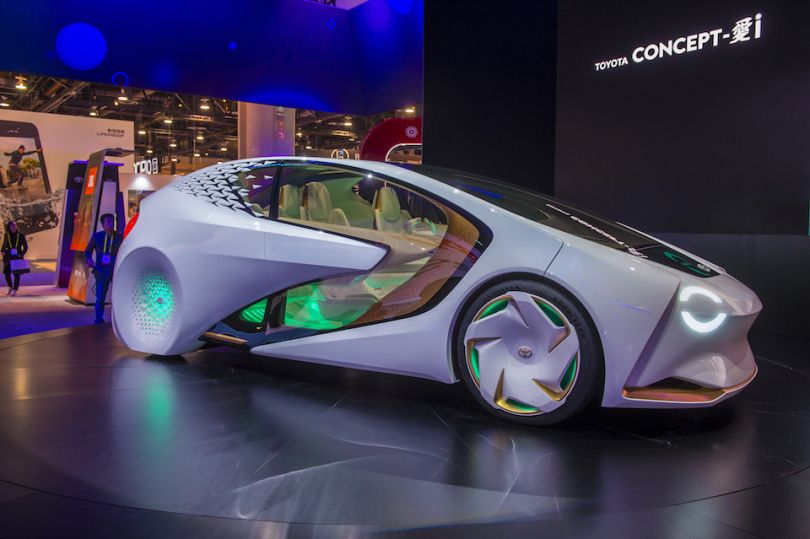 As cars increasingly move into the realm of IoT devices, they pose new challenges and opportunities for automakers. How does one's personal cloud follow users into their car, for example? And how do you manage cybersecurity threats for vehicles with multiple connected devices, including the sensors and processors behind safety systems?
Well, Seattle-based Airbiquity just raised $15 million from Toyota's family of companies to seek to answer some of those questions and facilitate software updates across complex automotive systems. 
 
We are delighted to receive investment from three of the most successful corporations in the automotive industry."

The strategic investment comes from the Toyota Motor Corporation, along with its trading arm, Toyota Tsusho Corporation, and parts manufacturer, DENSO Corporation, of which Toyota is a part owner.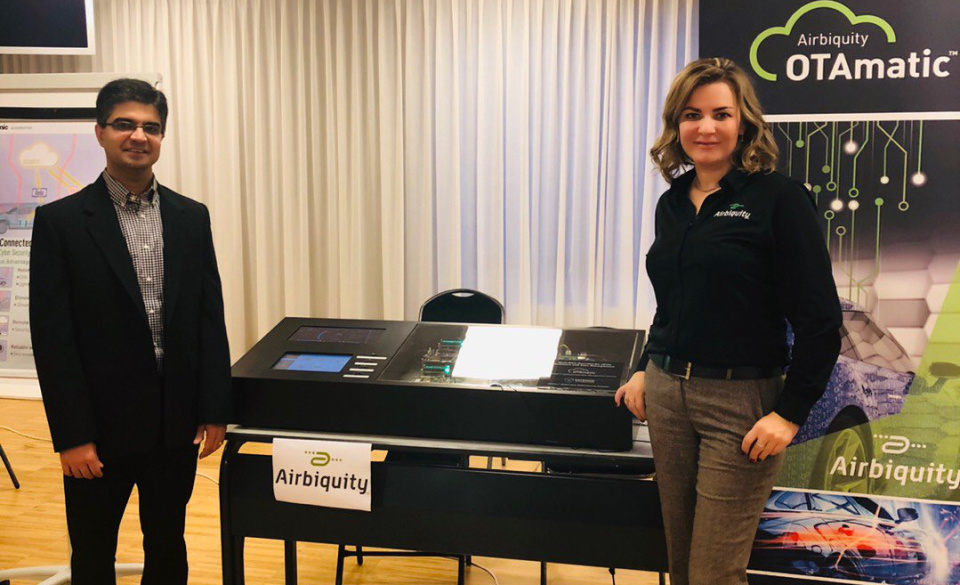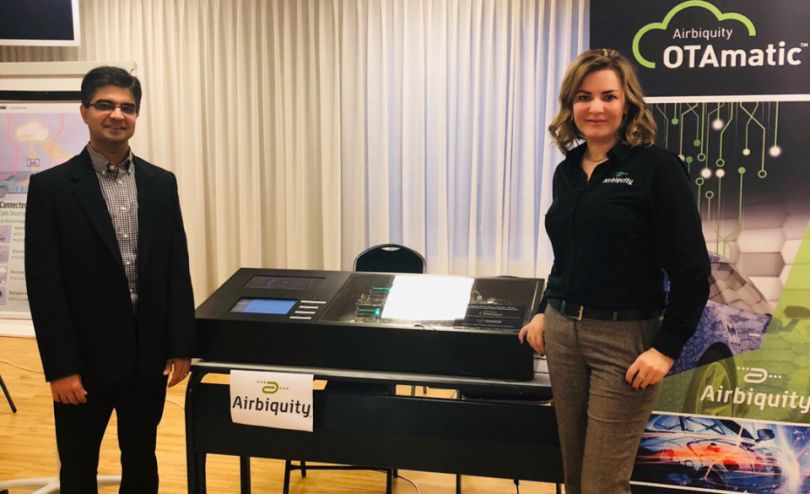 "We are delighted to receive investment from three of the most successful corporations in the automotive industry," said Airbiquity CEO and President Kamyar Moinzadeh in a statement. "This is an exciting time for our company, and we look forward to working with our new strategic partners to optimize and leverage OTAmatic for the next generation of connected vehicle."
Airbiquity's OTAmatic software provides vehicles with "over the air" connectivity for vehicle systems, allowing manufacturers to remotely update software and thereby improve the performance and cybersecurity of a connected car. Connecting vehicles over the air — compared to other devices like smartphones and set-top boxes — is a more complex problem, as they are comprised of hundreds of components built by many different manufacturers. Airbiquity says that budding autonomous vehicle and driver assistance technologies are set to boost this complexity further.
In the statement, Airbiquity said it would use the Toyota cash to accelerate the development and commercialization of OTAmatic.
Founded in 1997, the company has offices in Detroit, London and Tokyo and currently focuses on OTAmatic and Choreo, a platform designed to connect vehicles with a driver's personal cloud. The latter platform connects systems from automakers, mobile network operators, call centers, content providers — like Facebook, Google, Spotify and INRIX— and more.
Choreo is used in 50 countries by carmakers like GM, Ford, Toyota, BMW, Renault and Chrysler.