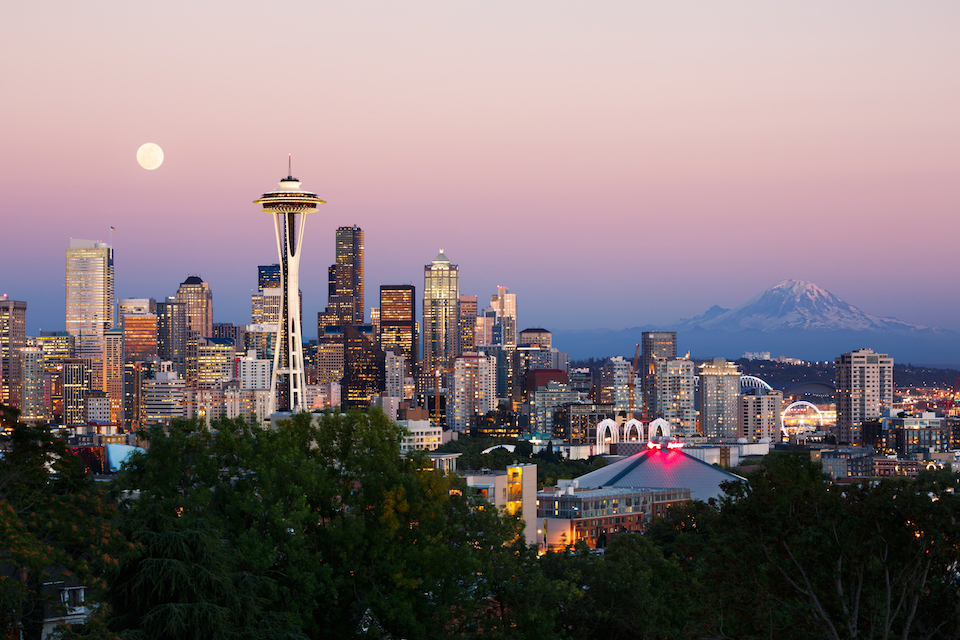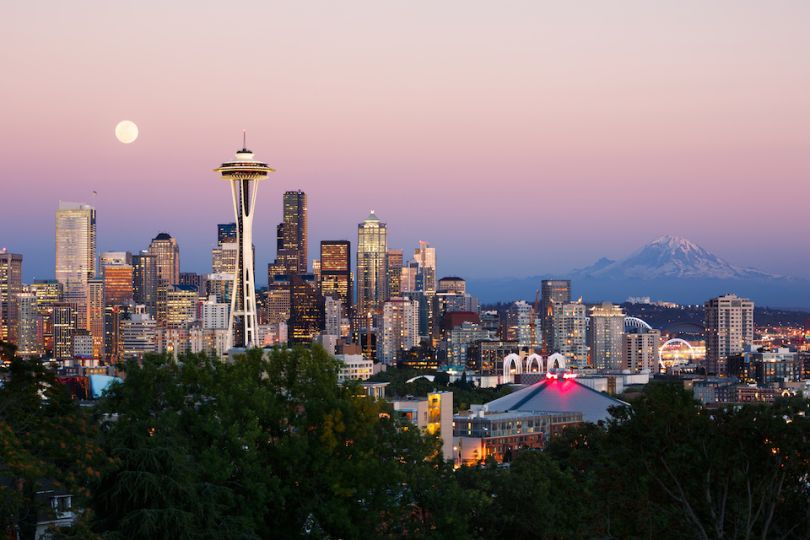 After three months of access to a who's who in the Puget Sound tech community, Techstars Seattle's 2019 class holds its program-ending demo day presentation tonight. Its latest crop of entrepreneurs represents 10 startups, which will pitch a crowd of investors, entrepreneurs and members of the community.
Headed by Chris DeVore — who's also a managing partner at locally-based VC fund Founder's Co-op — Techstars Seattle's first program took place in 2010. Over the years, the group has helped startups like Remitly, Outreach, Skilljar and many others get their start. This year's crop of startups come from all over the United States, with a heavy Seattle showing.
HQ: Seattle
Founded by: James and Allen Wu
Working on: To help businesses fill those all-important data analyst and machine learning engineering roles, AdaptiLab automates the process of screening job candidates. The company's platform generates questions around data preprocessing, algorithms, model training, feature engineering and more, then grades the candidates' code automatically. AdaptiLab generates unique questions to mitigate the possibility of cheating, and allows users to customize the service based on the specific role they're trying to fill.
HQ: Kirkland
Founded by: Julia Funderburk and M.H. Lines
Working on: Automaton's Atomatest platform is an end-to-end campaign and integration testing tool designed to optimize advertising, marketing and sales technology stacks. The goal is to make sure that sales leads generated by advertising campaigns move seamlessly through the marketing stack. Users build tests through Atomatest's simplified user interface, then run and repeat them with the click of a button — or schedule them to run automatically.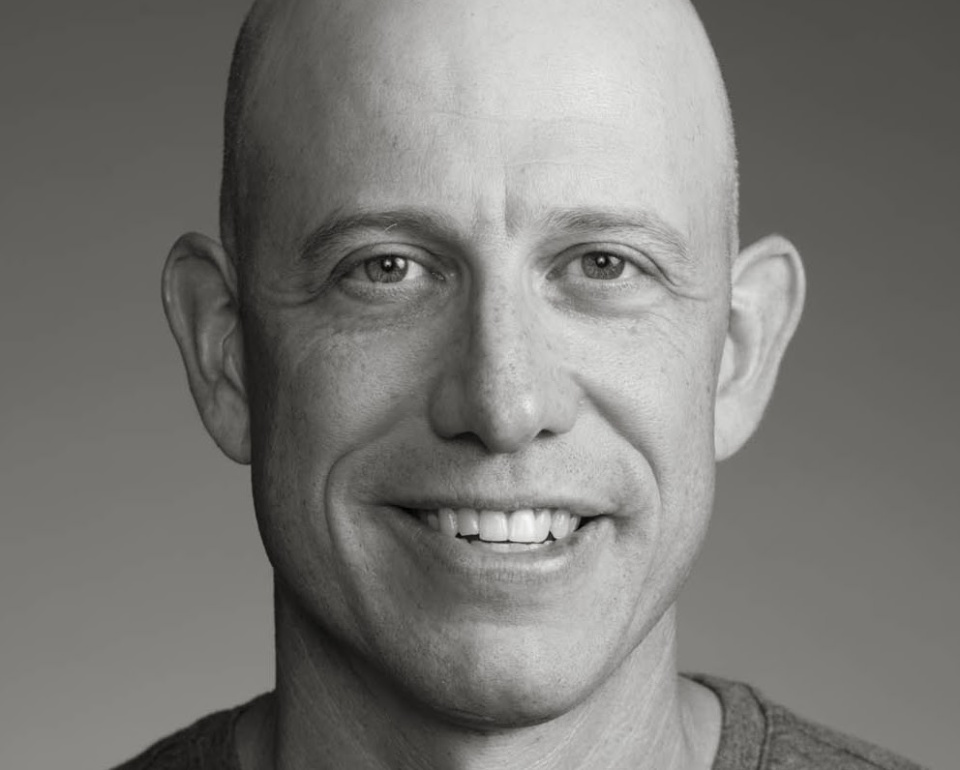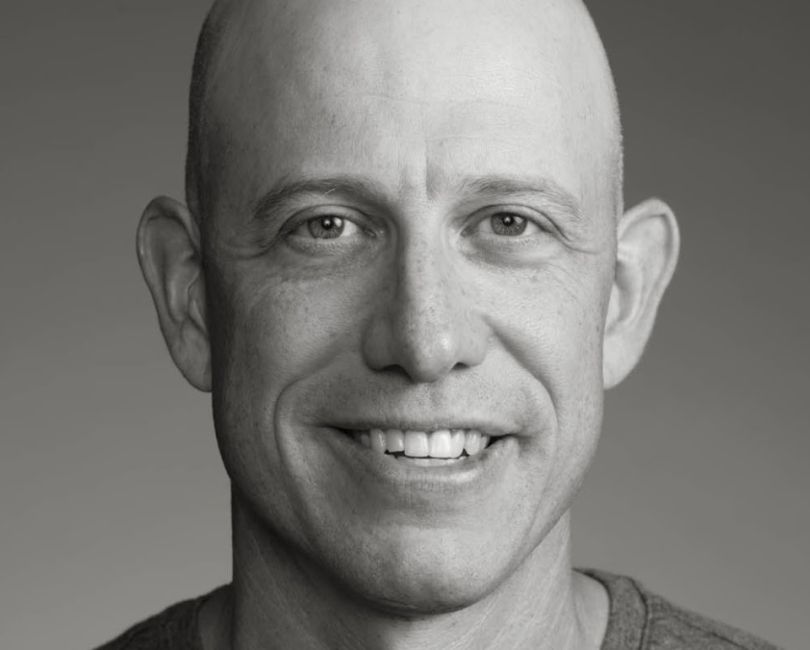 HQ: Seattle
Founded by: David Edelstein
Working on: Countries with less-developed economies have provided a great testing ground for novel ways to help people save money. However, the best of these tools have not yet made their way to the United States — where many people still live paycheck to paycheck. Level seeks to transform working class Americans' access to savings and credit, and thereby help them build wealth.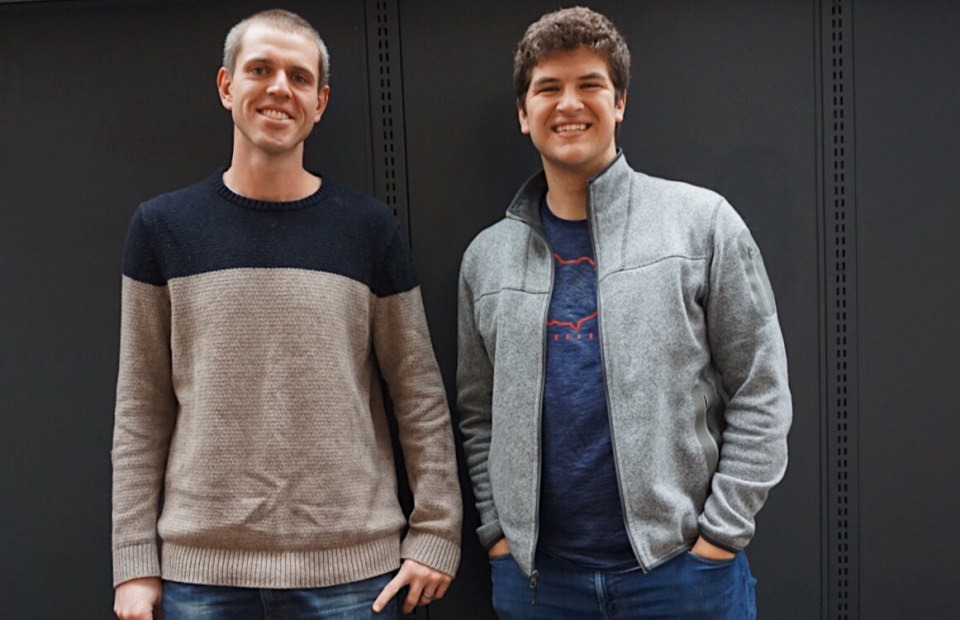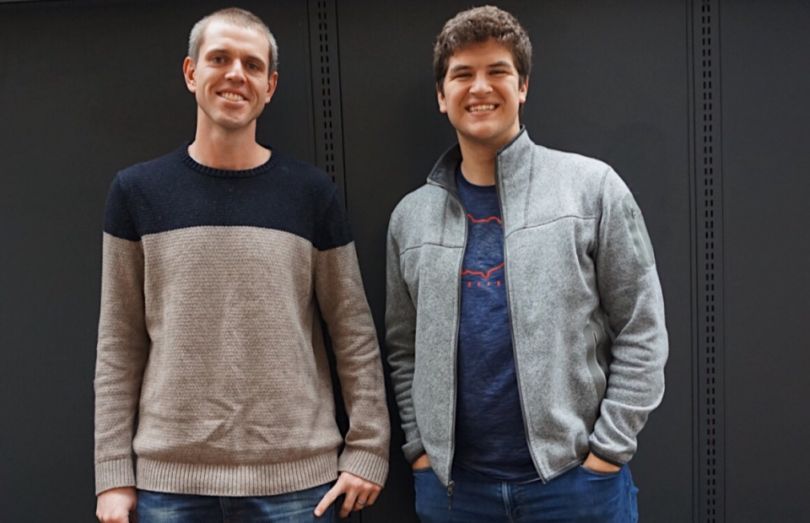 HQ: Seattle
Founded by: Brendan Lee and Samm Desmond
Working on: While blockchain technology holds a lot of promise, its complex underlying infrastructure makes it difficult for entrepreneurs to build applications based around decentralized networks. Nodesmith wants to be the middleman between blockchain networks and entrepreneurs who want to focus on their business, rather than the intricacies of connecting with those systems. The company provides access to blockchain networks and a range of services that help developers build user-friendly apps on them.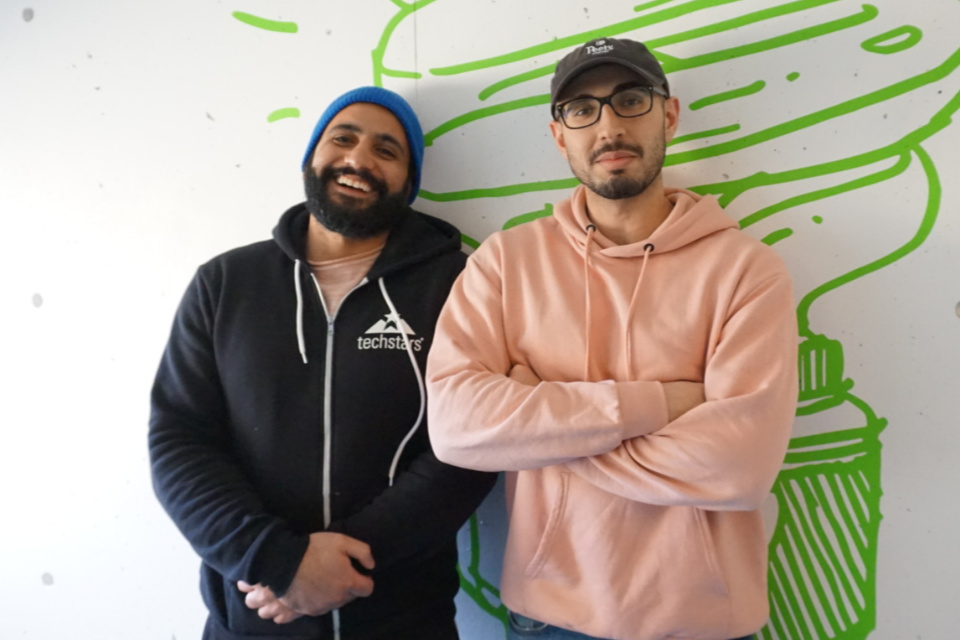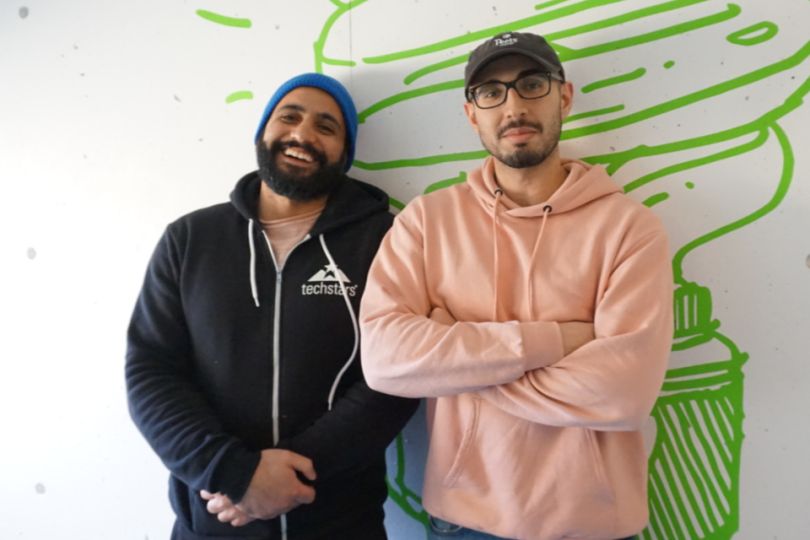 HQ: Seattle
Founded by: Amr Adawi and Siamak Freydoonnejad
Working on: Toggl is an app that lets users browse interactive augmented reality experiences — "YouTube for AR," as the founders said in a recent interview. Founder Siamak Freydoonejad previously worked at Peloton Cycle in New York City, while CTO Amr Adawi came to Toggl from the Chan Zuckerberg Initiative.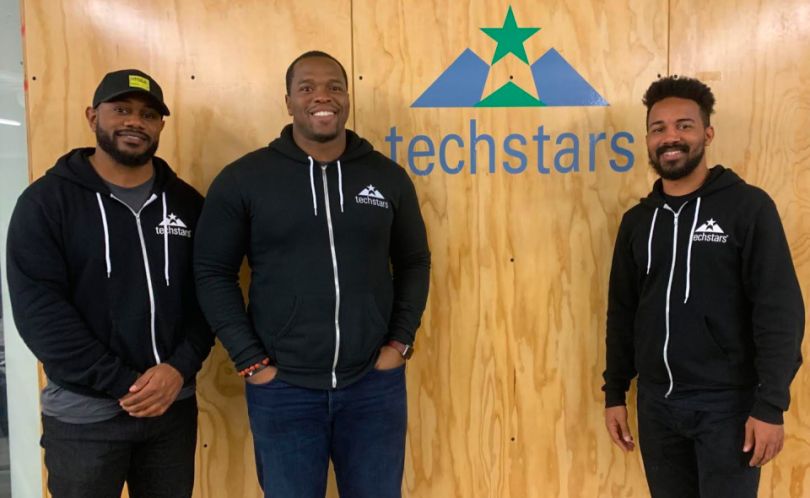 HQ: Austin, Texas and Oakland, California
Founded by: Jordan Sterling and Ikechi Nwabuisi
Working on: Tribl is a social platform designed to connect immigrants from a range of cultures within the African diaspora. The platform uses stated cultural affiliations to help people with similar backgrounds find one another, and communicate with friends and family worldwide.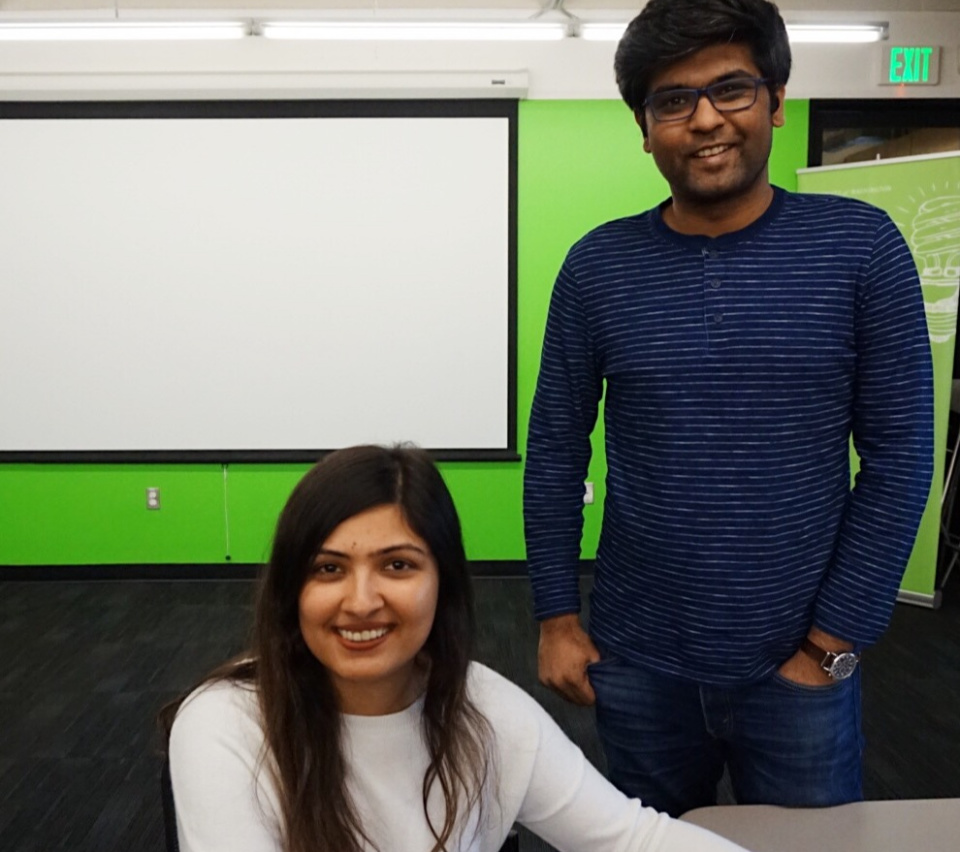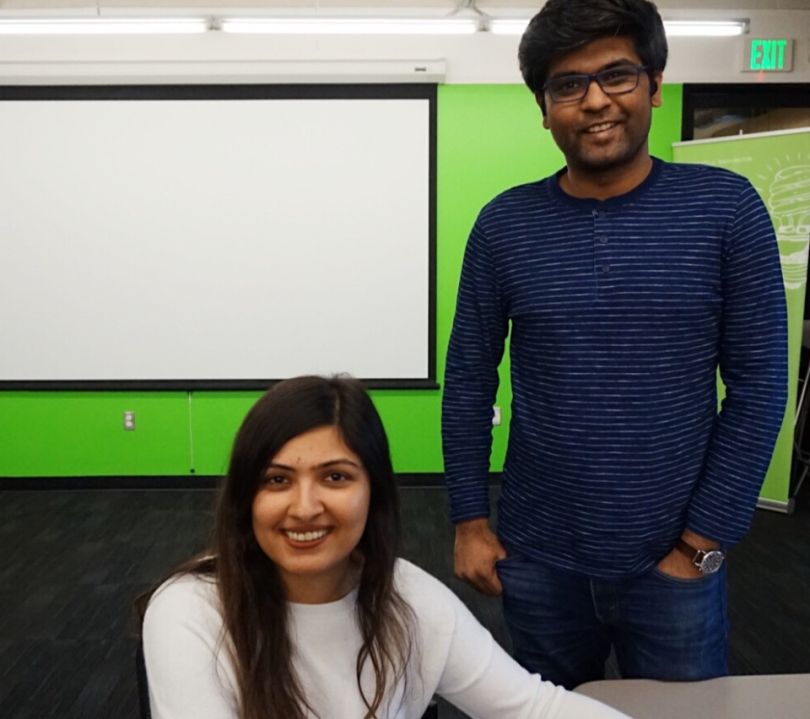 HQ: San Jose, California
Founded by: Surbhi Rathore and Toshish Jawale
Working on: If you've ever missed key details in meetings because you were too busy taking notes, Rammer.ai is the solution you've been waiting for. The company's API offers the ability to transcribe what's being said during meetings and conversations on digital platforms without scribbling down notes.
HQ: Miami, Florida
Founded by: Julian and Juan Alvarez
Working on: Logixboard's intelligent cloud platforms overlay a business' existing system of record, allowing freight forwarders to automate their shipment management. The company also produces data visualization and prediction services, helping shippers gain deeper insights into their customers and operations.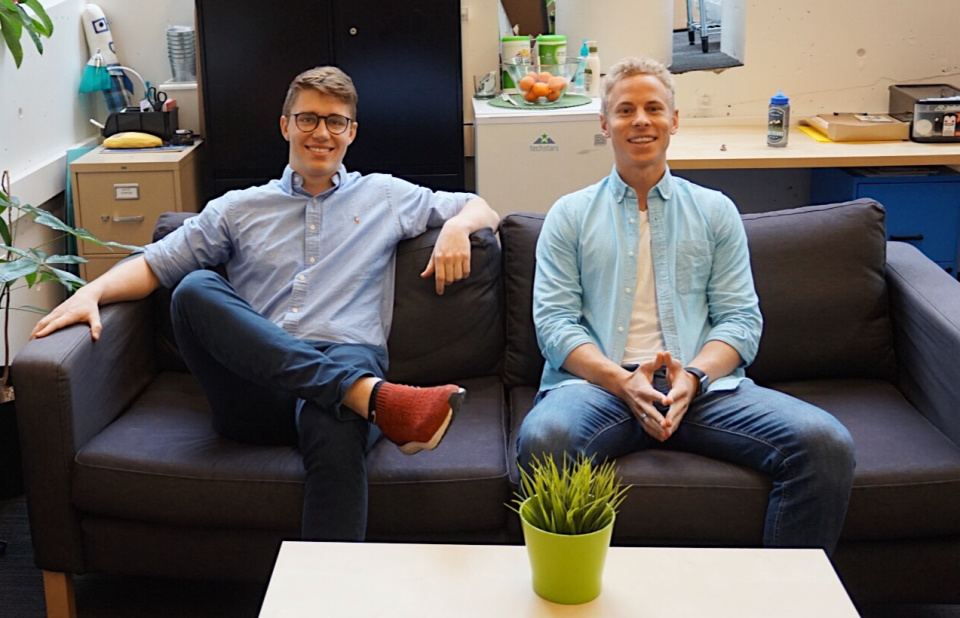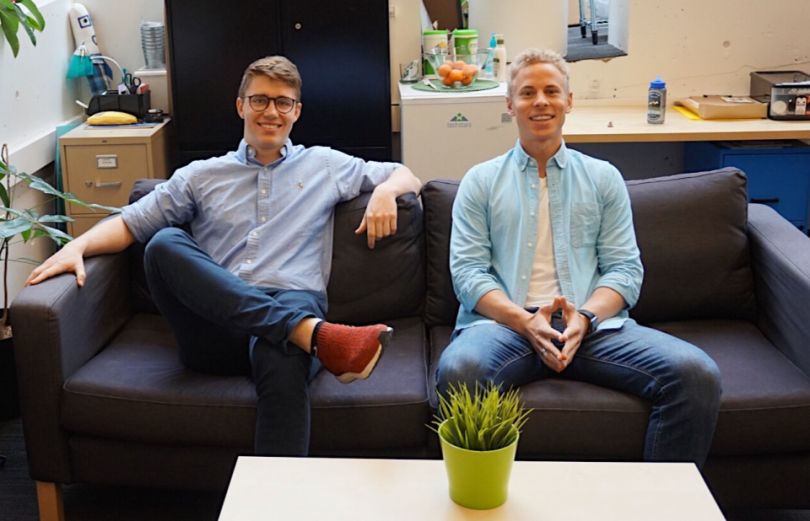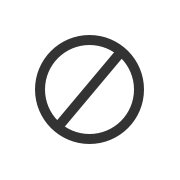 HQ: San Francisco, California
Founded by: Filip Kozera and Jos van der Westhuizen
Working on: Kristalic wants to be your "personal electronic memory bank." How? By integrating a virtual assistant to a user's calendar to automatically take notes within meetings, identify the voices of people they meet and automatically send LinkedIn invites. The tool will even identify the key points from a conversation and create an automated follow-up email.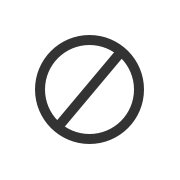 HQ: Denver, Colorado
Founded by: Prasanna Venkatesan and Arjun Pillai
Working on: Insent.ai artificial intelligence keeps track of companies on a sales representative's behalf, and notifies them at the right time to make contact and attempt a sale. The company's technology is based on a blockchain, allowing it to keep track of a range of metrics — user identities, audience segmentation and so on — that power its platform.