The inimitable Dr. Maya Angelou once said, "People will forget what you said, people will forget what you did, but people will never forget how you made them feel." When brands seek to build unforgettable activations and events that build authentic connections with consumers, they turn to experiential marketing companies to make them memorable. Check out these 11 Seattle-based experiential marketing agencies that build meaningful experiences for audiences on behalf of some of the world's biggest companies.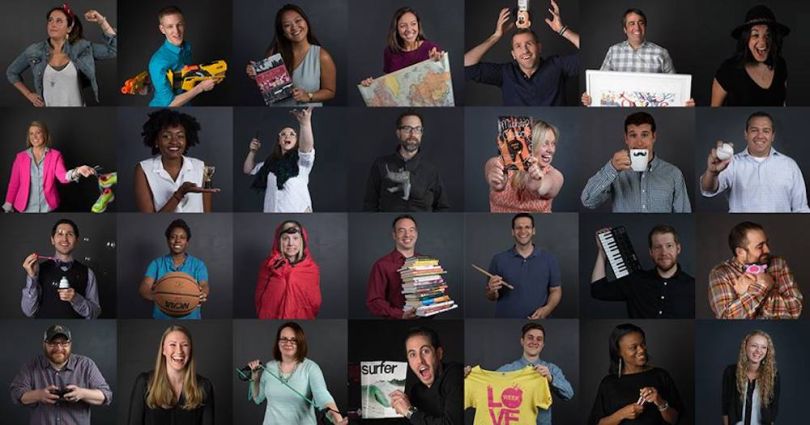 Location: Pike Place
What they do: AMP Agency is a full-service digital marketing agency that fosters thriving brand ecosystems through useful marketing, experiences and digital products. Their list of services are far-ranging: strategy, mobile and web, digital products, social media, experiential and digital installations, to name a few. In a campaign with Patagonia, AMP created the "Worn Wear" tour, a 7-week road trip where team members repaired used garments and sold merchandise out of a biodiesel-converted truck.
Who they've worked with: Maybelline, Patagonia, Dole and Fandango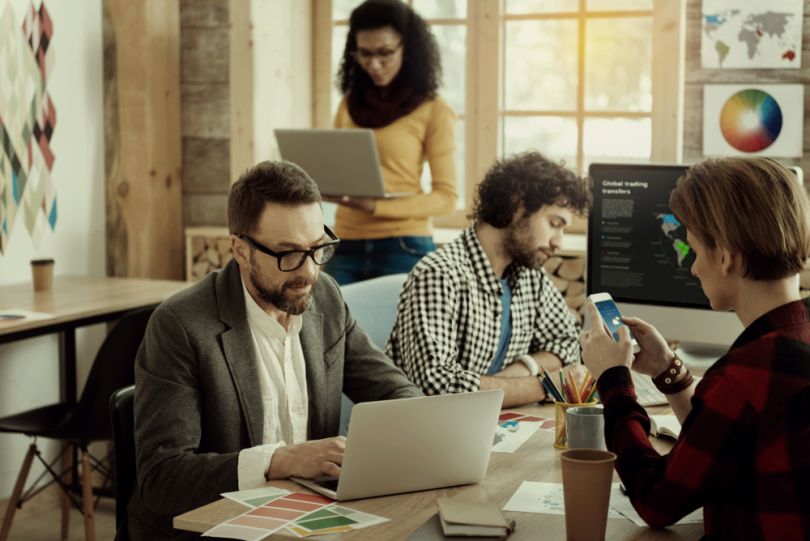 Location: Fremont
What they do: If you enjoy swigging ales at beer festivals in Washington, you might want to tip your hat to Bold Hat Productions. The award-winning agency has built public trust through four large local events and festivals that have hosted over 800,000 event goers and raised nearly a million dollars and counting for their nonprofit partners to-date. Bold Hat Productions provides marketing, social media, design, sponsorship, production and consulting services.
Who they've worked with: Seattle Scotch & Beer Fest, Kirkland Uncorked, Fremont Fair and Fremont Oktoberfest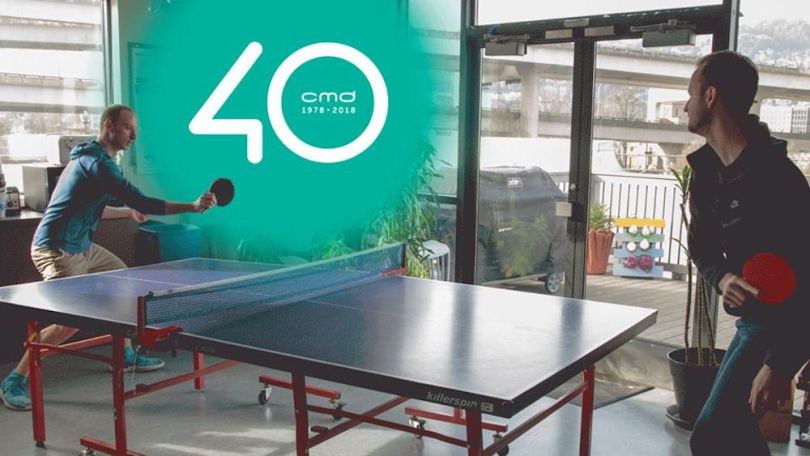 Location: Industrial District
What they do: CMD Agency is a full-service creative agency based in Portland and Seattle. Clients come to CMD for strategy and planning, creative services, analytics and metrics, technology services, paid media, content marketing, user experience and video and motion. The agency's "ASUS Transformer Book" campaign used experiential marketing in the form of street teams that awarded prizes and gift cards in major markets.
Who they've worked with: Xbox, Uber EATS, Expedia and Asus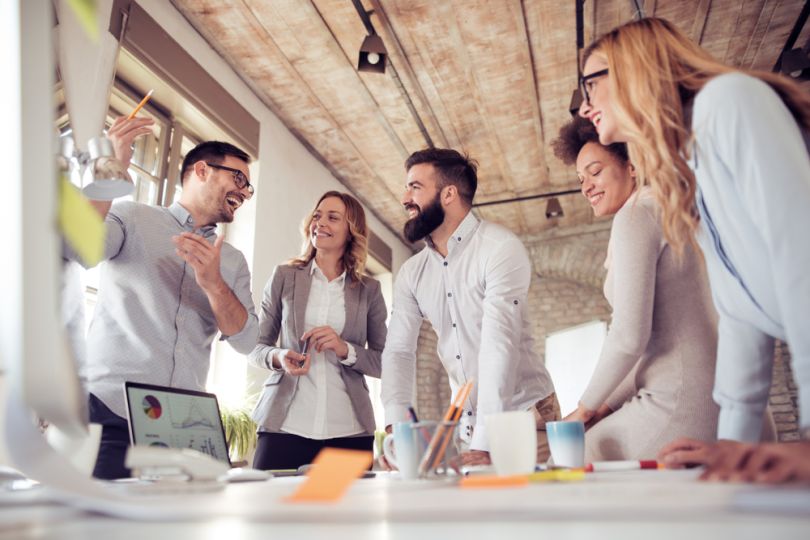 Location: Downtown 
What they do: In 1995, when Digital Kitchen got its start in Chicago, they moved to the kitchen because they did not believe culture could be made in cubicles and have not looked back since. A creative experience company at its core, Digital Kitchen remains reimagines brand narratives through experience design, 360 campaigns and content creation among other disciplines. The company created interactive experiences in Chicago, Boston and San Francisco that took fans behind the scenes of HBO's "Westworld." 
Who they've worked with: Amazon, HBO, Sony and West Elm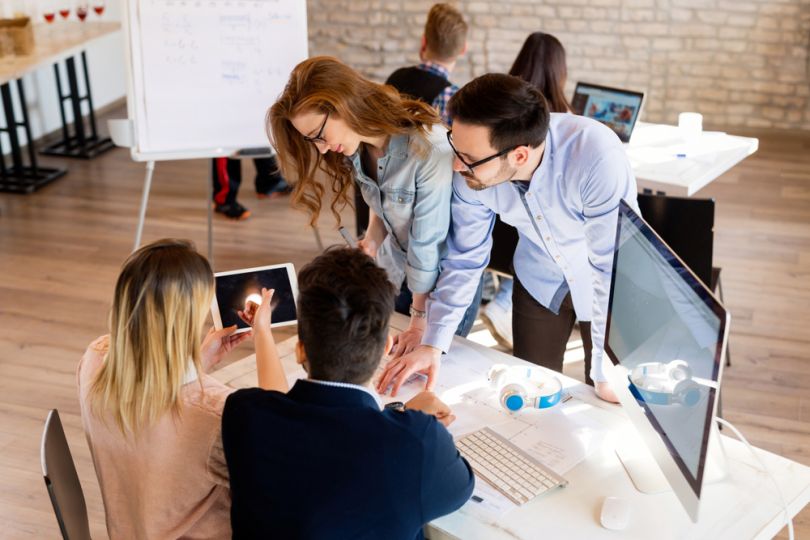 Location: Downtown
What they do: Eiger Marketing Group is a marketing agency that delivers crowd-pleasing results for clients, offering services in event production, sponsorship consulting and custom hospitality solutions. The company really takes the gold, however, when it comes to its expertise in the sports world, like its experiential campaign for Microsoft's PGA Tour partnership. The agency gave visitors to the "Player's Championship" an "immersive on-site golf technology experience."
Who they've worked with: Budweiser, LGPA, Johnson & Johnson and Volkswagen
Location: SoDo
What they do: As a global leader in brand experiences, Freeman has had a hand in bringing visions to life on behalf of the world's top brands. The expertise in strategy, creative, digital, event technology and logistics drives the creation of events, conferences and exhibitions, as well as exhibits and installations that keep audiences talking in a good way.
Who they've worked with: BP, Google, Siemens and Cisco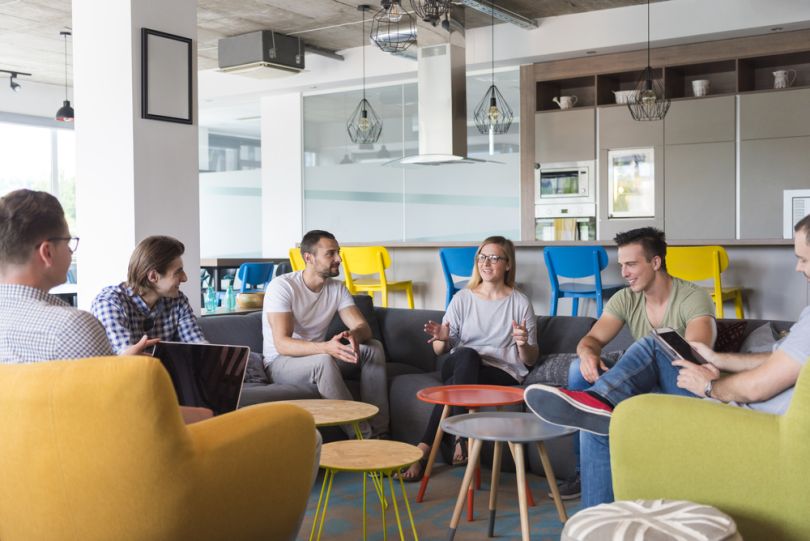 Location: Lower Queen Anne
What they do: GMR leverages expertise in both online and offline marketing to engage audiences on behalf of some of the world's best brands. For the past 40 years, the Omnicom Group Inc. agency has expanded its marketing capabilities to include sponsorship, experiential, creative, digital, content production, promotions, staffing and meetings, and incentives. The agency's "Behind the Plate with Buster" experiential marketing campaign for Esurance, the official insurance partner of Major League Baseball, used an immersive VR experience to give fans at the 2017 MLB All-Star Game a chance to see what it's like to be a pro catcher.
Who they've worked with: Lowe's, Miller Coors, Land O'Lakes and Esurance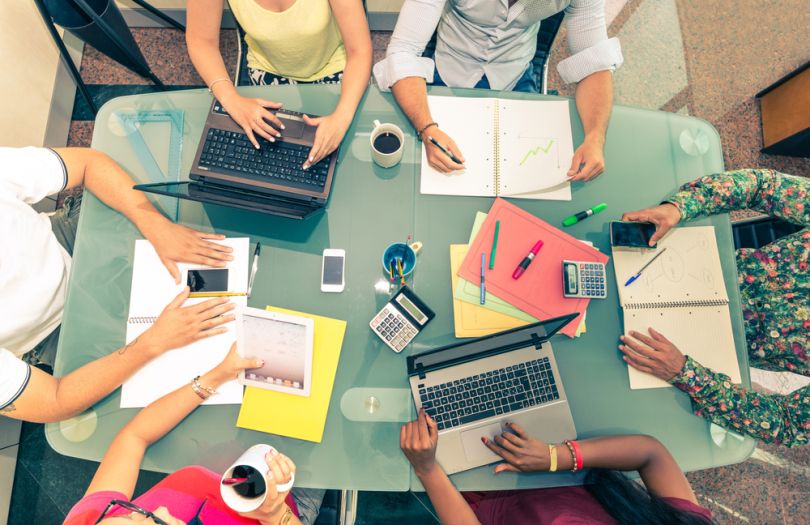 Location: Ballard
What they do: Kiterocket is a global PR and marketing agency with headquarters in Phoenix and an office in San Francisco, in addition to their Seattle location. Brand strategy, public and influencer relations, digital marketing and social media, digital design and development, and experiential marketing are all in Kiterocket's wheelhouse. The company has worked with many major brands, including helping Kroger launch a community-driven grocery store called Main & Vine in Gig Harbor, Wash.
Who they've worked with: Hyatt, Kari Gran, Washington State Fruit Commission and Kroger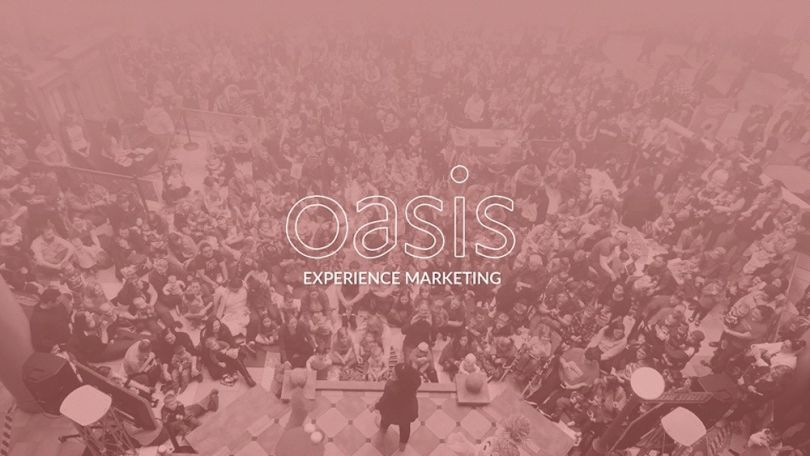 Location: Westlake
What they do: Why should adults have all the fun when it comes to cool brand activations and pop-ups? When companies want to engage kids and families, they turn to Oasis Productions to create experiential campaigns like its Sesame Street "Letter of the Day Pop-Up," a 10-week tour that taught and engaged preschoolers around the country.
Who they've worked with: Mattel, Nickelodeon, Scholastic and The Walt Disney Company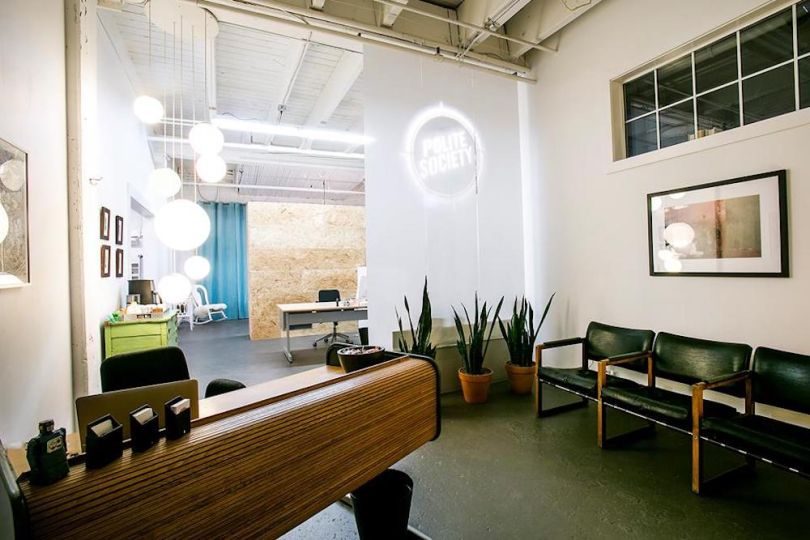 Location: Pike/Pine 
What they do: Polite Society began in a basement with a table and a few posters and has not lost touch with its humble roots. The integrated marketing agency considers this homegrown feel to be one of its core strengths, along with consumer insights and connecting community. Polite Society works with brands on campaigns of an outdoor, experiential and digital nature, so whether you need a mural, event production, social media or a combination of the three, they've got you covered.
Who they've worked with: T-Mobile, The Danforth Apartments and Volunteer Park Pride Festival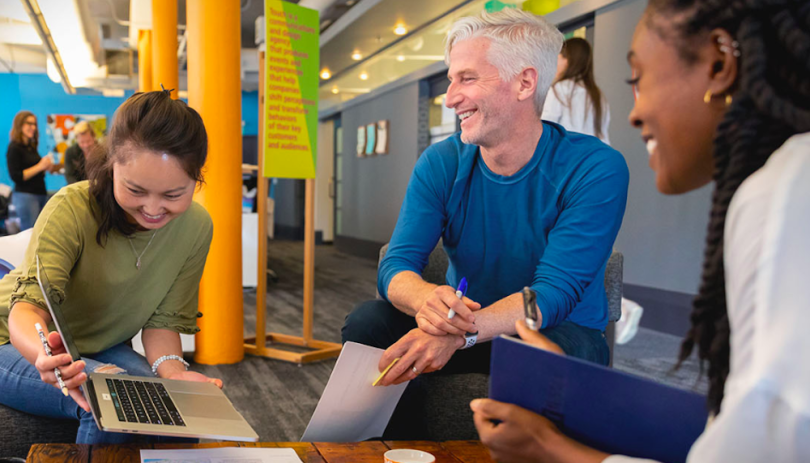 Location: Lower Queen Anne
What they do: Touch Worldwide believes in creating holistic experiences to activate brands, amplify messages and inspire action. They achieve this through six integrated disciplines: strategy, communication, experiential, design, video and live events. Touch produces Starbucks' annual shareholders meeting, creating everything from presentations to lobby experiences. 
Who they've worked with: Bill and Melinda Gates Foundation, Moet Hennessy, Alaska Airlines and Target