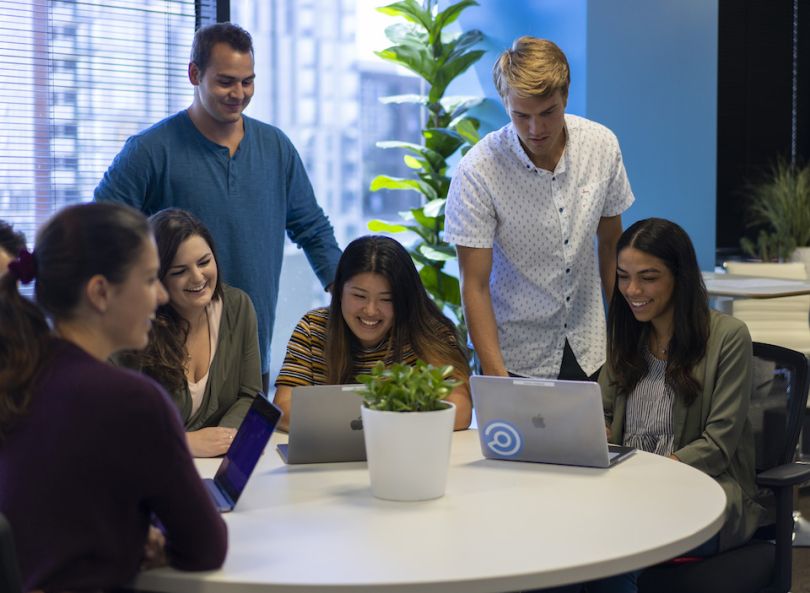 Highspot, a player in the sales enablement space, just secured $60 million in Series D funding.
For those who don't know, sales enablement is about giving sales teams the tools to manage their content, provide guidance and give training in order to engage and secure buyers. Highspot goes a step further, having built its enablement platform to work for all customer-facing roles (like sales, support services, account development and customer success teams), giving teams access to all the information they need when interacting with customers.
Enablement is a hot field within sales. Gartner predicts that 15 percent of all sales technology investments will go towards sales enablement, which is over twice the share it had in 2017.
It's been less than a year since Highspot closed its $35M Series C funding round last September. With another $60M in the bag, the company has raised a total of $124M in funding. What's it going to do with this money?
Grow, grow and grow some more.
"We're experiencing hyper-growth, across the U.S. and across Europe," CEO Robert Wahbe told Built In. "We just launched our U.K. office and we'll be expanding into multiple countries in Europe. We're also thinking about Asia-Pacific."
Highspot's global takeover also involves expanding its product.
"We're also thinking about additional industries and we're continuing to expand into different roles, from sales to support services, to customer success," Wahbe said. "To make sure we have the flexibility to fuel all of those expansions, we decided it would be a good time to raise."
Highspot's revenue, customer base and employee count have all more than doubled year over year, the company said. Moreover, hundreds of companies are using the Highspot platform on customer-facing teams.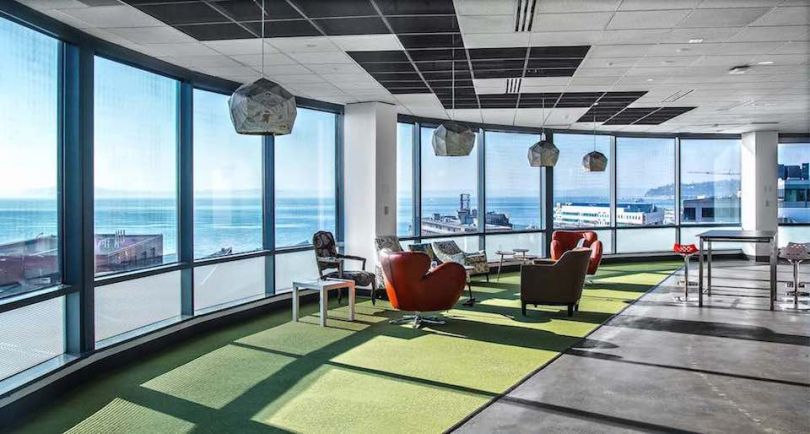 Highspot also just secured a shiny new headquarters near the Seattle waterfront. Even though the new headquarters comes with 55,000 square feet of space, Highspot is still hanging on to its current Seattle offices. The combined offices give Highspot capacity for 800 employees.
Highspot estimates it'll have around 400 employees by the end of the year — a significant jump from its 150 employees last year.
Yet, despite the aggressive growth and global ambitions, Highspot wants to keep its footing in Seattle.
"To build a truly unified experience for our customers, we need a unified and integrated team right here in Seattle," said Wahbe. "We're very focused on our culture and our ability to hire fantastic teams right here in Seattle."
"We have great user adoption and a really integrated user experience," Wahbe said. "Part of that comes from our values, and part of that comes from the fact our team is right here in Seattle, all on the same floor, in the same building, working collaboratively."