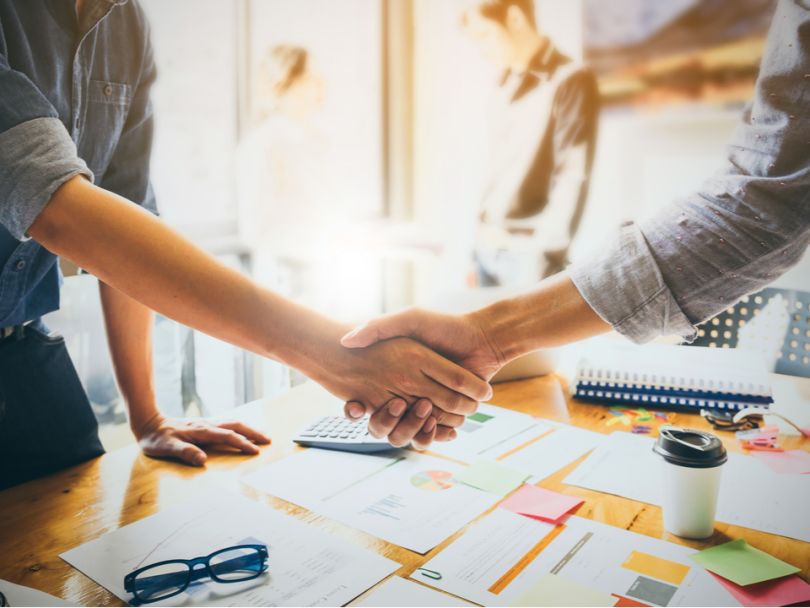 Today, Seattle-based Lexion announced $4.2 million in seed funding and the launch of its contract management software. 
The company was founded by Gaurav Oberoi, Emad Elwany and James Baird after the idea was born at the Allen Institute for Artificial Intelligence.
The idea? Software capable of analyzing and managing the complicated legal contracts that fuel any business. 
"Contract management is a pain point for every organization," CEO Oberoi said in a statement. "Yet, the most common approach — searching through file folders, reading through hundreds of pages of legal text, tracking terms in spreadsheets and manually emailing reminders — is not scalable for any organization and often results in missing critical obligations and opportunities, while draining significant management time and resources." 
In the face of this challenge, Lexion presents a solution: plug-and-play software that is capable of automatically analyzing contracts, extracting key information and alerting users to things like impending deadlines and previously unseen information. 
If it seems like just the other day we were here talking about a Seattle company raising millions for contract automation, that's because we were. Companies like Icertis have been raising millions in recent months to help solve the sticky situation of contract management.
It's easy to see why it's such a pressing issue: according to Lexion's data, companies can lose as much as nine percent of their annual revenue due to contract-related errors like overpayments and missed deadlines. 
With so many new contract management companies on the scene, Lexion differentiates itself by working with "high-growth emerging companies" and emphasizes the near-automatic implementation of its tools, as opposed to others that may require more setup and training.
In addition to the $4.2 million in seed money, Lexion is welcoming two new board members as part of the deal: Tim Porter, managing director of Madrona Venture Group, and David Wang, corporate strategic innovation council at Wilson Sonsini Goodrich & Rosati.