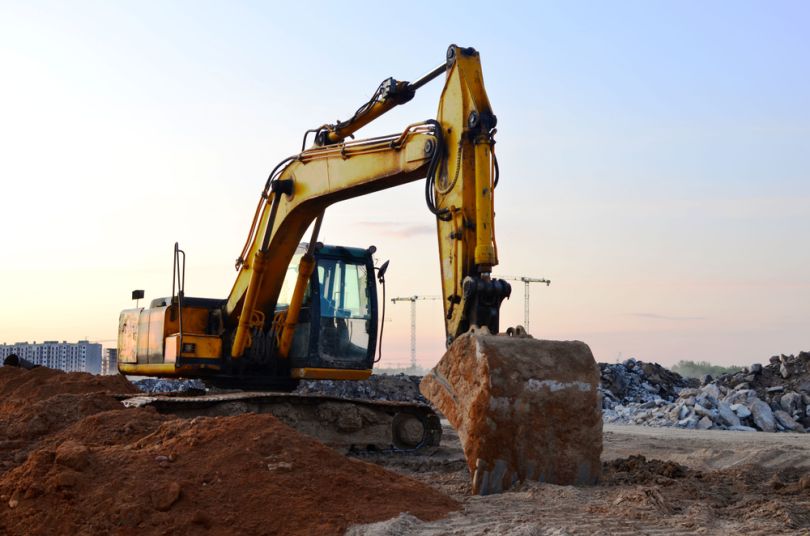 Seattle software startup Unearth is breaking ground.
On Monday, Unearth announced that it raised a $7 million Series A, bringing its total funding to $11.6 million.
Unearth creates GIS (Geographic Information System) software, which is used to manage and analyze spatial data. Founded in 2016, Unearth initially created its software for construction companies to manage their place-based data, but businesses from other industries like government, energy and infrastructure found Unearth's GIS software useful too.
Because of this, the company realized what its customers really wanted was a better way to use GIS data for building, inspecting or maintaining their physical assets. So Unearth turned its OnePlace software into a more comprehensive GIS platform.
The new funding will help the company hire more engineers in order to grow this platform. It will also help expand the company's go-to-market strategy.
One use case? Nuclear nonproliferation.
"Unearth's simple design makes it incredibly easy to use," said Grace C. Liu, of the James Martin Center for Nonproliferation, in a statement.
She continued, "Our team, located across the globe, focuses on reducing the proliferation of nuclear weapons. With Unearth's GIS platform, everyone can easily collaborate on multiple projects without worrying about the headaches we used to face with traditional GIS software. The diverse toolset allows anyone to easily annotate, share and discuss aerial maps to help further the mission of the James Martin Center for Nonproliferation."
So while the company started to help construction projects get the job done, the company has found a way to create software that has an even greater impact — like reducing the threat of nuclear bombs.