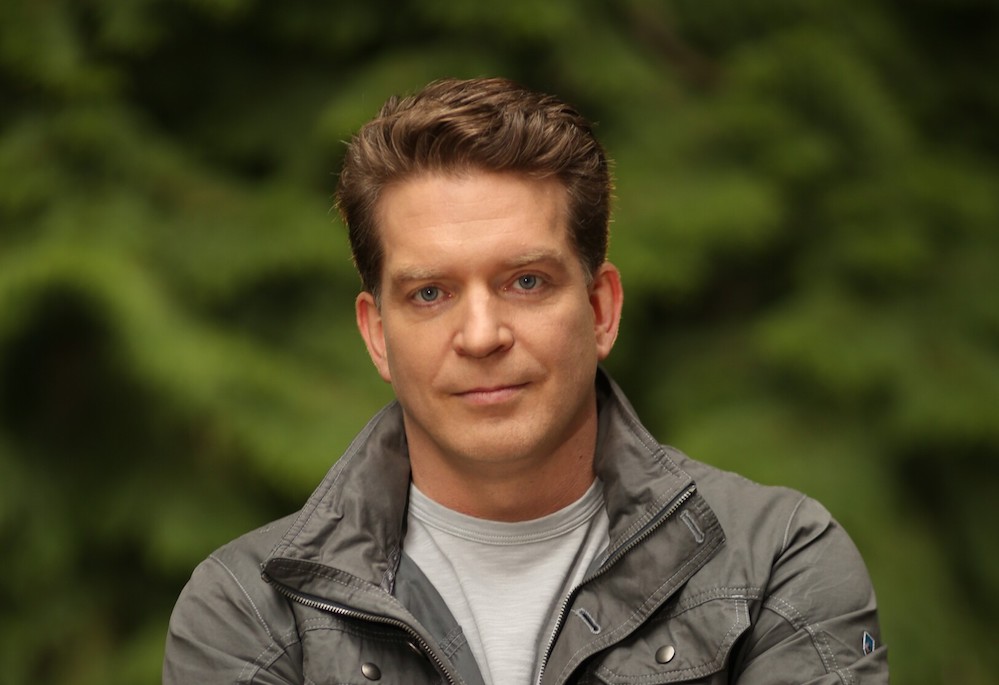 Every year, video games get more immersive, with better graphics and more intricate gameplay thanks to technological advancements. But there's another side that goes into the making of video games — the human side.
The video game industry is notorious for the pressure placed on its workers. Behind every highly anticipated video game release, there are thousands of hours of high-stress labor. Certain aspects of this, like "crunch" or the treatment of contract workers, have been highly publicized. Books like "Blood, Sweat, and Pixels" have been written about the topic. It's gotten to the point where even people who don't play video games have heard the stories.
People within the industry are starting to look within, with an eye toward new approaches for creating — and publishing — games.
Earlier this month, a video game company called ProbablyMonsters launched out of stealth mode and announced that it raised $18.8 million in Series A funding. ProbablyMonsters isn't a video game developer, not nor is it a video game publisher — at least not in the traditional sense. Instead, it's a company that creates distinct internal video game studios, which each develop their own games. Meanwhile, ProbablyMonsters handles staffing, creative development and other business aspects of leading these game studios.
Harold Ryan, the CEO and founder of ProbablyMonsters, had a vision for the company that differed from other video game organizations, formulated after spending years in the industry. Before starting ProbablyMonsters in 2016, Ryan was the CEO and President of Bungie, the video game company most famous for the Halo and Destiny franchises. Before that, he worked for Microsoft as a game tester, giving him over 20 years in the video game industry.
Built In spoke with Ryan about ProbablyMonsters and how it works differently than other video game companies in the industry. You can read the Q&A below:
What caused you to stray away from the traditional video game company structure?
I've learned a lot during my career, having worked on large franchises like Halo and Destiny, as well as Age of Empires. Through this experience, I realized that the game industry can be a perilous place for game developers. Sometimes, particular business arrangements can fail to reward developers properly.
I wanted to make sure that we can be stable and transparent as a parent company and make sure our employees have what they need to be successful. The culture for the teams and our employees is always part of the ongoing conversation, and we strive to be clear from the start. We have clear missions, business plans and a highly proven leadership team.
What makes ProbablyMonsters different from other video game companies?
ProbablyMonsters is a new category of game company. We are building the next generation of world-class AAA dev studios as well as powerful original intellectual property and entertainment.
All of this begins with studio formation, culture, people development, creative development, funding, staffing, administrative and technical needs, which all enable the studios to focus on their craft. We are different because we are letting studios do what they are best at.
To create the new AAA studios the games industry needs, we start with leadership built on a foundation of repeated success. Then we unite talented people in a stable environment that respects people, culture and creativity. To sustain our studios, we want to be predictable to our employees and our business partners. This allows people to focus on their creative effort knowing what to expect on the business side and in working with their teams in a positive and creative culture.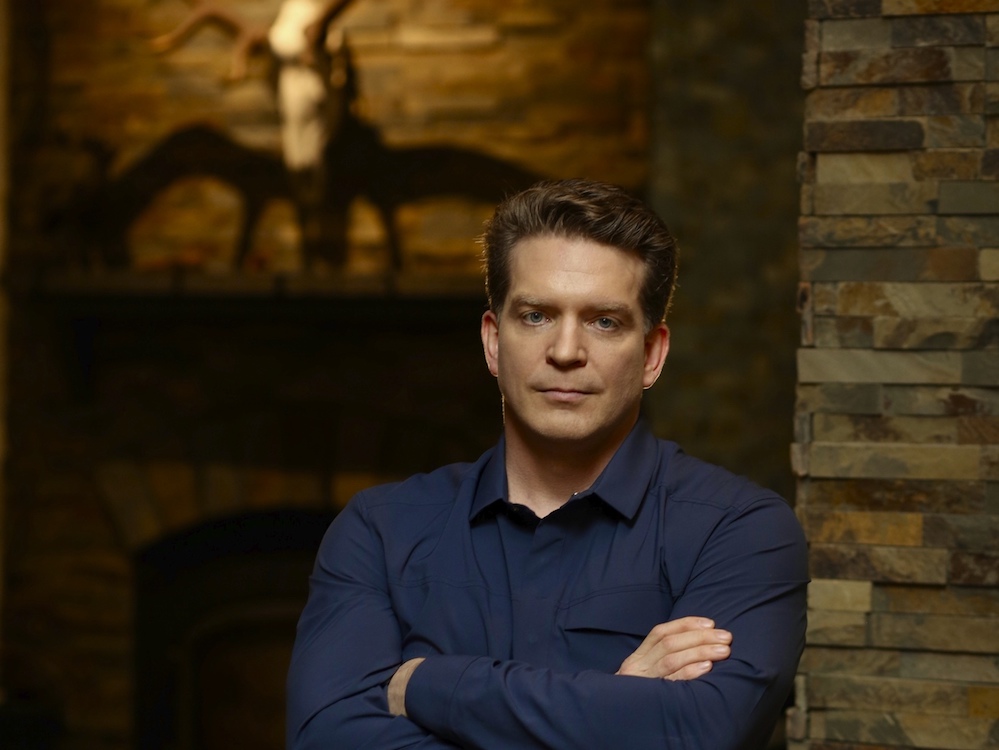 How do you convince seasoned people in the video game industry to join your company?
We only hire talent who fit within our culture, and, in return, we give our talent predictable schedules, as well as a transparent compensation package in writing. The culture we create here at ProbablyMonsters is one of positivity, open communication and respect. This structure allows our development studios to focus on game design and franchise building while the parent company handles everything else.
We are here to foster the strengths of each developer. If they have a game vision they are excited about and we believe they can achieve, we're here to support them. ProbablyMonsters provides the stability and creative place for them to work on great games without worrying about the business side of things. That's what we handle for them.
You recently launched two game studios: Cauldron Studios and Firewalk Studios. How do you differentiate these studios? What makes each one unique?
Each studio is formed as an independent LLC subsidiary, with ProbablyMonsters being the parent company providing centralized business and technical services as well as guiding them toward success. This allows each studio to work on their projects while we handle the day-to-day for them. I can't talk about the specific projects that each studio is working on at this time. However, I can tell you that both are led by top industry talent. They are each making whatever game or genre works for the creative leadership — and the publisher — married with a responsible, predictable business case.
Is there anything exciting you're working on that you can share?
I'm really excited to finally reveal what I've been working on for the past three years. We're providing a new way to create what gamers, developers and publishers are all looking for, which is exciting new AAA games.
We are creating the next generation of AAA development studios during a time when publishers need new franchises, gamers need original blockbuster games, and developers need career stability and resources to see their visions come to life.