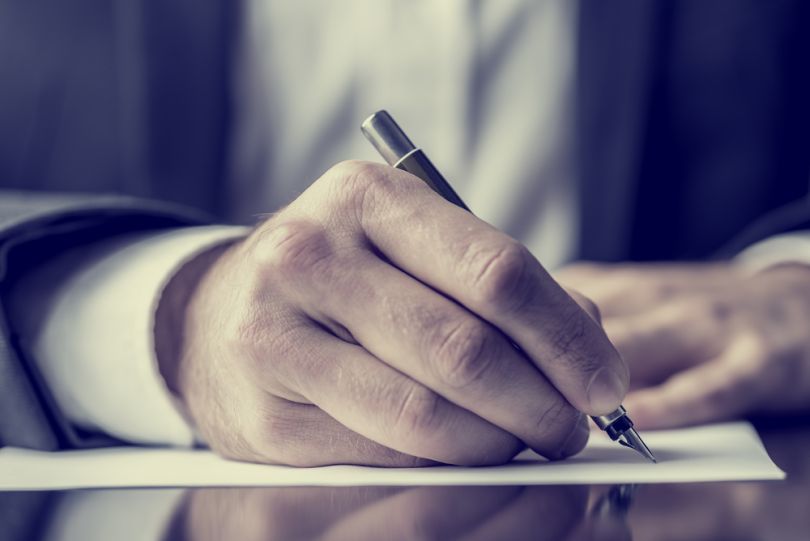 Consumers use online platforms to shop for insurance, make investments and try on new hair colors. Now, they can use one to write their wills.
Seattle startup Tomorrow Ideas created an app that lets families collaborate to create wills, set up living trusts and buy life insurance. And it just announced a $9 million funding round to fuel its growth.
Traditionally, end-of-life preparation involves a lot of paperwork. Most people don't like paperwork, so most people don't have any official plans for where their assets will go after they die. In fact, only 40 percent of Americans have a will or living trust.
For the record: A will is a legally binding document detailing who gets your money and stuff when you die. A living trust lets you name a trustee who will distribute your money and stuff according to your wishes. 
Tomorrow aims to make end-of-life planning easier for families by providing free will templates that users can edit based on their needs. Users can even assign tasks within the documents to different family members. Once users are happy with the documents, they print them and have them notarized. 
The company makes money by collecting brokerage fees on the life insurance policies it sells in the app. It also offers a premium service for $39 annually that lets users set up a living trust.
Founded in 2016, Tomorrow has almost 250,000 users. Its total funding is $16.4 million, according to Crunchbase.