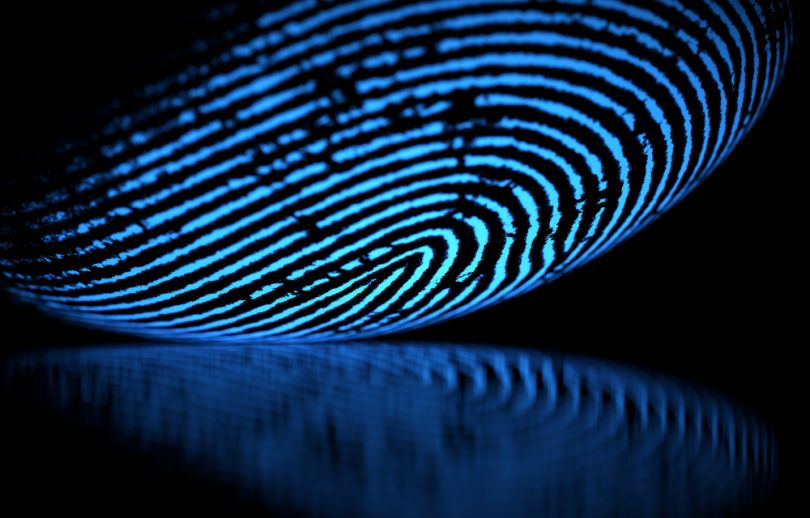 Imagine two identical objects in your house: Matching mugs, matching chairs or two $1 bills. These objects may look identical to the naked eye or be mass-produced together in the same factory, but there are slight differences in the material that may not be immediately visible.
Alitheon's technology helps identify these differences.
In an experiment, the Bellevue-based company took two $100 bills, washed them with bleach to remove the printing and then scanned them using the company's FeaturePrint machine vision technology. This system was able to tell the difference between the two bills based off of hundreds of unique patterns in the paper itself.
This technology has a wide array of uses. It could be used to identify individual products without bar codes or RFID tags, or authenticate genuine versus counterfeit goods.
And investors are getting behind these applications. Alitheon just raised $11.6 million in a seed funding round, according to GeekWire.
Alitheon didn't immediately respond to a request for comment.
This new funding will help Alitheon move toward commercialization, GeekWire said. According to the report, the company has issued 31 patents and hoping to integrate its technology in commercial applications.