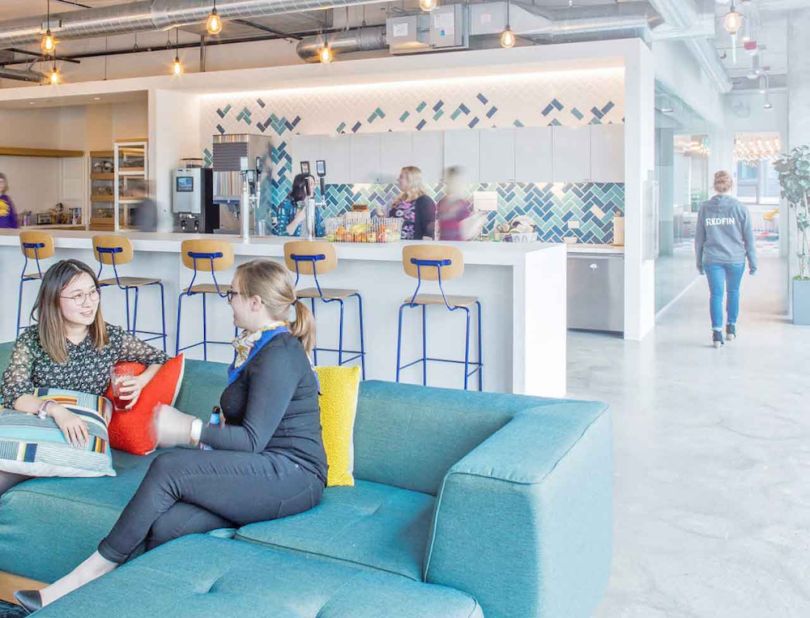 In the summer of 2016 a group of engineers at Redfin's Seattle headquarters had an idea.
The company's hometown was in the midst of a housing boom. With prices spiking and bidding wars raging around it, the company built a tool called Fast Offers that automatically generated and populated the dozens of forms it takes to put in an offer to buy a home. For the company's on-staff real estate agents, an hours-long process shrank to less than 15 minutes.
"Our thought was that with the market so competitive, our agents needed to get an offer into the seller's hands faster than the competition," said Galen Knapp, an engineering manager at the company.
Redfin is in the business of building digital technology tools to streamline home sales. But being first in line didn't necessarily win more deals for Redfin agents. With so many offers coming in, sellers didn't care who bid first — but who bid highest.
"We didn't win significantly more offers because we got there faster," Knapp said.
In Seattle, the market Fast Offers had been designed for, most real estate agents already had a technical solution to perform a similar task. But even though Fast Offers didn't bring in as much additional revenue as Redfin might have intended, the company has continued to maintain its investments in the software rather than scrap it. According to Knapp, that decision isn't rooted in earning potential, but in a slightly more humble goal instead: making the lives of its agents easier.
"It saves them time they can then spend with other customers or at home with their families," he said.
Developing with the Agent in Mind
Development on Fast Offers is about more than building an easy-to-use interface. After all, submitting offer paperwork is one of the most crucial moments in an agent's workflow, and there's more than one place where things can go awry. 
Because of that, Knapp said he knew there was pressure to get everything right on behalf of Redfin's agents. If Fast Offers were to introduce an error that agents didn't catch in review, buyers might find themselves committed to an incorrect offer amount.
"It's hard to over-emphasize how bad it can be if we get the wrong thing in the wrong field," Knapp said.
Paperwork and regulations vary from state to state and even between cities, adding additional levels of complexity. On top of that, state and municipal stipulations often shift from year to year. With each new form comes new product and design requirements, meaning more coding at the UI level.
"These markets are really complex, with dozens of documents — and different mappings for every document," said Knapp. "It was costing us almost a full developer's worth of time just updating markets."
If there were problems between engineers and agents, it was mostly a lack of empathy on both sides."
The needs of individual cities also complicate matters. As the software rolled out across the country, Redfin received feedback from agents in Dallas that, for as long as anyone could remember, offers in the region had been written in blue, size-14 Arial font — not the font, color or size Fast Offers was generating.
"They were just small visual tweaks," said Melissa Blume, a director of products who develops tools for Redfin agents. "But it really mattered because when these agents presented an offer to a seller, it needed to look exactly as they expected it. In this particular market, it signified professionalism."
After hearing from Redfin agents, the team changed course and pursued a generic form framework that allows developers to create a market class dynamically.
Today, Fast Offers generates any required forms within a designated market, pulling in buyer and seller information and checking for errors. Agents who lack coding skills can build their own forms when requirements change, so if the city of Baltimore mandates that a water rights form needs to be submitted alongside an offer, an agent in Maryland can pull one up without needing to submit a new ticket to engineers in Seattle.
But creating alignment between two very different teams — engineers and real estate agents — requires more than reactive technical builds based on incoming agent requests. To build cohesion, Redfin's tech team would need to take proactive steps to learn about agents' everyday experiences.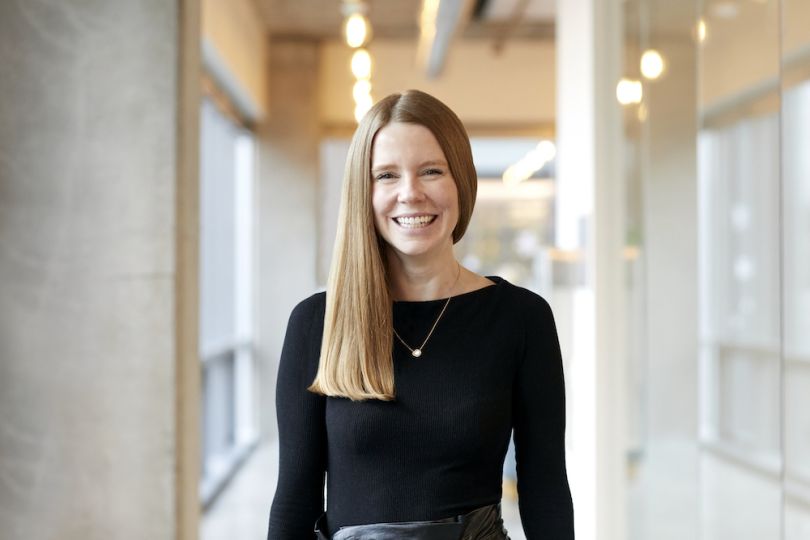 Two Houses Aligned
Redfin's emphasis on the experience of its agents is no accident, and its continued investment in Fast Offers is just one manifestation of that focus.
In an interview with GeekWire earlier this year, Redfin CEO Glenn Kelman called the company's aligning of real estate agents and engineers its "crowning cultural achievement."
"It used to be that our agents and engineers hated each other, that we developed software that didn't really make real estate better, that we designed processes that didn't work for the customer," he said in the interview.
Blume, a product expert, has had a big hand in that alignment. When she took over the company's agent tools team, one of her first initiatives was to send her people into the field. Technologists who typically spend their days behind desks fanned out across the country, riding along with agents between appointments, listening in on phone calls and taking notes as they went about their days.
"You build a lot of empathy that way," Blume said. "If there were problems between engineers and agents, it was mostly a lack of empathy on both sides."
Developer resources are limited, so a large part of Blume's job also involves building empathy in the other direction. One of her main tactics is to solicit agents' guidance to help prioritize the projects that will help them most. If they had $100 to invest, Blume asks, where would they put that money?
The result, she said, is two groups of people with different skill sets working in completely different environments that remain in constant contact with one another.
"I'm really proud of the amount of time we spend with agents and the relationships we've made with each other," Blume said. "I've been on phone calls with agents where we've both ended up in tears because we're so grateful for each other. That's a special place to be."