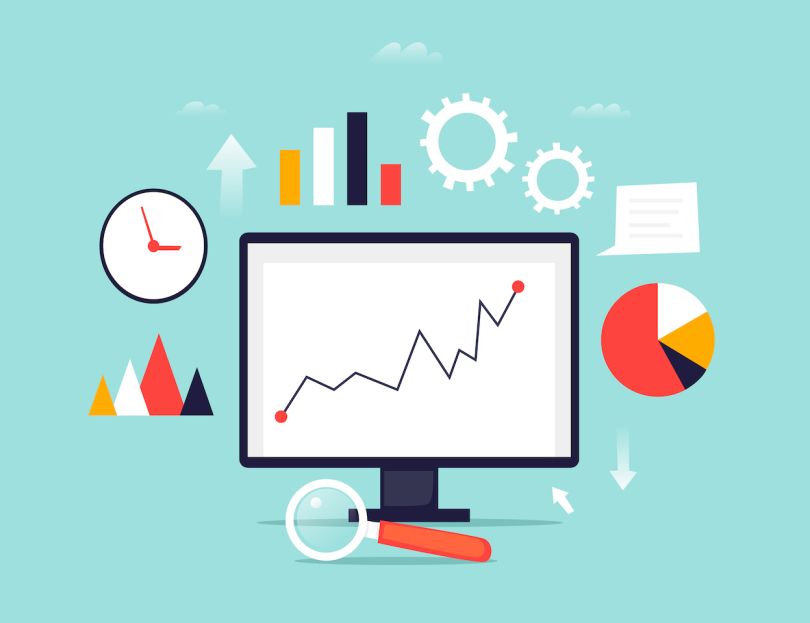 Analytics software provider Seeq announced Tuesday it closed on a $24 million Series B funding round led by Saudi Aramco Energy Ventures. The company also expects to add another $6 million from the Altira Group, bringing the deal to about $30 million.
Seeq plans to use this $24 million to further expand its development, sales and marketing resources and grow its international market, according to the announcement. 
Seeq's platform was created with engineers and scientists in mind, enabling them to quickly analyze, predict and share insights from their industrial IoT devices to improve productivity. Last month, the company announced it achieved Amazon Web Services (AWS) Industrial Software Competency, making it available in the AWS Marketplace. This means users can rapidly deploy its tech to analyze and share insights from process manufacturing data stored either on premise or in the AWS cloud.
The Seattle-based company has come a long way since its founding in 2013. Steve Sliwa, the co-founder and CEO, said in a statement that Seeq's customer base has expanded to more than 40 countries, with deployments as large as 5,000 users within one company. Customers include companies in the oil and gas, food and beverage, pharmaceutical, chemical, energy and mining industries. 
This most recent funding was an expansion of a Series B round from 2018, bringing Seeq's total funding to nearly $60 million. The company currently has more than 100 employees.