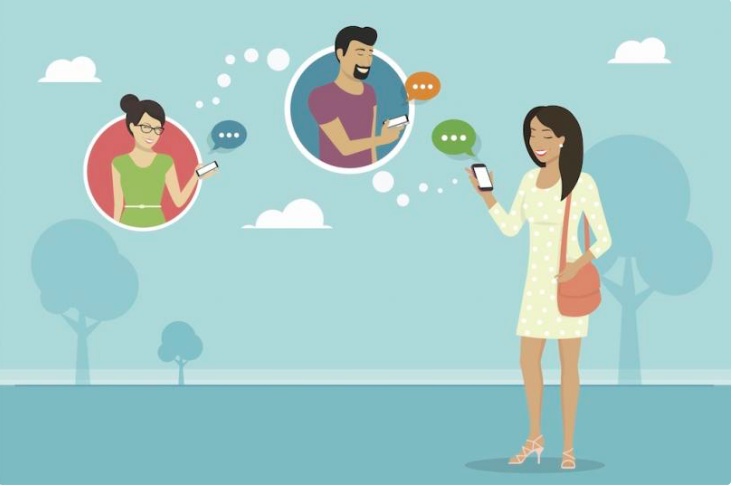 Once upon a time, there were three bricklayers. When asked what they were doing, the first man responded: "I'm laying bricks." The second said he was building a wall. The third talked about the cathedral he was constructing that would rise into the sky, said Vetri Vellore, founder and CEO of Ally.
"It's all about the long-term plan," Vellore told Built In. "Ally is driven by the mission to bring that purpose to everyone."
Founded in 2017, Ally aims to help startups live that old productivity parable by keeping their goals top of mind. The Bellevue company integrates employee objectives with Slack, Microsoft Teams and other daily-use tools to help individuals keep track and communicate their aims to other team members, as well as understand how their work fits into a company's bigger picture. As COVID-19 pandemic sends tech workers home, Vellore said Ally's work is more critical than ever.
"When you cannot see people in life, you cannot see people in the office, what is a new way of collaboration," Vellore said. "How can you still tell people their purpose, make them feel connected to the mission of the company and feel very productive about delivering on the things on their plate?"
Since the coronavirus struck, Vellore said Ally has experienced at least 50 percent more interest in its product, with prospective customers requesting demos or signing up for trial versions of Ally. To handle demand, the 70-person company aims to add at least 15 engineering, product and marketing professionals to its team by the end of this quarter, and reach a headcount of up to 150 people total by the end of the year.
"Remote work is the world we always saw and that is what our product enables," Vellore said. "That has just started happening much faster."
Vellore said he believes the coronavirus has changed the way startups, and their employees, think about work indefinitely. When Ally employees return to the office, for example, he expects more employees to want to work from home since they've found, like him, that they're more productive without the office's distractions and commute. When it is safe to return to the workspace, Vellore said he plans to remove many of the desks and turn the space into a lounge area where employees can socialize.
"The space is going to be more around, how do we actually connect with each other in person, rather than how do we get our work done here every day," he said.