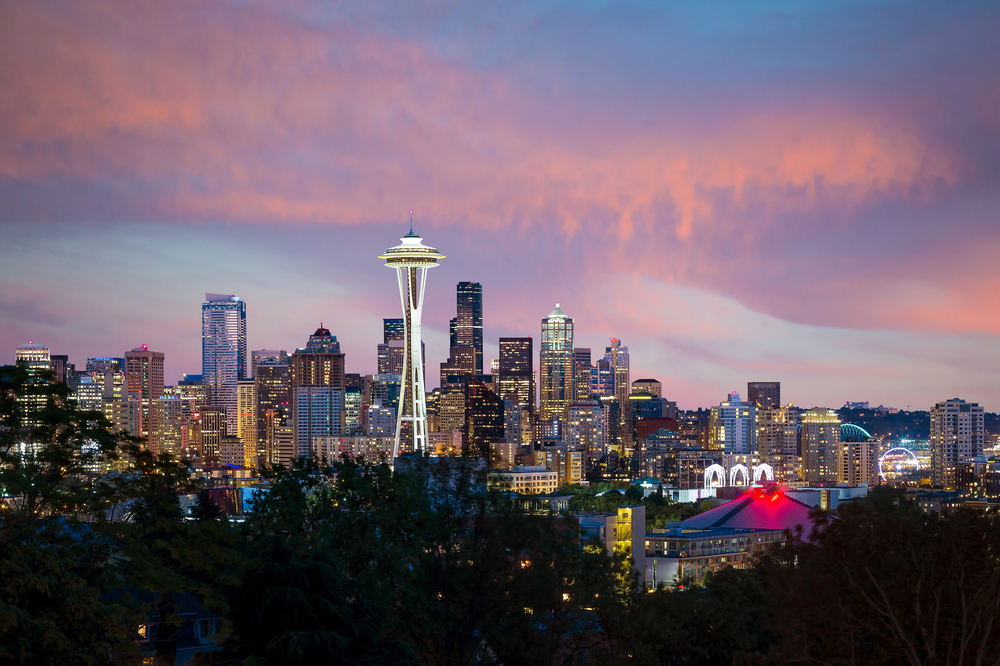 In June, the top five funding rounds for Seattle tech companies raised a total of $117.7 million. Outreach took the top spot with its $50 million round. Read on for the details on each of the biggest Seattle tech fundings this month.
#5. $5.7 million, June 11
It specializes in advanced wireless charging and power optimization solutions for aerial, mobile and marine robots. Junson Capital, SV Tech Ventures, Rolling Bay Ventures, Aves Capital and more invested in the Series A. With the funds, it'll grow its sales team, fulfill increased demand and generally accelerate its growth.
#4. $14 million, June 30
The startup helps connect consumers with lenders when they need a loan to repair or service their car. Its just-closed Series A funding round comes in addition to $275 million worth of financing to back its loans. The company plans to invest in its platform and hire for various tech roles. It's also hiring for roles in sales and account management.
#3. $23 million, June 17
It provides enhanced visualization systems for precise surgical execution. DCVC led the Series A round. With the funds, it also added Armen Vidian to their board of directors.
#2. $25 million, June 11
Formerly named Pavia Systems, it offers photo-based inspection technology. Viking Global Investors led the Series B. With the new funds, it plans to scale operations to meet growing demand.
#1. $50 million, June 16
Its sales engagement platform automates certain tasks and provides valuable analysis. Sands Capital led the funding round. It'll use the money to launch new products and hire.