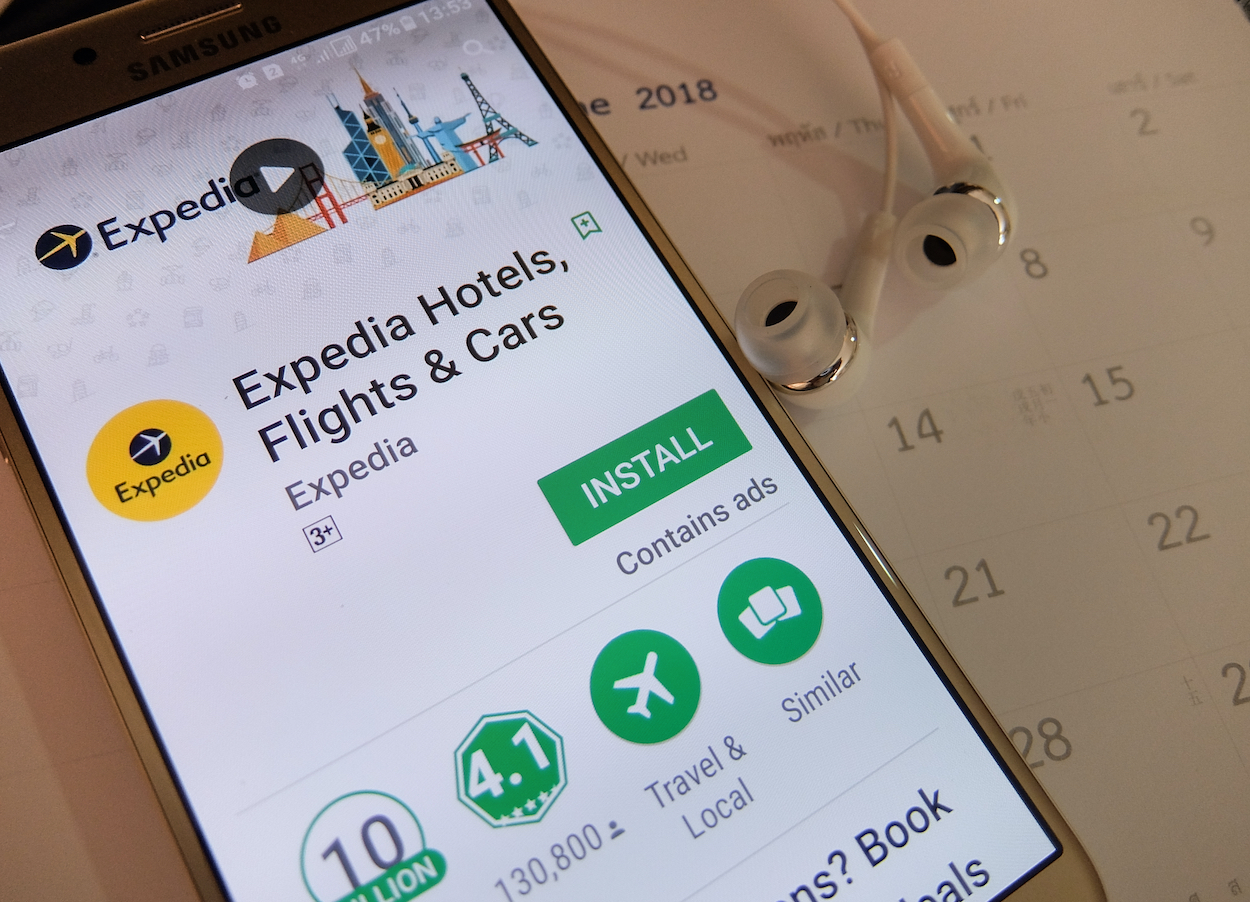 The hospitality and travel industries have been among the hardest hit by the COVID-19 pandemic, with airline and hotel giants reporting billions of dollars in lost revenue in the first half of 2020.
Online travel booking company Expedia wasn't immune either. The company had already laid off 3,000 employees — about 12 percent of its workforce — in February, before the pandemic officially hit the United States. It managed to raise $3.2 billion in debt equity in April, but the company reported a "major reduction in business" for Q1, with total retail value of transitions conducted on the platform falling by 39 percent.
In response, the Bellevue-based company made considerable cuts to the business, dropping brands like Trover and HomeAway to simplify its portfolio and make Vrbo its primary "alternative accommodations" brand.
This decision appears to have paid off. In a Monday filing with the Securities and Exchange Commission, Expedia said its business is rebounding, with declines in gross lodging bookings moderating at around 45 percent last month, a big improvement from the 85 percent decline seen in late March and April. The company attributed much of these positive trends to Vrbo, saying gross bookings through the platform "increased significantly" in May and June.
This is a trend that has also been seen by Airbnb, one of Expedia's biggest rivals in this space. The San Francisco-based vacation rental site said it has seen a significant uptick in bookings this month, which speaks to the growing interest in camping and vacation rentals as safer vacation options among summer travelers.
Expedia and the travel industry as a whole aren't out of the woods yet, though. Cancellation rates on the site remain higher than they were pre-COVID-19 and, at the end of the day,  the company says "it remains difficult to predict the duration of impact from the virus going forward," especially if the number of new cases continues to climb in the United States, leading to further travel restrictions.
Still, the company is actively hiring for a range of roles across its data, product and engineering teams.