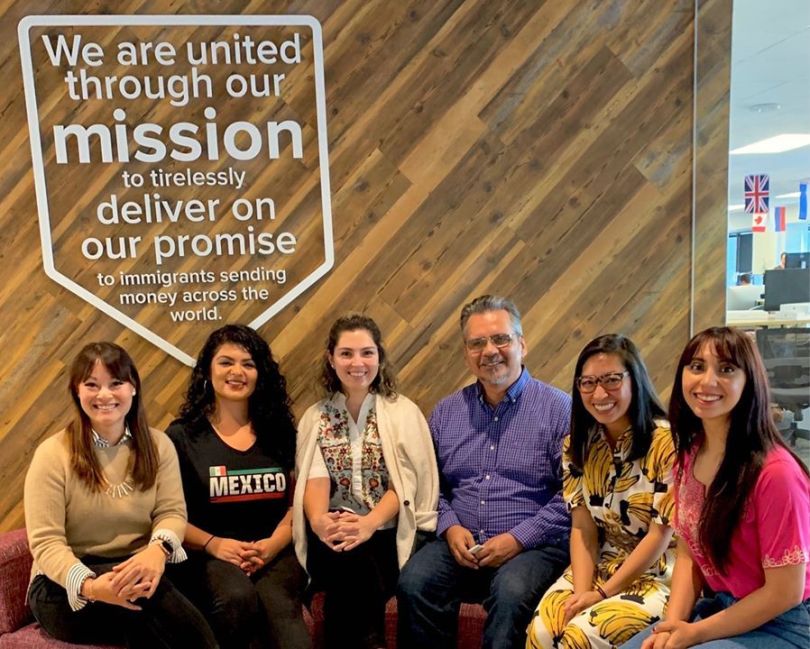 Immigrants often come to America in hopes of achieving financial prosperity, but that means leaving friends and families at home, many of which still rely on those immigrants for financial support.
Remittance — the transfer of money from a foreign worker to someone in their home country — is a $600 billion industry, and Seattle-based Remitly is looking to make the process more efficient using modern technology.
On Wednesday, Remitly announced that it raised $85 million in a funding round led by PayU. This new funding values the company at $1.5 billion.
Remitly has created a platform that makes it easy to send money abroad using your smartphone with a straightforward UI. The company also aims to be transparent about fees, which account for about 8 percent of the money being sent abroad, according to the company.
The company also offers other digital financial solutions, like its Passbook digital bank account geared toward foreign transactions.
Global remittances have taken a hit due to the COVID-19 pandemic, with the World Bank forecasting a drop of 20 percent this year. Yet at the same time, Remitly has seen 200 percent new customer growth year-over-year. This could be part of a shift across all industries toward digital solutions, as foreign workers favor sending money through an app or online instead of going to a physical location to do so.
"As the current health crisis continues to devastate the global economy and disproportionately impact developing countries, immigrants are increasingly turning to digital solutions to address their financial needs and ensure they are still able to send critical funds home to their loved ones," CEO and co-founder Matt Oppenheimer said in a statement. "Remitly was born out of this necessity — to provide the underserved, underbanked and overlooked access to financial services anytime, anywhere."
The company plans to use this new funding to grow in order to meet increased demand. The company says it will expand its suite of digital products, and it is hiring for open positions across engineering, data science, customer success, product and more.