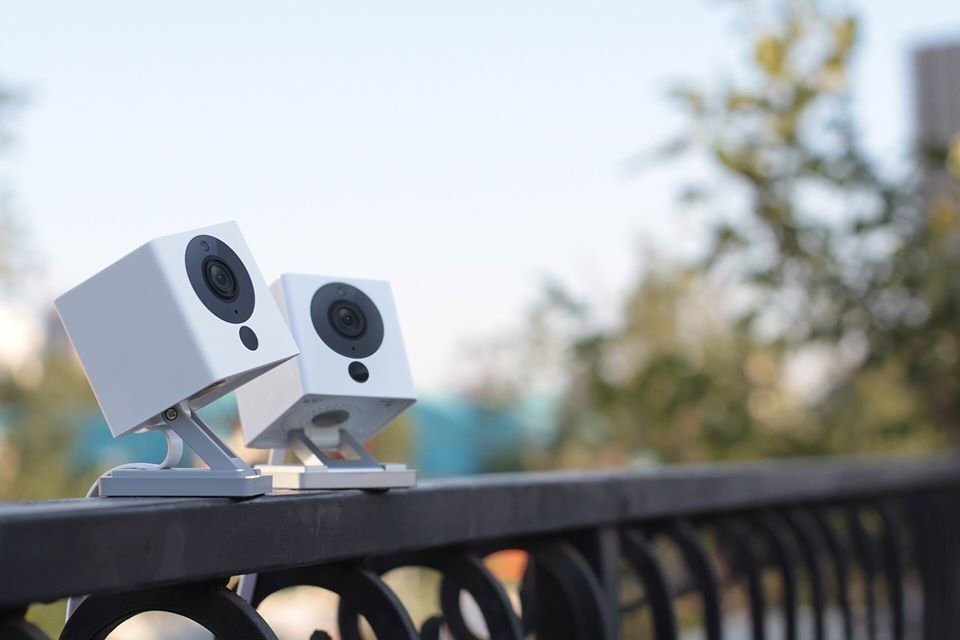 Smart home gadgets are often seen as a high-tech luxury, but Kirkland-based Wyze Labs wants to change that narrative by making smart home appliances more affordable.
Wyze was founded in 2017, but in that short amount of time the company was able to put out a significant number of products. This includes the Wyze Cam home security camera, Wyze Sense contact and motion sensor, Wyze Bulb smart lightbulb, Wyze Plug connected outlet, Wyze Lock smart lock, Wyze Band fitness tracker and several others. The company even sells a no-contact forehead thermometer and face masks in response to the COVID-19 pandemic.
Now, the company is gearing up to release even more smart products. On Wednesday, Wyze announced that it raised $15 million in a financing round led by Norwest Venture Partners.
The company says that it plans to use this money to improve its IoT infrastructure and proprietary AI tech, as well as expand into new product verticals. Right now, the company says it's working on creating a smart thermostat and video doorbell.
Although Wyze's competitors — like Nest, Ring and August, among others — sell their own versions of these smart home products, Wyze's draw has always been its price point. While a Nest home security camera costs $130 or more, the Wyze Cam only costs $20 and offers a similar functionality. And many of its products are compatible with smart assistants, so you can control them using Amazon's Alexa.
"Being friends with customers is at the heart of everything we do. This new fund will allow us to continue on our mission to make smart home technology accessible to all by building features and new products recommended by our users," Wyze CEO and co-founder Yun Zhang said in a statement.
Wyze is hiring for several jobs in order to ramp up its production goals, including roles in engineering, product, operations and more. The company recently hired its 100th employee and celebrated its third birthday.