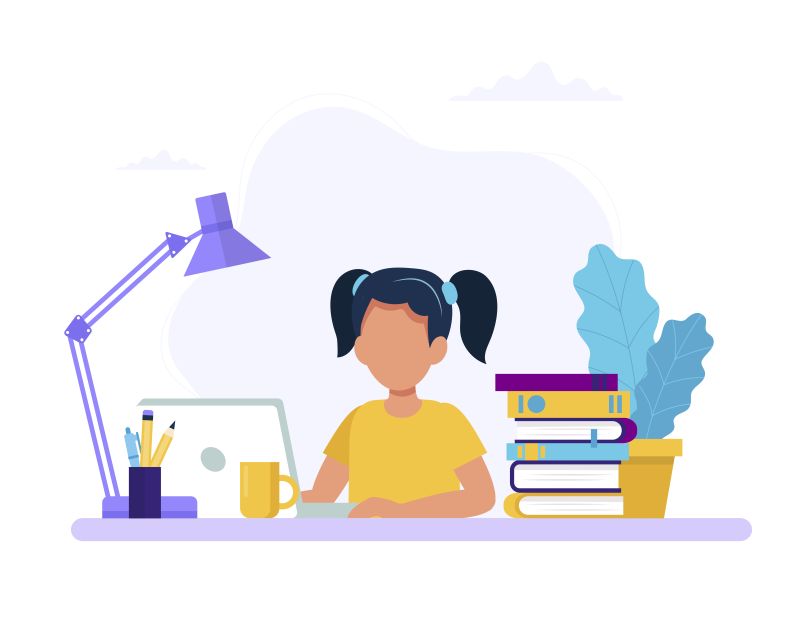 As teachers and administrators plan the forthcoming school year, they'll be navigating a landscape that, like many other spaces, has been altered by COVID-19. And, as the physical location of the classroom changes, so too do the tools and platforms that facilitate the learning process.
The shifting environment has had palpable effects for edtech players like Bellevue-based DreamBox Learning. The K-8 math software provider leverages an adaptive philosophy, ingesting data on student use to tailor its teaching approach as learners tackle the subject in a game-like online setting. 
Describing the surge in demand during an August interview with CNBC, CEO Jessie Woolley-Wilson noted that, earlier in 2020, after making its offerings free through the end of the school year, more than 2 million pupils signed up for the company's platform in less than six weeks. In that interview, Woolley-Wilson described the software as a way to "complement the art and the magic that happens in a live classroom."
As the school year unfolds — whether in-person, remotely or a combination of both — here's how the company is aiming to drive engagement and bring a human element to the virtual experience.
The pulse of the classroom: As outlined in an Aug. 5 release, the company introduced  a trio of new product features. First, it introduced a communications tool that lets teachers engage with their classes through "messages of encouragement," while giving students the opportunity to communicate with teachers, as well, via emojis or templated responses. Additionally, a pair of newly introduced reports —  "student usage" and "growth" — are meant to get a better handle of tracking student progress. Lastly, the organization added new lesson plans geared at bolstering critical thinking skills.
DreamBox's user base, according to the company:
5 million students
200,000 educators
Users nationwide, plus Canada, Puerto Rico & Mexico
Why it came about: In the statement recapping the new features, Chief Learning Officer Tim Hudson, Ph.D., said: "We've heard directly from teachers about the critical need for tools to better connect and engage with their students during remote and hybrid learning…. Now more than ever, our goal is to support teachers with resources and tools that meet their needs regardless of the learning environment they're returning to this fall."
 
Our goal is to support teachers with resources and tools that meet their needs regardless of the learning environment they're returning to this fall."

Executive expertise: In a 2019 interview with Built In Seattle, Woolley-Wilson described the company's goal of setting students up for a success with a strong mathematical foundation: "We envision a future in which students are not just prepared to survive the next century, or merely thrive in it — we want students to feel prepared to drive us forward."