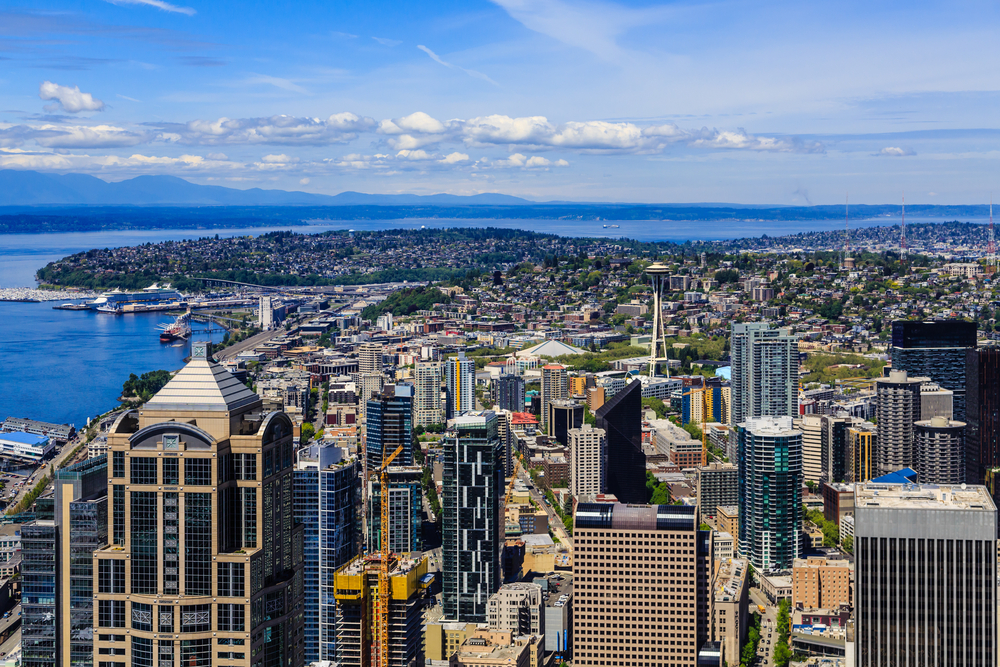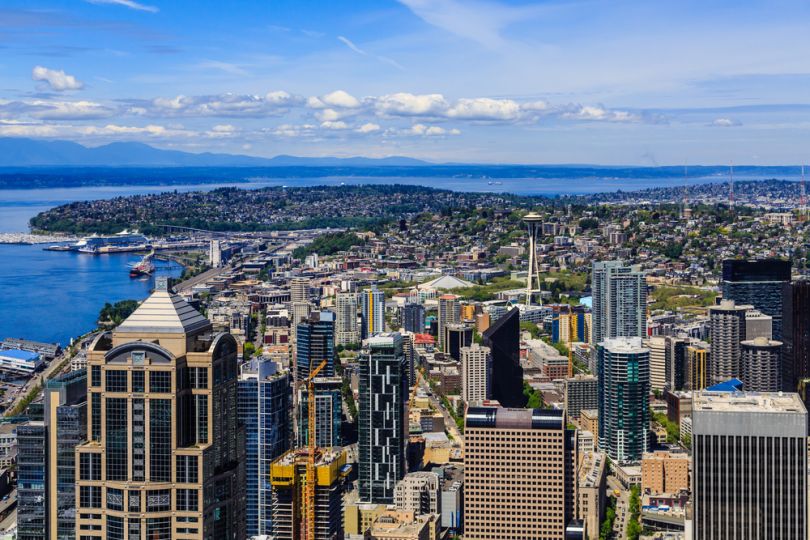 Last month, the top five VC funding rounds for Seattle tech companies brought in a total of $118 million. Kymeta led the pack with a funding round led by Bill Gates. Read on below for details on each of the month's largest local equity fundings.
#4 (tied). $6 million, August 14
The company offers e-commerce software that helps farmers sell directly to consumers. This has been particularly in-demand during the pandemic. Bullpen Capital led the Series A round.
#4 (tied). $6 million, August 6
Xealth's digital health prescription platform will be integrated into health IT supplier Cerner's EHR and patient portal. Both Cerner and LRVHealth contributed to the investment.
#3. $9 million, August 11
The company makes molecular coffee using various plants and no coffee beans. S2G Ventures, AgFunder, Bessemer Venture Partners and more contributed to the funding round. This brought its total raised to $11.6 million.
#2. $12 million, August 9
The company aims to alleviate the burden of the bill payment and invoicing processes for companies. Y Combinator, Box Group, Liquid 2 Ventures and more contributed to the Series A investment. The company plans to use the new funds to hire.
#1. $85 million, August 25
Communications company Kymeta develops hardware to deliver internet via satellite and cellular connection. Bill Gates led this big investment, as well as one the company raised in 2016. The funds will help the company continue its growth.