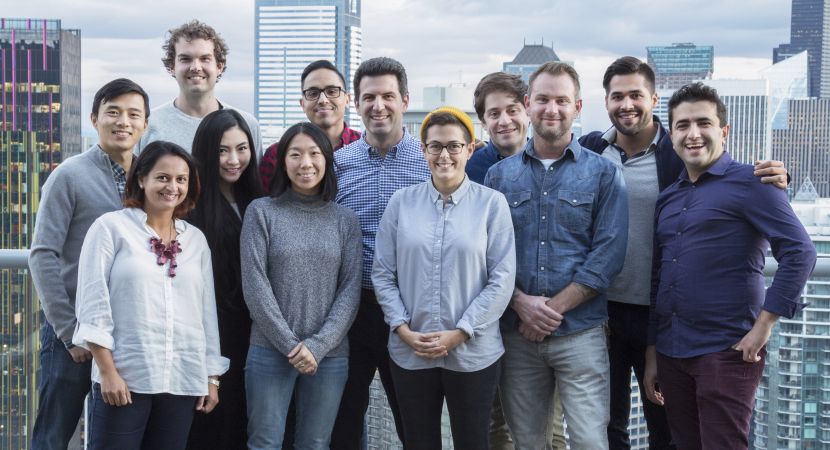 On Wednesday, Seattle startup Boundless Immigration announced that it raised a $7.5 million Series A funding round led by Foundry Group. This brings the company's total funding to more than $18 million since its inception in 2017.
Boundless was started in order to use technology to help immigrants navigate the complicated and ever-changing U.S. immigration system. This includes support for green cards, fiancé visas and tourist visas, as well as access to immigration lawyers.
Immigration has become a highly politicized issue within the United States, with President Donald Trump making it a personal mission to stop undocumented immigration. That being said, his administration has also taken steps to curb and restrict legal immigration as well. This effort can be seen in the recent restrictions against H-1B visas for skilled workers entering the U.S.
As the landscape for legal immigration into the U.S. changes, Boundless aims to help people work with the system in place.
In addition to this funding, Boundless also announced the acquisition of RapidVisa — another tech company in the immigration space. By joining forces with RapidVisa, Boundless will be able to process applications faster and support new immigration categories. The acquisition also doubles the size of Boundless' team and adds new company offices in Las Vegas, Manila and Cebu City, Philippines.
"This acquisition is going to allow us to help more than 10,000 immigrants navigate an overly burdensome and complex process," Xiao Wang, CEO and co-founder of Boundless Immigration, said in a statement. "The move makes us the largest international online immigration company, expands our resources to support the best customer experience available and helps us rapidly scale our business to even more categories."