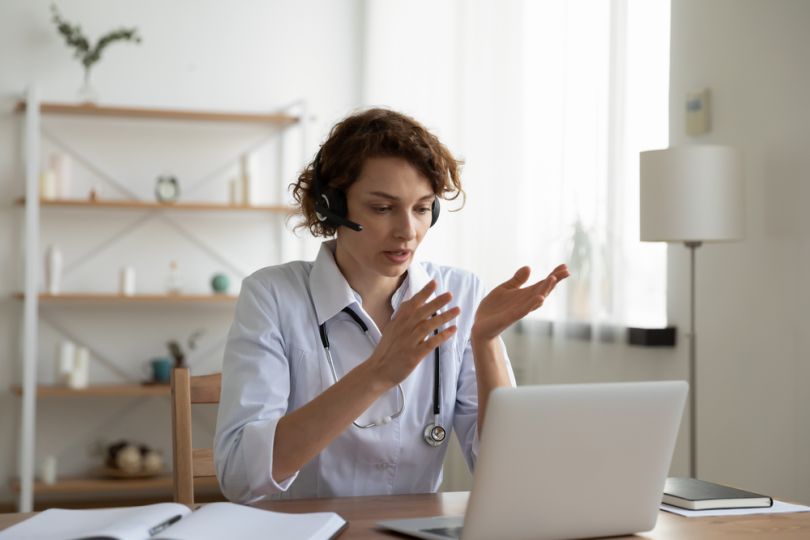 This week, Seattle-based healthtech startup Optimize.health announced that it raised $15.6 million in a Series A funding round led by U.S. Venture Partners.
Optimize.health has built a software platform that gives doctors, independent practices and healthcare providers the ability to monitor their patients remotely. This allows providers to follow the health of their patients using wearable devices, sync data to patient electronic health records, communicate with out-patients and more. It also helps health practices get reimbursed for their visits with patients.
The company was formerly known as Pillsy, and used its platform to remind patients when to take their medication, but the company pivoted to offer a more broad solution for remote patient monitoring.
Throughout the COVID-19 pandemic, healthtech companies have proved just how important virtual care is. As a result, Optimize.health has seen an increase in demand of its own. The company recently reached a 800 percent year-over-year growth in revenue and expanded its network of provider partners. This new Series A funding comes just a few months after the company raised its $3.5 million seed funding round.
"Challenging times can serve as a catalyst for innovation, and the COVID-19 pandemic has underscored the vital role that digital health platforms can play to help patients stay healthy," Optimize.health CEO and co-founder Jeff LeBrun said in a statement. "In addition to patients, clinics and systems have seen their businesses upended over the past few months, requiring an additional layer of resiliency. This is an unprecedented opportunity to implement lasting change in the way healthcare is delivered, and we're delighted to have strong backing from investors that share our vision for a more accessible, more convenient and more cost-effective healthcare system."
This new funding will allow the company to expand its product and engineering teams. It's also currently hiring for roles in marketing, sales and other areas. By growing its team, the company aims to add more features to its platform based on user feedback.