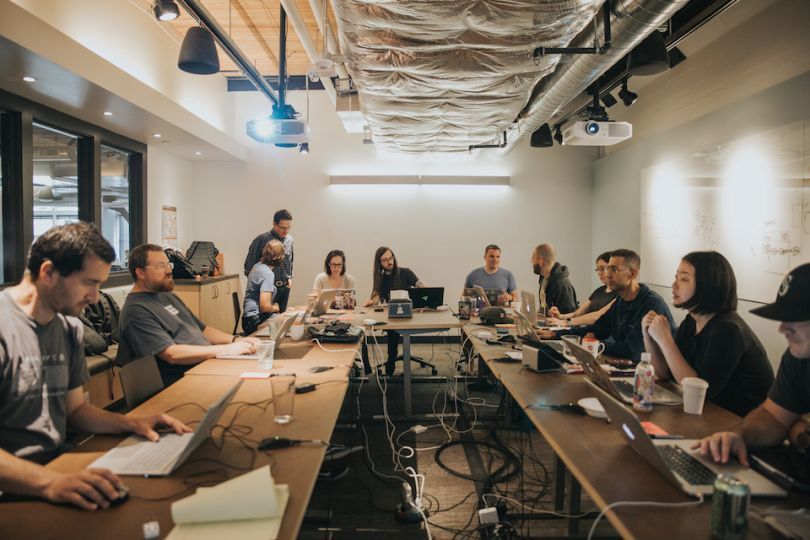 DevOps — the intersection between software development and IT — is particularly valuable to tech companies. So much so that one tech company is paying hundreds of millions of dollars to take over a DevOps startup of its own.
On Tuesday, Massachusetts-based Progress announced that it has entered into an agreement to acquire Seattle-based Chef for $220 million in cash. The deal is expected to close in October and is subject to regulatory changes.
Chef aims to automate the process in which businesses develop and deliver their applications, tech infrastructure and software. It has built several products, including Chef Enterprise Automation Stack, Chef Infra, Chef InSpec, Chef Habitat, Chef Compliance and Chef Desktop that help companies manage their software and how it's deployed. Chef is also 100 percent open source.
Chef was founded in 2008 and reports over $70 million in annual recurring revenue.
Progress has also built a platform for developing and deploying business applications, which is used by 100,000 enterprise customers. The company hopes that it can offer a greater range of products through its acquisition of Chef.
"Chef and Progress share a vision for the future of DevSecOps and Progress will provide the scale to further drive Chef's platform forward and deliver additional value to our customers," CEO Barry Crist said in a statement. "At the same time, Chef fills a need in the Progress portfolio in DevSecOps, infrastructure, application, and compliance automation that is highly complementary to its existing products."
He continued: "For Chef, this acquisition is our next chapter, and Progress will help enhance our growth potential, support our open source vision, and provide broader opportunities for our customers, partners, employees and community."