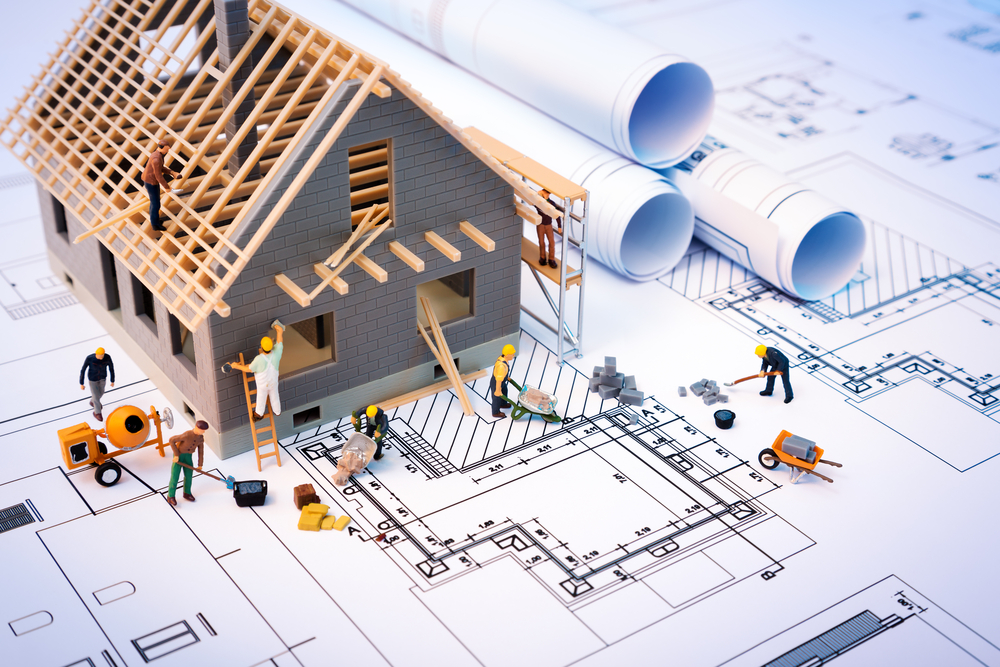 For many homeowners, their net worth is largely tied to their home. And while a home is first and foremost a place to live, it's also an investment, and therefore should be treated like one.
Stealthy Bellevue startup Plunk wants to help homeowners learn more about the value of their home, and point them to the home improvement projects that are worth investing in to drive that value up.
The company recently announced that it has raised over $2 million in funding since it opened its doors last year. Katherine Winston, Plunk's head of digital marketing, told Built in that this funding comes from a mix of VC firms, tech alumni, family offices and a handful of Seattle-area angel investors. She added that Plunk seeks investors based on their interest and experience in artificial intelligence, residential real estate or mobile applications.
Plunk was founded by tech executives Brian Lent and David Bluhm. Lent specialized in data science over the course of his career, working for companies like Amazon, Nokia and HERE Technologies. Meanwhile, Bluhm has spent over 30 years working for the likes of Realtor.com, Motorola and HP. Both co-founders are homeowners who are also passionate remodelers, and they noticed very little transparency in the residential real estate market.
Plunk aims to address that. The company is designing an app that uses machine learning and artificial intelligence to analyze a specific home and the area it's in. Using that information, the app will give homeowners recommendations about what home improvement projects to pursue and other ways to increase a home's value. For example, it will provide an estimate of how much a kitchen remodel will cost and how much it'll change a home's value. Even things like building a home gym can be a good way to drive up how much your home is worth.
The company's app is still in development, and interested users can sign up for early access to it here. The funding that the company raised will likely go toward getting this app closer to its official launch.
While it's always important to be thinking about your home's worth, 2020 has caused a lot of homeowners to pay close attention to their home's financials thanks to record low interest rates and overall economic uncertainty. Tech resources like Plunk have the potential to help homeowners make smarter decisions about their home's worth, and lead to greater insight into overall personal finances.