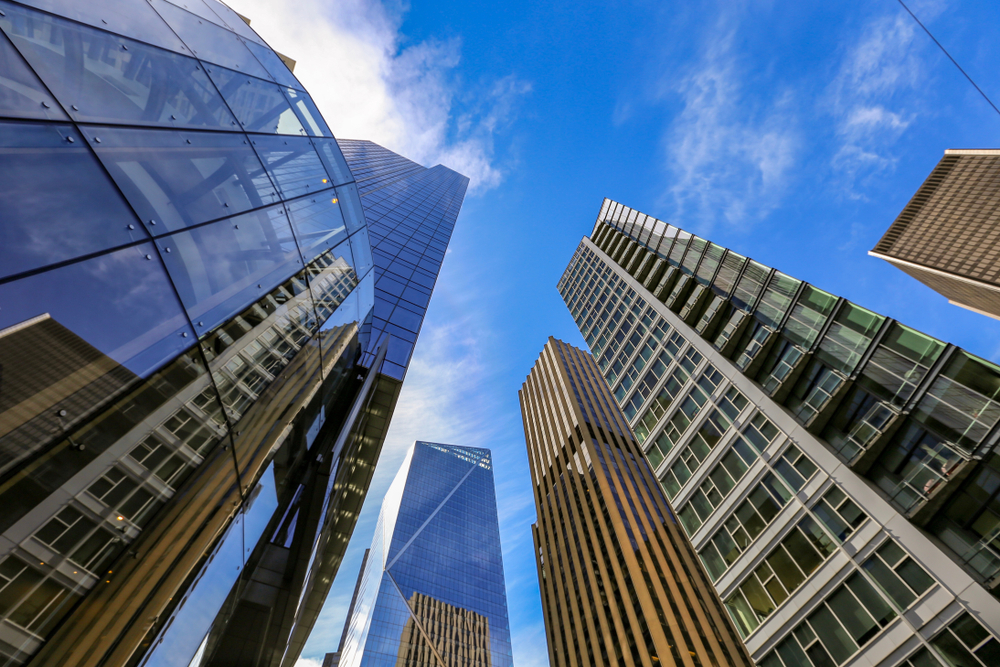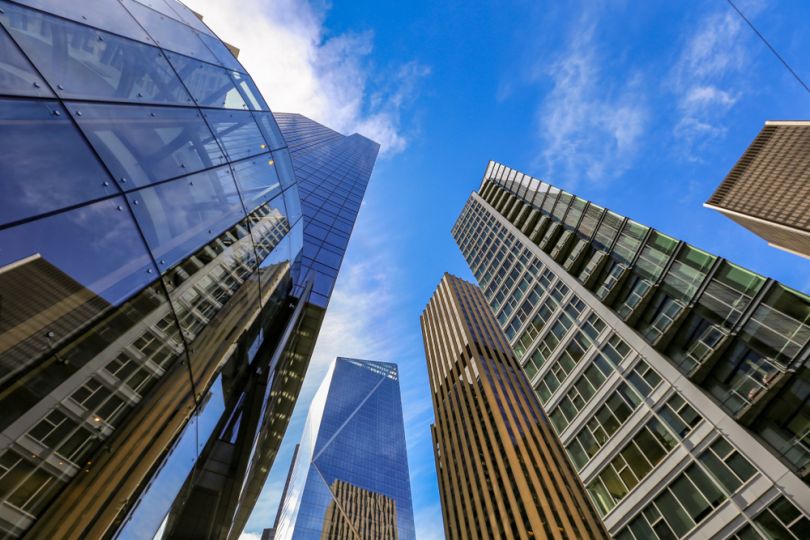 October has come to a close, which means we're well into Q4 and the final stretch of 2020. Although this year has been tough on a lot of businesses, things are gradually getting better, and newly announced funding rounds are a signal. There were a handful of Seattle tech funding rounds in October, both big and small, but the five largest brought in about $220 million in fresh capital — a solid improvement from September. Here are the top five.
#5. $11 million, October 20
Possible Finance is a Seattle fintech company that provides small loans (up to $500) to people regardless of their credit score or credit history. Instead, the company checks a borrower's bank account activity and uses a proprietary machine learning algorithm to determine whether that person is eligible for a loan. By ignoring a person's credit score and history, the company is able to provide loans to people who may have had little luck getting loans elsewhere. Although the company raised $11 million in this Series B round, it also raised $80 million in debt financing to provide these loans to customers.
#4. $18.75 million, October 15
Temporal announced its $18.75 million Series A round this past month after launching in 2019. The young company is still small, with about 10 employees, but it hopes to use this funding to quadruple in size during the next year. The company, which has created a microservice orchestration platform for software developers, is currently hiring for several engineering roles.
#3. $33 million, October 6
Skilljar raised $33 million in a Series B funding round led by Insight Partners. The company created a "customer education" platform that helps businesses teach new customers how to use their products. This kind of tool has seen plenty of use during the remote-work era, and new bookings have gone up by 229 percent, Skilljar reported.
#2. $37.5 million, October 28
Pulumi helps cloud engineering teams get the most out of their cloud computing services. With cloud computing on the rise this year, Pulumi hopes to grow to meet demand. The company recently raised $37.5 million in a Series B funding round, which brings its total funding raised to $57.5 million.
#1. $118 million, October 15
Seattle's biggest tech funding round for the month of October goes to 98point6, which brought in $118 million. 98point6 provides various healthtech services through its subscription plans and corresponding app, like the ability to message your doctor around the clock or quick access to necessary prescriptions. This new funding round comes just six months after the company's last raise, but 98point6 plans to use the money to continue rapidly growing its business.