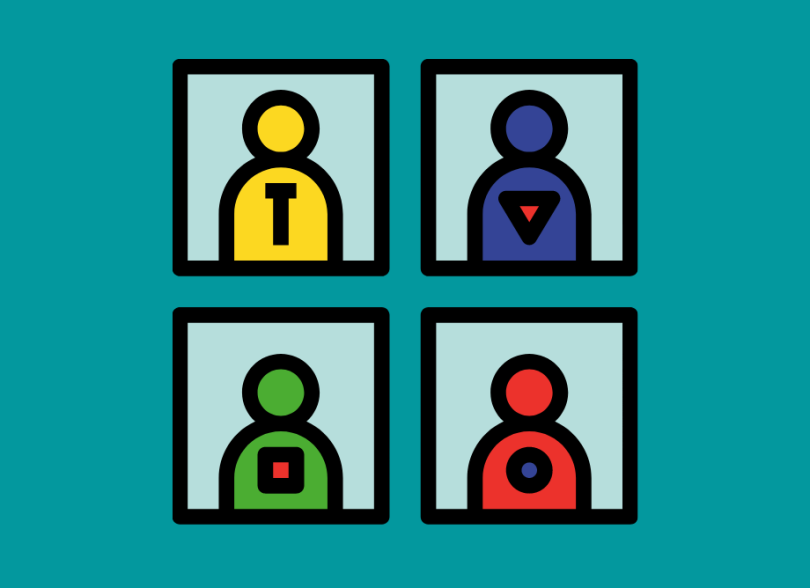 The state of Washington is home to countless tech companies, both big and small. Although these companies may be competitors or operate in different industries, the sheer number of them means that they can make serious systemic changes if they choose to join forces.
The Washington Technology Industry Association is a Seattle-based nonprofit that counts over 1,000 Washington tech companies among its members. On Monday, the WTIA announced its commitment to address racism in the tech industry through its Anti-Racism in Tech Pact.
The pact acknowledges two key points: that tech companies create many high-paying jobs, and that these jobs disproportionately go to white men. So it plans to address this through hiring more diverse candidates and building relationships with the Black and Latinx communities — which are often underrepresented in the tech industry. The pact also addresses the need to create more hospitable environments for employees of color, so they want to stay with these companies after being hired.
Members of the pact also pledge to educate their team members about implicit bias, share best practices and ideas with other companies in the pact and share the results for their efforts semi-annually. Companies that join the pact aim to reflect the same diversity make-up as their larger communities. For example, King County is around 6 percent Black and 9 percent Latinx, which means Seattle-based tech companies should aim for a similar level of representation.
So far, over 50 tech companies and institutions have signed the pact. This includes Seattle tech companies like Convoy, ExtraHop, FlowPlay, Lyft, Remitly and more. Many executives at these companies are eager to start working for the cause.
"The first step in tackling industry-wide racism is making a commitment to do so, and we're proud to take a stand alongside WTIA and these 50 other organizations," Lyft head of policy engagement and strategic partnerships Heather Foster said in a statement. "The Pact has a lot of work to do, and we're eager to get started."
"Remitly is in the unique position to serve customers from around the globe, many of whom are marginalized in the countries in which they immigrate to for employment opportunities," Remitly CEO Matt Oppenheimer said in a statement. "It's clearer than ever that racism remains present in our society and heavily influences the tech industry. And, with everything that has occurred this year, our resolve to eradicate oppressive systems has only deepened."
"At ExtraHop, we're committed to ending systemic racism. From the beginning we've focused on fostering a supportive and diverse workplace that empowers employees to be their whole self, to be heard, and to do their best work," Raja Mukerji, ExtraHop co-founder and chief customer officer, said in a statement.
The WTIA is also putting together a diversity, equity and inclusion office to support members of the pact. This office is made possible thanks to contributions from member companies, as well as sponsors like Verizon and AT&T.
On Wednesday, November 18, WTIA and Verizon are putting on a virtual "A Discussion on Diversity in Tech" event to lead a conversation about what can be done to address these systemic issues. For more details, you can check out the event's Eventbrite page.